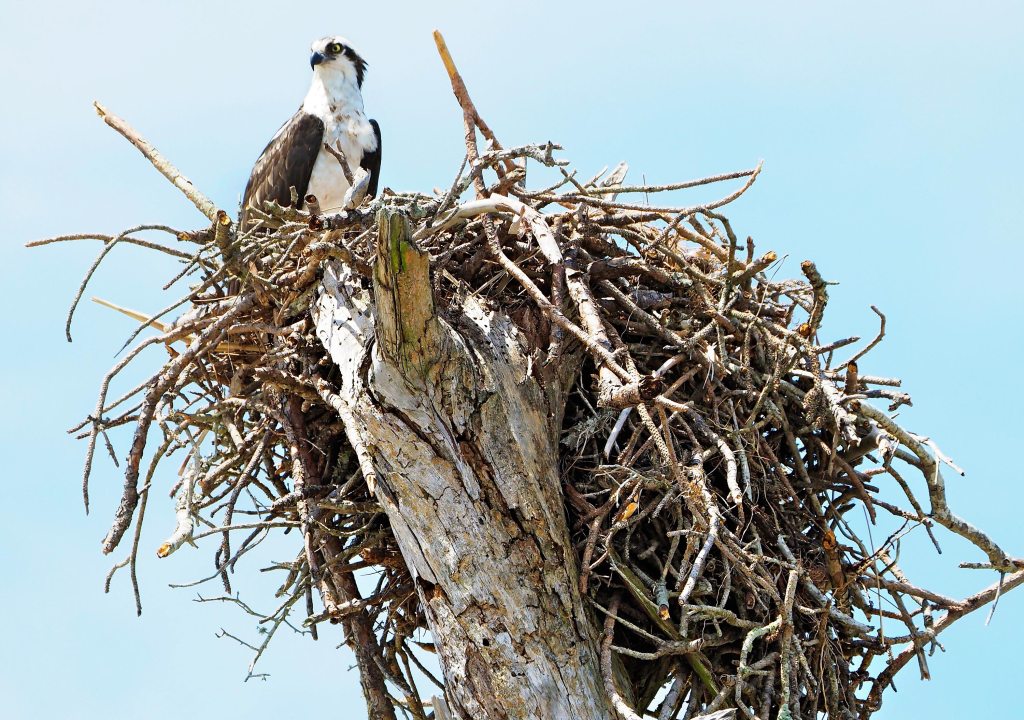 People build homes. A home keeps us warm and dry. It gives us a place to live. Animals also build homes. Read on to see how.
BLOOMBERG/GETTY IMAGES
Birds build nests. They use twigs
twig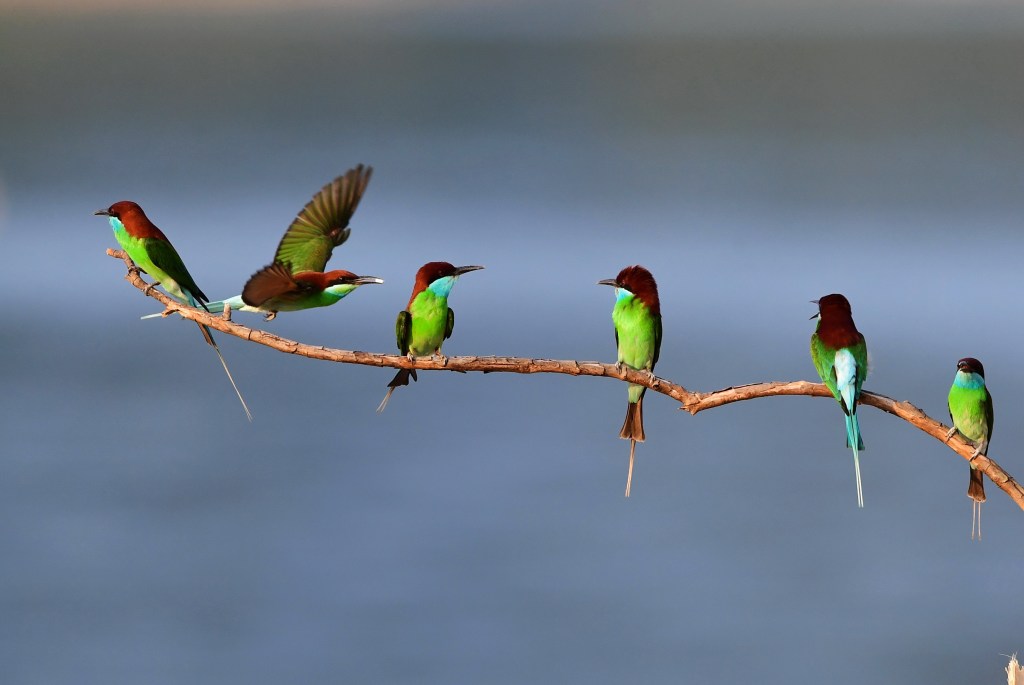 XINHUA/MEI YONGCUN—GETTY IMAGES a small branch (noun) Birds were singing from the tree's twigs and branches. and leaves. A nest keeps eggs safe. It keeps baby birds warm. Nests are often found in trees.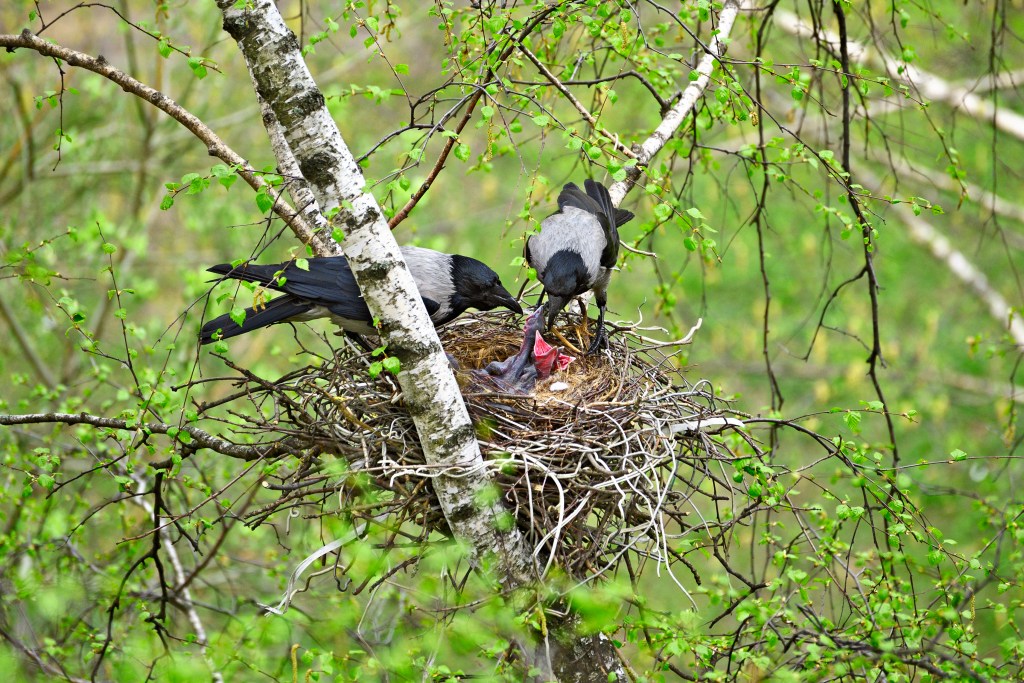 VOLGA2012/GETTY IMAGES
Beavers build lodges. They use branches and mud. A lodge can be in a river, lake, or pond. Its entrance
entrance
EDUCATION IMAGES/UIG—GETTY IMAGES a way in (noun) The entrance to my bedroom is off-limits to my sister. is underwater.
ROBERT MCGOUEY—GETTY IMAGES
Ants build nests. Some build nests in trees. Others build underground. See the mound of dirt? It is an anthill. It is the opening of a nest.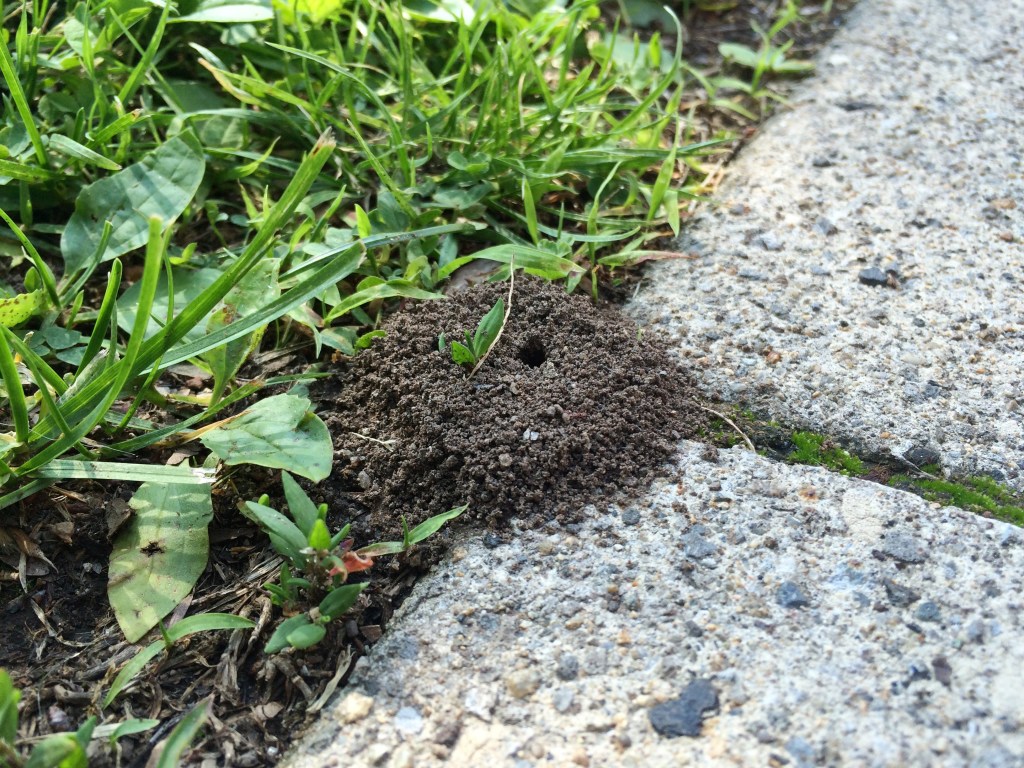 PHILIPPE INTRALIGI—EYEEM/GETTY IMAGES
Rabbits live in burrows. Burrows are underground. Rabbits build them by digging. A burrow has chambers, or rooms. Chambers are connected by tunnels
tunnel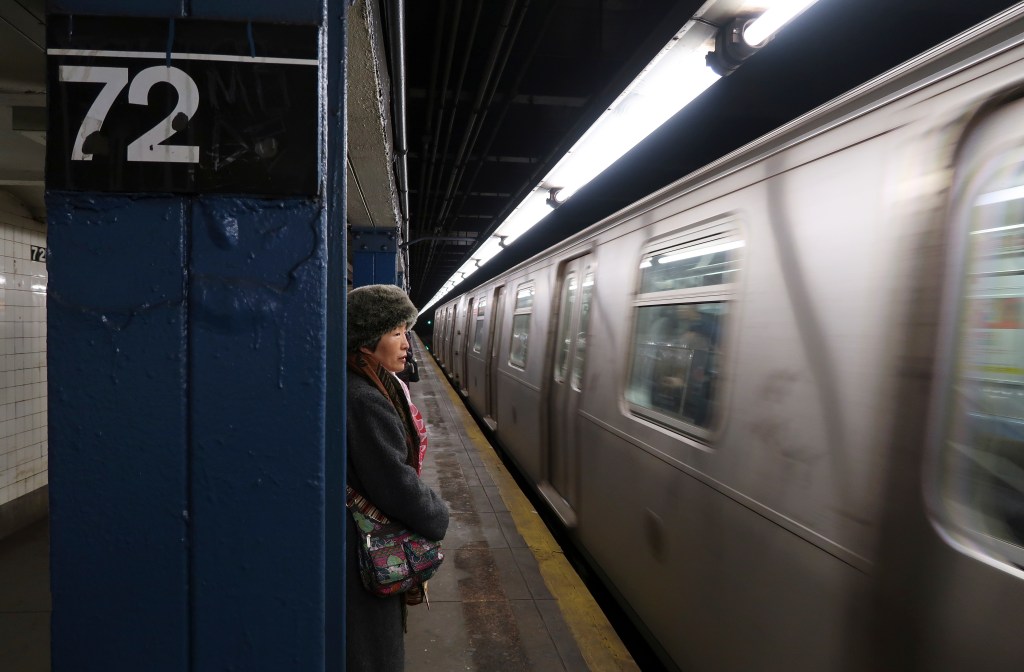 GARY HERSHORN—GETTY IMAGES a covered passageway (noun) Subway trains travel through underground tunnels. . As many as 20 rabbits can live together in a burrow.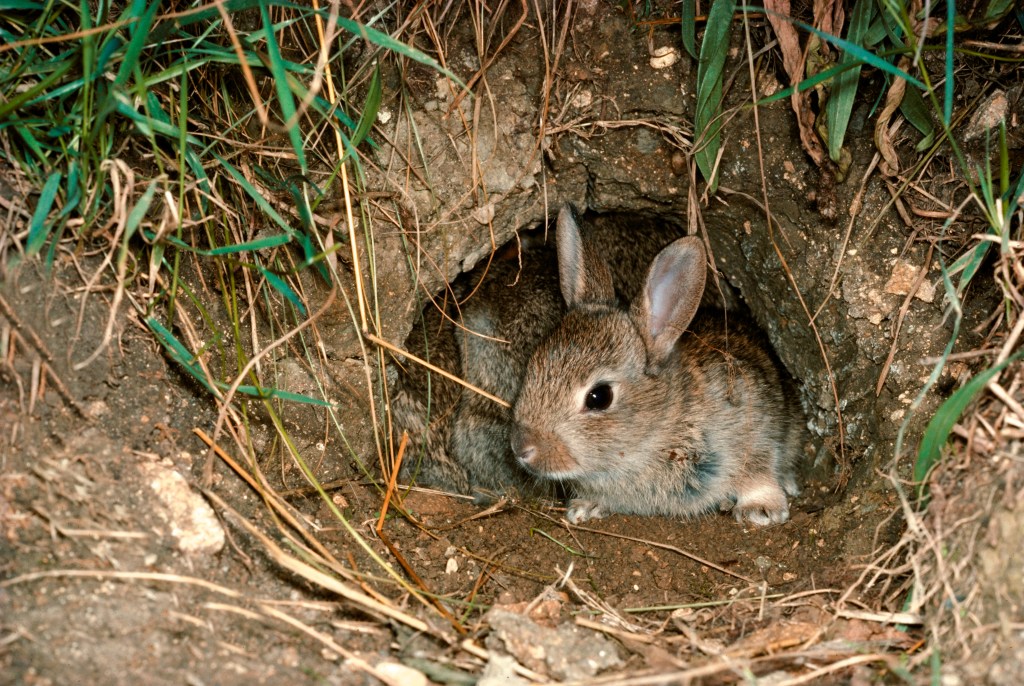 OXFORD SCIENTIFIC/GETTY IMAGES
Coral reefs are home to many ocean creatures. Corals are tiny animals. A single coral is called a polyp
polyp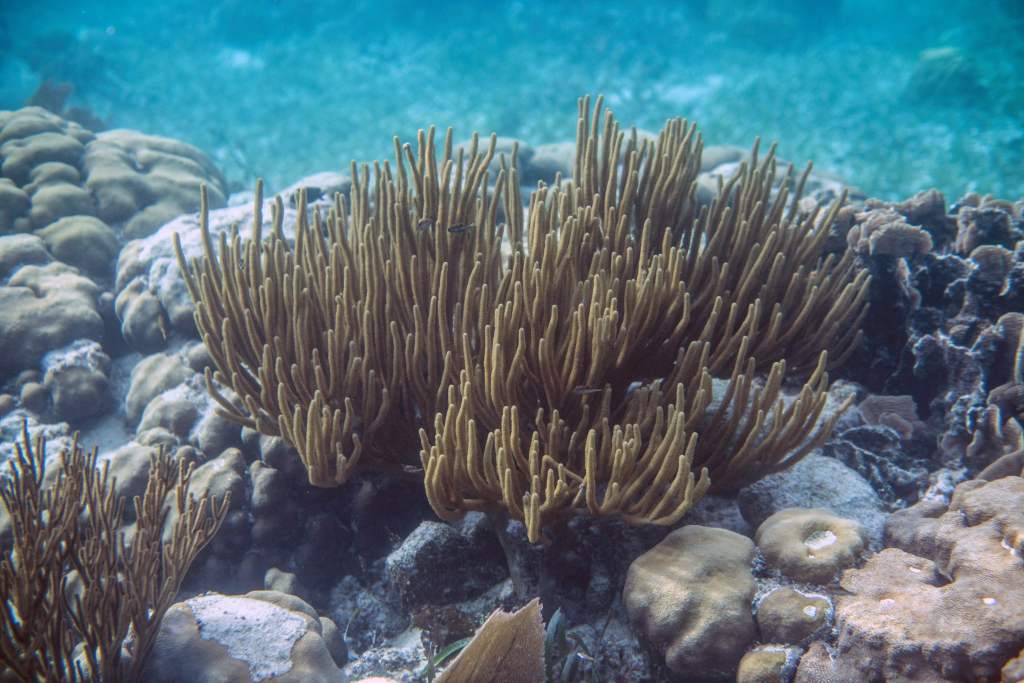 EDRO PARDO/AFP/GETTY IMAGES a small sea animal that has a body shaped like a tube (noun) A coral reef begins to form when one polyp attaches to the ocean floor. . Their skeletons form a reef.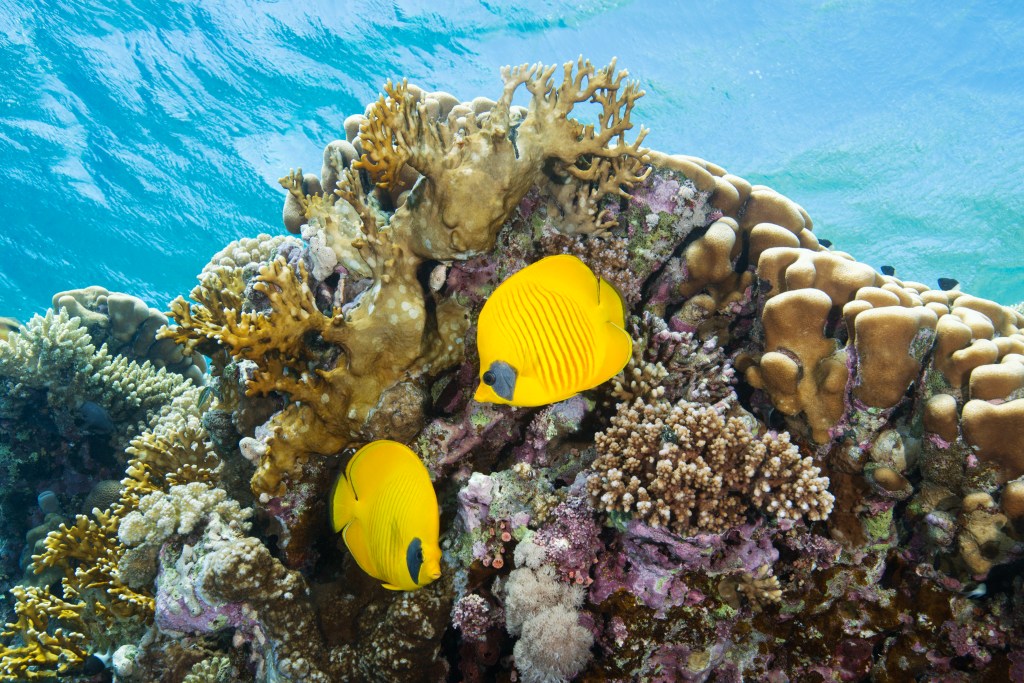 BARCROFT MEDIA/GETTY IMAGES