Arctic Life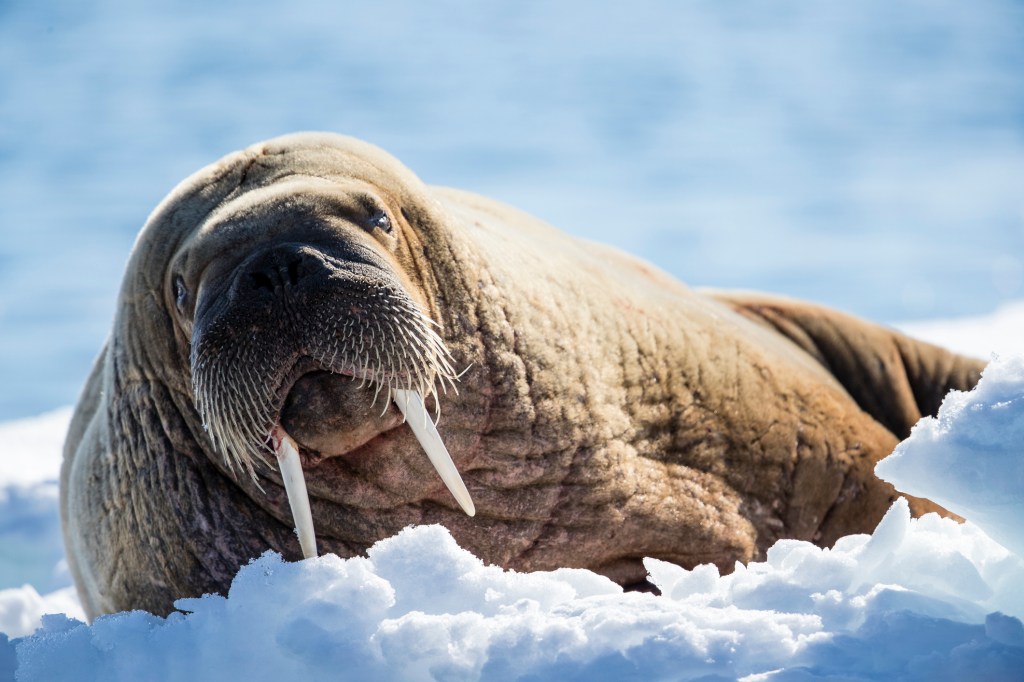 The Arctic is one of the coldest habitats on Earth. Animals there have thick fur. Some have a layer of fat to keep them warm. Here's how Arctic animals survive.
Furry animals make the most of their coats. The Arctic fox uses its tail as a scarf.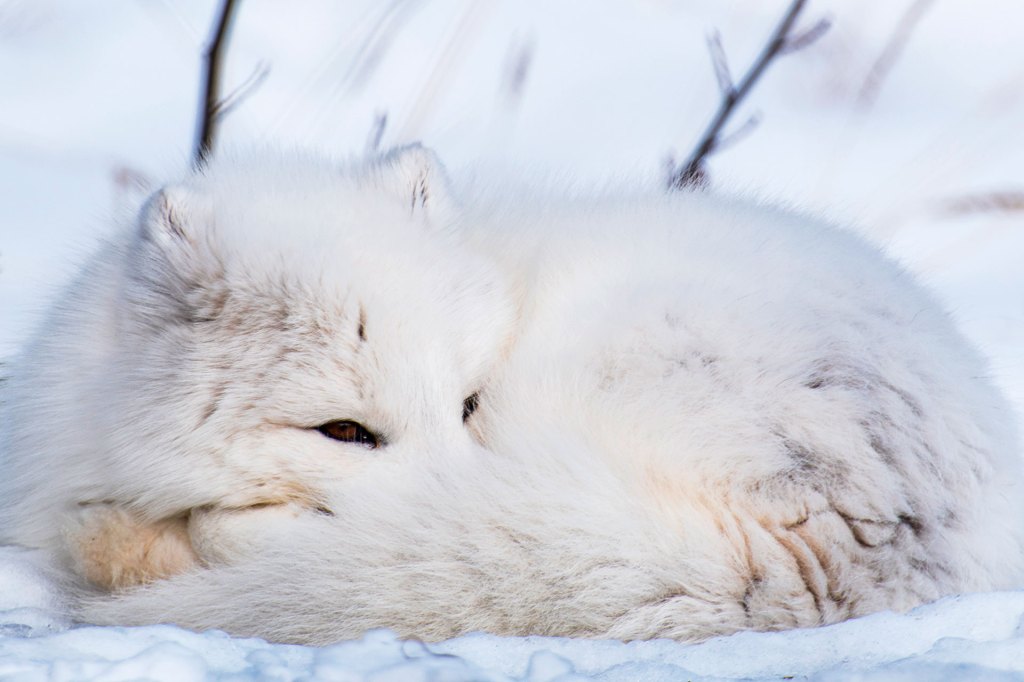 JASON WOLSKY—GETTY IMAGES
The weasel finds a home in a cozy place. It keeps warm by curling up and waiting until it's time to explore.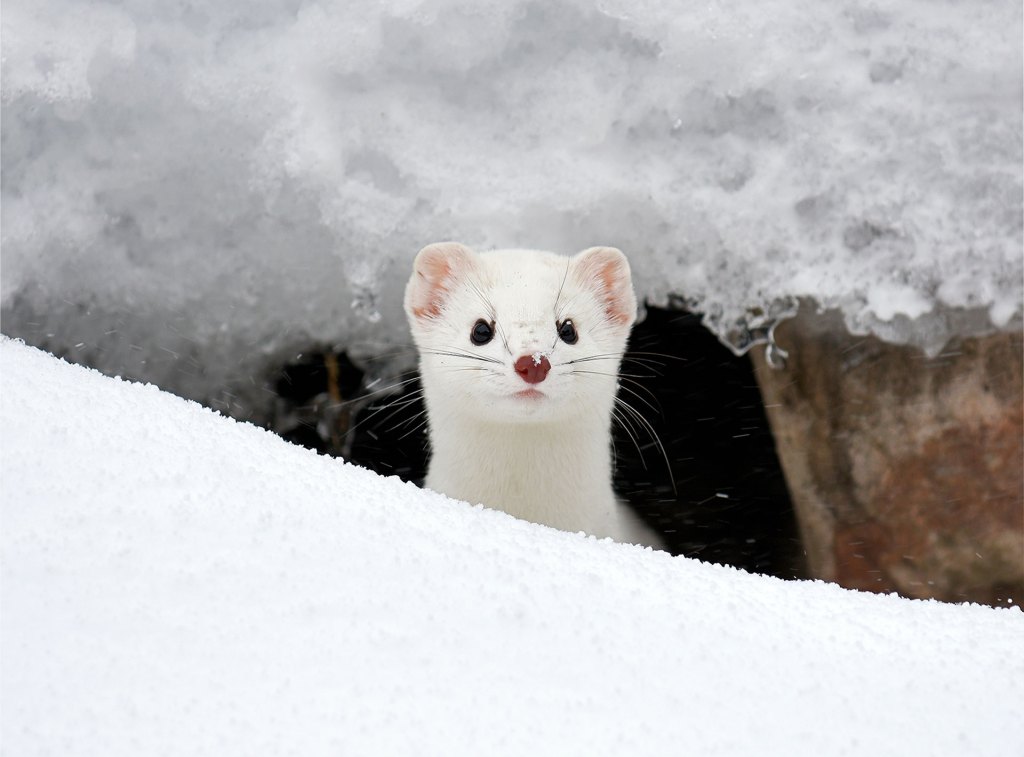 MLHARING—GETTY IMAGES
How do musk oxen stay warm? They huddle to share heat.
BEN CRANKE—GETTY IMAGES
A walrus has a layer of fat called blubber. Blubber keeps it warm. If the sun is out, a walrus goes sunbathing.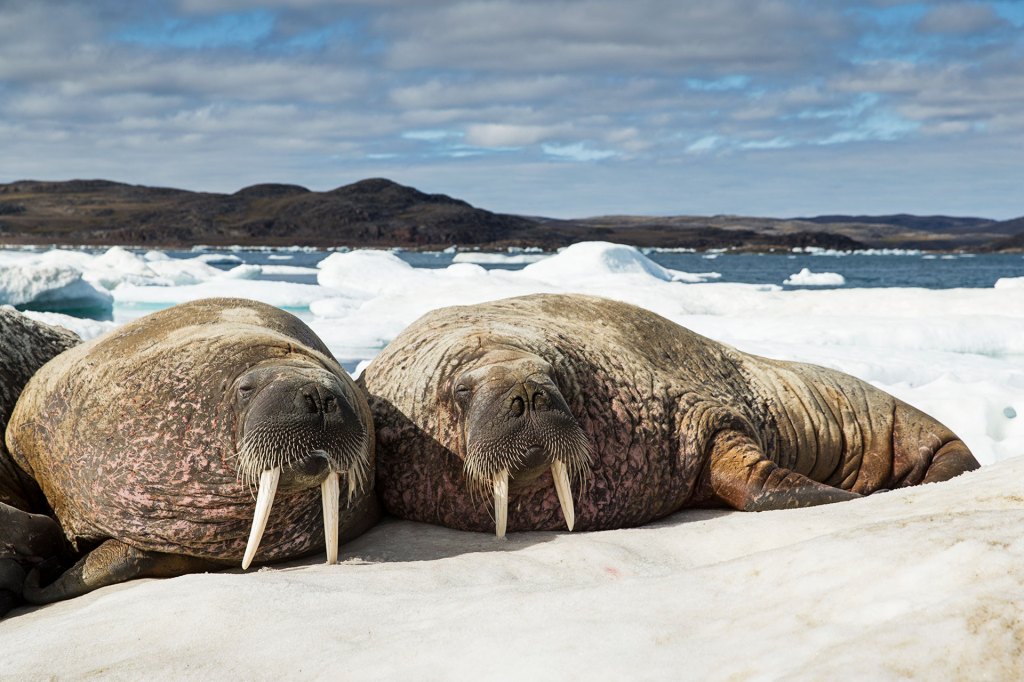 PAUL SOUDERS—GETTY IMAGES