Sesame Street's first show was in 1969. This year, Sesame Street celebrates its 50th birthday. Follow the timeline below. It tells you about the history of the popular children's program.
1969
Sesame Street airs
air
SIMONKR—GETTY IMAGES to put something on the radio or television (verb) Her interview with the local news station will air tomorrow. its first episode. In it, a new kid moves to the neighborhood. She meets her neighbors. Can you name at least one of them?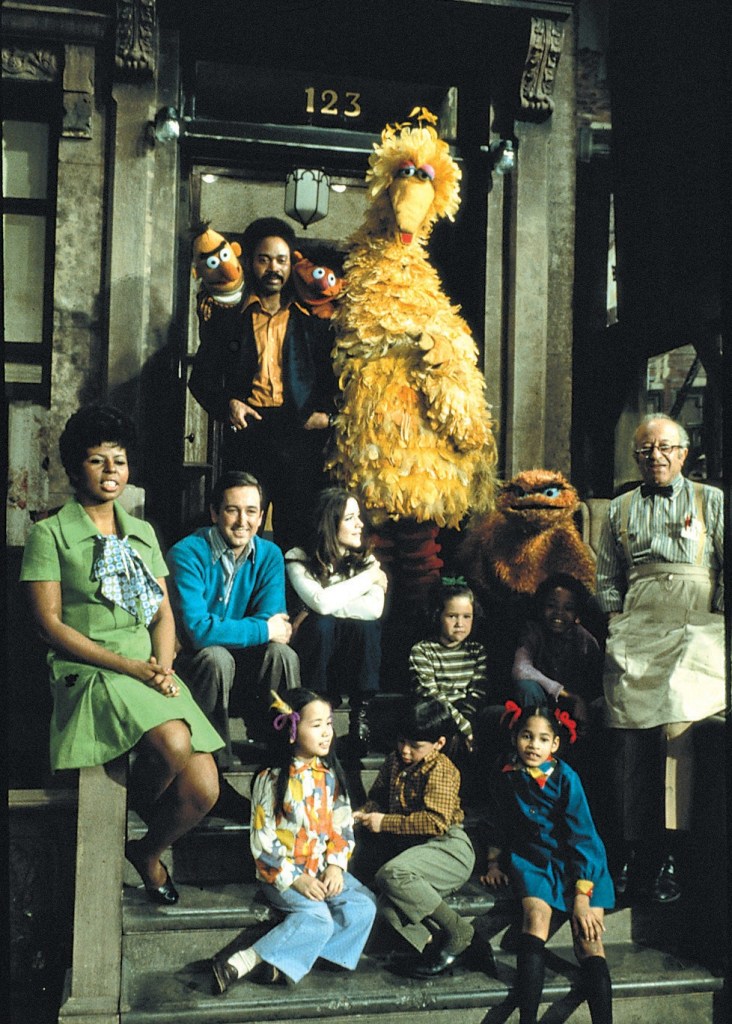 SESAME WORKSHOP
1972
Sesame Street begins airing a show in Mexico. The characters speak Spanish. Today, Sesame Street can be seen in 150 countries. The Muppets
muppet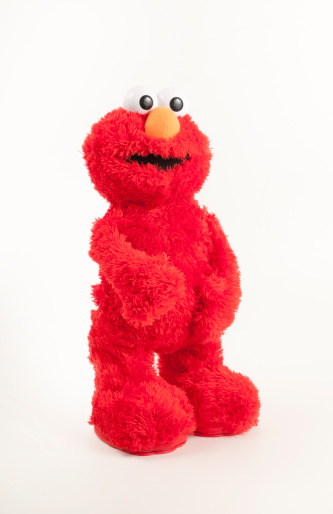 LOKIBAHO—GETTY IMAGES a type of puppet (noun) My favorite muppet on Sesame Street is Elmo. speak 70 languages!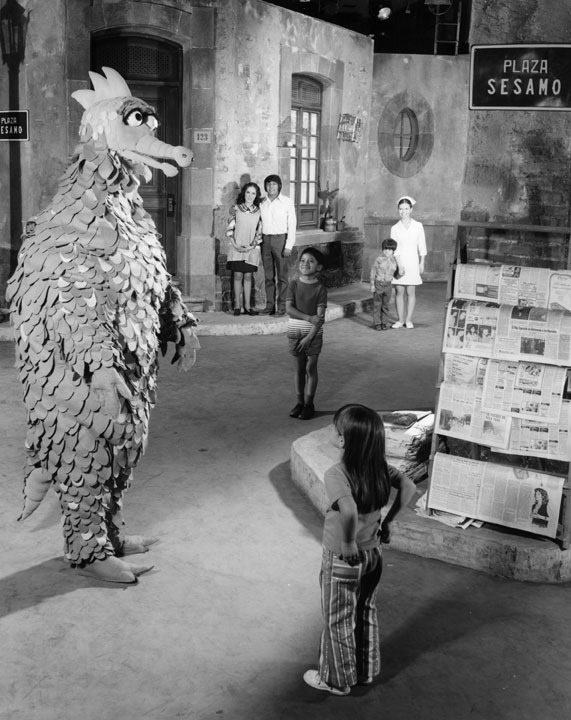 SESAME WORKSHOP
1984
This furry friend becomes a star. Elmo started as a background character. Then he got a name and a voice.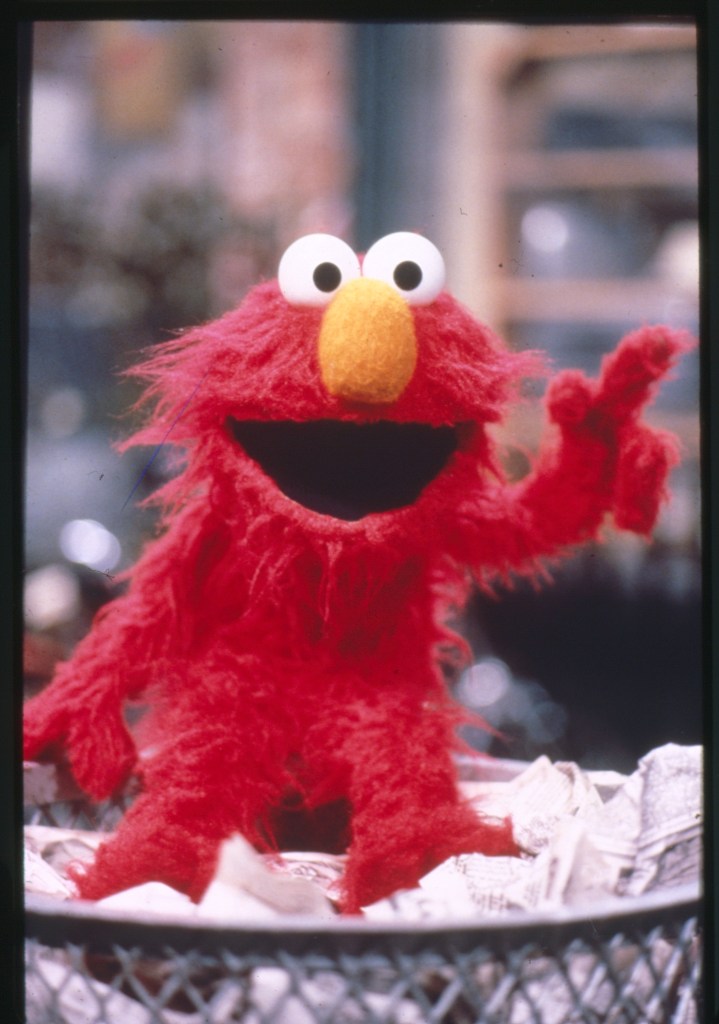 SESAME WORKSHOP
2017
Work begins on a new version of Sesame Street. It is for Syrian refugees
refugee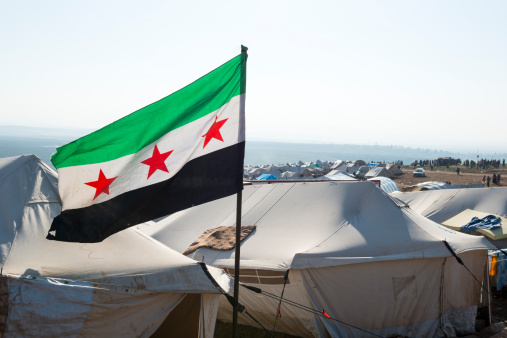 JOEL CARILLET/ GETTY IMAGES someone who has been forced to leave his or her country because of war or for religious or political reasons (noun) Many refugees from Syria now live in camps far from home. .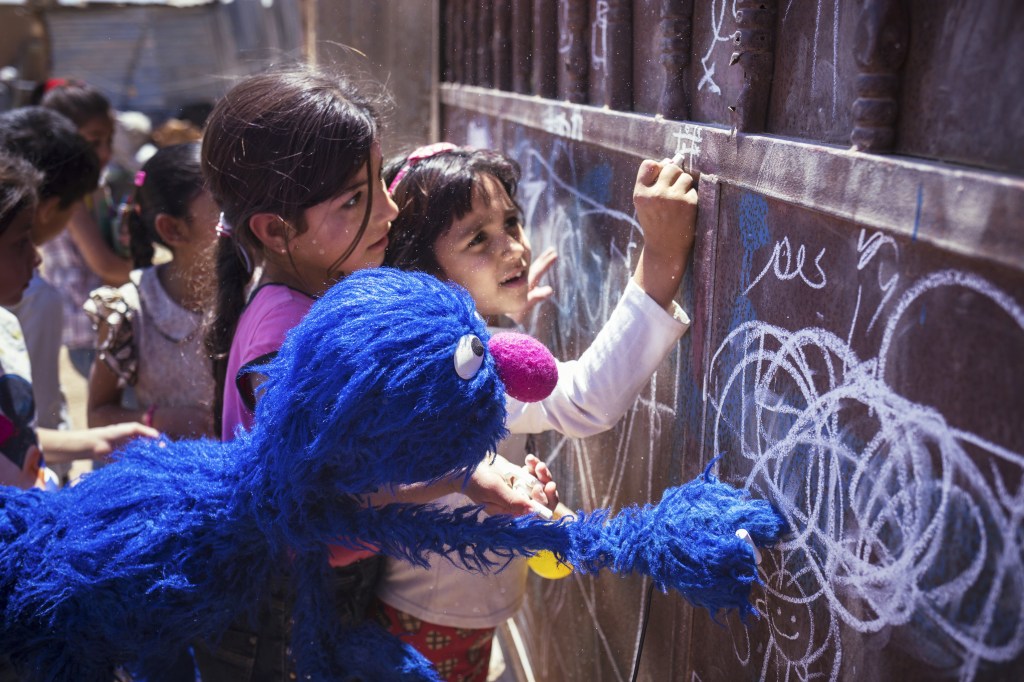 PARISA AZADI—SESAME WORKSHOP
2019
Sesame Street is 50! To celebrate, New York City renames part of 63rd Street. It is now called Sesame Street.
RICHARD TERMINE