Best Inventions of 2022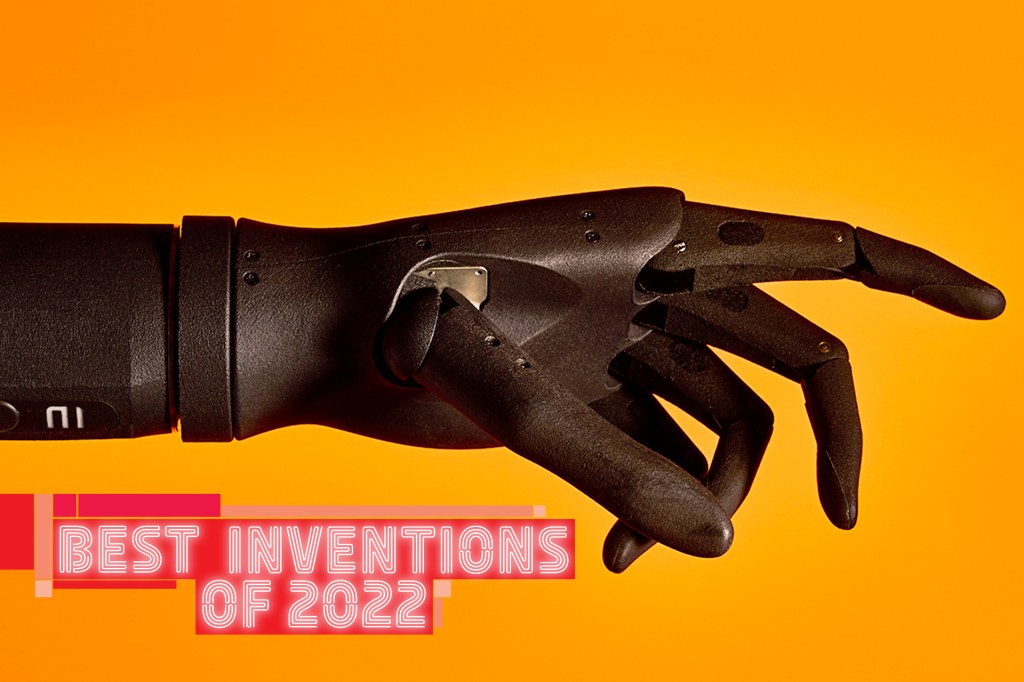 Every year, TIME magazine makes a list of the best inventions. TIME picked 200 inventions in 2022. Read about seven of them here. They change how we work. They change how we play.
Bear Hugs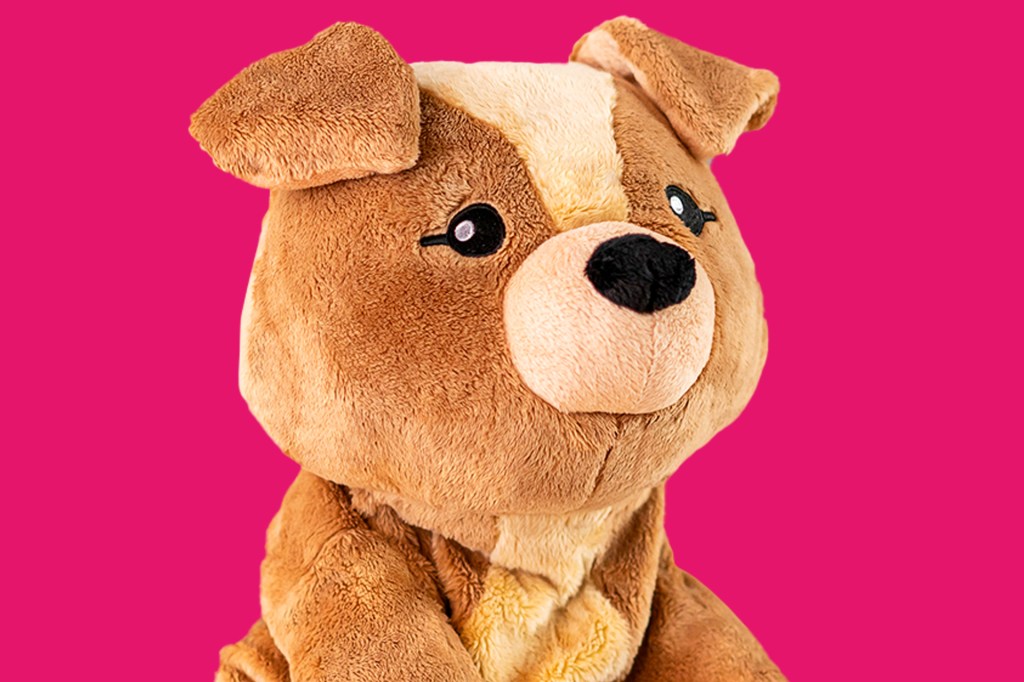 Hugimals are stuffed animals. They give kids the feeling of being hugged in real life. Teachers say the animals help kids handle big emotions.
Bionic Hand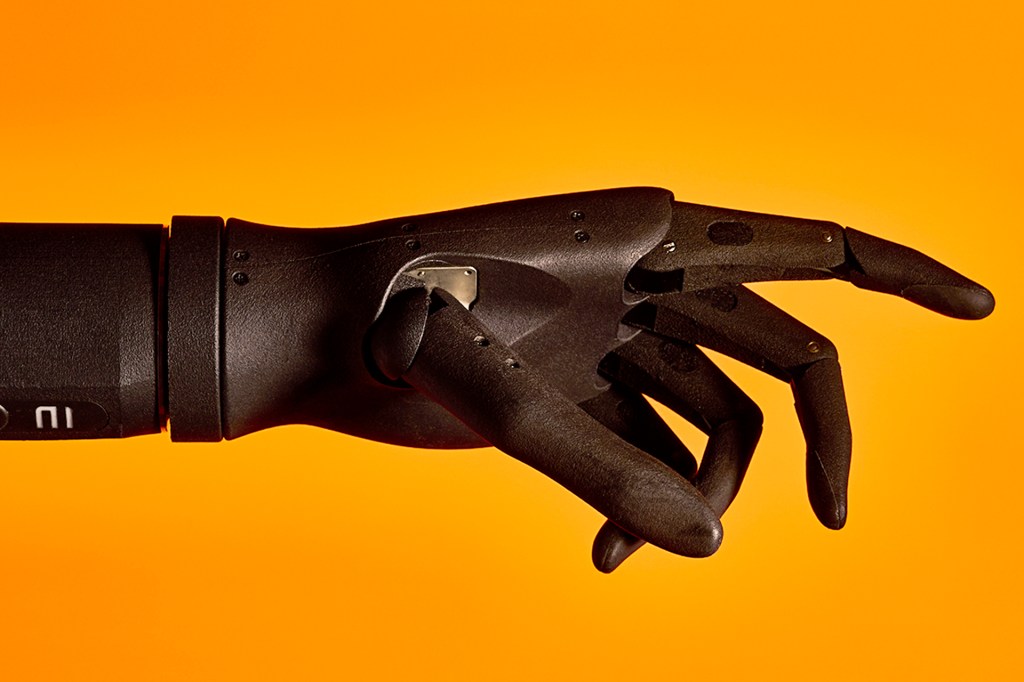 SERGIY BARCHUK FOR TIME
The Esper Hand is robotic. It helps people who have lost a hand. It has 24 sensors. It works with a person's brain and muscles. They tell it how to move.
Super Sunnies
Spy Optic created Happy Boost sunglasses. The glasses protect the eyes. And they make colors pop.
Recycled Paint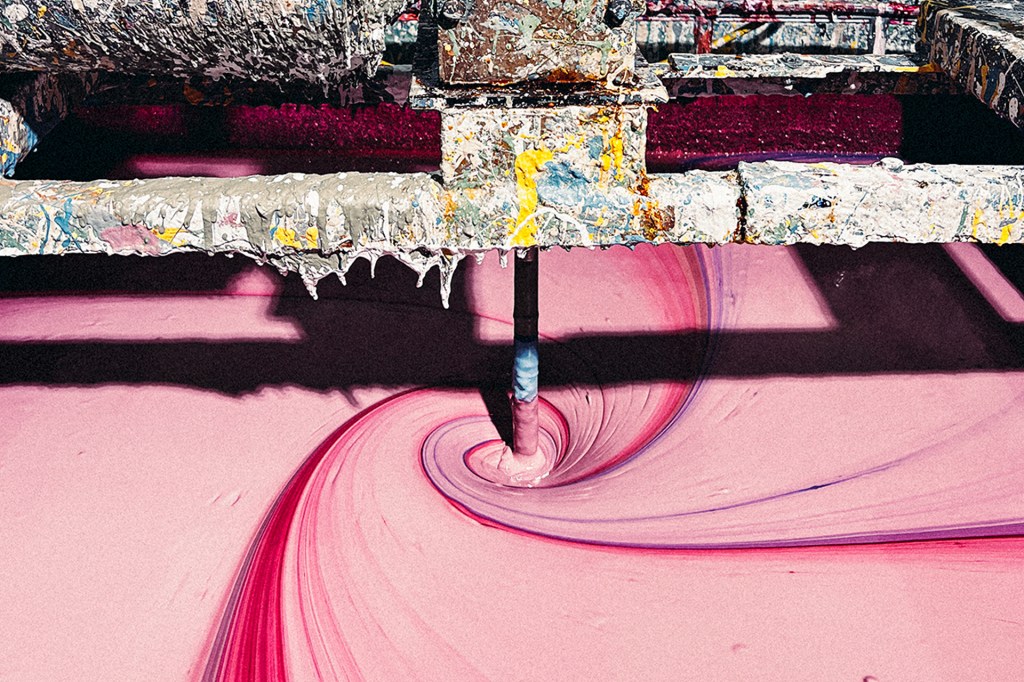 Up Paint collects and recycles leftover paint. Then it resells the paint. That way, there is less waste. So far, the company offers 18 colors.
A Cool Cap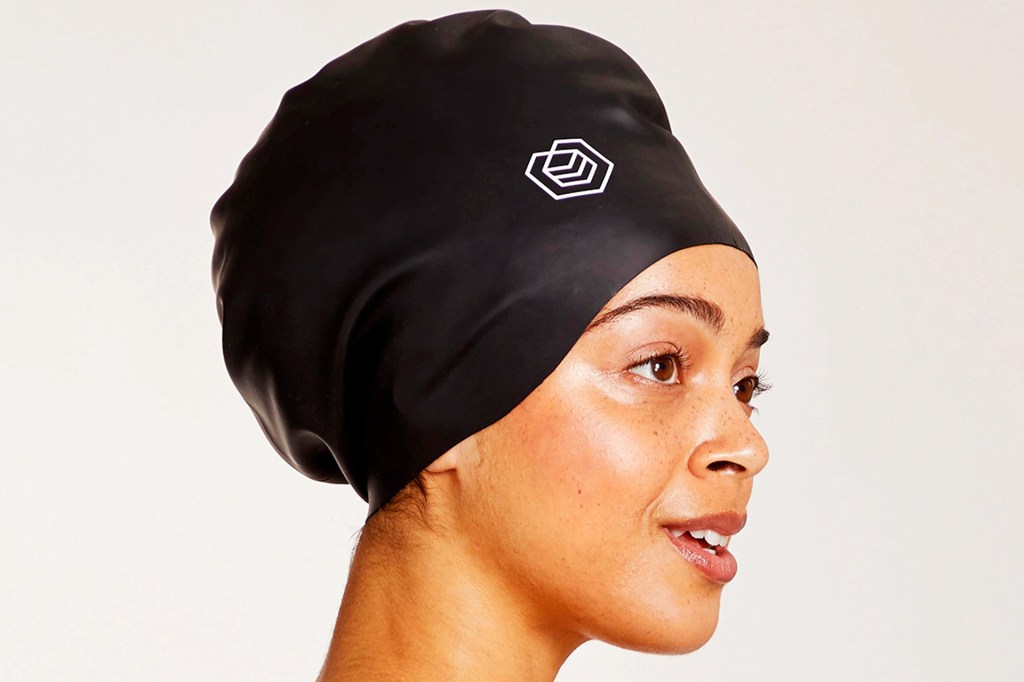 SUSANA SILVA
Soul Cap's designers started swimming as adults. They found that swim caps were not made for Black swimmers like themselves. So they made one for thicker, curlier hair.
Eye-Catching Sound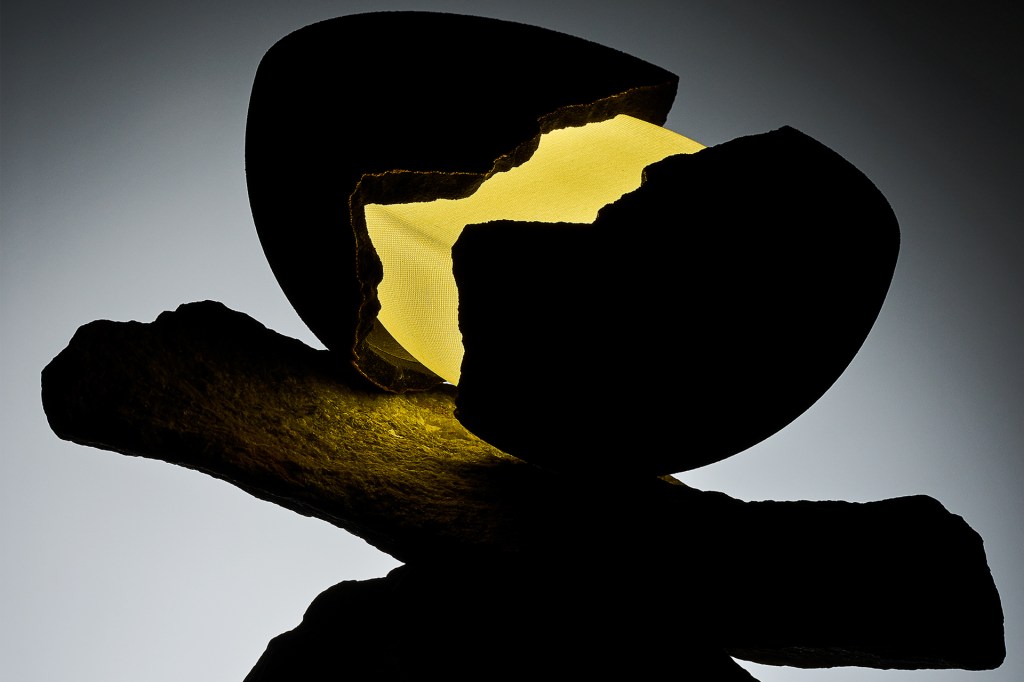 SERGIY BARCHUK FOR TIME
Teno is a portable light. It is also a speaker. It looks like a cracked bowl. There are no buttons. Pull it apart. Light and sound pour out.
Braille Help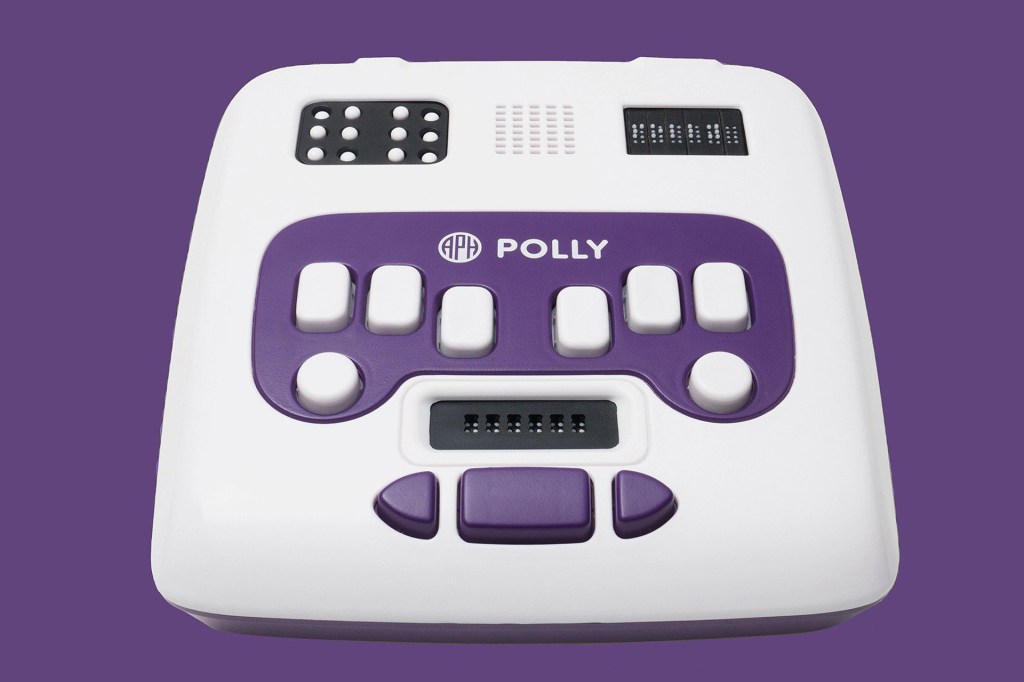 Many children who cannot see learn braille at school. Polly can help at home. Kids can write with its electronic slate. Polly has a keyboard, too.