Celebrating Earth Day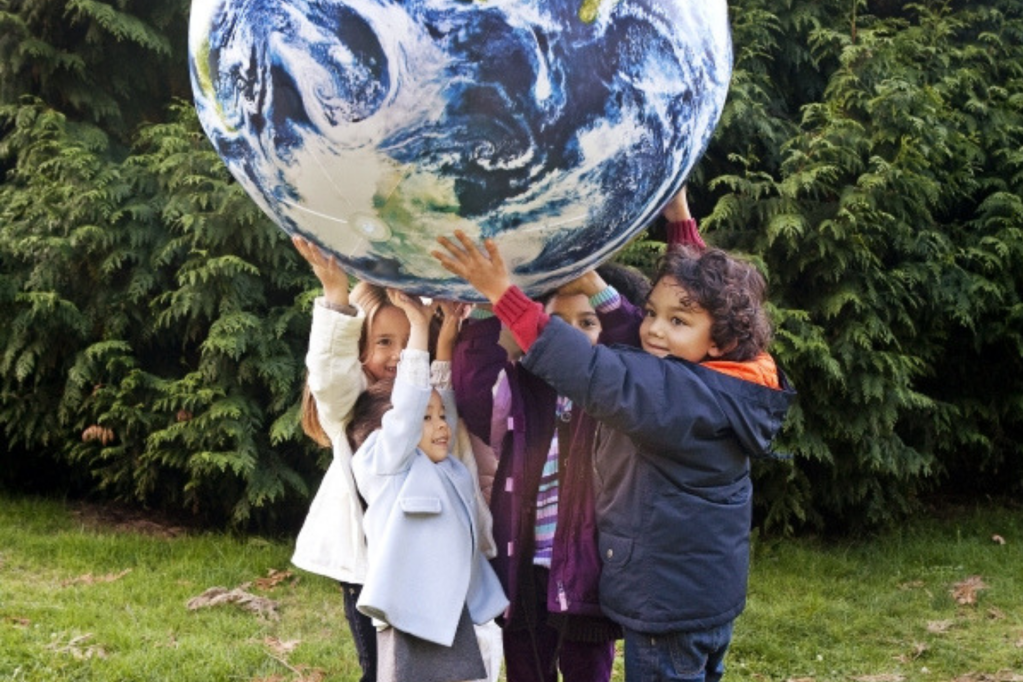 Earth Day is April 22. But kids can help the planet all year long. These kids are helping to keep the planet clean. They're picking up trash on a beach. Keep reading to learn how you can help.
OSE LUIS PELAEZ INC/GETTY IMAGES
You can turn off the tap.
Saving water helps the planet. T urn off the faucet
faucet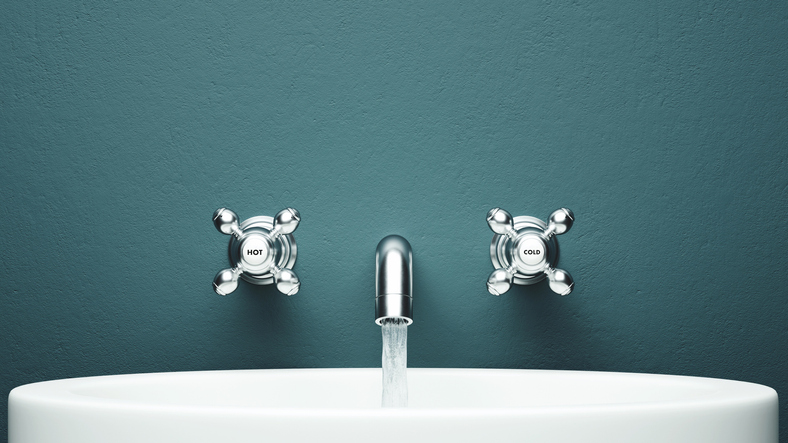 FABIEAN SCHMIDT/EYEEM/GETTY a fixture that is used to control the flow of water from a pipe ( noun) Don't forget to turn off the faucet. while you brush your teeth. Take a shower instead of a bath.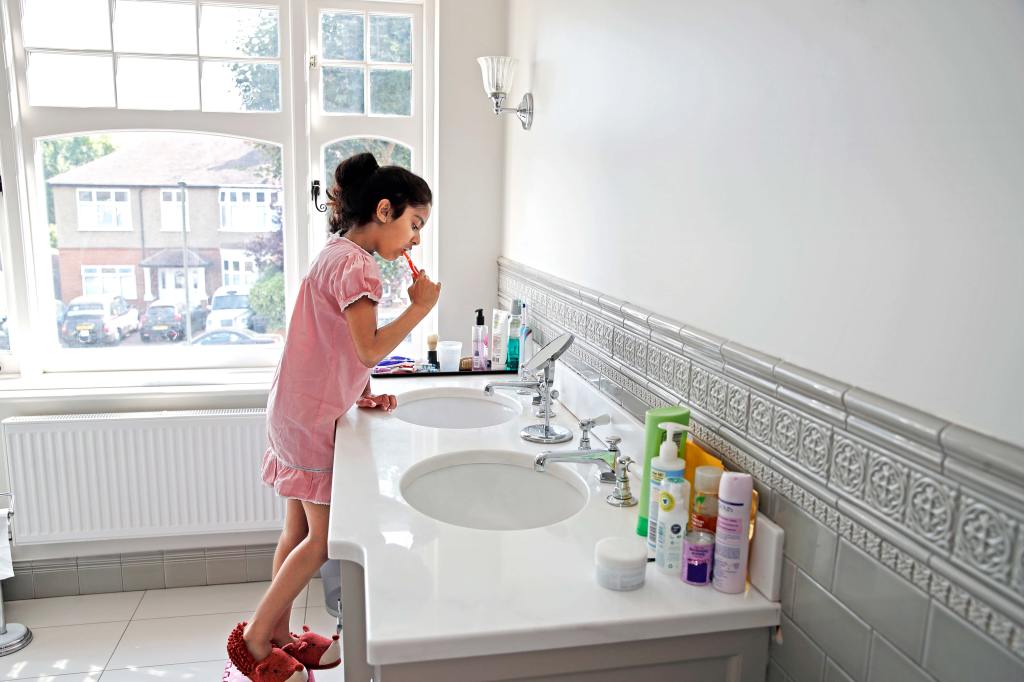 NICK DAVID—GETTY IMAGES
You can plant a tree.
Trees are good for the planet. They make clean air for us to breathe. Study these five steps. They show you how to plant a tree. Would you like to plant a tree this Earth Day? Ask an adult to help you!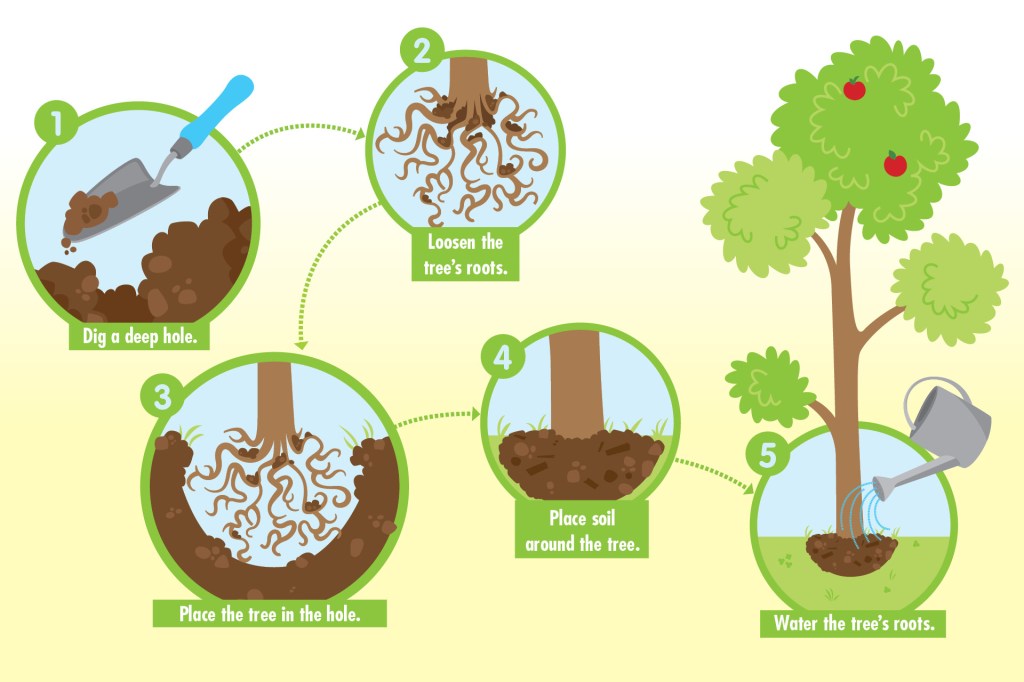 You can ride a bike.
Cars and trucks cause pollution
pollution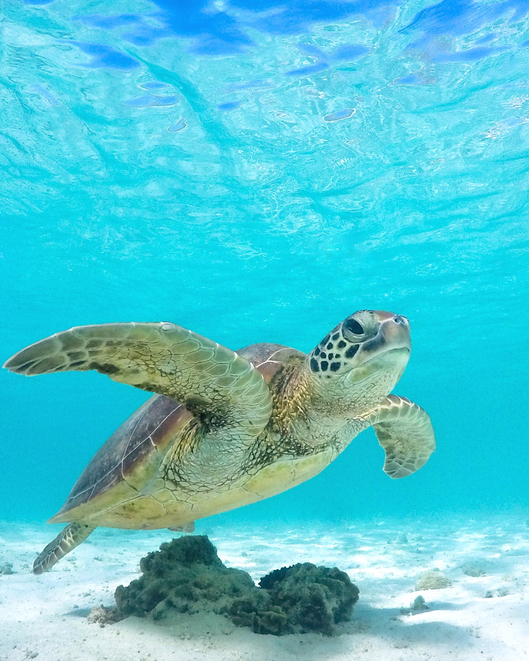 MARK FITZPATRICK/EYEEM/GETTY IMAGES something that makes air, water, or land unclean (noun) Sea turtles are threatened by pollution. . Choosing to walk or bike helps keep the air clean. Plus, biking is good exercise.
MONKEY BUSINESS IMAGES/GETTY IMAGES
You can recycle.
Set paper, metal, and plastic aside. They can be recycled and made into something new.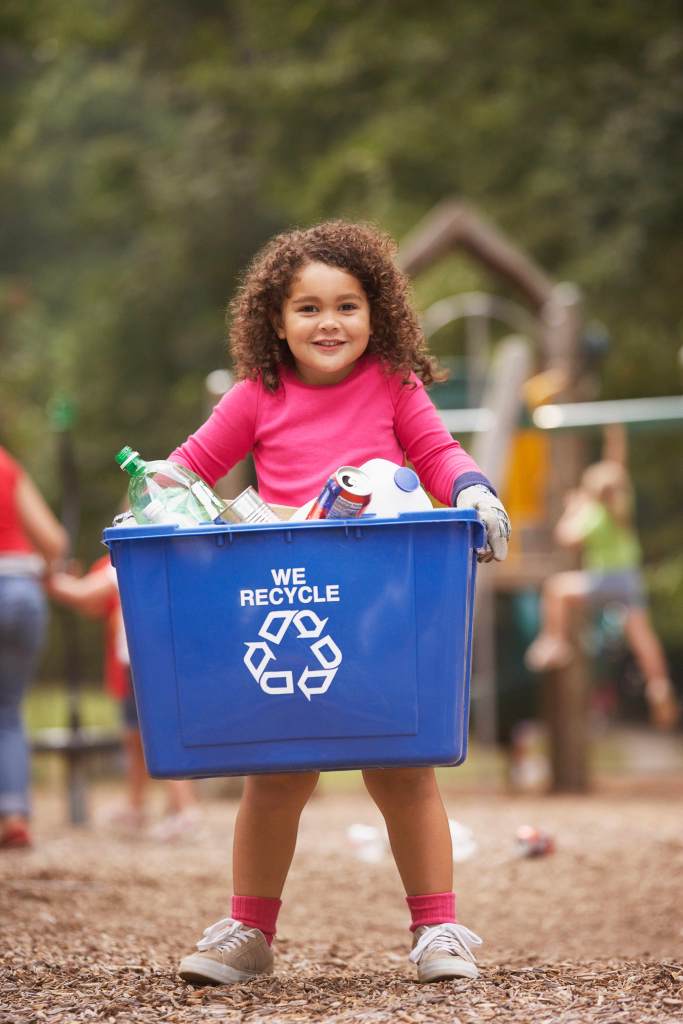 ARIEL SKELLEY/GETTY IMAGES
You can turn off the lights.
This saves energy. Using too much energy is wasteful
wasteful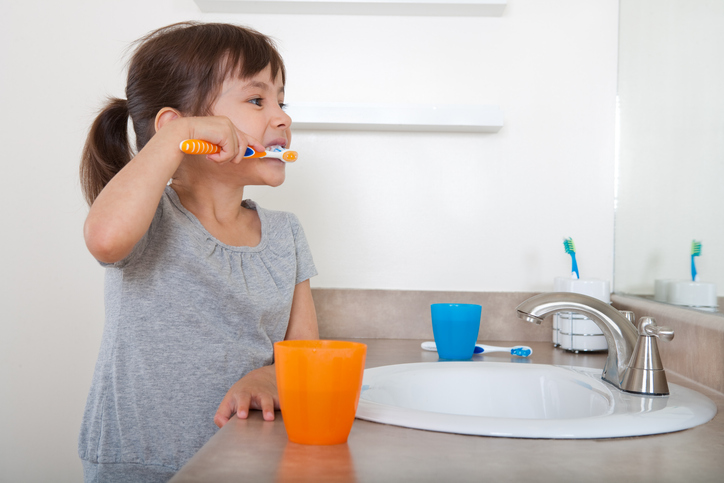 CHRISTOPHER BERNARD/GETTY IMAGES using more of something than is needed (adjective) It is wasteful to leave the water running while brushing your teeth. . Turn off the lights when you leave a room.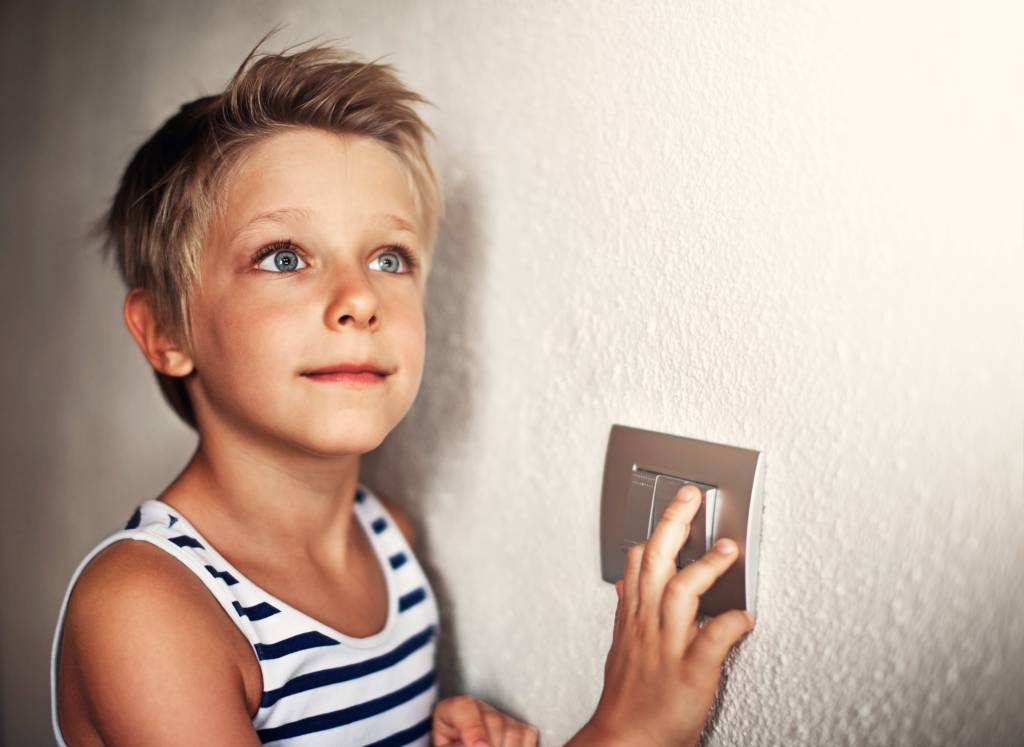 IMGORTHAND/GETTY IMAGES