So Colorful!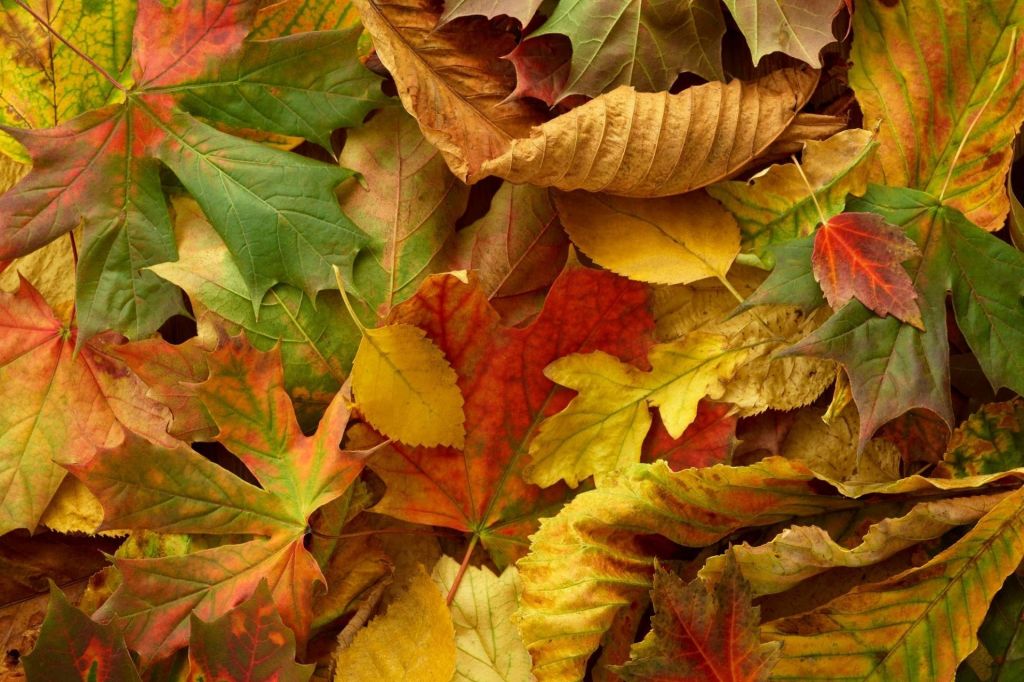 Fall is a season of change. As the weather gets colder, acorns, apples, pumpkins, and leaves change color. Take a look.
Acorns turn brown.
ROBERT WINKLER—GETTY IMAGES
Chipmunks gather and eat acorns. They store them for the winter.
Apples turn red.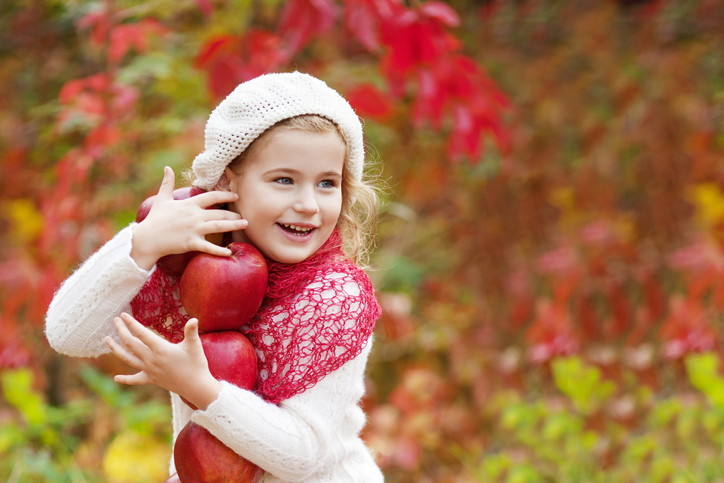 LIUDMILA FADZEYEVA—GETTY IMAGES
Apples ripen in the fall. Ripe apples can also be green, pink, or yellow.
Pumpkins turn orange.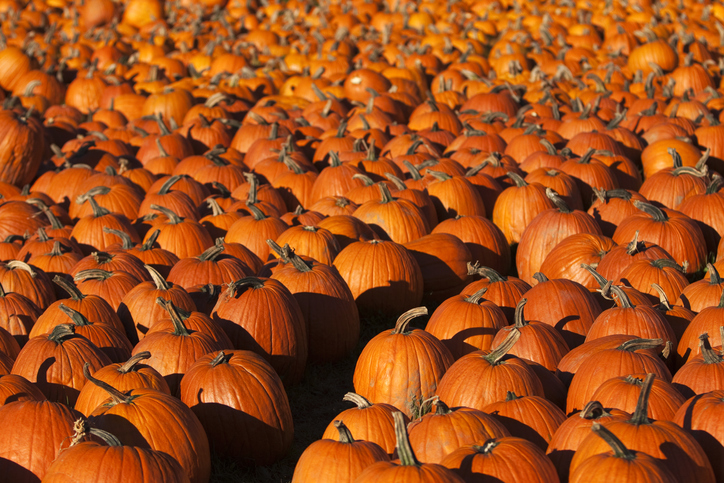 LISA STOKES—GETTY IMAGES
Pumpkins grow on vines. They turn orange when they are ripe.
Leaves turn yellow.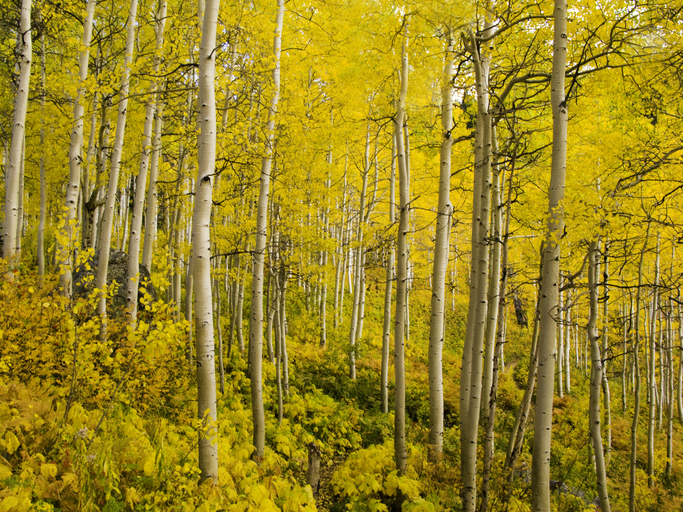 DAVID EPPERSON—GETTY IMAGES
Tree leaves change color in the fall. They can turn yellow, orange, red, or brown.