Do You Need It?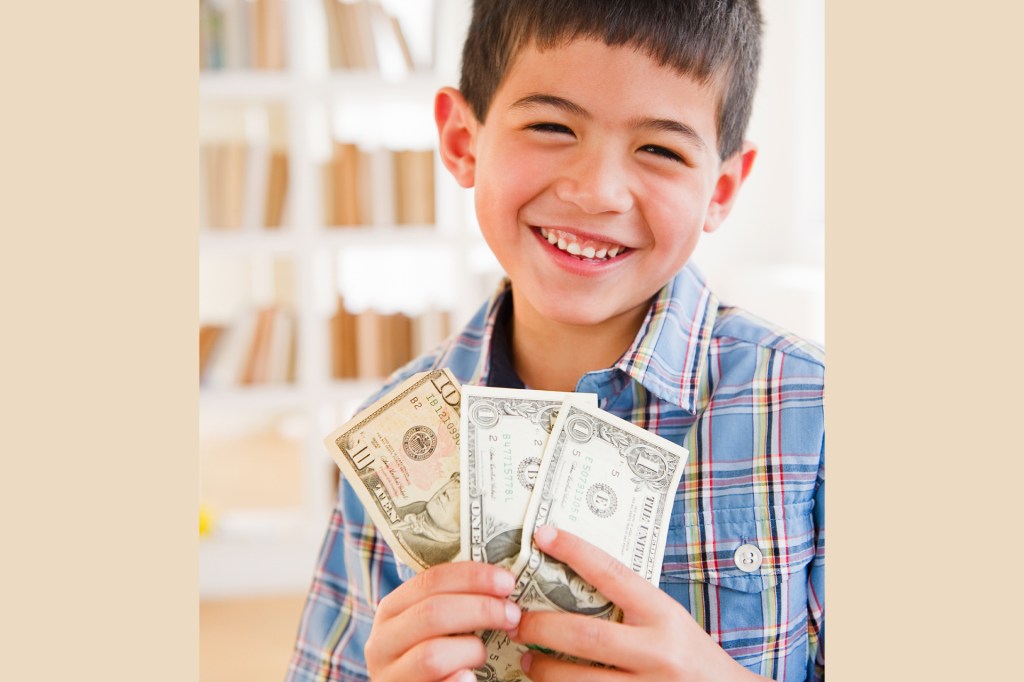 A need is something you cannot live without. A want is something that makes you feel good. Knowing the difference can help you be money-smart.
Food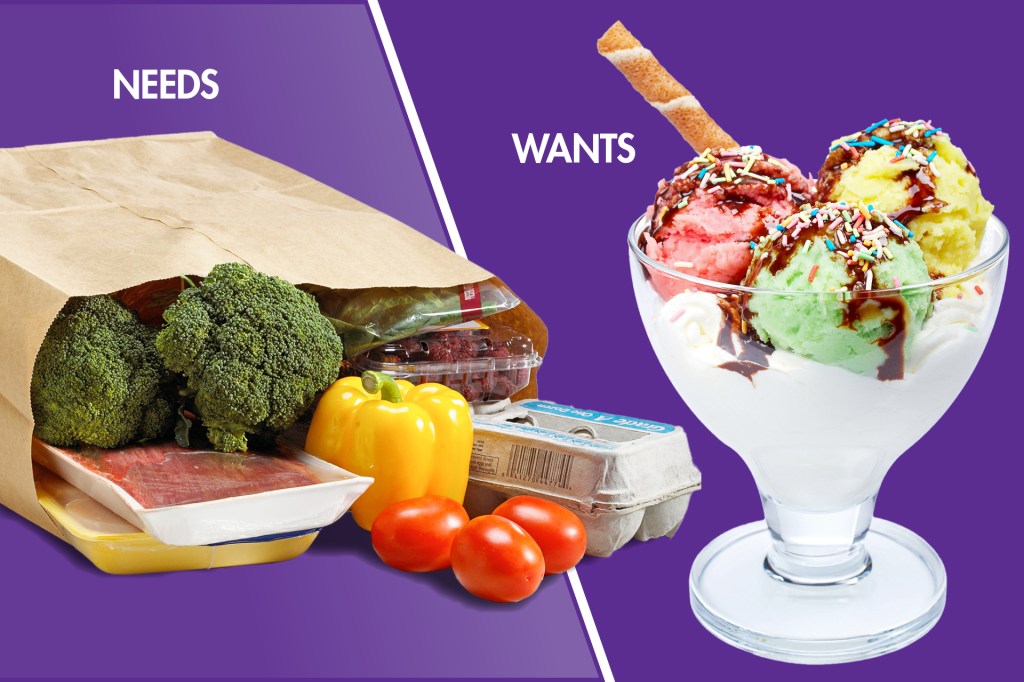 (LEFT) IMAGE STUDIOS/GETTY IMAGES, (RIGHT) WISAN TANGPHOO—EYEEM/GETTY IMAGES
NEEDS Food is something people need each day. Some kids buy school lunch. Adults buy groceries groceries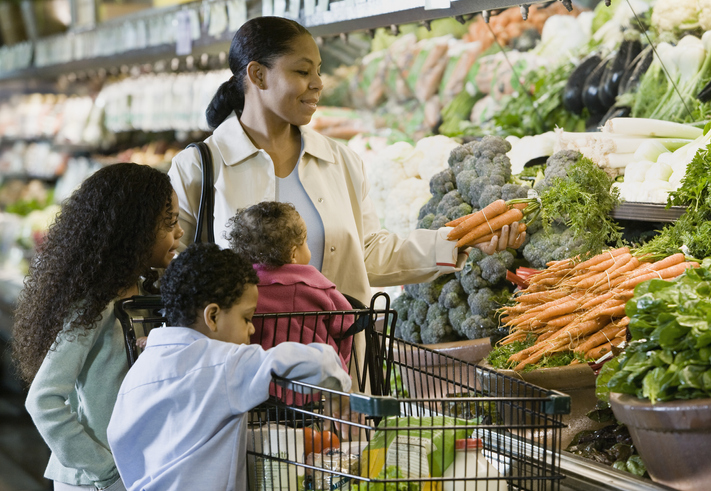 ANDERSEN ROSS—GETTY IMAGES food bought at a store (noun) I helped my mom carry the groceries inside. . Food gives us energy.
WANTS Snacks and treats are yummy to eat. But people do not need them every day. Money should be spent on these only once in a while.
Travel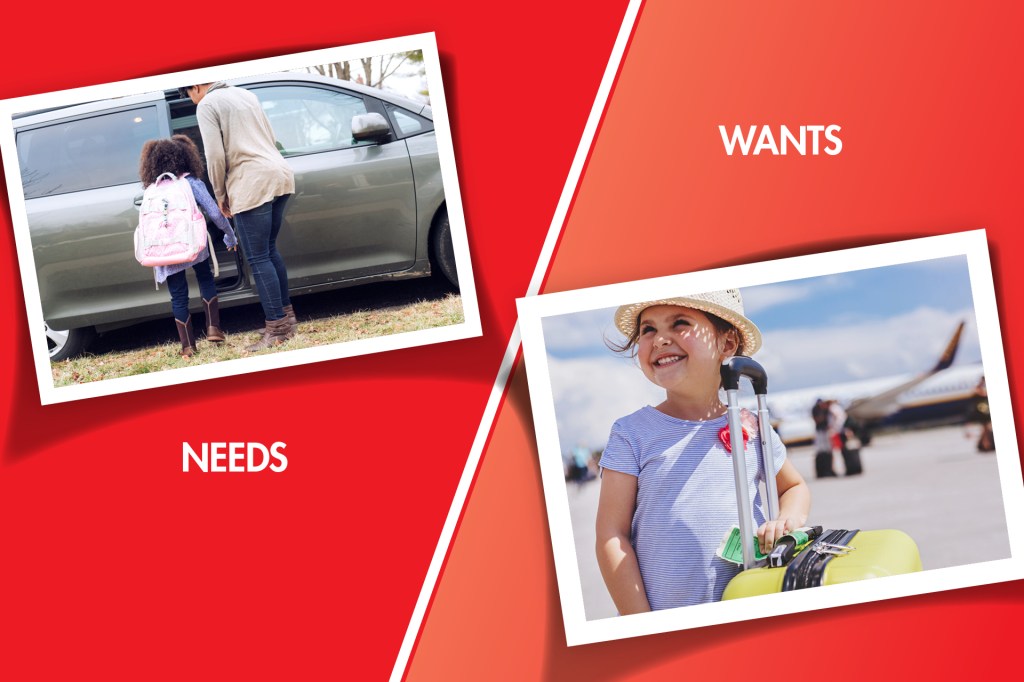 (LEFT) CAVAN IMAGES/GETTY IMAGES, (RIGHT) FLUXFACTORY/GETTY IMAGES
NEEDS Everyone needs a way to get from place to place. Kids get rides to school. Adults travel to work. Travel costs money. But travel to school and work is necessary necessary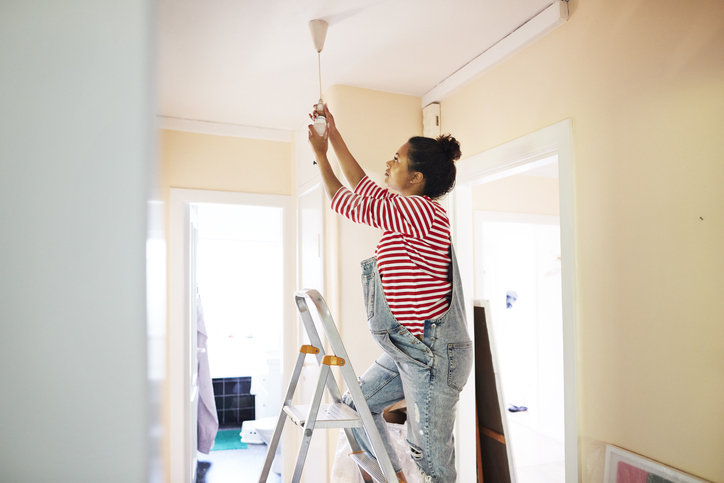 KLAUS VEDFELT—GETTY IMAGES needed in order to do something (adjective) The ladder was necessary for changing the lighbulb. .
WANTS Travel for fun is called a vacation. People might fly on a plane. They could stay in a hotel. Trips are special. But they are not always needed.
Clothes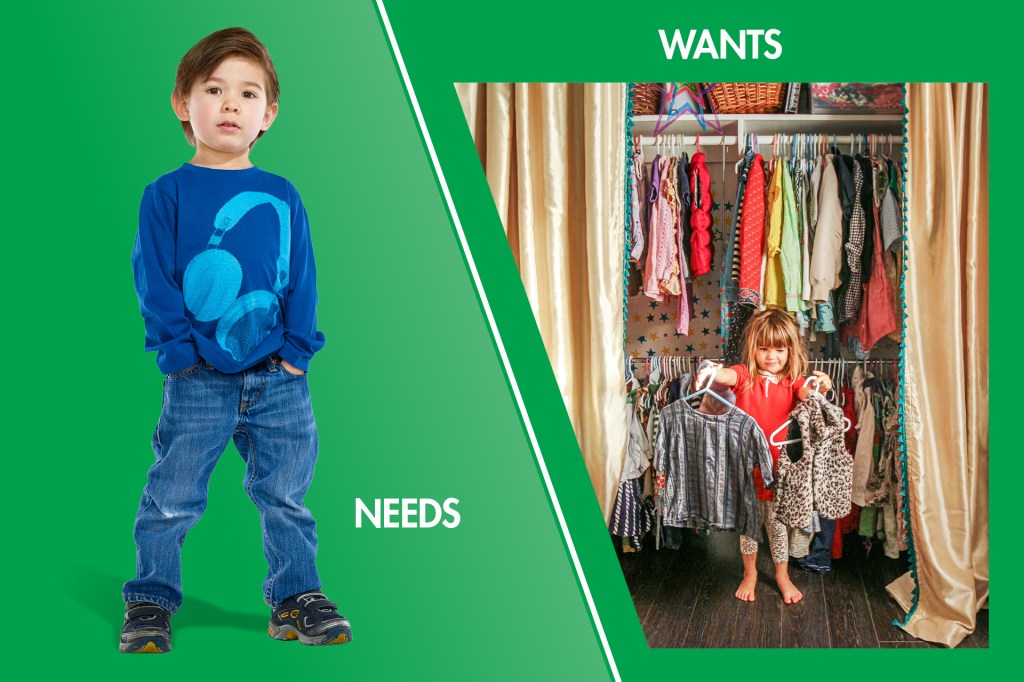 (LEFT) CHRIS STEIN—GETTY IMAGES, (RIGHT) LISA5201—GETTY IMAGES
NEEDS People get dressed every day. They need clothes to wear. T-shirts and pants are necessary. Shoes are too. Some kids need school uniforms uniform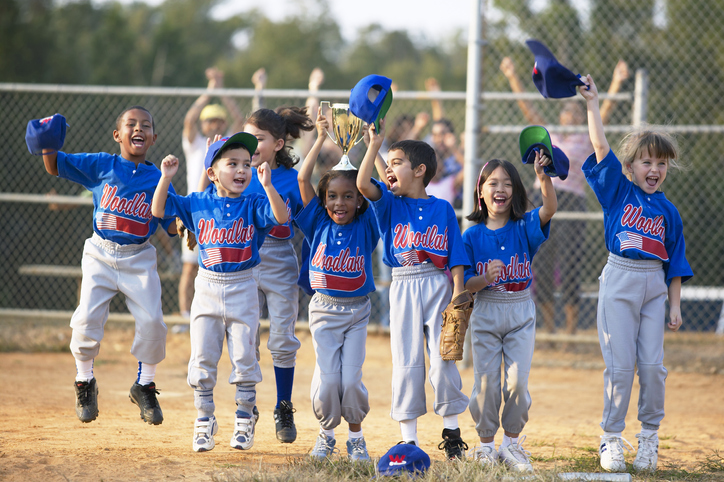 ARIEL SKELLEY—GETTY IMAGES clothing worn by people who do a certain type of job (noun) Our baseball team wore blue uniforms. .
WANTS It is nice to have a lot of clothes to choose from. But you do not need too many. Try to mix and match what you have instead of buying new things.