Good Reads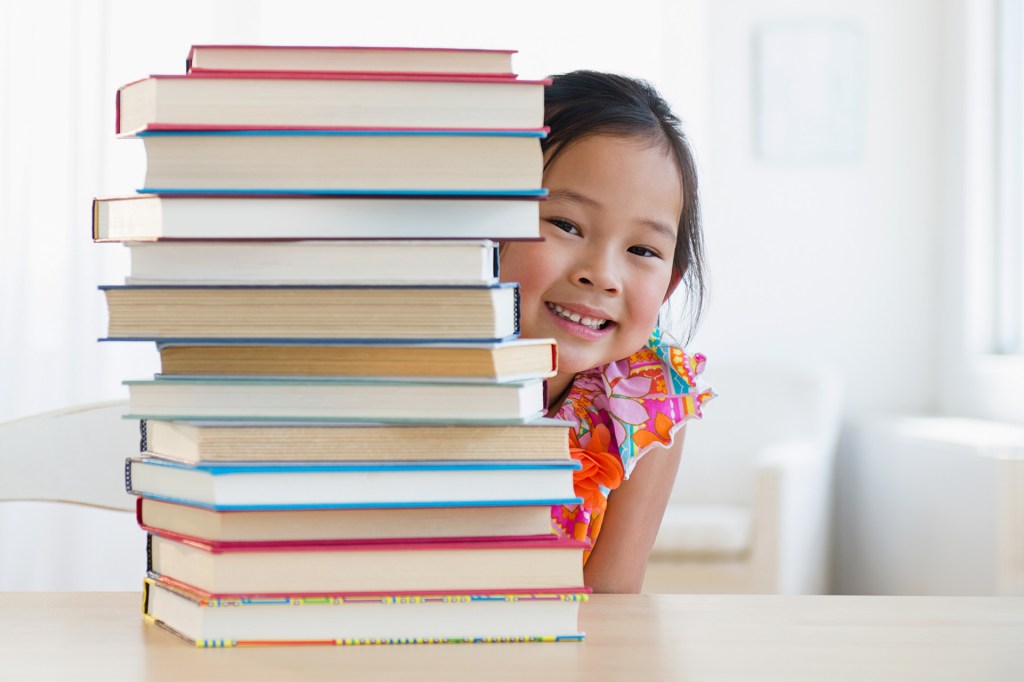 Books are a great way to learn. They can teach you about the world. They can teach you about yourself. Books are lots of fun, too. Here are four good ones. Which would you most like to read?
Ria Thundercloud is a professional dancer. She started dancing in a powwow circle. That is a Native American tradition. Her book tells her story. It honors her culture culture a group of people that has its own beliefs, arts, and way of life (noun) The Didgeridoo is an important instrument in the culture of Australia. .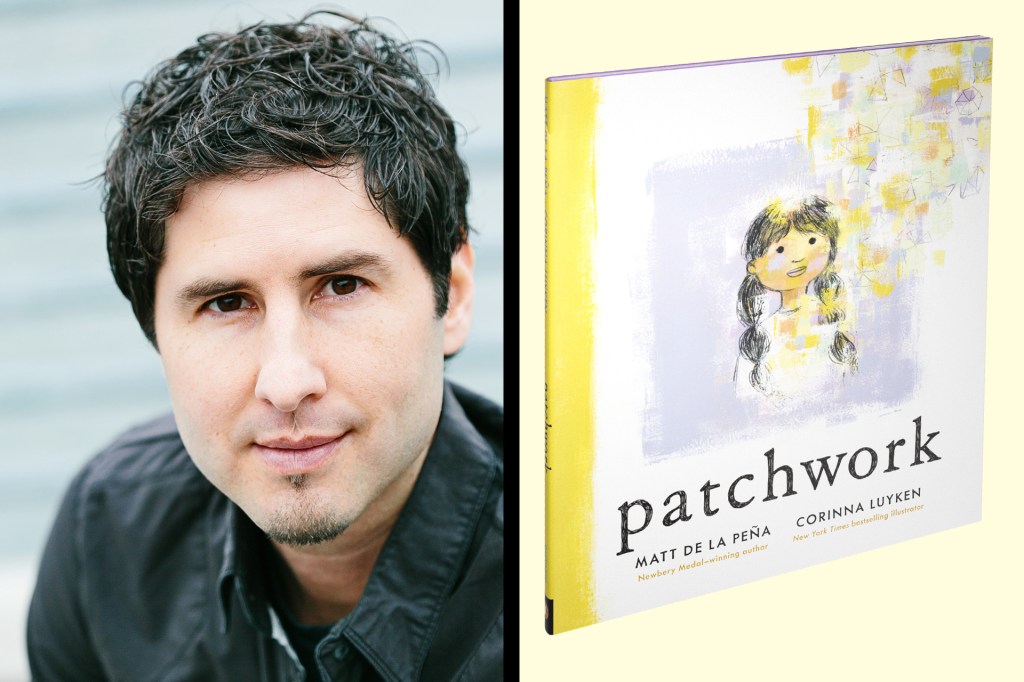 HEATHER WARAKSA
What do you want to be? A dancer? An athlete? Matt de la Peña knows kids' answers are always changing. His book is about discovering who you are. The characters are kids. They learn about themselves. Readers can learn about themselves, too.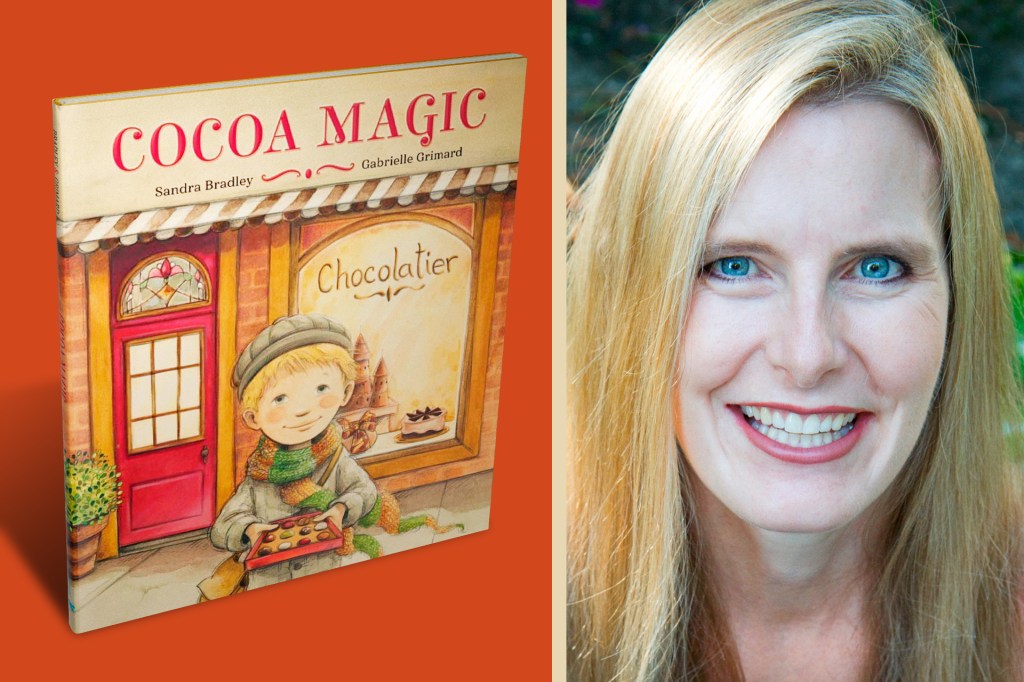 3D ILLUSTRATION BY STEPHEN BLUE FOR TIME FOR KIDS, SONYA S PHOTOGRAPHY
Sandra Bradley's book is about 8-year-old Daniel. He makes chocolates with his great-uncle. Daniel secretly gives treats to his classmates. They cheer the kids up. This spreads kindness through the classroom.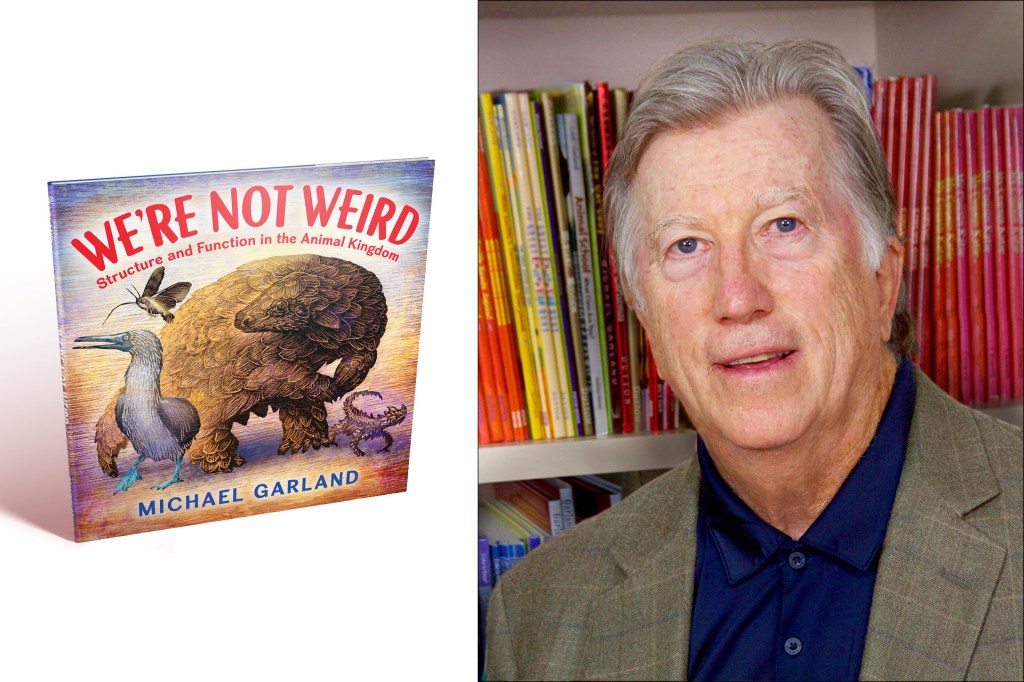 PEGGY GARLAND
Some animals might seem strange. Look closer and they are pretty cool. Michael Garland shows you some in his book. His illustrations show animals' special features feature a part or quality of something (noun) The webbing on a duck's feet is a feature that helps it swim. . He explains how these features help the animals survive.