Grasslands Food Chain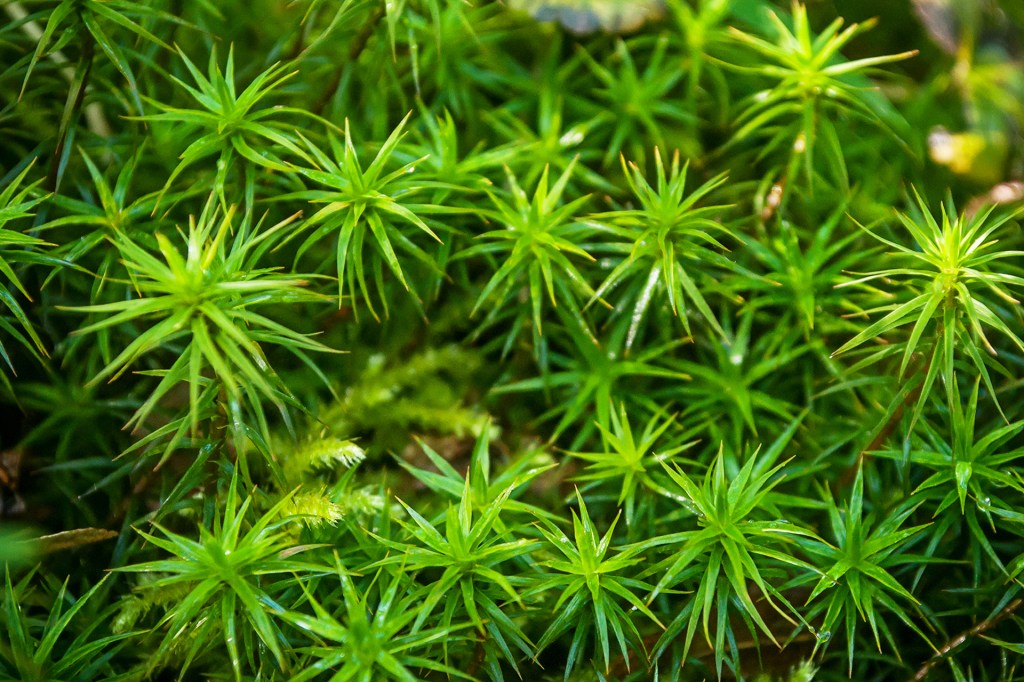 Do you know some of these plants and animals? They live on grasslands in Africa. Learn how energy moves among them.
Primary Producers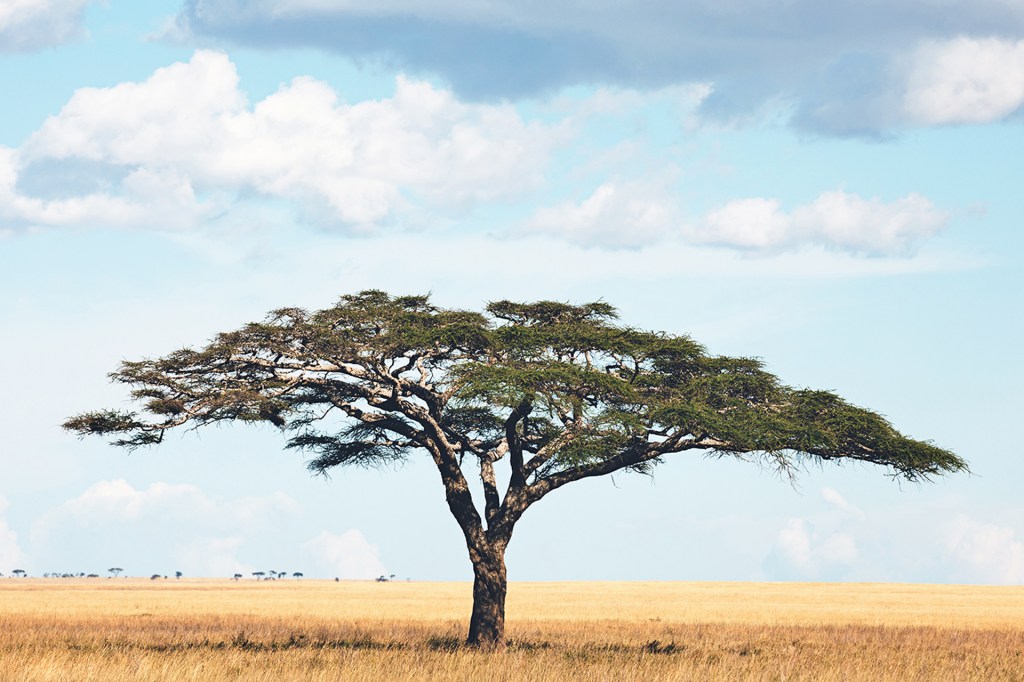 BORCHEE—GETTY IMAGES
Plants use sunlight and water to grow. Animals eat them. This gives the animals energy.
Primary Consumers
GRANT ORDELHEIDE—AURORA PHOTOS/GETTY IMAGES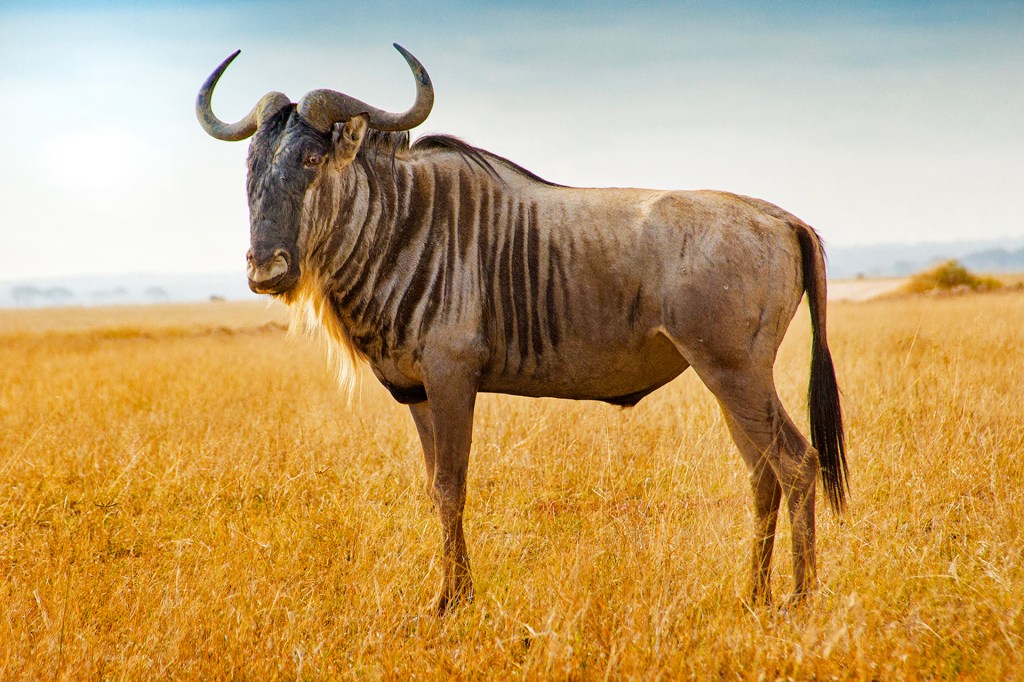 VIKTOR PESCHEL—EYEEM/GETTY IMAGES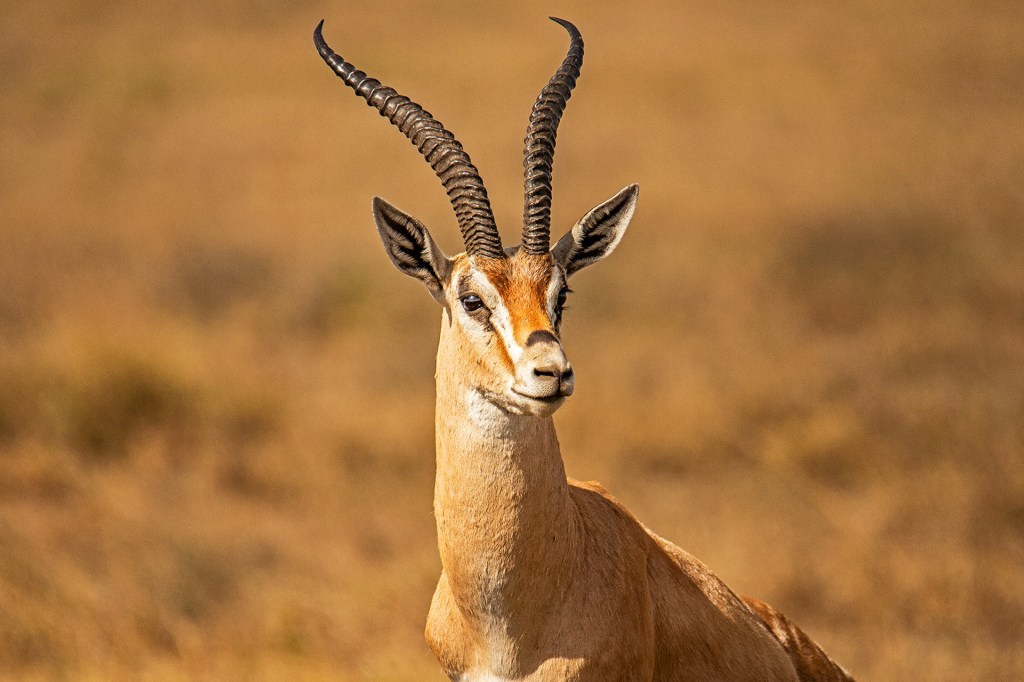 ANDREA PUCCI—GETTY IMAGES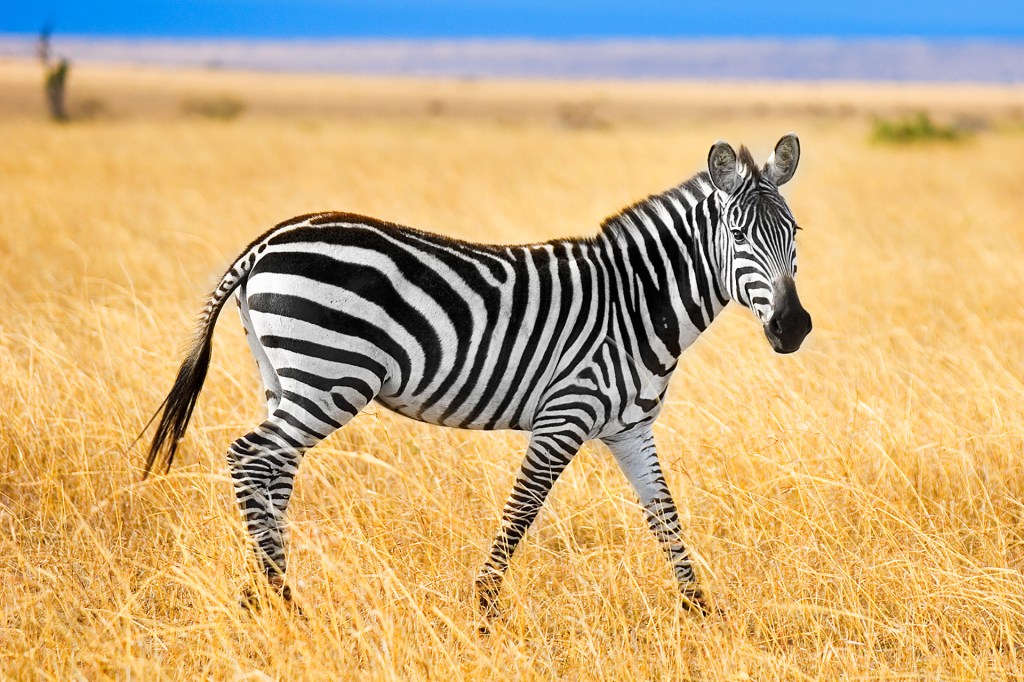 GLOBALP/GETTY IMAGES
JASON EDWARDS—GETTY IMAGES
Animals are consumers. They get energy from what they eat. Some animals are herbivores. They only eat plants.
Secondary Consumers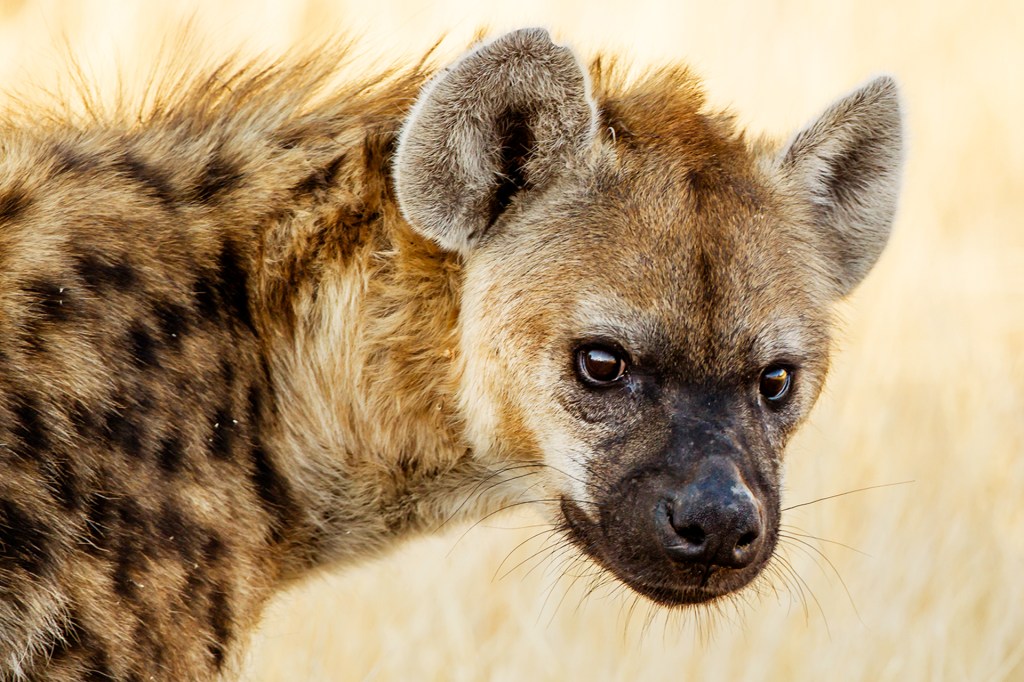 WESTEND61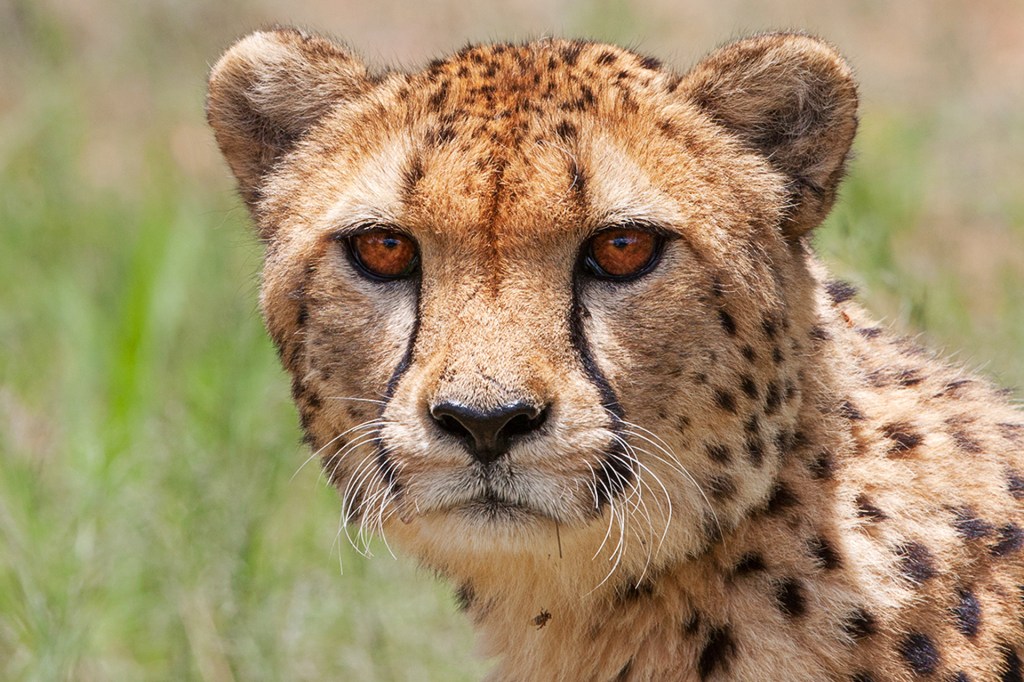 ANNICK VANDERSCHELDEN PHOTOGRAPHY/GETTY IMAGES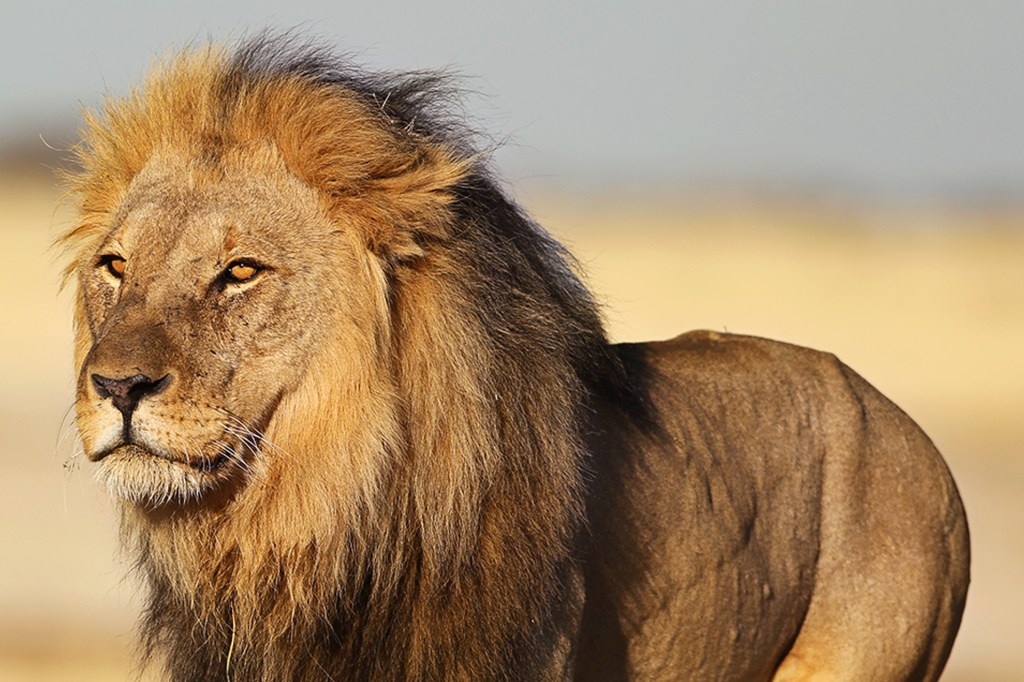 ©JAMIE LAMB—ELUSIVE-IMAGES.CO.UK/GETTY IMAGES
Some animals are carnivores. They eat other animals for energy. Omnivores eat animals and plants.