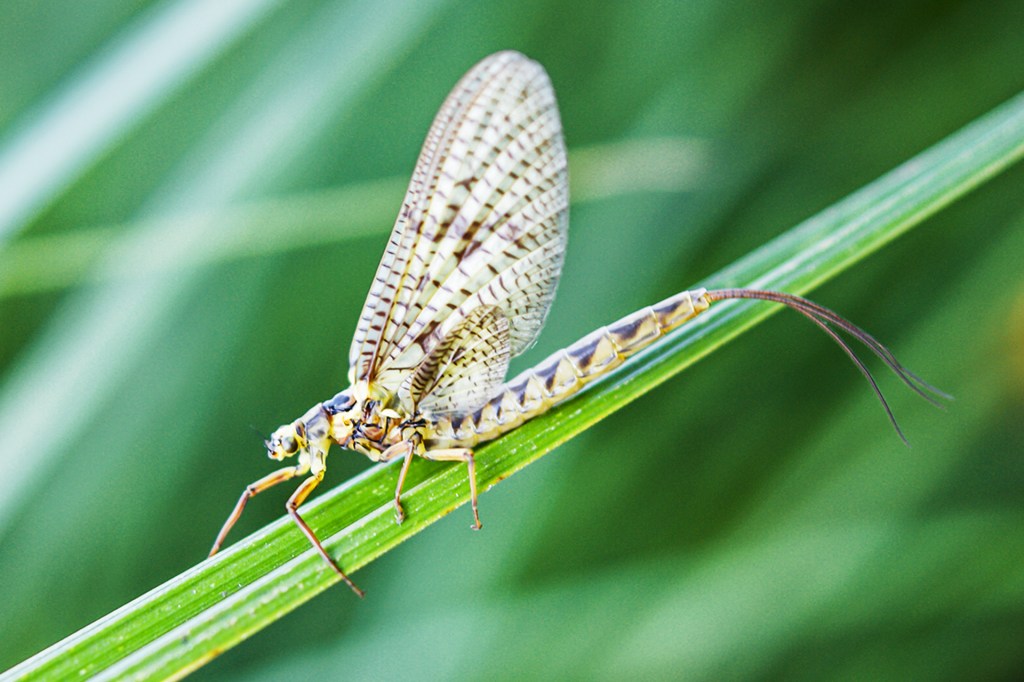 A life span is the amount of time an animal usually lives. Different types of animals have different life spans.
Mayfly
(Above) Adult female mayflies might live only five minutes. Adult males can live two whole days!
Aldabra Giant Tortoise
THEODORE LIM—AFP/GETTY IMAGES
These turtles are the longest-living land animals. They can live more than 200 years.
Dwarf Pygmy Goby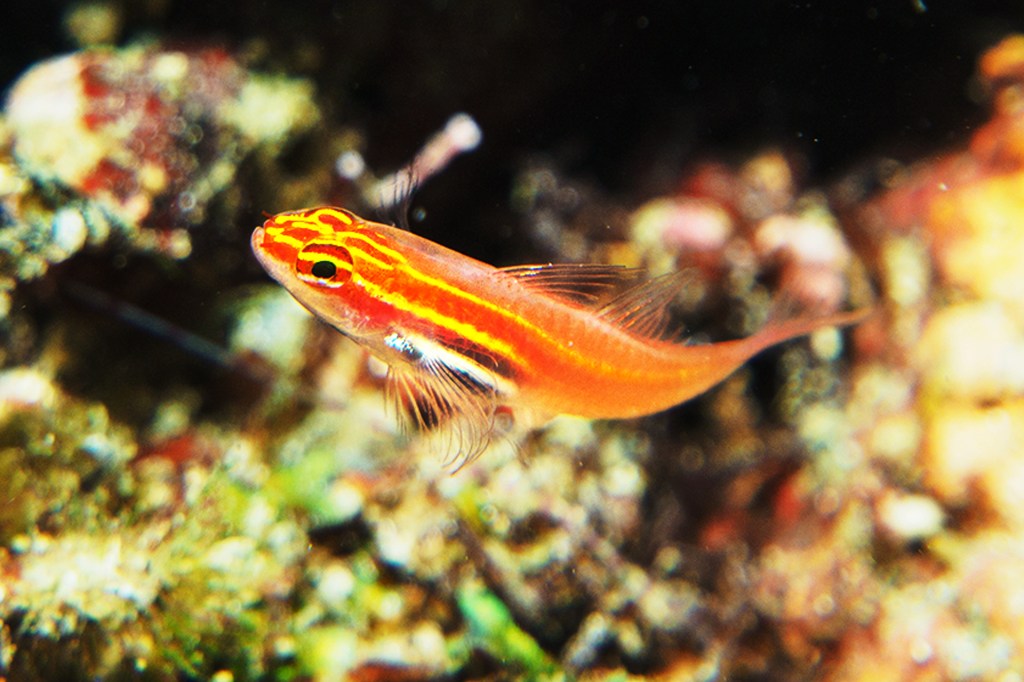 BUGKING88—GETTY IMAGES
This animal has the shortest life span of any fish. It lives for two months.
Greenland Shark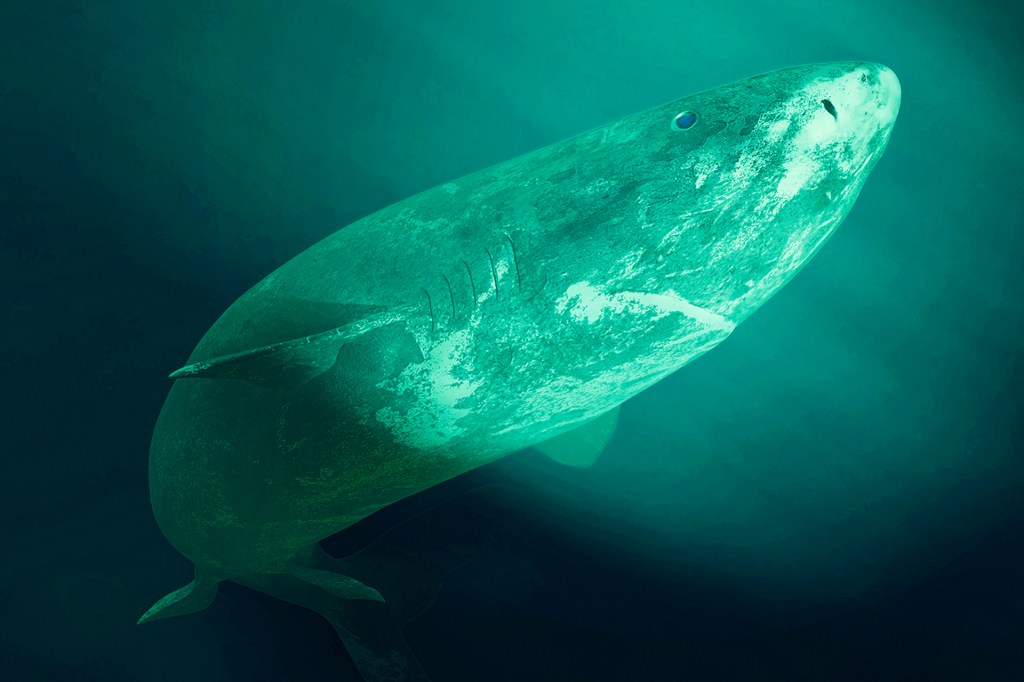 DOTTED HIPPO/GETTY IMAGES
This shark has the longest life span of almost any animal. It can live more than 400 years.