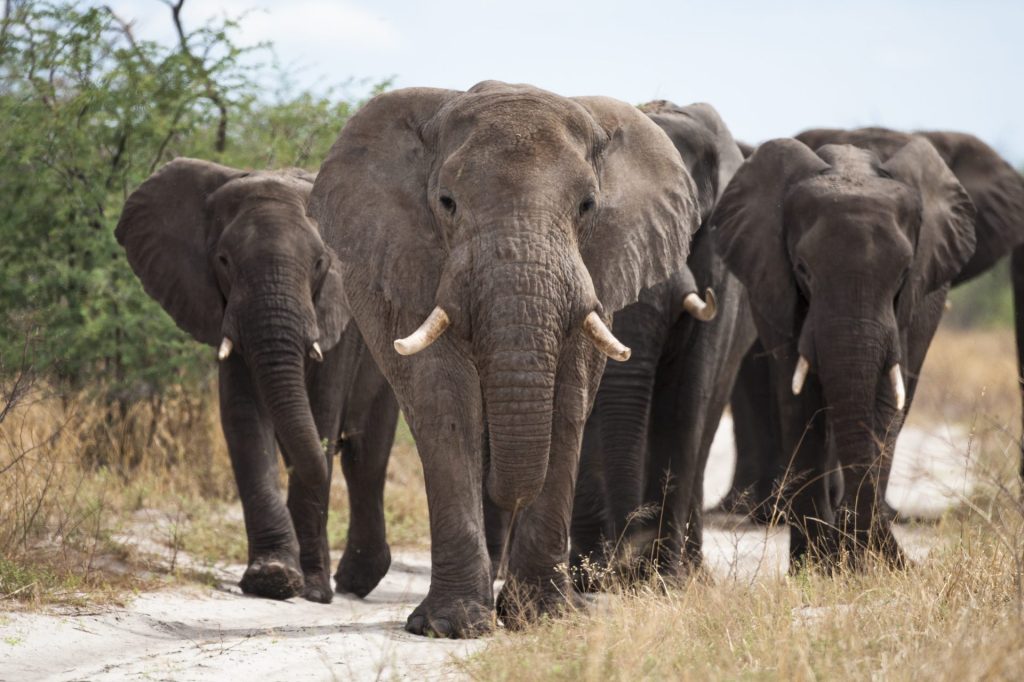 Amazing Creatures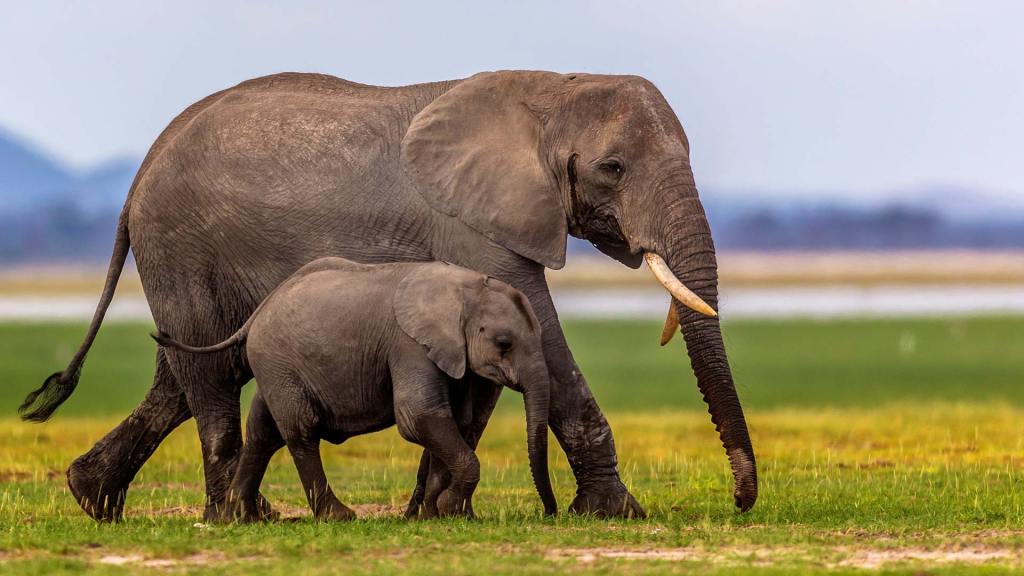 MANOJ SHAH/GETTY IMAGES
Elephants are huge. They are the largest land animals on Earth. They roam through parts of Africa and Asia. Join TFK on an elephant safari
safari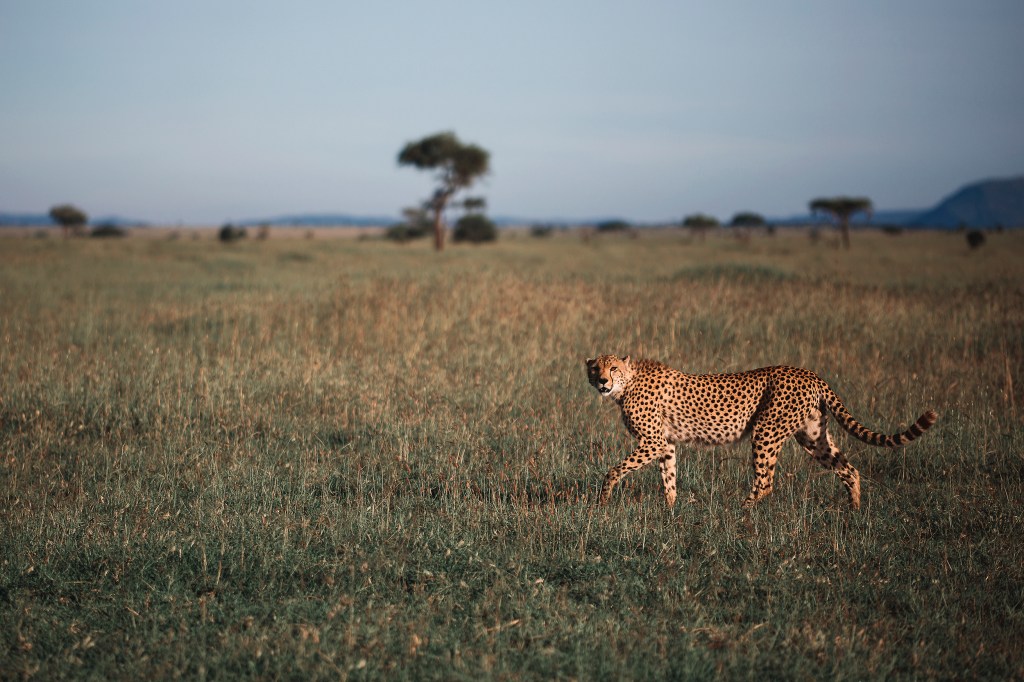 SEBASTIAN-ALEXANDER STAMATIS/GETTY IMAGES a journey to see animals (noun) We saw cheetahs on our safari. . Let's learn about these incredible mammals
mammal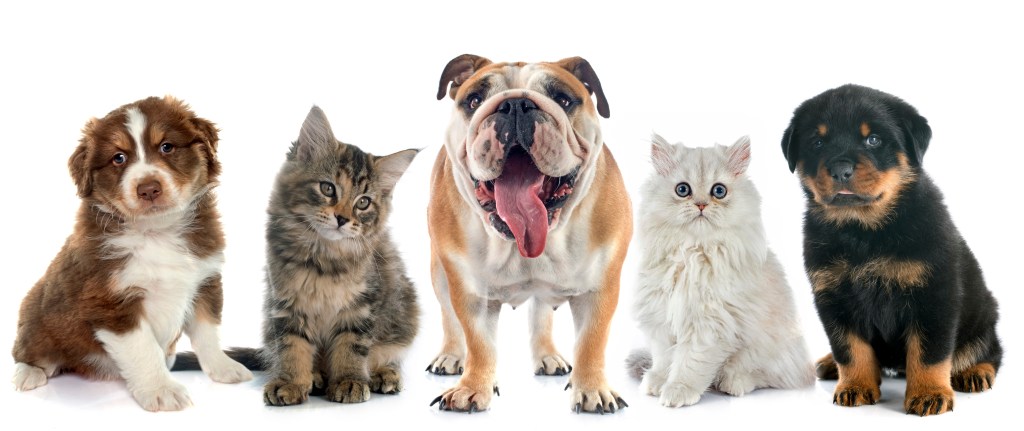 EMMANUELLE BONZAMI/EYEEM—GETTY IMAGES a type of animal, most of which give birth to live babies instead of laying eggs and feed milk to their young (noun) Both dogs and cats are mammals. .
Here Comes the Herd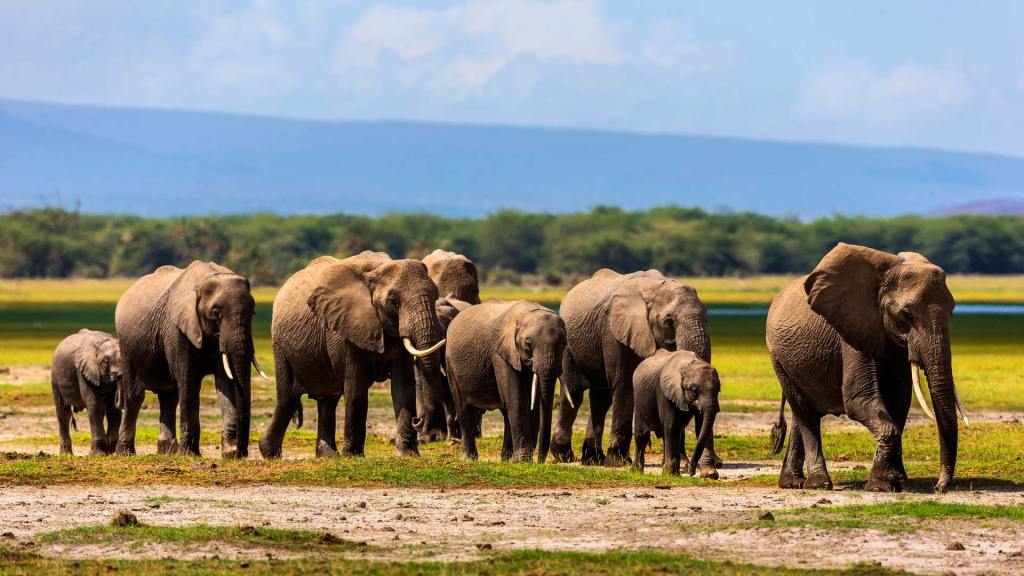 MANOJ SHAH/GETTY IMAGES
Elephants travel together in large groups called herds. A herd is made up of females and young elephants. The grown-up elephants work together to take care of the young.
The Nose Knows
ARTERRA/UIG/GETTY IMAGE
Elephants are known for their long, flexible
flexible
SIMON MCGILL/GETTY IMAGES able to bend (adjective) Elm trees have long, flexible branches. trunks. A trunk is a helpful thing to have. An elephant breathes and smells through its trunk. The trunk also helps the animal drink water and feed itself. This elephant is about to munch on grass. Chomp chomp!
It's Shower Time!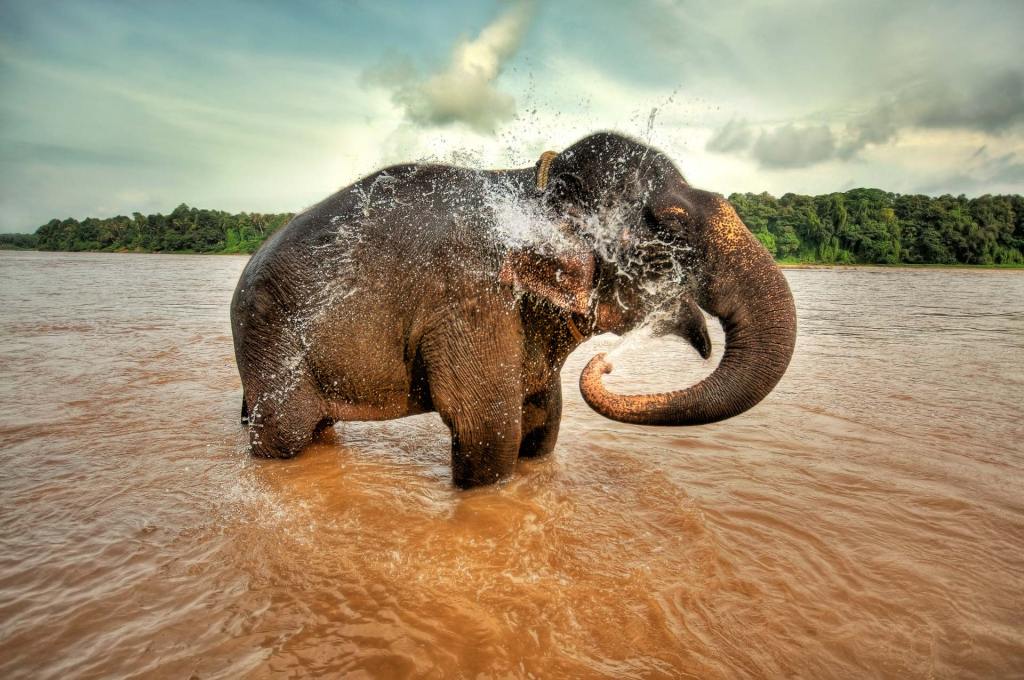 RAMZI HACHICHO/GETTY IMAGES
Elephants know how to beat the heat. They suck up water through their trunks. Then they spray themselves with it. Woosh!
Terrific Tusks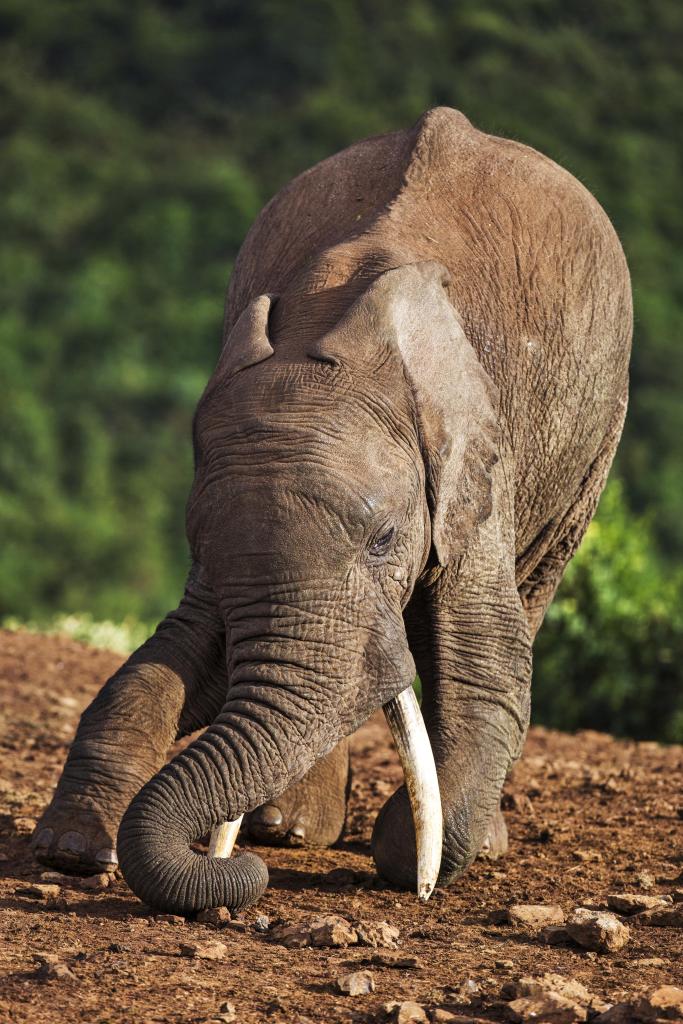 GETTY IMAGES
Lots of elephants have tusks. Tusks are gigantic teeth. The animal uses them to dig and for defense. Did you know that an elephant's tusks never stop growing?
A Species at Risk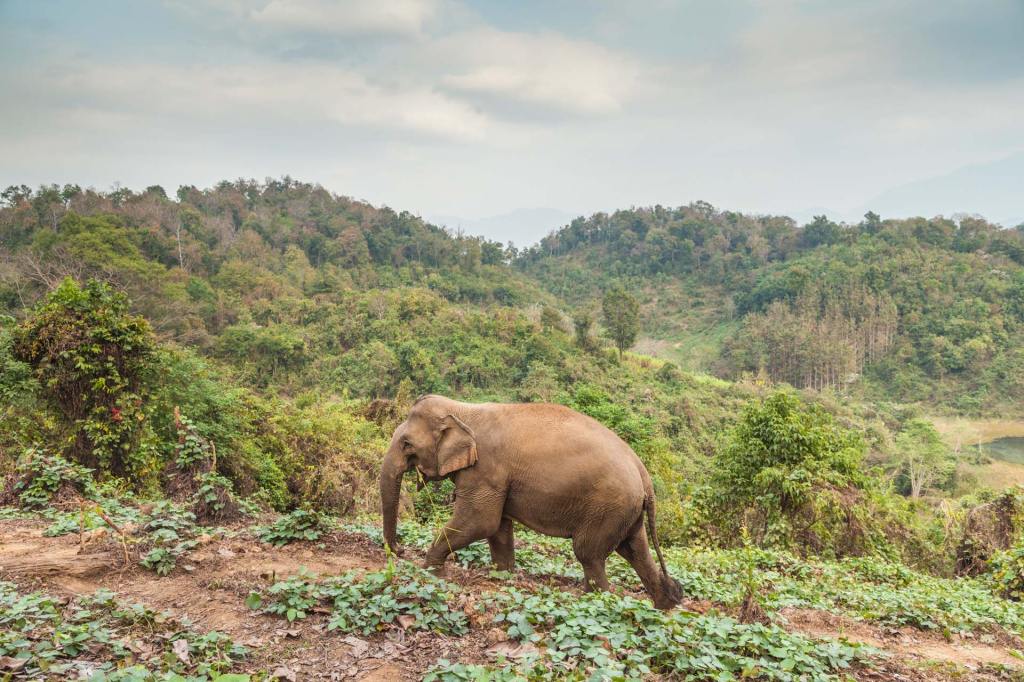 WALTER BIBIKOW/GETTY IMAGES
Some types of elephants are endangered. This means that they are at risk of dying out. That's because people hunt them.