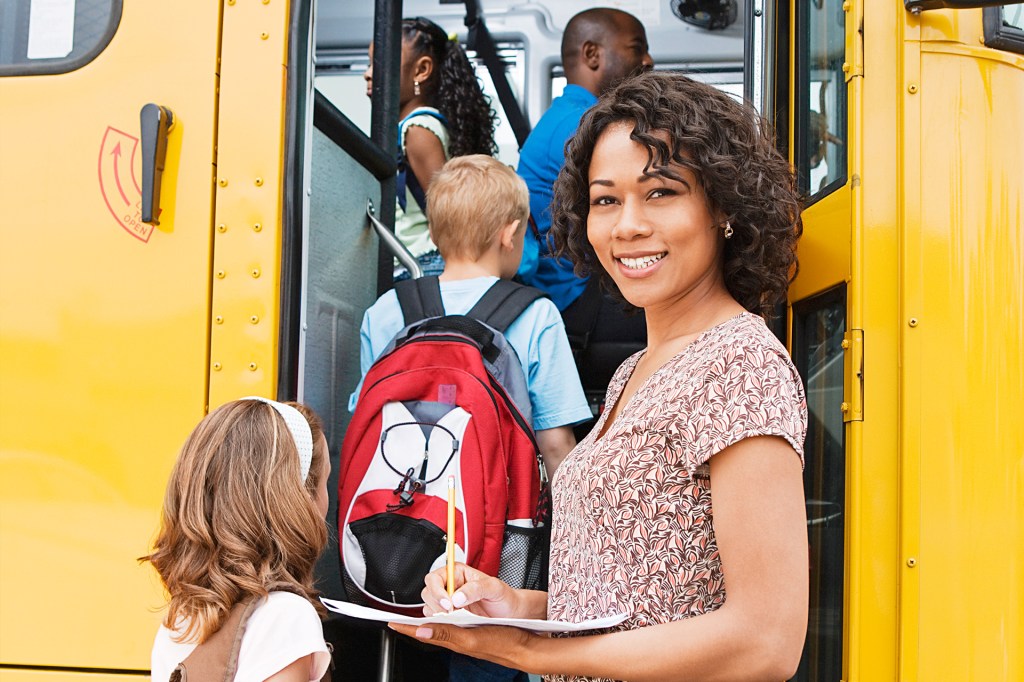 A school has lots of people working in it. Each person has an important job. Read about some of these jobs below.
Getting Kids to School Safely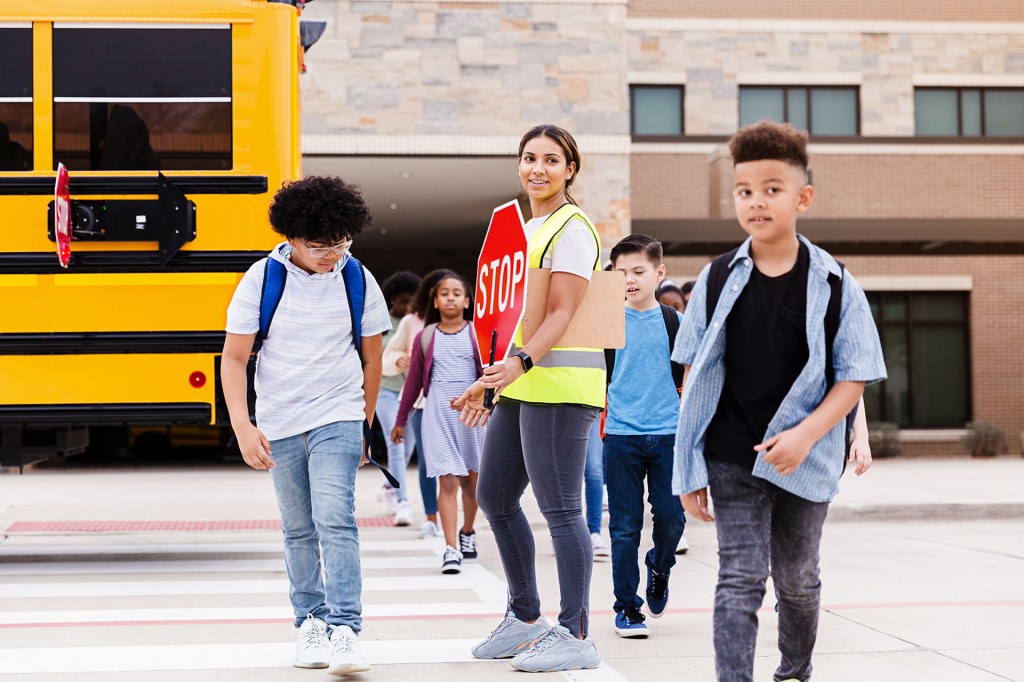 SDI PRODUCTIONS/GETTY IMAGES
Crossing guards guide guide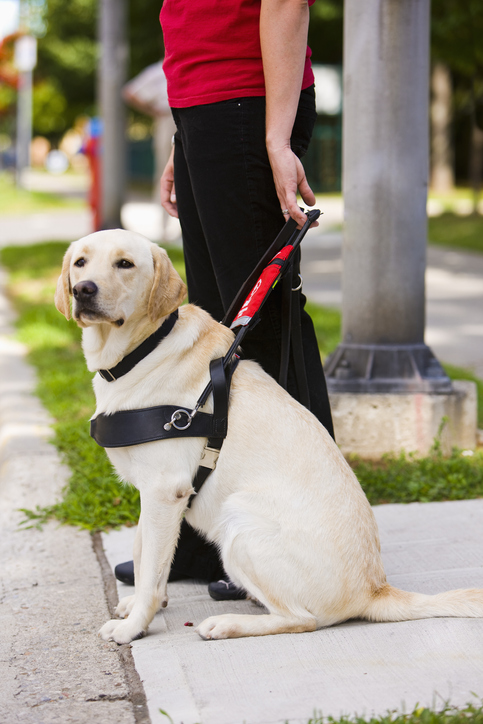 JIM CRAIGMYLE—GETTY IMAGES to show the way (verb) Seeing-eye dogs guide their owners. students across the street. Bus drivers take students to school. Who helps you get to school?
Keeping Schools Clean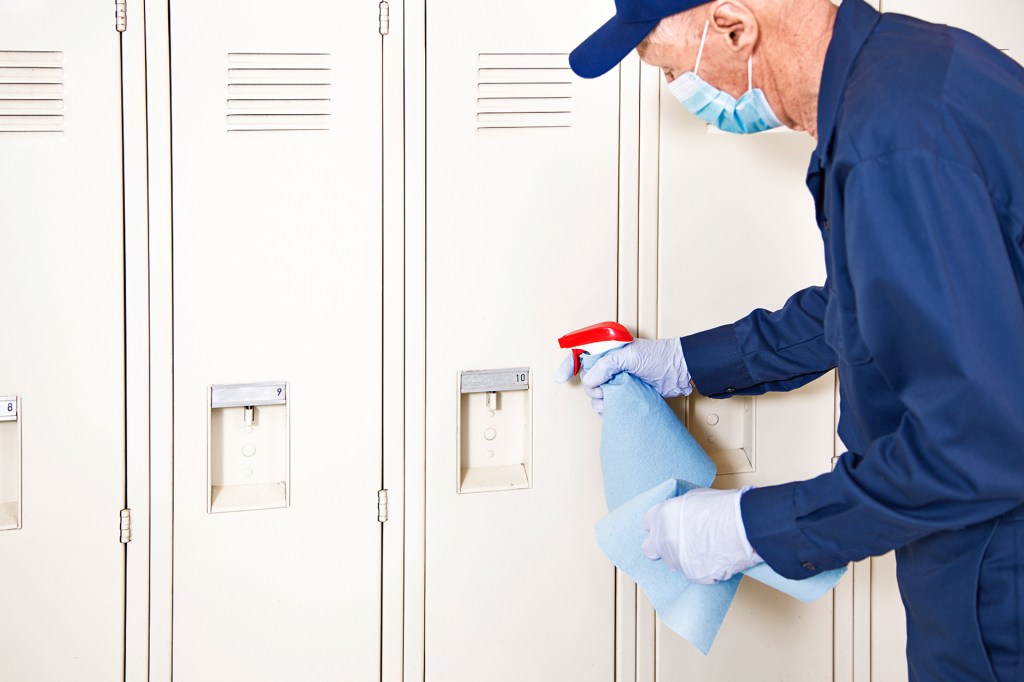 LIFESTYLEVISUALS/GETTY IMAGES
Custodians sweep, mop, and sanitize sanitize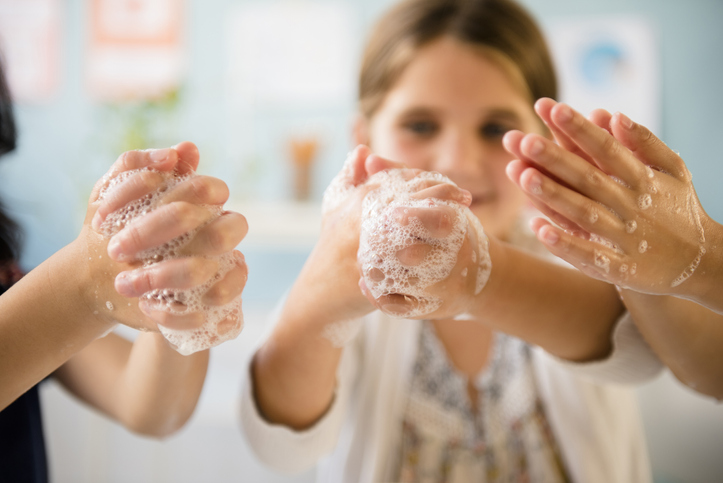 JAMIE GRILL—JGI/GETTY IMAGES to remove bacteria (verb) She washed with soap to sanitize her hands. . They fix things that are broken. Custodians keep schools safe and healthy.
Leading the School
JOHNNY GREIG—GETTY IMAGES
A principal is in charge of the school. This person gives teachers what they need to do their job. Principals also meet with parents. They solve problems in a school.
Helping Kids Learn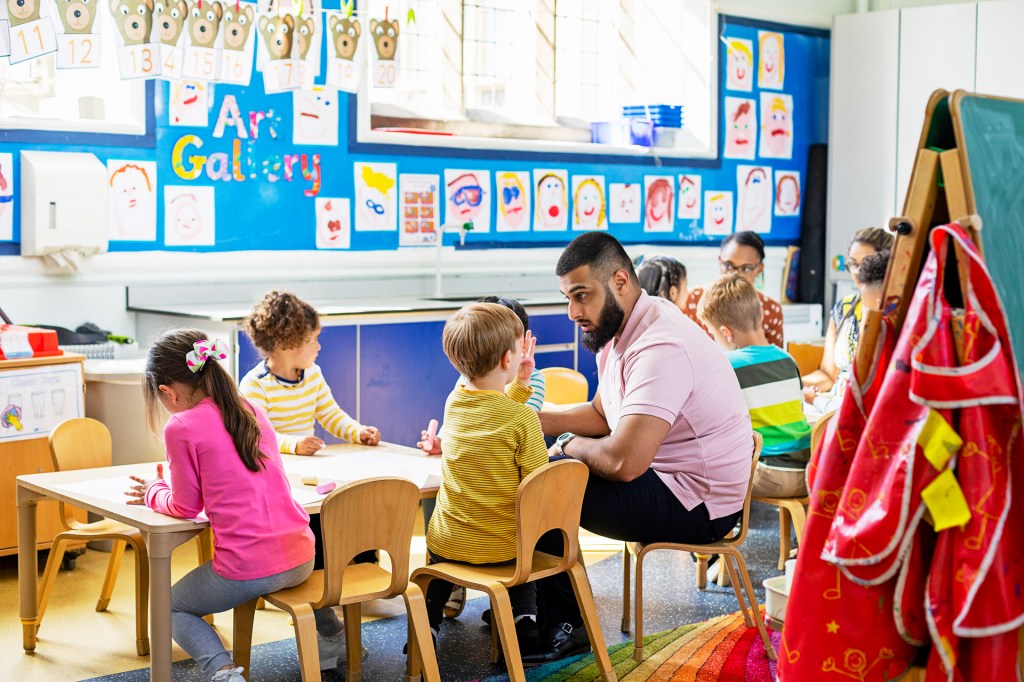 SOLSTOCK/GETTY IMAGES
Teachers work in a classroom. They teach subjects like math, reading, and science. They help kids reach their goals. How does your teacher help you?
Did You Know?
JONATHAN KIRN—GETTY IMAGES
Kids can have jobs at school too. One kid might be a door holder. Another can pass out papers. Do you have a job in your class?