A Mayor's Job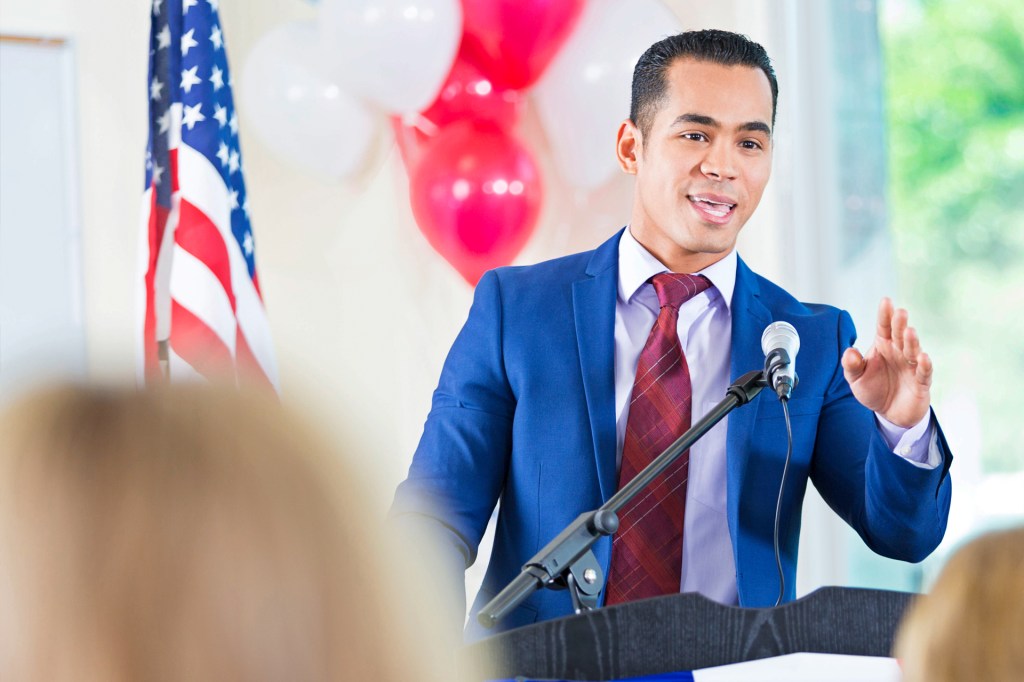 A mayor is the leader of a city or town. A mayor is elected elect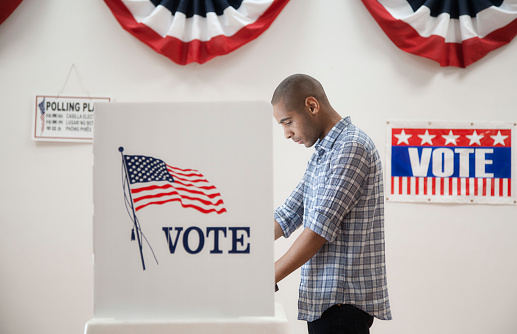 HILL STREET STUDIOS/GETTY IMAGES to choose someone for a job or position by voting (verb) Every four years, Americans elect a president. by a town's voters. Keep reading to learn more about a mayor's job.
Mayors manage workers.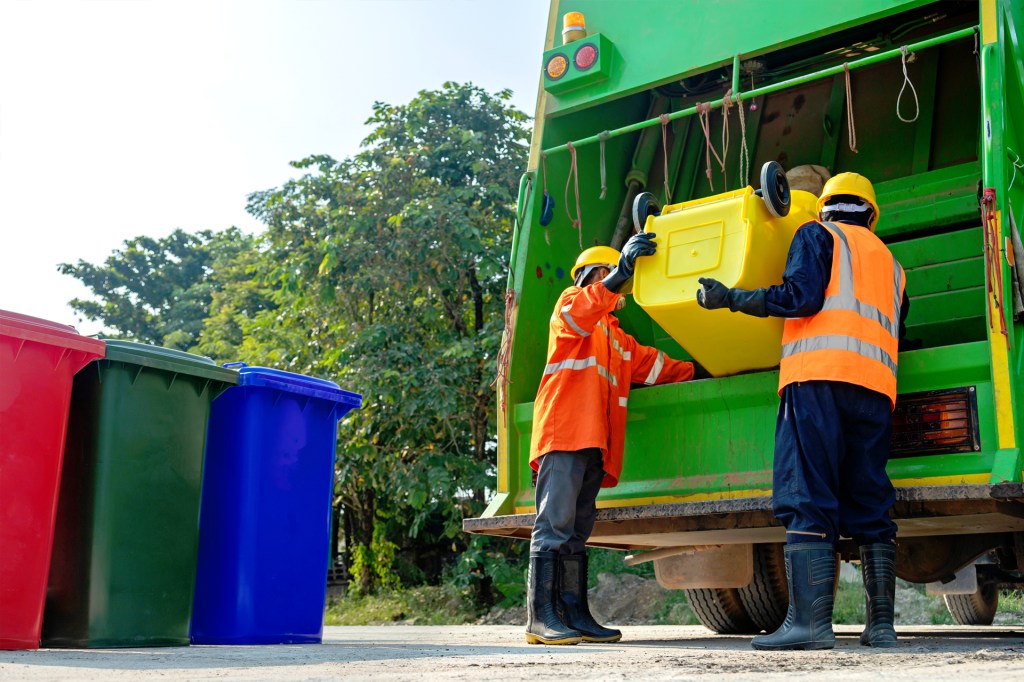 PRAMOTE POLYAMATE—GETTY IMAGES
Mayors help run city departments department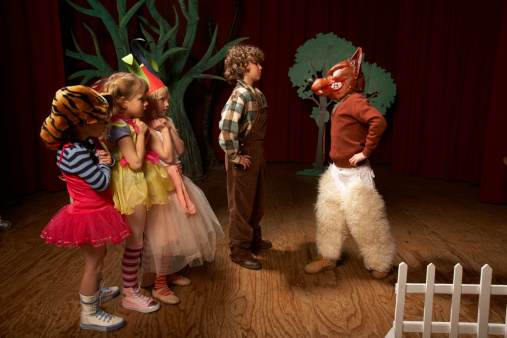 ADAM TAYLOR—GETTY IMAGES a major part of a company, government, or school (noun) Twice a year, our school's theater department puts on a play. . These include the police and sanitation sanitation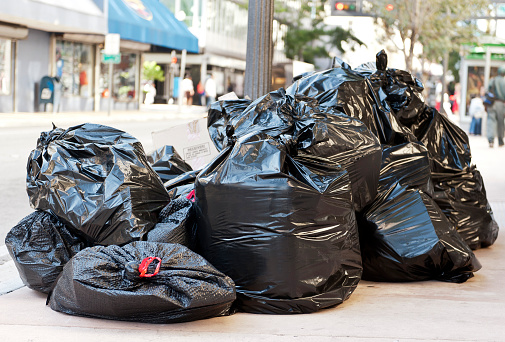 JUANMONINO—GETTY IMAGES conditions such as adequate sewage and trash removal (noun) The city began to smell because of its poor sanitation. departments.
Mayors make rules.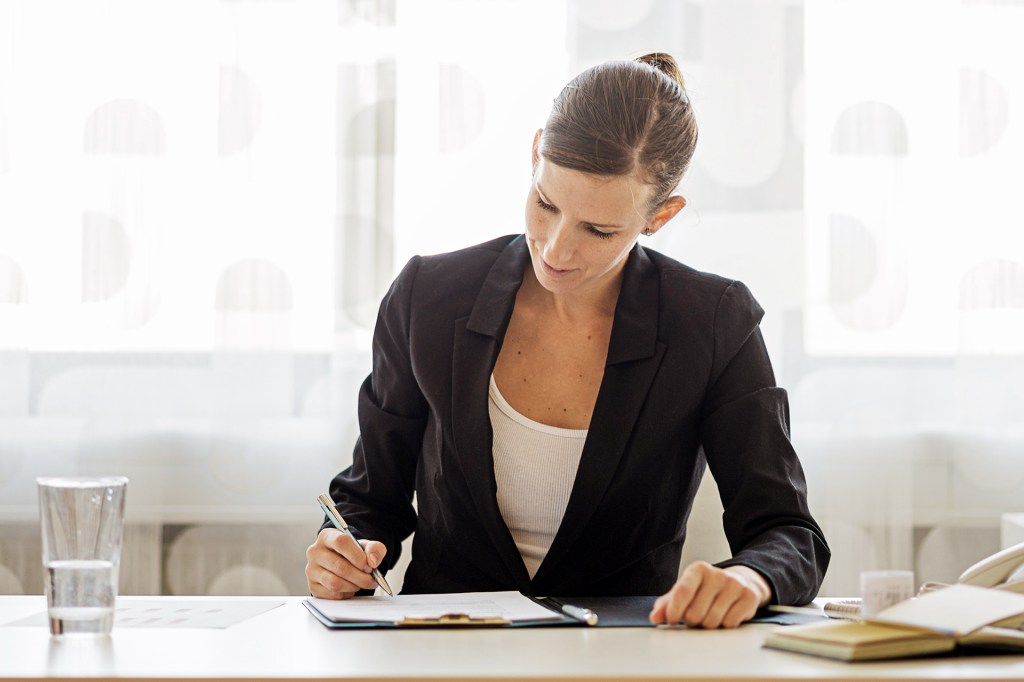 GAJUS­­—ISTOCK/GETTY IMAGES PLUS
Cities have laws, or rules. Mayors help decide which laws are right for their community.
Mayors solve problems.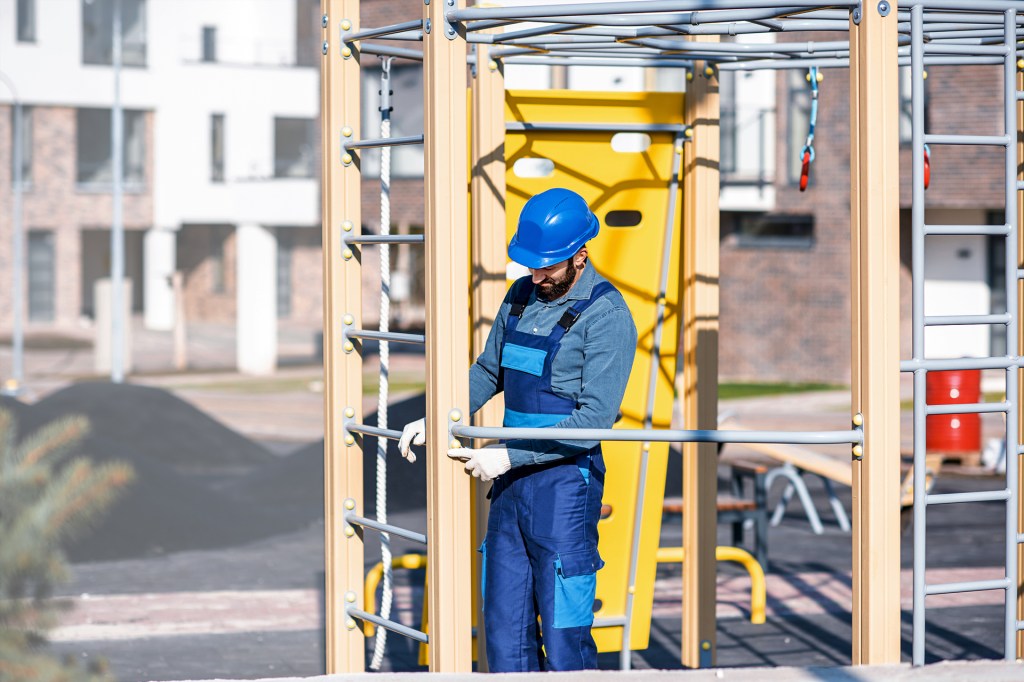 ROSSHELEN­/ISTOCK/GETTY IMAGES PLUS
Do you see a problem in your community? Maybe a park has broken equipment. Tell your mayor. He or she might be able to help.
Mayors work with other leaders.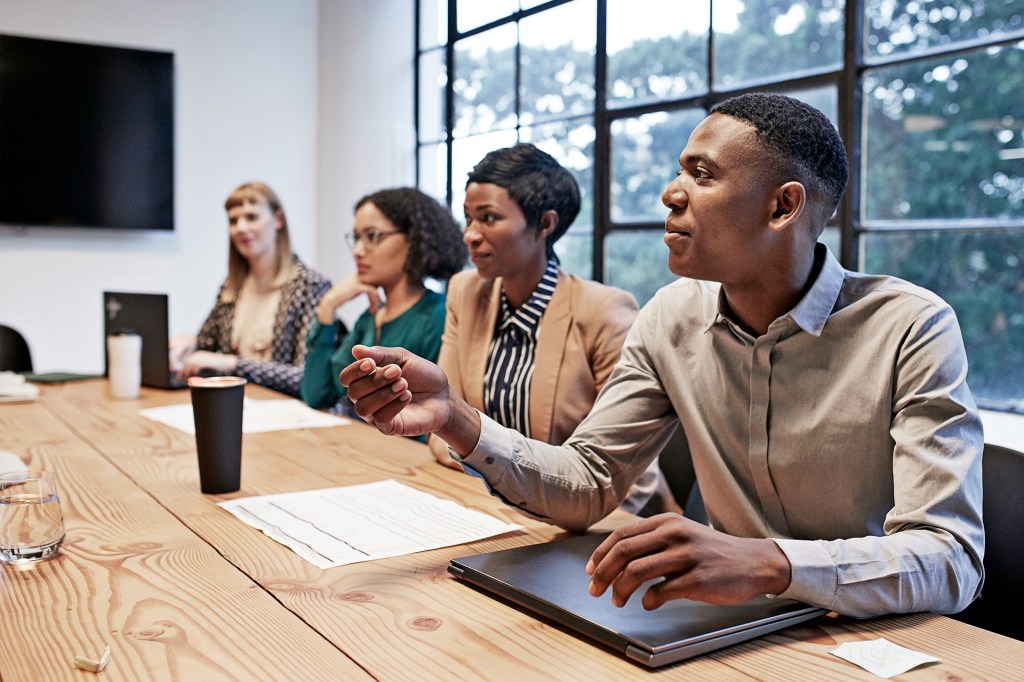 KLAUS VEDFELT—ISTOCKPHOTO/GETTY IMAGES
Many cities or towns have a council. A council is a group that works with the mayor. Together, they help the town run smoothly.