Pass the Rice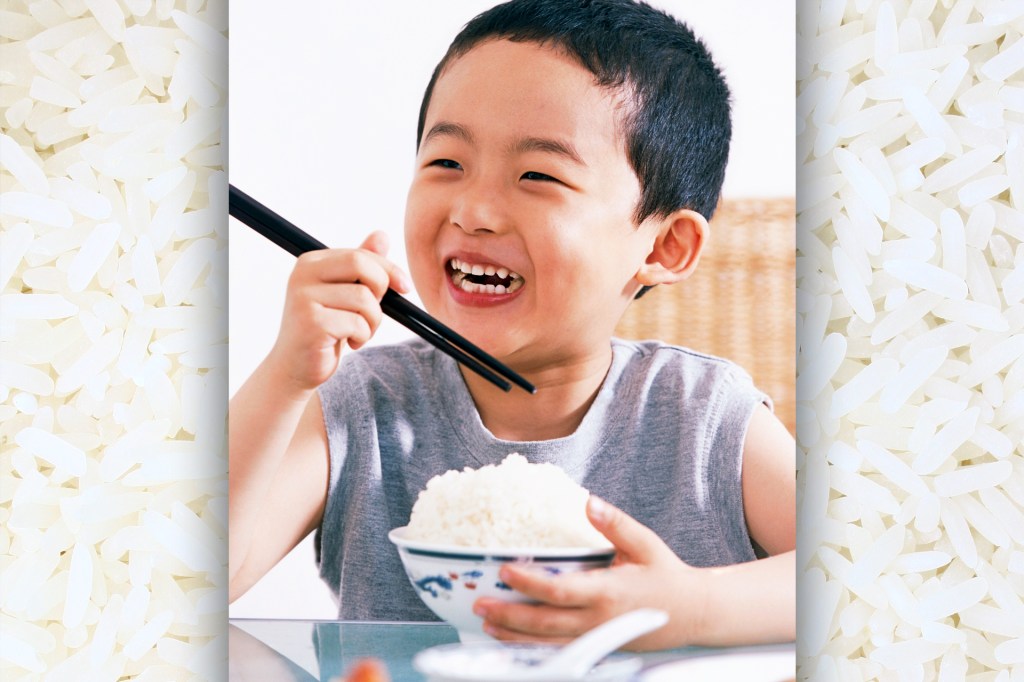 People all over the world eat rice. Different countries have their own rice dishes. Below are five dishes from different parts of the world. Which would you like to try?
Jambalaya is from the United States.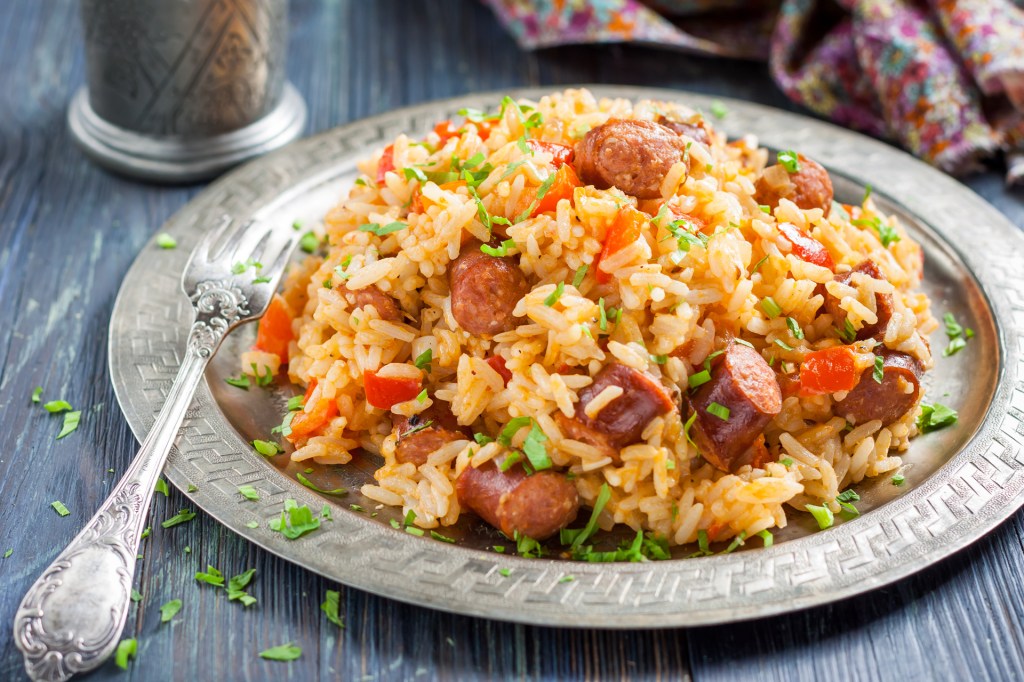 SEAGULL _I— ISTOCKPHOTO/GETTY IMAGES
Jambalaya is popular in Louisiana. Rice is cooked with different kinds of meat, seafood, and spices.
Risotto is from Italy.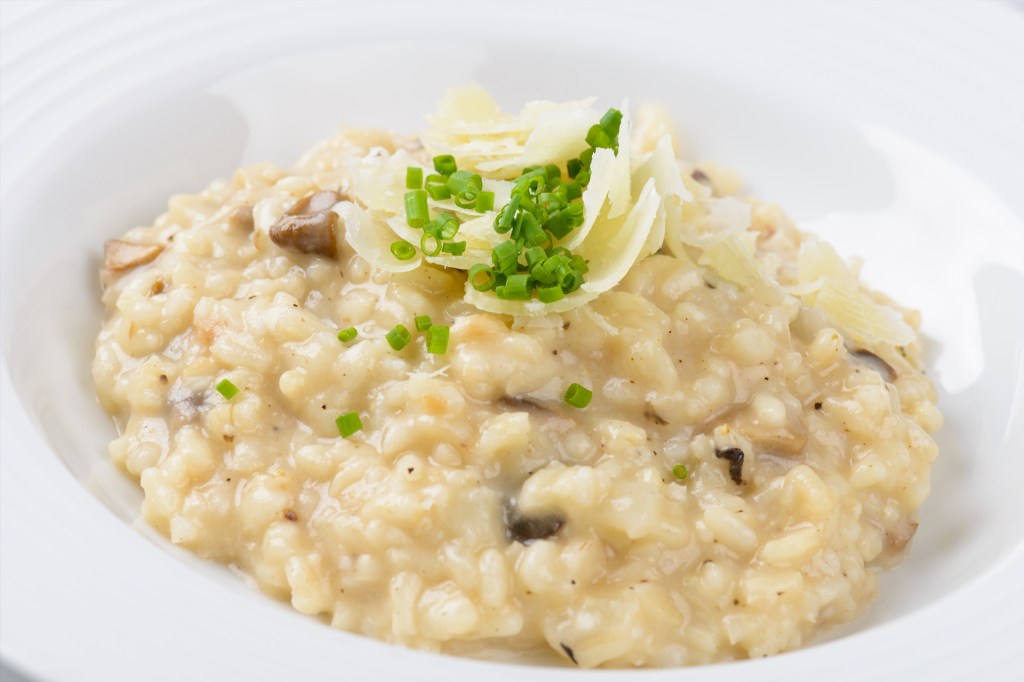 ADVENTURE_PHOTO— GETTY IMAGES
Broth broth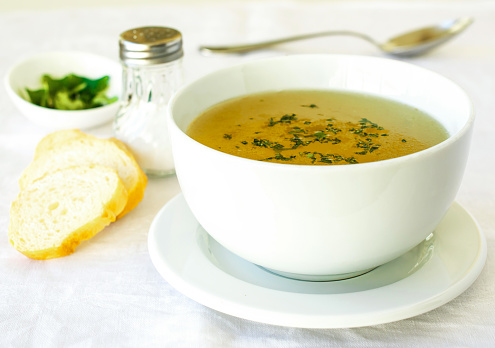 ANIKO HOBEL—GETTY IMAGES a liquid that is flavored by meat or vegetables that have been cooked in it (noun) Chicken broth can help you feel better when you are sick. is slowly added to cooking rice. This makes the dish very creamy.
Arroz rojo is from Mexico.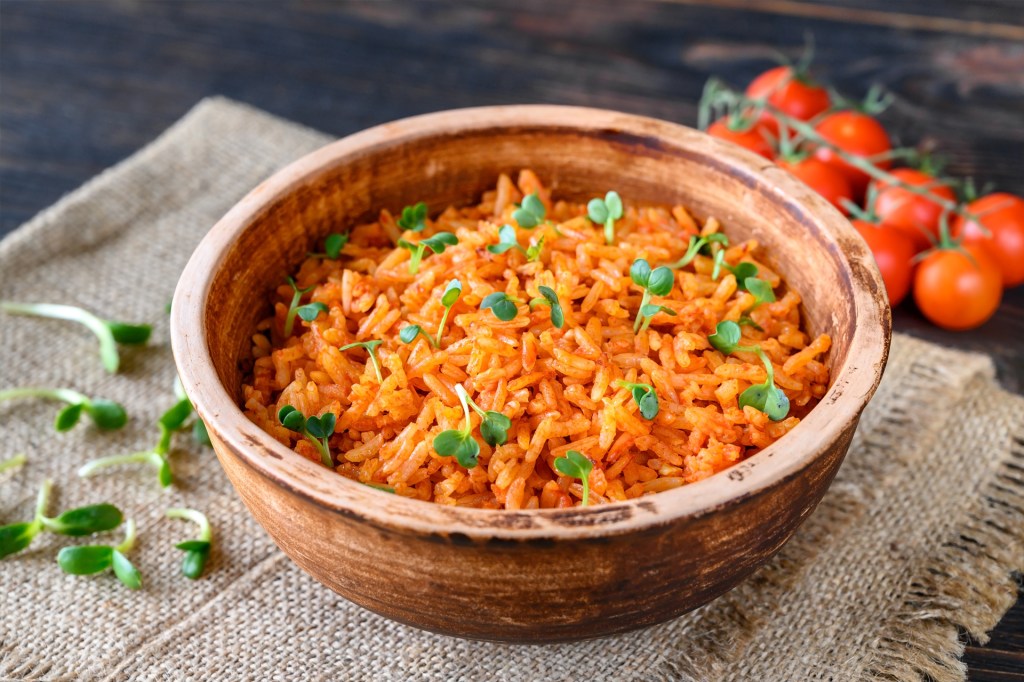 ALEXPRO9500—ISTOCKPHOTO/GETTY IMAGES
Arroz rojo means "red rice" in Spanish. Tomato sauce gives the rice its color. Arroz rojo is common as a side dish.
Tahdig is from Iran.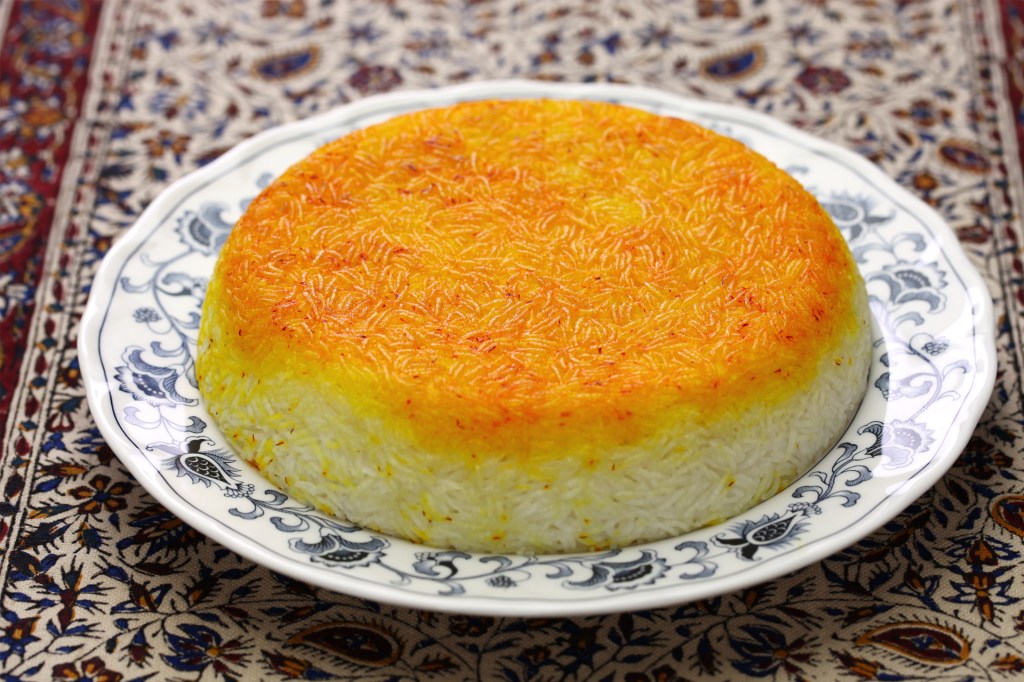 GETTY IMAGES/ISTOCKPHOTO
Tahdig means "bottom of the pot." Cooked rice forms a crust on the bottom of the pot. The crust is brown and crunchy. The rest of the rice stays white and fluffy.
Champorado is from the Philippines.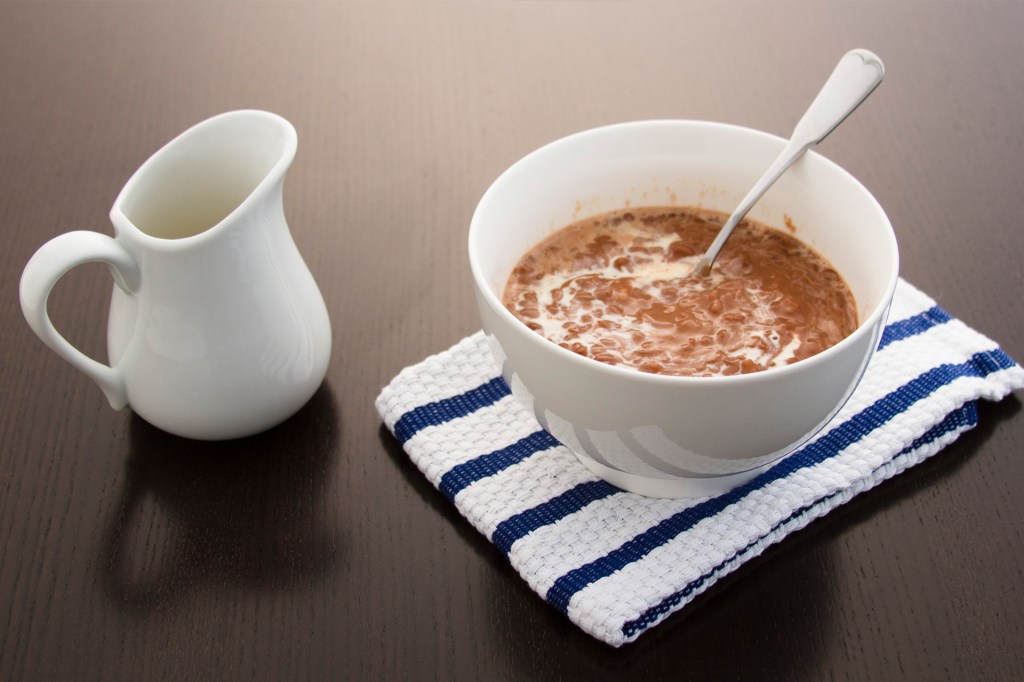 JUN BELEN—GETTY IMAGES
This is a chocolate porridge porridge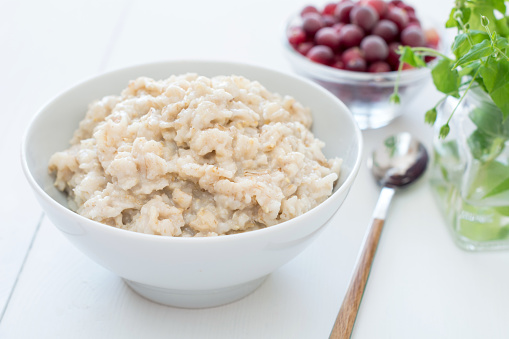 ARXONT—GETTY IMAGES a soft food made by cooking grains in milk or water until thick (noun) Deryl likes to eat porridge for breakfast. . It is made with sticky rice. It is served for breakfast with sweet milk.