Ready for Winter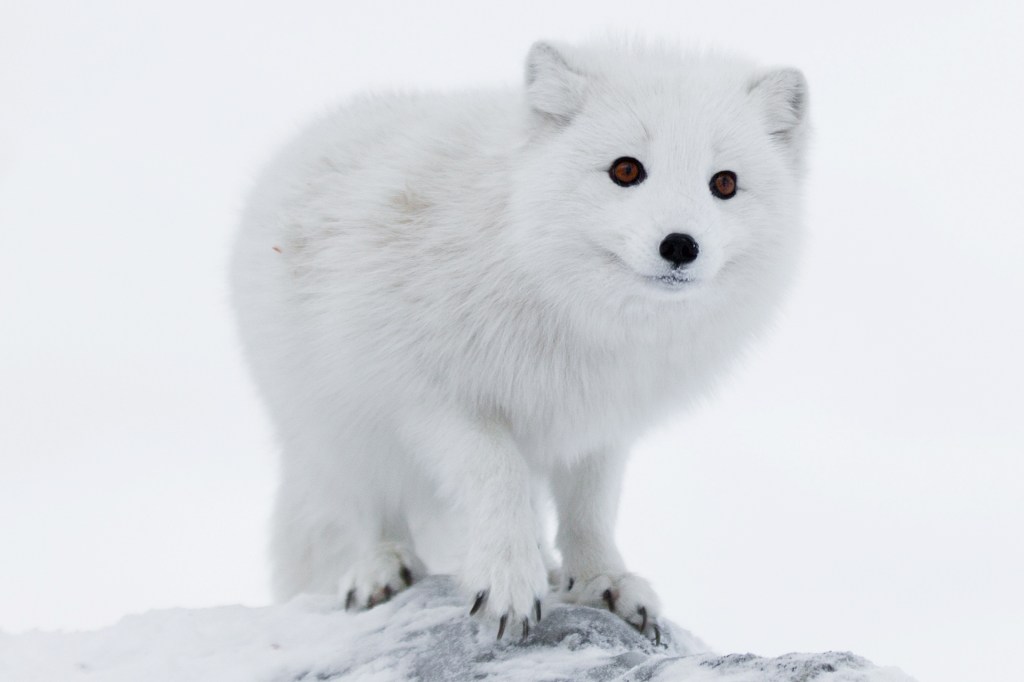 Winter can be very cold. Less food grows. Animals have to prepare prepare
TIM MACPHERSON—GETTY IMAGES to make ready; to get ready (verb) We put up decorations to prepare for the party. for these changes. Here is how some animals get ready for winter.
Some animals migrate.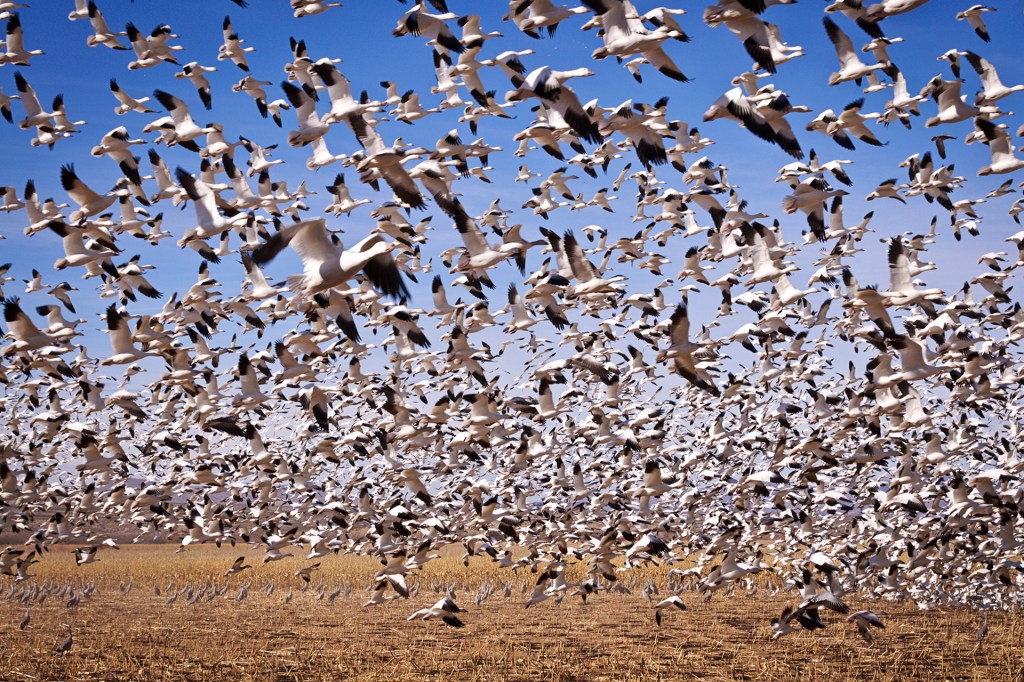 DALE KEIGER—GETTY IMAGES
Many birds migrate. They go where it is warm for the winter. Monarch butterflies and gray whales also move to warmer places.
Some animals hibernate.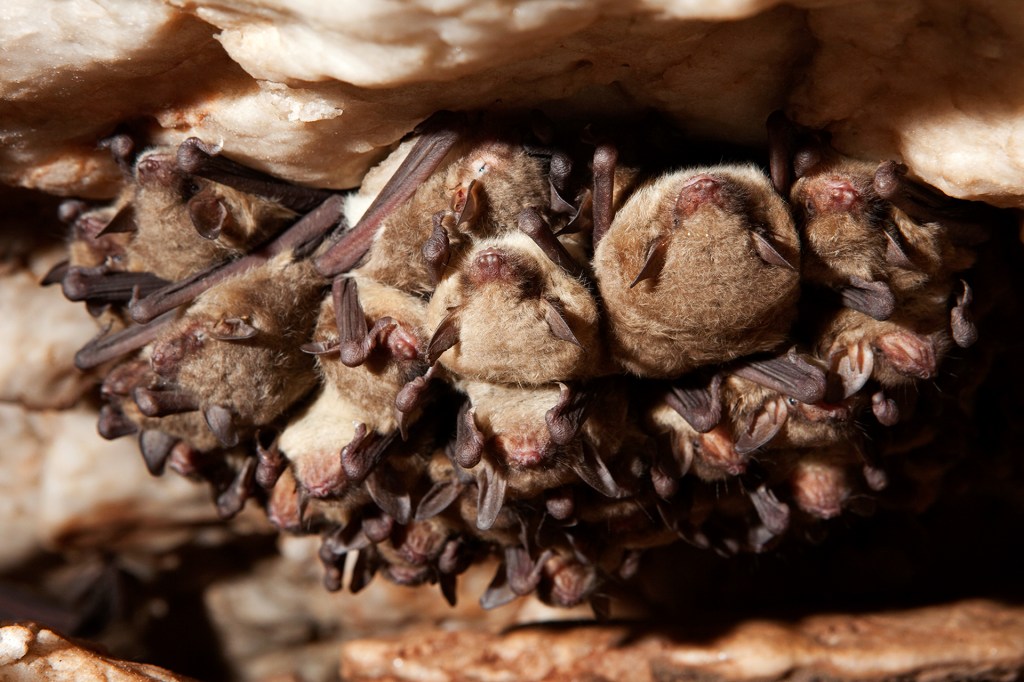 MILE HIGH TRAVELER/GETTY IMAGES
Hibernating is like sleeping. When animals hibernate, they are not very active. They do not need much food. Chipmunks and bats hibernate. So do bears.
Some animals take shelter.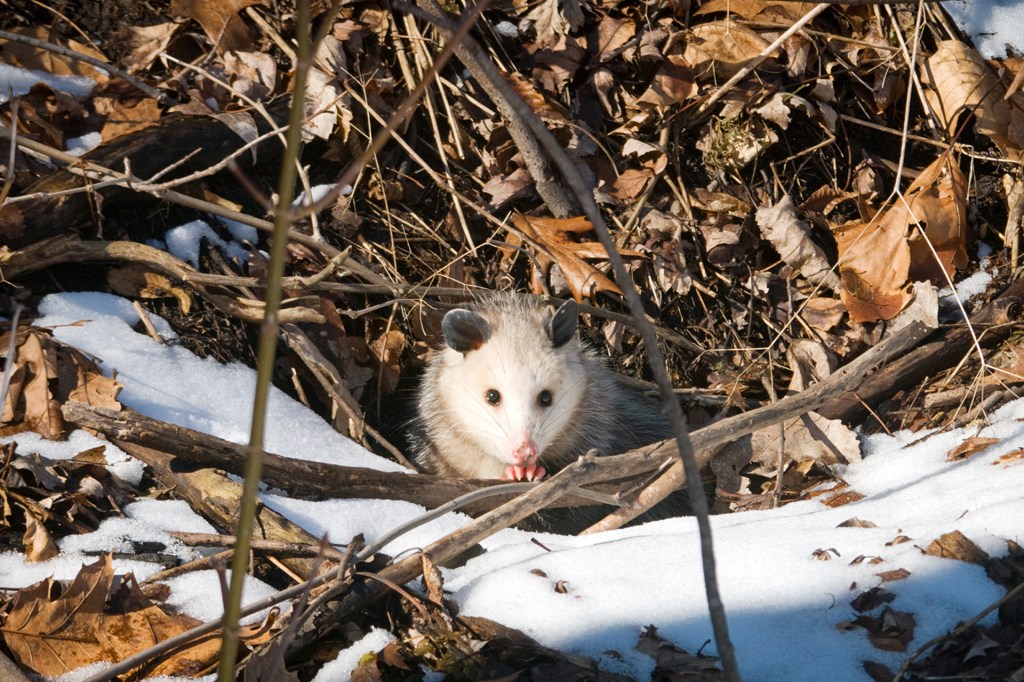 CARL YOUNG —EYEEM/ GETTY IMAGES
Moles live underground. They tunnel deeper in winter. The soil does not freeze there. Opossums line their dens den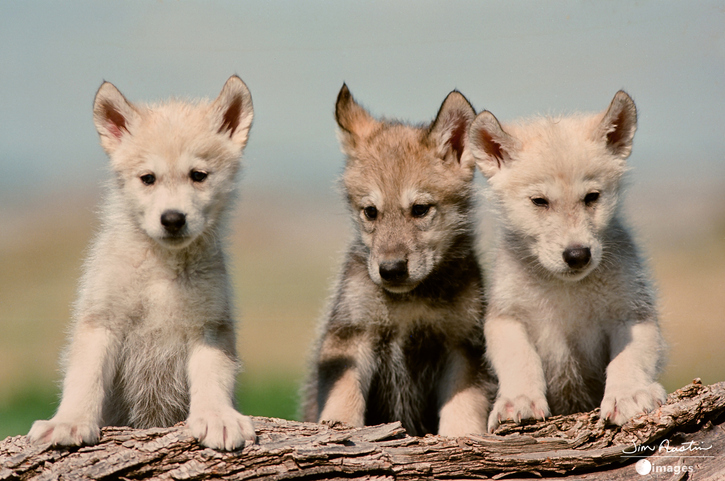 JIM AUSTIN JIMAGES DIGITAL PHOTOGRAPHY/GETTY IMAGES a shelter for an animal in the wild (noun) The wolf cubs were safe in their den. with leaves to keep warm.
Some animals grow new fur.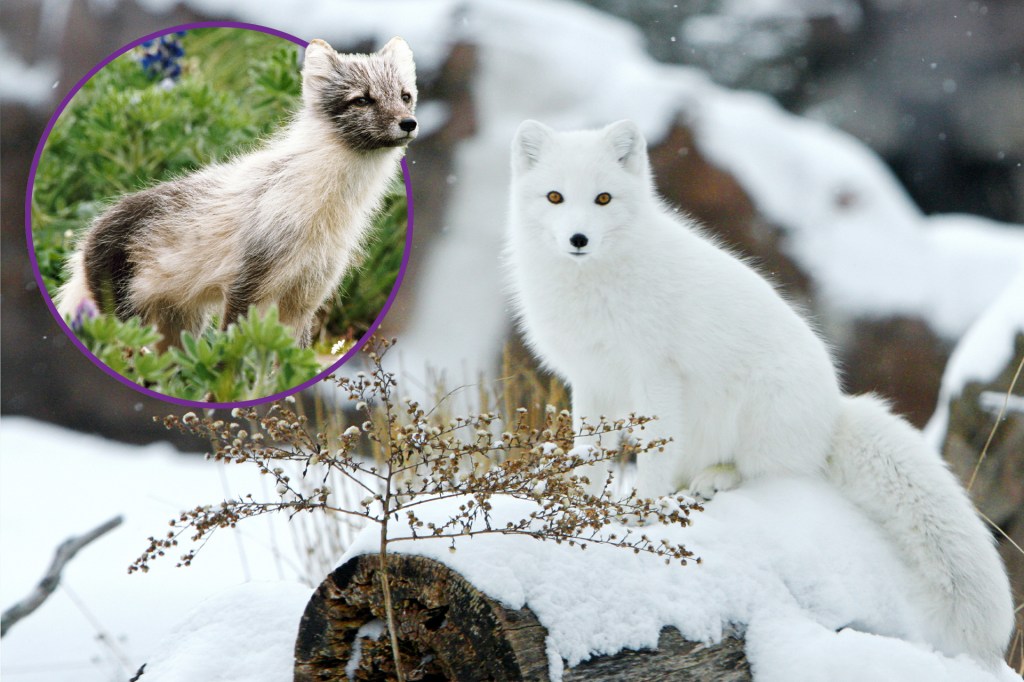 JASON PAIGE—GETTY IMAGES; INSET: JOHNNY JOHNSON—GETTY IMAGES
The fur of Arctic foxes turns white. White-tailed deer grow thicker coats for the cold.
Did You Know?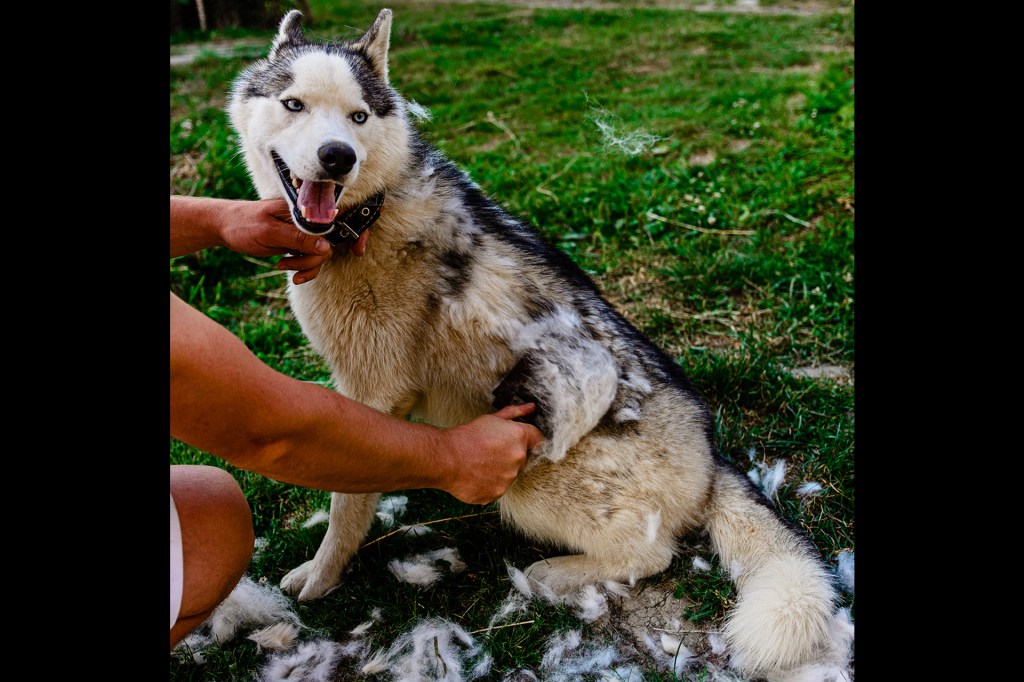 NIKO CINGARYUK—GETTY IMAGES
Pets prepare for winter too. Some dog breeds grow a second coat for the cold. This is a husky. It sheds its undercoat for the summer.