Ready, Set, Sail!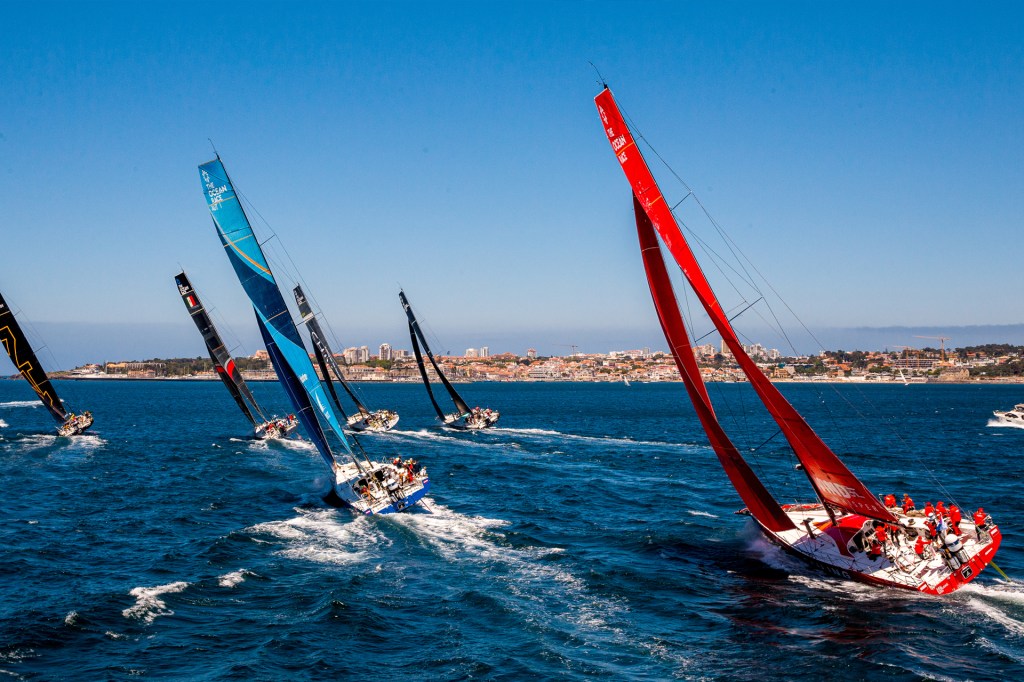 This spring, 12 sailing teams took part in the first Ocean Race Europe. The race began on May 29. It set off from Lorient, France. Teams spent 22 days at sea. They sailed on the Atlantic Ocean. They also sailed on the Mediterranean Sea. The race ended in Genoa, Italy. That was on June 19.
Two classes of sailboats raced in the event. One was the IMOCA. The other was the VO65. Offshore Team Germany won for the IMOCA class boats. Portugal's Mirpuri Foundation Racing Team won for the VO65 boats.
Annie Lush is a member of Offshore Team Germany. "It took a while to sink in that we had won!" she told TIME for Kids. "It's a big step for Germany. And it's great to see the excitement the race has generated."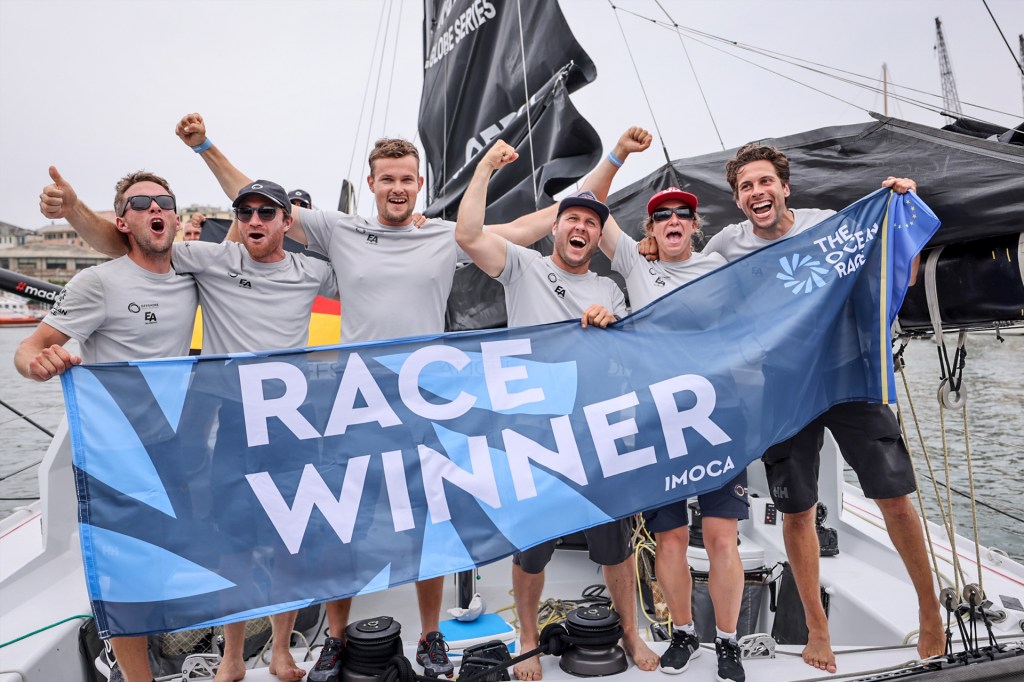 SAILING ENERGY/THE OCEAN RACE
"The whole crew has been fantastic," Yoann Richomme says. He's the captain of Portugal's winning team. "There's a lot of talent in that crew. We managed to use it as best as we could."
Inside the Race
The Ocean Race Europe was hard. Teams were on their boats for three weeks. "When you're on board, all you do is race, eat, and sleep," Richard Brisius says. He is chairman of the Ocean Race. "There is no Internet connection and there are no movies."
There isn't even a fridge or freezer. These things weigh a boat down. And a heavier boat isn't as fast as a lighter one. So crew members eat freeze-dried food during the race. Brisius says sailors "have to be very physically and mentally fit."
The Ocean Race Europe has a larger purpose, too. It raises awareness about ocean health. During the race, drifter buoys collect data from the sea. They measure carbon dioxide levels. They measure the amount of microplastics, too.
The data is shared with scientists. It helps them see how the ocean is affected by climate change. Scientists use the data to help the world's oceans. "The ocean doesn't have a voice of its own," Brisius says. "So it's our job to speak up for it."
Parts of a Sailboat
A sailboat is powered by the wind. Sailboats have many parts. They catch the wind and propel the boat forward. Take a look!