Rise and Shine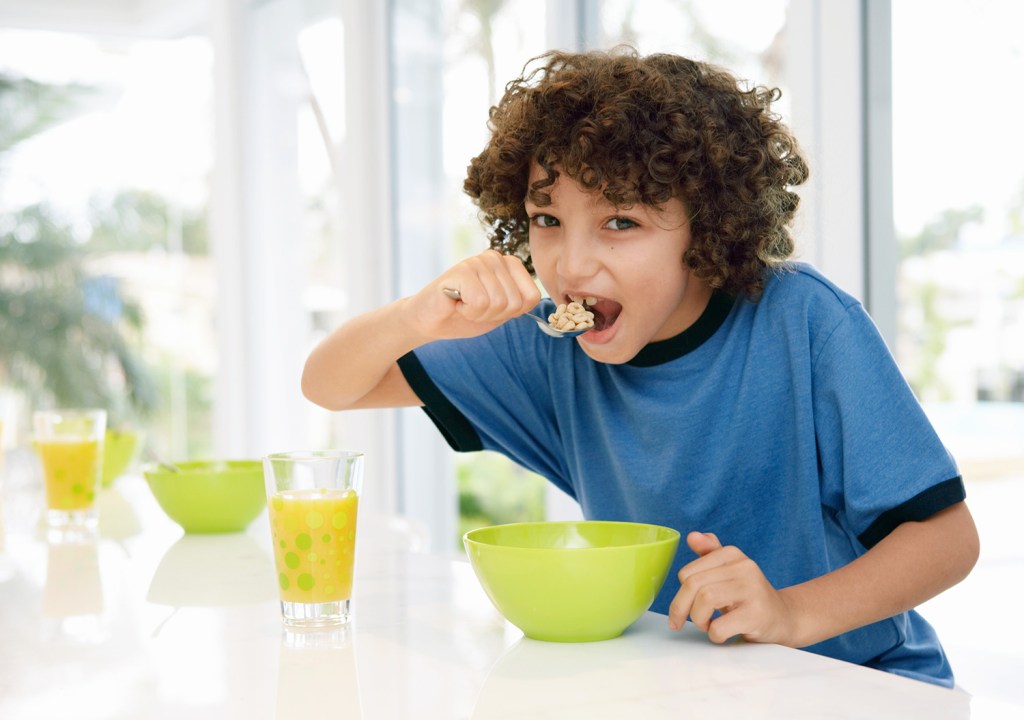 Breakfast is an important meal. It gives us energy. People in different parts of the world eat different foods for breakfast. Here are five meals from five countries. Which breakfast would you like to eat?
Order Up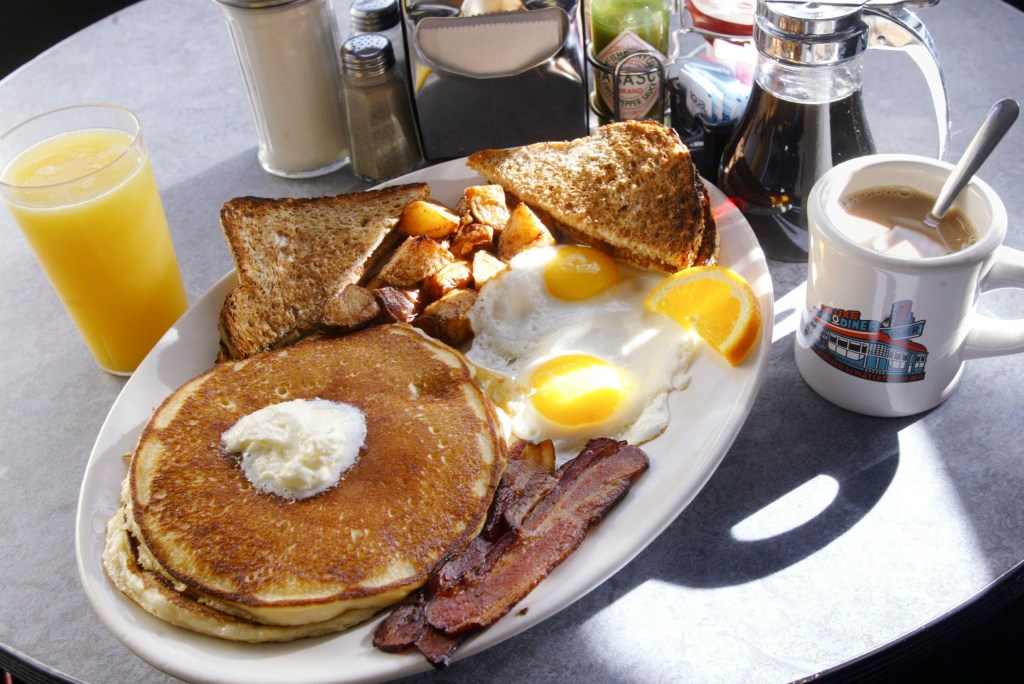 JOANNE RATHE­—THE BOSTON GLOBE/GETTY IMAGES
Pancakes, bacon, and eggs are popular breakfast foods in the United States.
That's a Wrap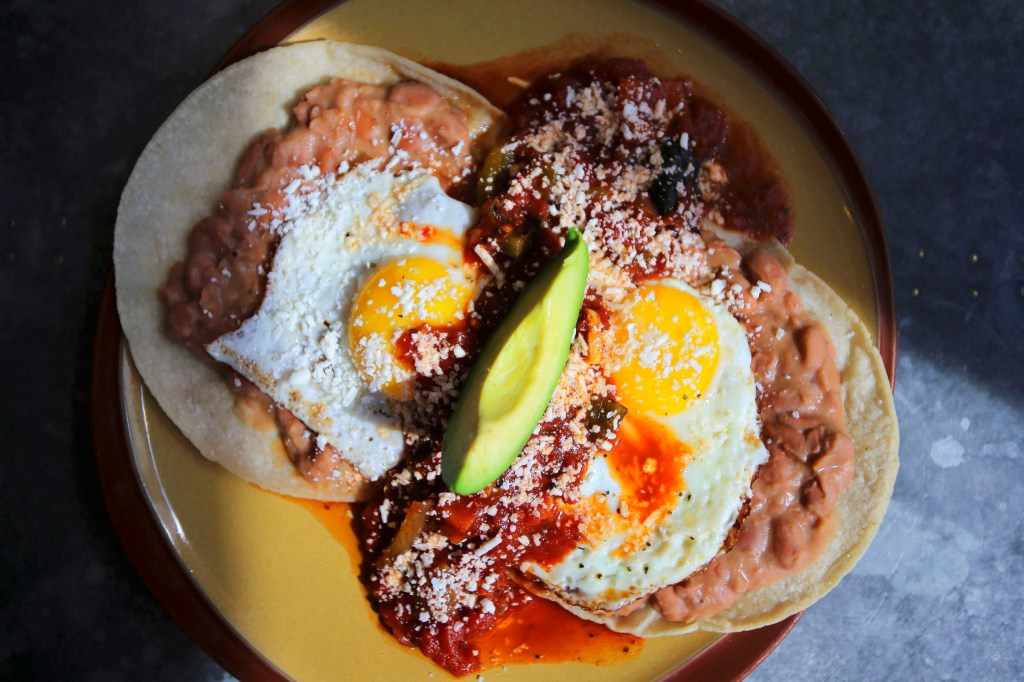 LANE TURNER—THE BOSTON GLOBE/GETTY IMAGES
Huevos rancheros is a favorite breakfast in Mexico. The dish includes eggs, beans, and salsa over a corn tortilla.
A Tasty Tradition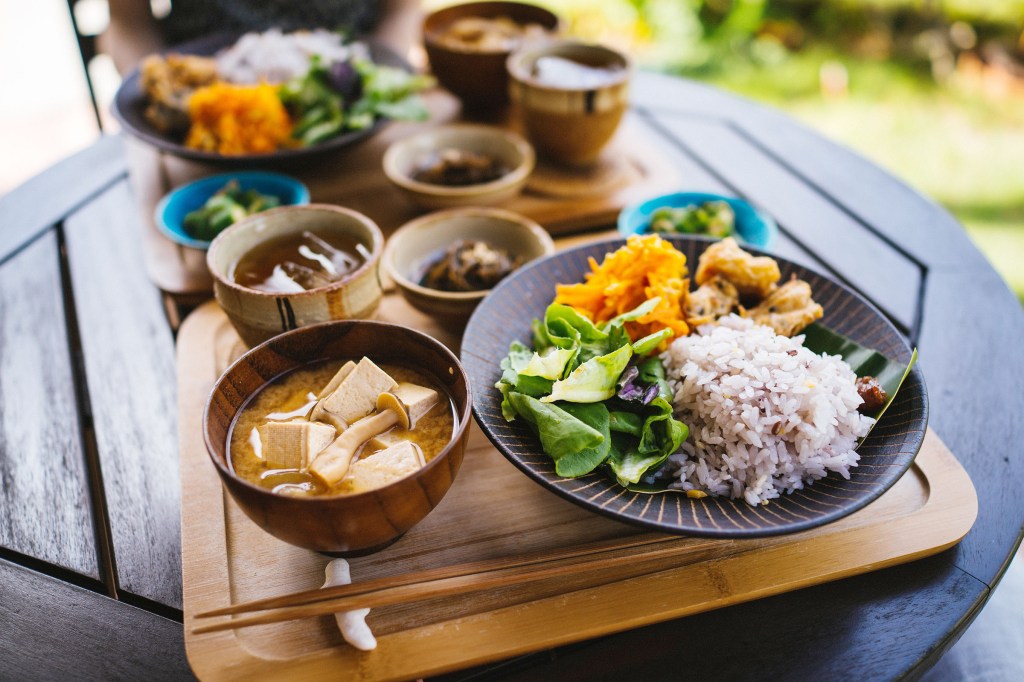 MARTIN IRWIN
A traditional Japanese breakfast includes rice, boiled vegetables, and miso soup. It is served with a protein, like grilled fish.
Beans, Please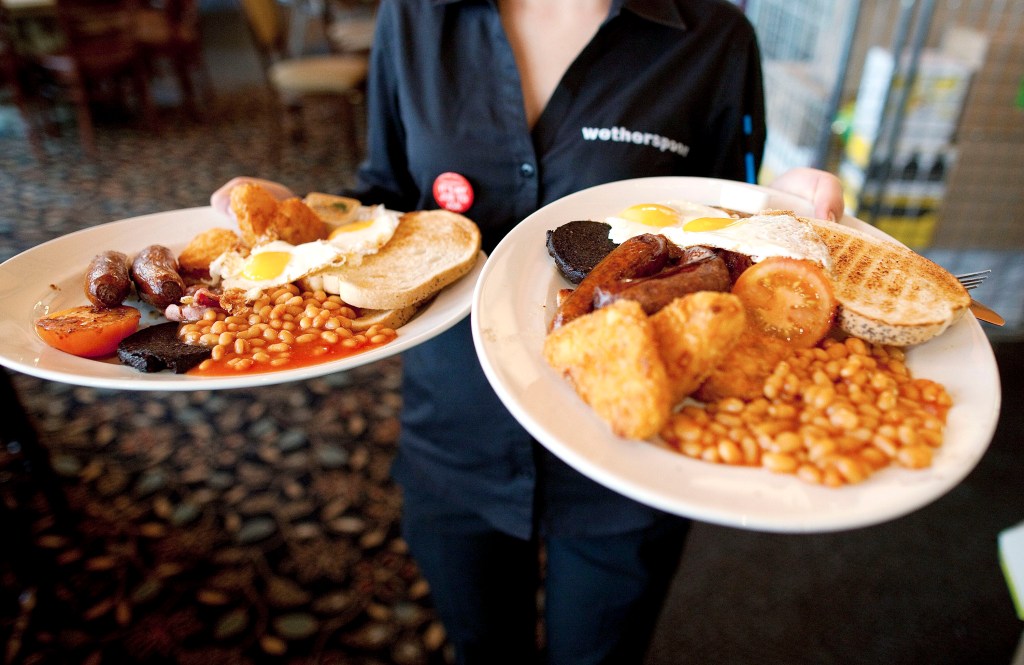 SIMON DAWSON—BLOOMBERG/GETTY IMAGES
The United Kingdom is known for its full English breakfast. The meal includes grilled tomatoes, toast, and baked beans.
Dig In
FORSTER—ULLSTEIN BILD/GETTY IMAGES.
People in parts of Southern India enjoy rice with lentils and curry for breakfast. These are often eaten with a puffy bread.