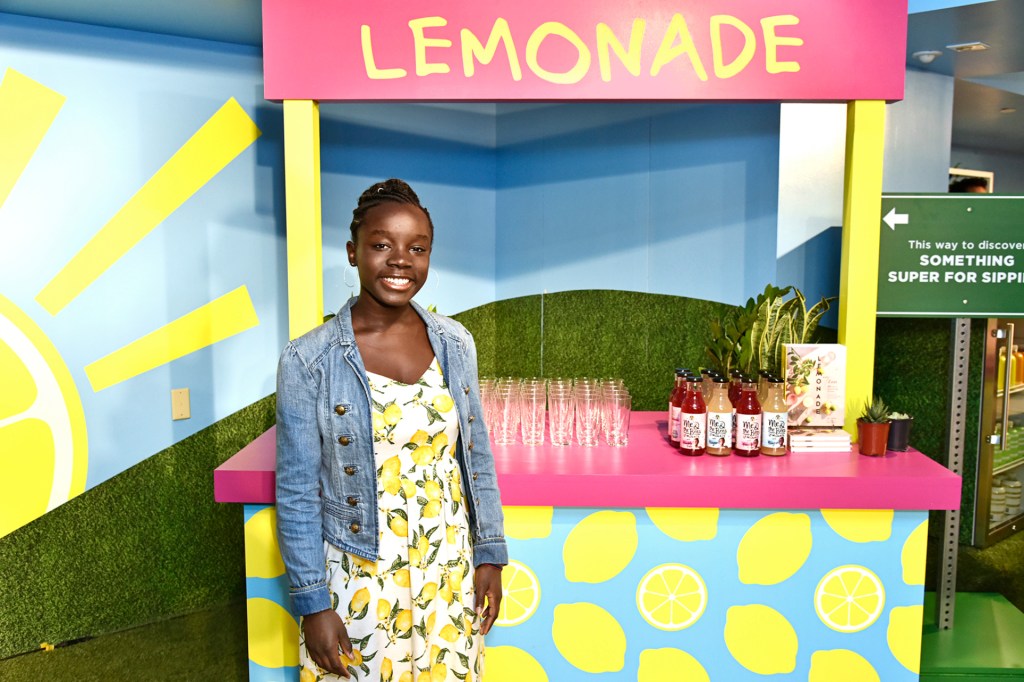 February is Black History Month. But you can show your support all year. Here is how.
Shop at businesses run by Black people.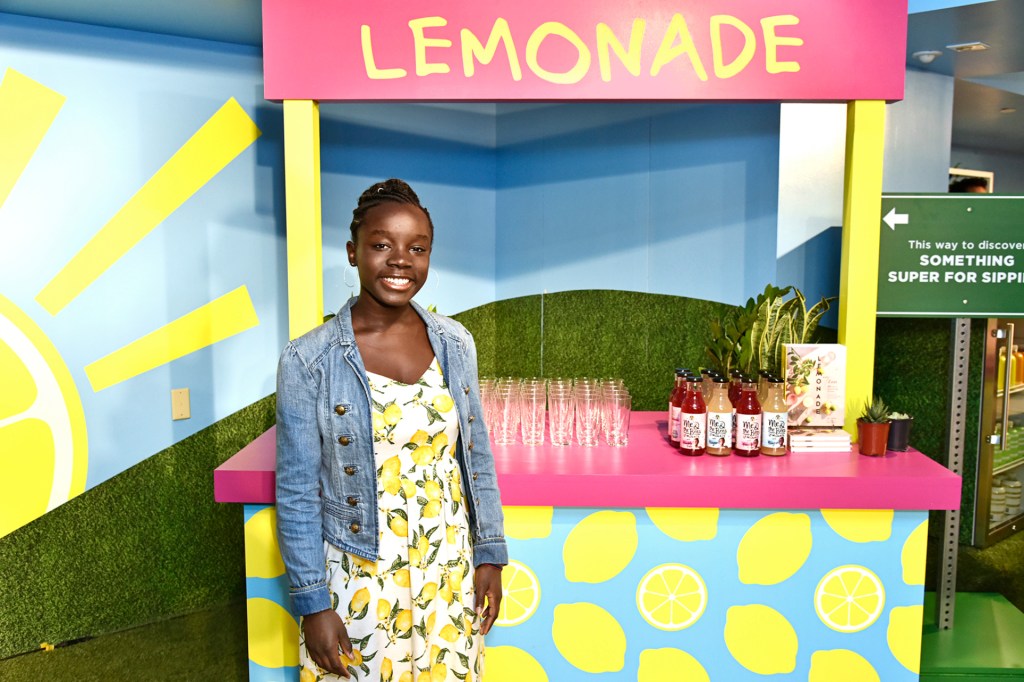 GETTY IMAGES FOR MACY'S, INC.
You can buy things from companies run by Black people. This is Mikaila Ulmer. She has a business called Me & the Bees. It sells lemonade made with honey.
Visit a museum.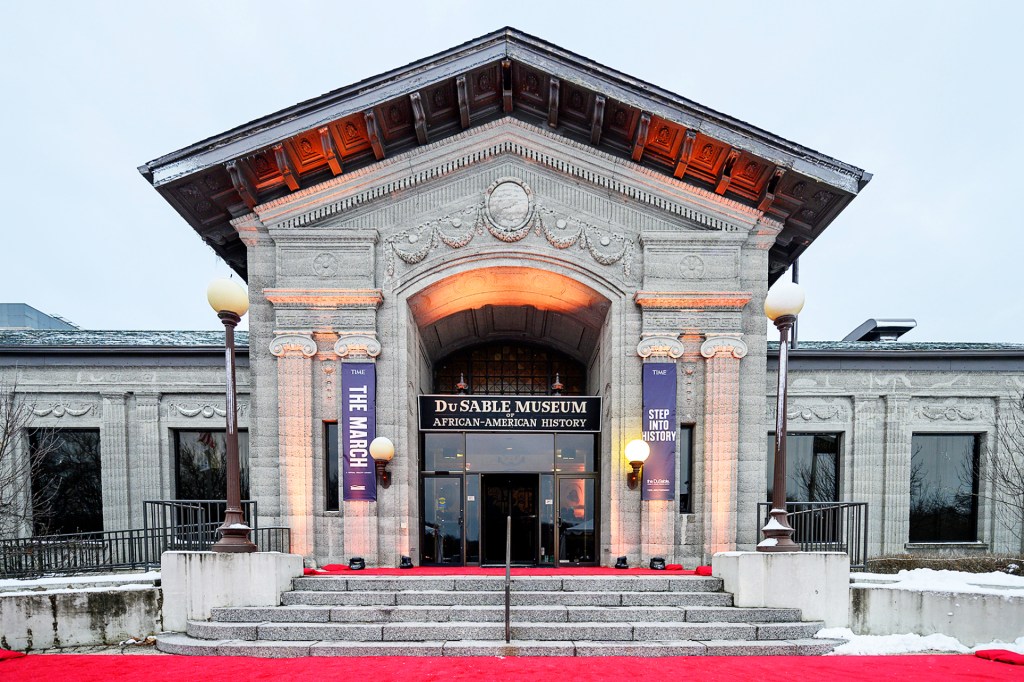 DANIEL BOCZARSKI—GETTY IMAGES FOR TIME
Some museums have exhibits about Black culture. This is the DuSable Museum of African American History. It is in Chicago, Illinois. It showcases Black history, culture, and art.
Read stories about Black characters.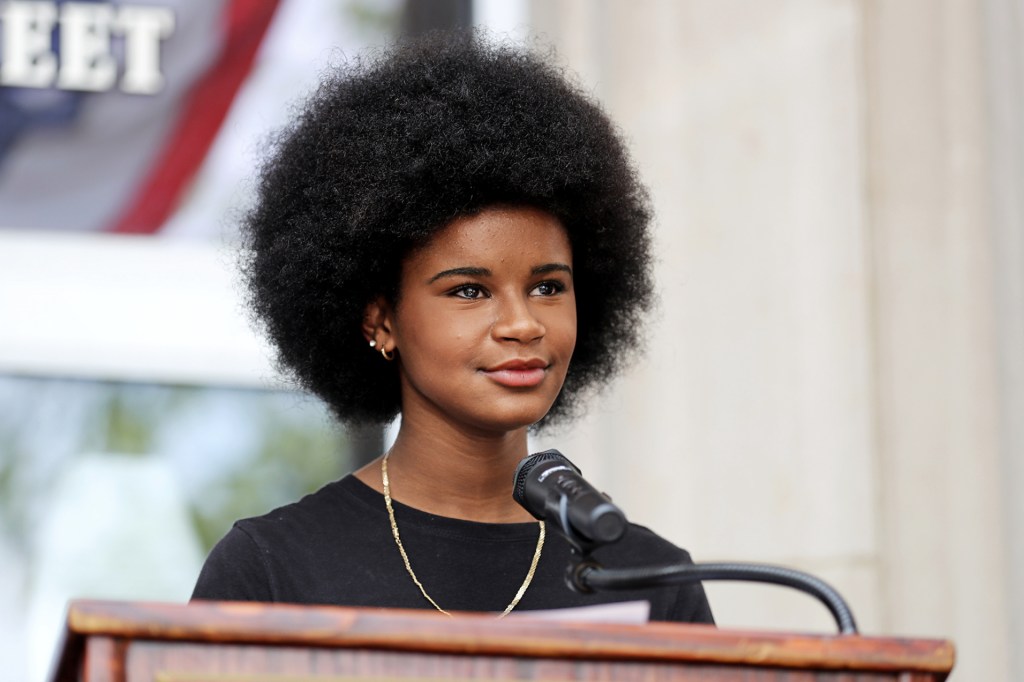 ELSA—GETTY IMAGES
Marley Dias thought more books should be about Black girls. She collected books with Black female characters. She sent the books to schools.