Where in the World?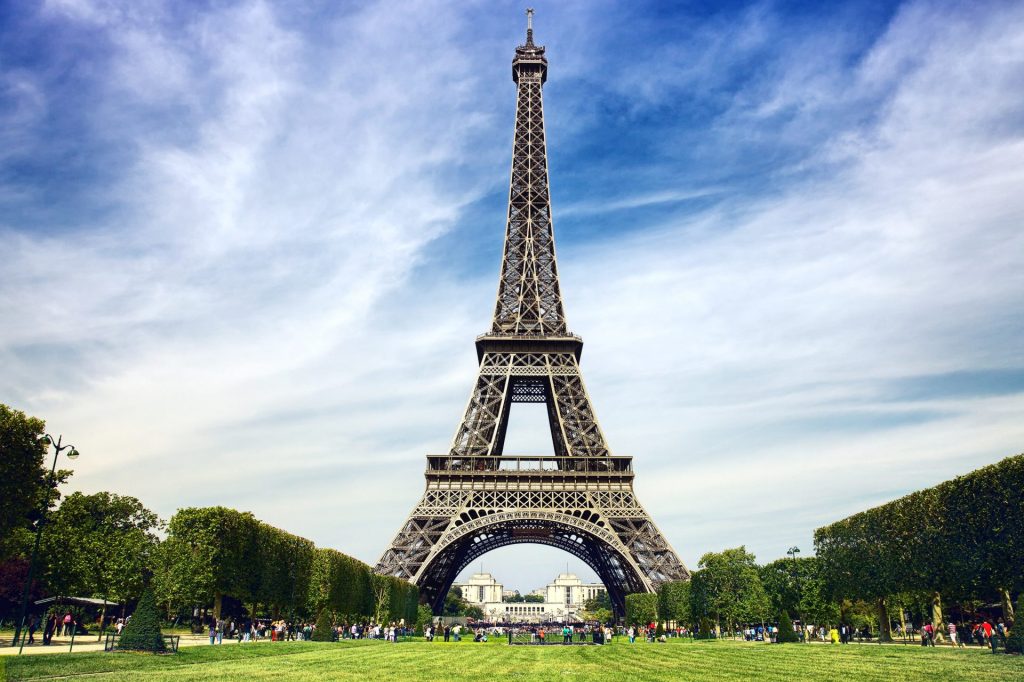 The world is full of amazing landmarks. Some are tall. Some are long. Some are thousands of years old. Learn about famous structures in five countries. Which structure is your favorite?
The United States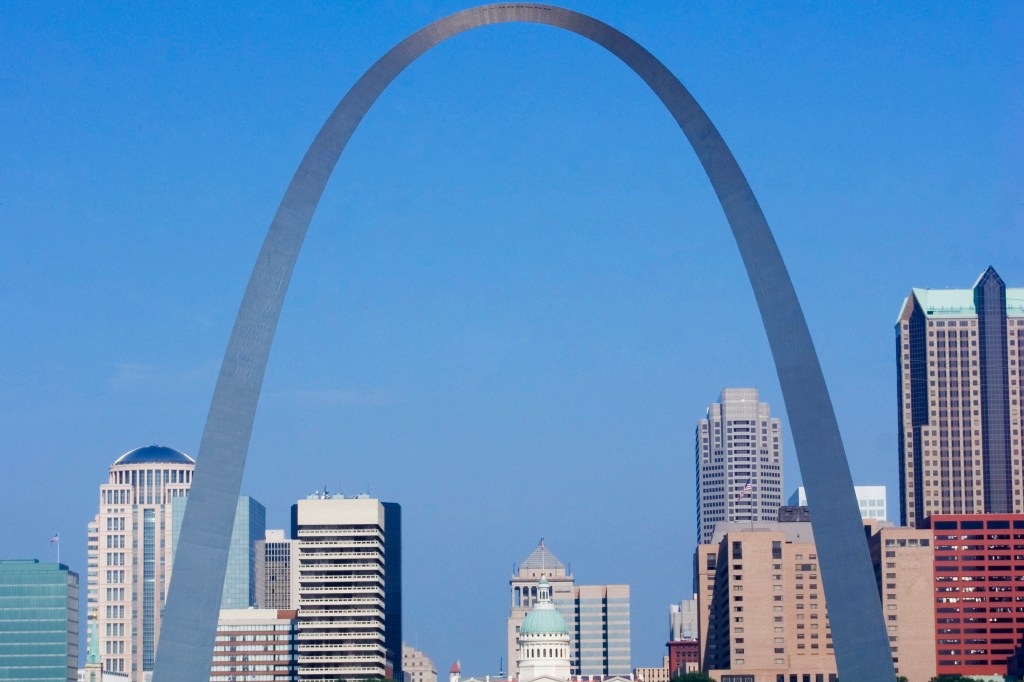 MARK WILLIAMSON—GETTY IMAGES
The Gateway Arch is in St. Louis, Missouri. It is sometimes called the Gateway to the West. The arch is 630 feet tall. It is made of concrete and steel
France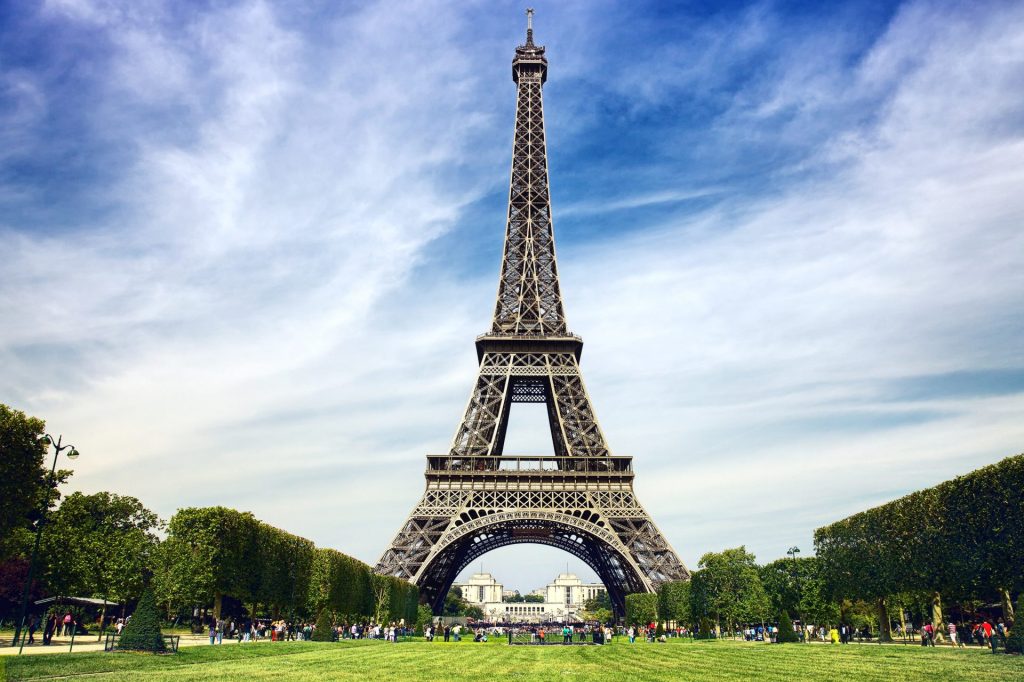 STEVE LORILLERE—GETTY IMAGES
The Eiffel Tower was built for the 1889 World's Fair, in Paris, France. It is made of iron. This landmark was built in two years, two months, and five days.
China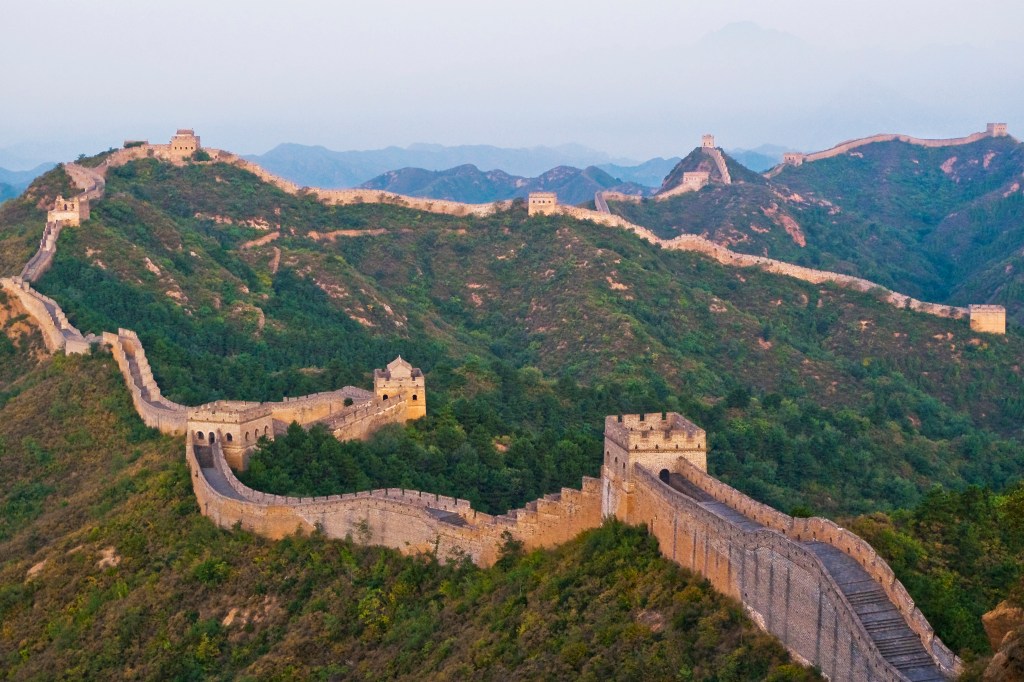 LUIS CASTANEDA INC./GETTY IMAGES
The Great Wall of China took thousands of years to build. It was made to protect China. The wall was once more than 13,000 miles long.
India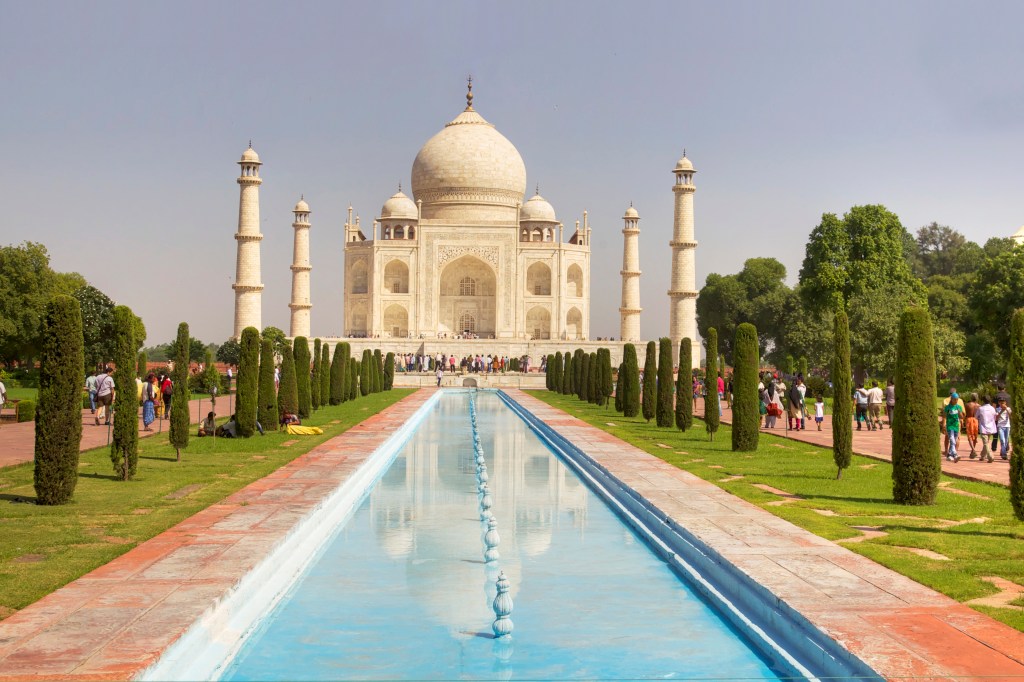 KATERYNA NEGODA—GETTY IMAGES
The Taj Mahal is made of white marble. Emperor Shah Jahan had it built to honor his wife. The structure is known for its symmetry. Do both sides look the same?
Egypt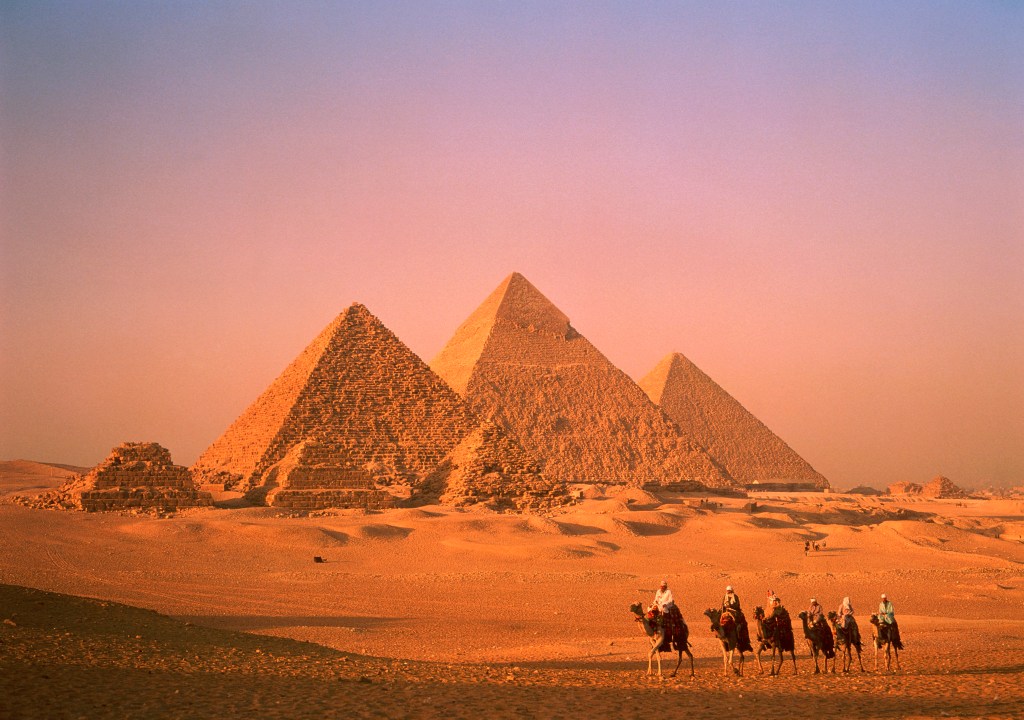 DAVID SUTHERLAND—GETTY IMAGES
The pyramids of Giza are almost 5,000 years old. They are made from heavy blocks of stone. Three Egyptian kings, called pharaohs, ordered these pyramids to be built.