Profits with a Purpose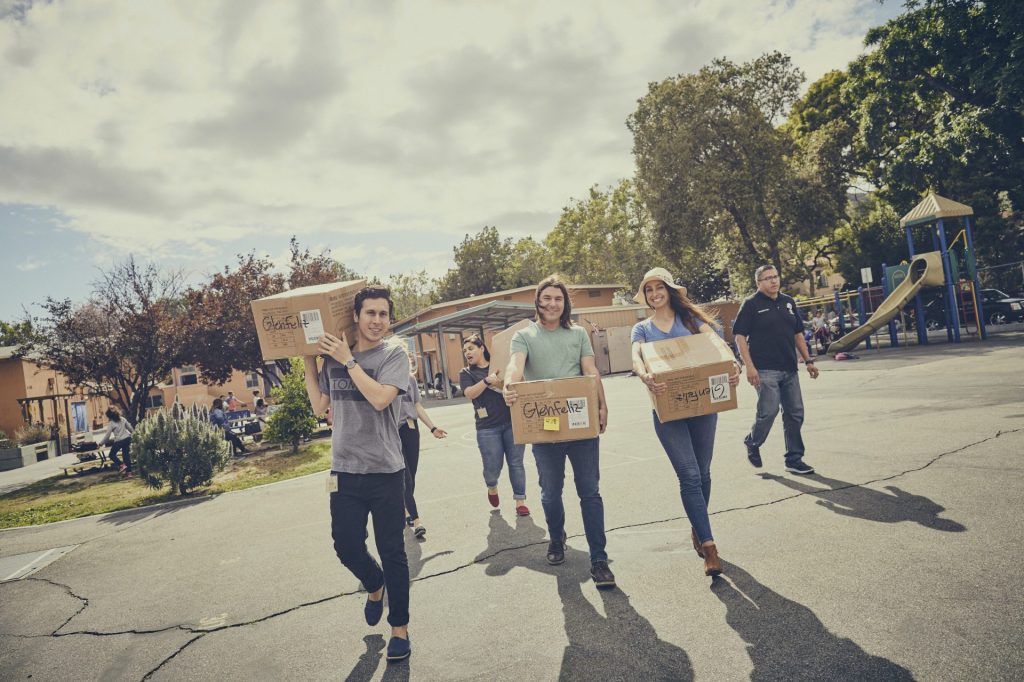 Businesses that give back are on the rise. So are their earnings.
Millions of kids go barefoot every day. On a trip to Argentina, entrepreneur Blake Mycoskie witnessed the difficulties they face. He decided to do something about it.
In 2006, he founded the company Toms Shoes. The business model was simple. For every pair of shoes Toms sold, the company would give a new pair to a child in need. So far, the footwear company has donated more than 75 million pairs of shoes.
Charitable companies like Toms Shoes are on the rise. Key to their success is a social mission. In business, this is called a "purpose." That purpose might be to help the needy or to protect the Earth.
"The Number 1 trend we've seen over the last couple of years is a company's focus on purpose," says Daryl Brewster. He heads CECP, a partnership of 200 big companies. Its goal is to help companies develop a purpose and find success.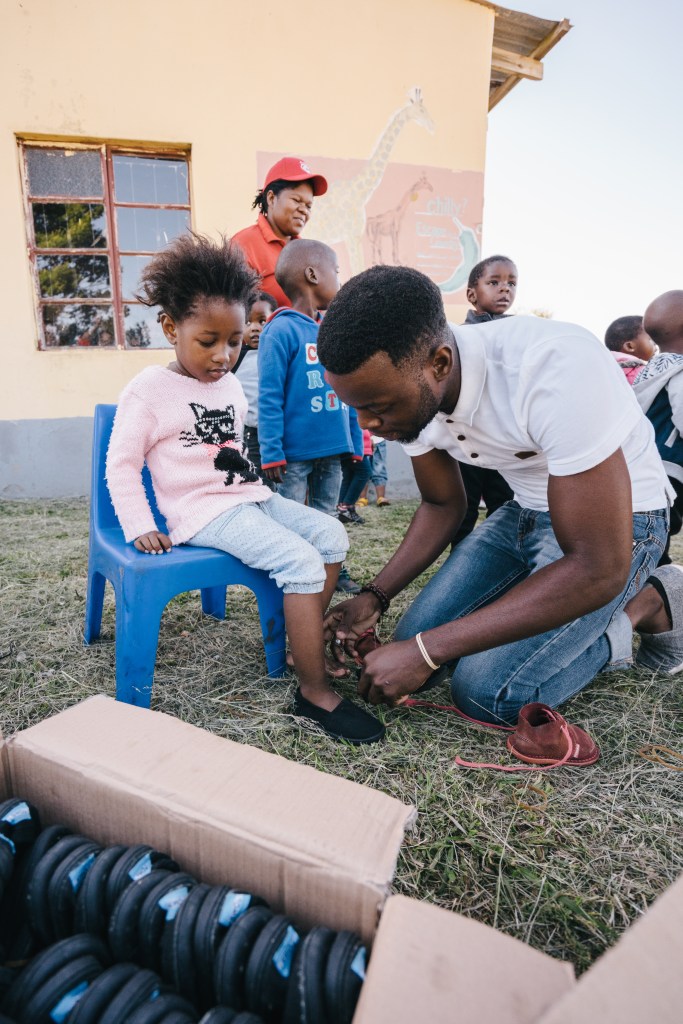 MICKY WISWEDEL
The Benefits of Giving
Companies that give back get all kinds of benefits. For one, people want to work for them. In 2016, Fortune magazine polled people ages 18 to 34. Two out of three said they would be more likely to work for a company that gives to charity.
A company's philanthropy also encourages employees to care more. CECP has found that employee volunteerism has nearly doubled over the past eight years.
Passion and Profits
Doing good in the world helps company earnings, too. People will pay more for products they feel good about. Sales grew more than four times as much for Earth-friendly brands as for regular ones from 2014 to 2015, a study shows.
Compassionate companies can also look forward to future gains. The people a company helps one day may later become customers. Since 2007, eyeglass company Essilor has donated 500,000 pairs of eyeglasses to people in need. Those who receive free eyeglasses will likely buy a pair within the next few years. It's a "wonderful return on investment," says Brewster. —By Hayden Field