Make the World a Brighter Place
All kids can make a positive impact on their communities, and small actions can lead to big change. How will you make a difference, in your own way? Let the themed missions on this page inspire you.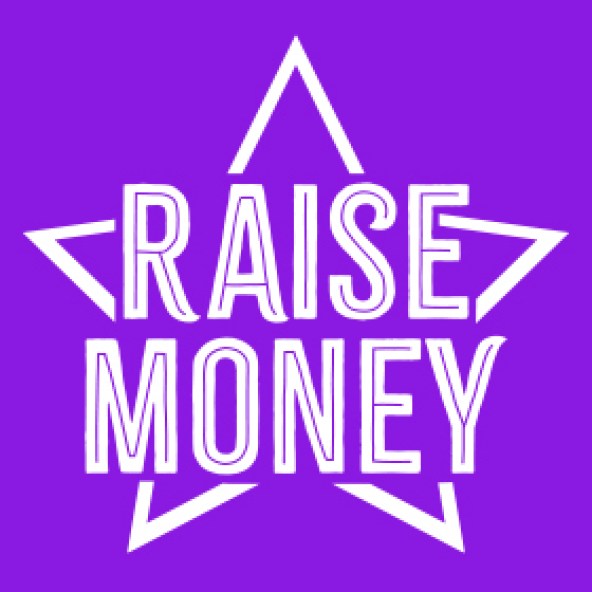 Mission of the Month: Raise Money
It's fun to find creative ways to raise money for a good cause. From bake sales and lemonade stands to car washes and coin drives, there are lots of ways to rally support. We're looking to feature Service Stars who are raising funds for the causes they care about. Could you be one of these kids? You don't have to gather a huge sum of money to make a huge impact. Click here for ideas.