Best Inventions of 2022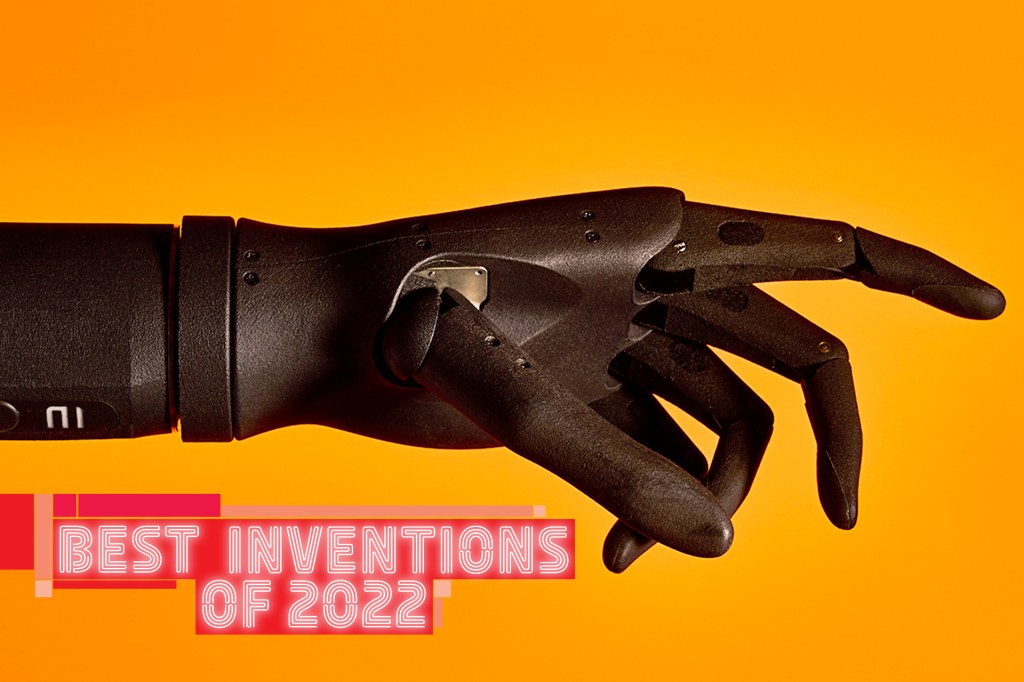 Every year, TIME magazine puts out its list of best inventions. This year's roundup includes 200 of them. They change how we live and work. They change how we learn and play. TIME for Kids highlights eight of them here. Which invention do you think is the best of the bunch? And why?
Braille Help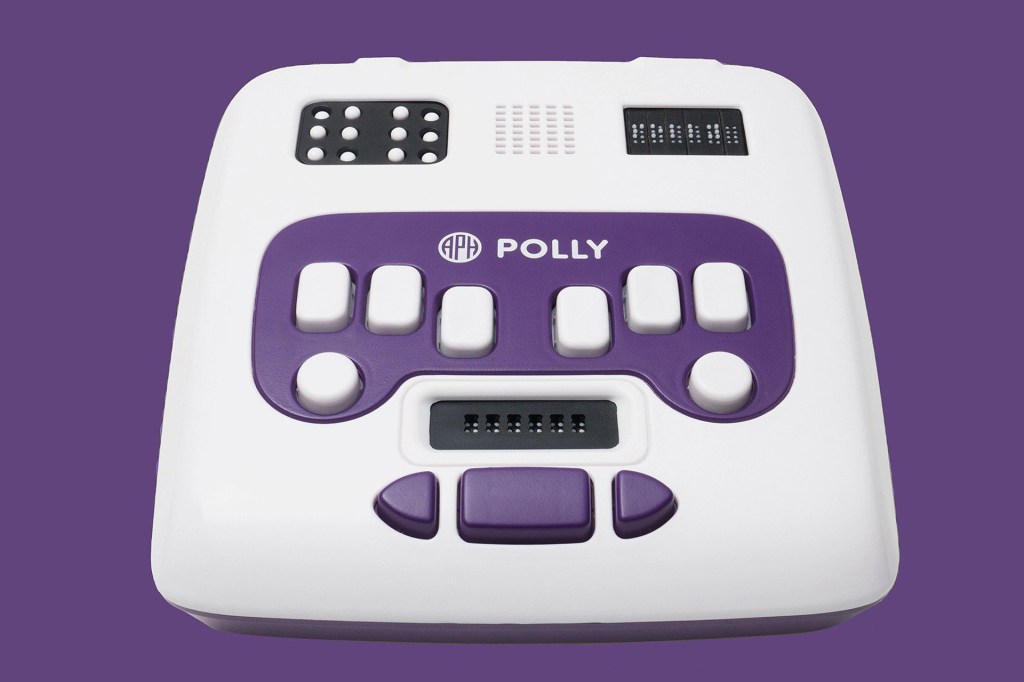 Many visually impaired children learn braille at school. Their teachers can let them know how they're doing. Now Polly can help them at home. It gives audio feedback to braille learners. Kids can write using Polly's electronic braille slate or keyboard. They can fix mistakes, too. —By Novid Parsi
Bionic Hand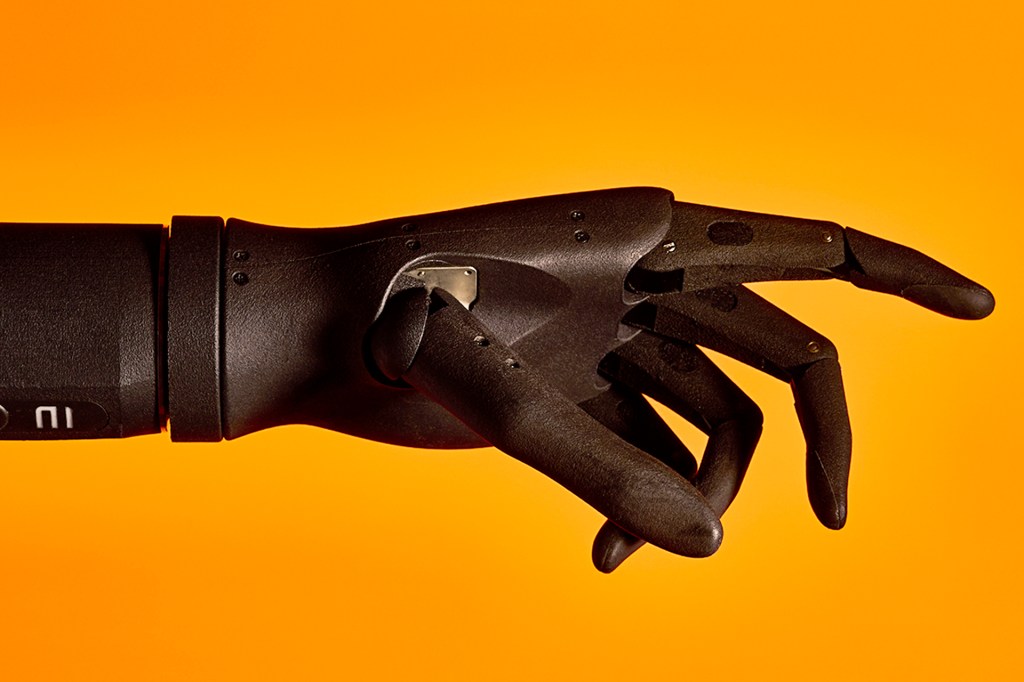 SERGIY BARCHUK FOR TIME
The Esper Hand is a robotic prosthetic. The device has up to 24 sensors. They detect muscle activity. And they detect brain activity. Dima Gazda is Esper Bionics' CEO. He's a doctor and an engineer. "The most important technology developed in the next 30 years will be electronics inside the human body," he says. —By Leslie Dickstein
Recycled Paint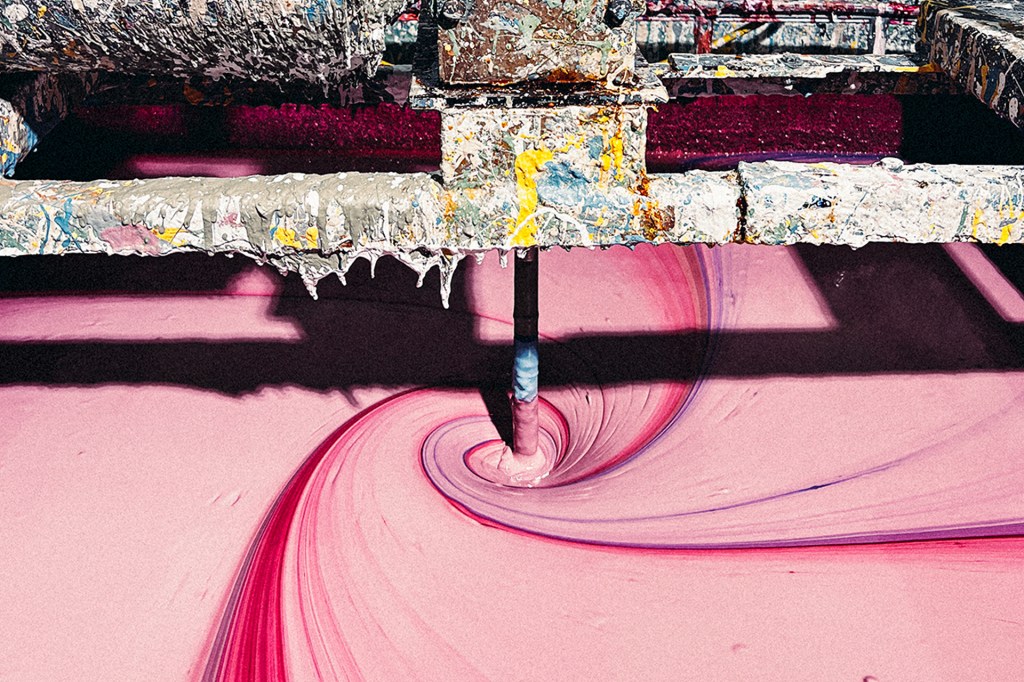 About 10% of paint bought in the United States each year is wasted. Up Paint is on a mission to recycle it. It's working with a group called PaintCare. They collect leftover paint. Then they resell it. "Our main goal is to make a good everyday latex paint," Dustin Martin says. He's the founder of Up Paint. So far, the company offers 18 colors. —By Caitlin Petreycik
Eye-Catching Sound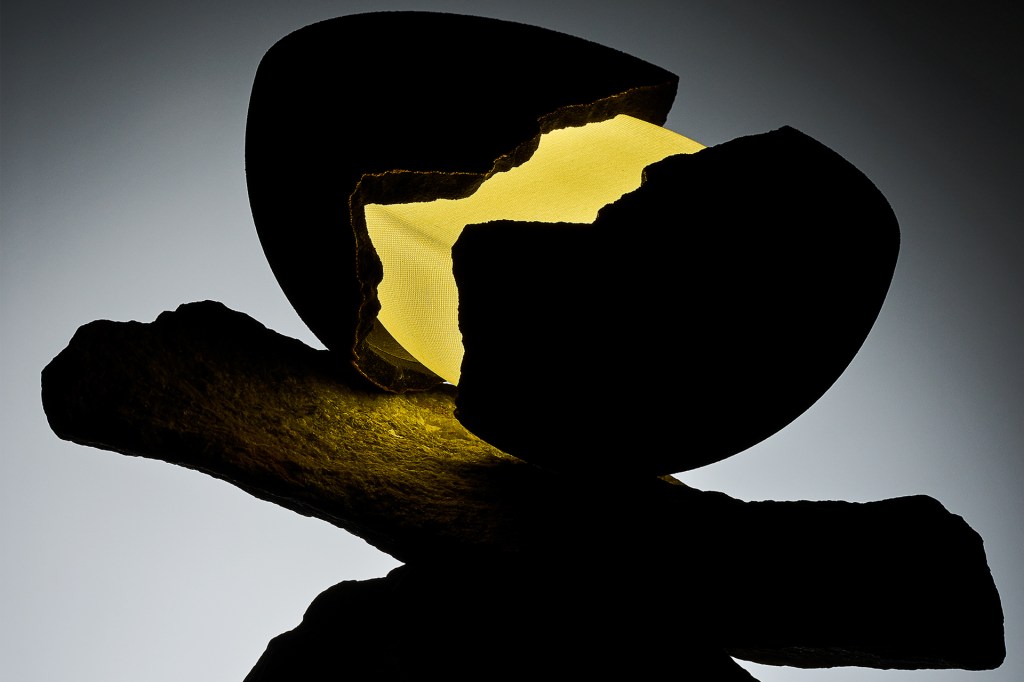 SERGIY BARCHUK FOR TIME
Creating a piece of technology that's also a work of art isn't easy. But Teno pulls it off. It's a portable light. It's also a speaker. It looks like a cracked stone bowl. Pull it apart. Light and sound pour out. Teno has no buttons. You tap it to change the brightness or sound. —C.P.
Super Sunnies
Spy Optic makes Happy Boost sunglasses. The company used AI to check out millions of color combinations. It was searching for a lens that could sharpen colors. The result is glasses that do more than protect the eyes. They reduce glare and boost color. It's like having an Instagram filter for real life. —By Eliza Brooke
A Cool Cap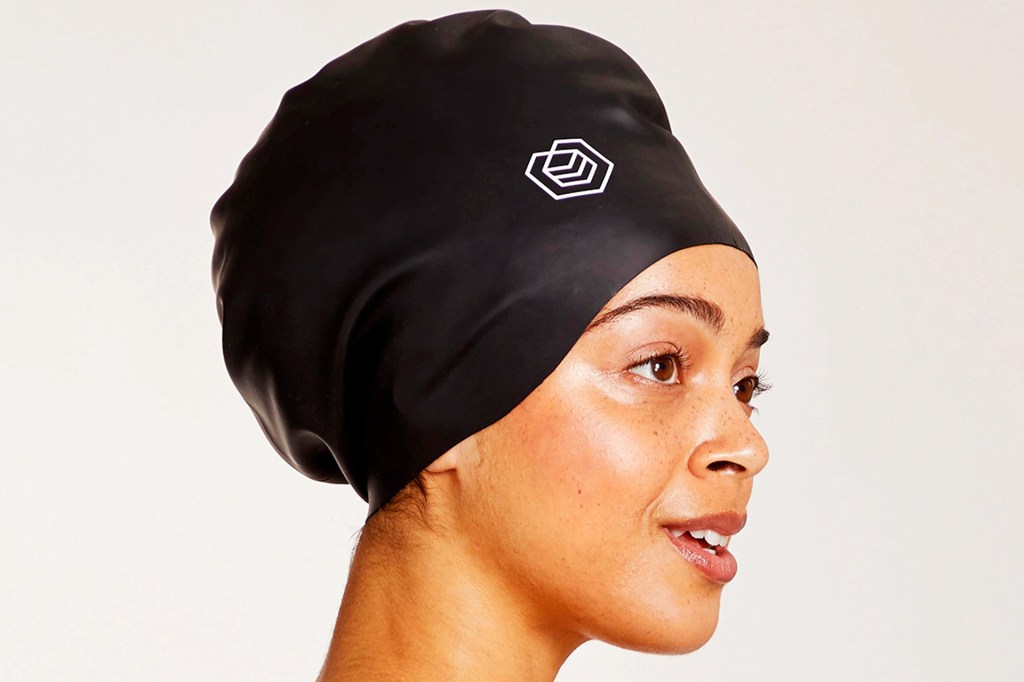 SUSANA SILVA
Michael Chapman and Toks Ahmed-Salawudeen started swimming as adults. They found that swim caps weren't made for Black swimmers like themselves. So they created the Soul Cap. It can hold thicker, curlier hair. The designers hope to make swimming more inclusive. —By Alice Park
Bear Hugs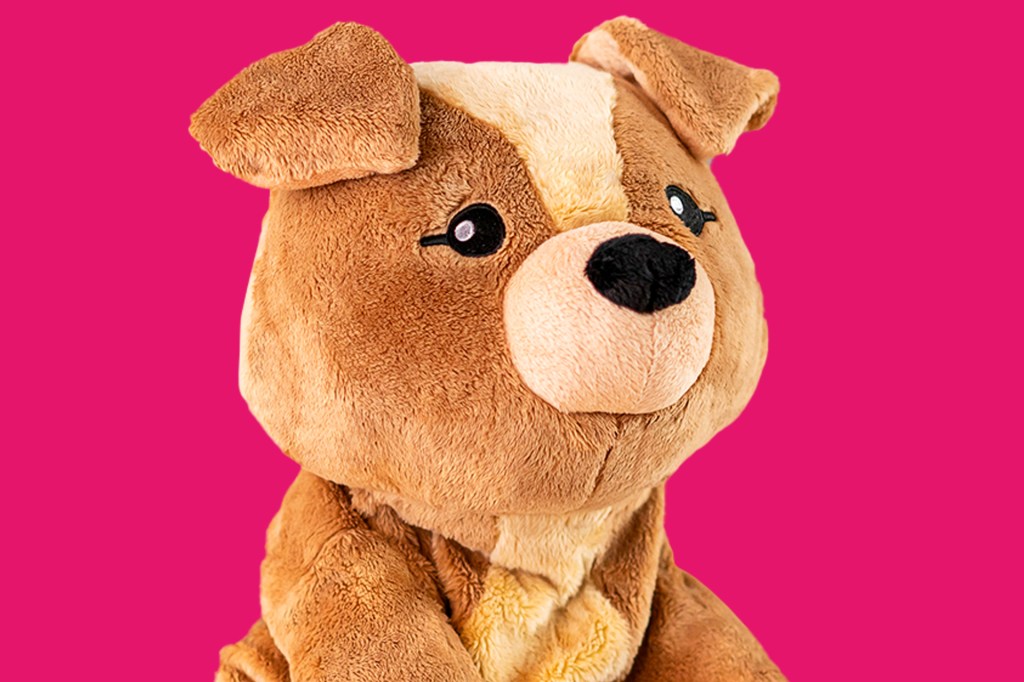 Hugimals provide comfort "anytime you need a calming hug." That's what Marina Khidekel says. She founded the company that makes them. These stuffed animals give kids the feeling of being hugged in real life. Teachers feel that Hugimals animals "help kids manage big emotions," Khidekel says. —By Jennifer Duggan
Game Time
SERGIY BARCHUK FOR TIME
Analogue Pocket looks like a Game Boy. That's a Nintendo handheld gaming console. It was popular in the 1990s. But this device is packed with new features. There's a dock to connect it to a TV. It can connect up to four controllers. It can even make music. —By Jared Lindzon