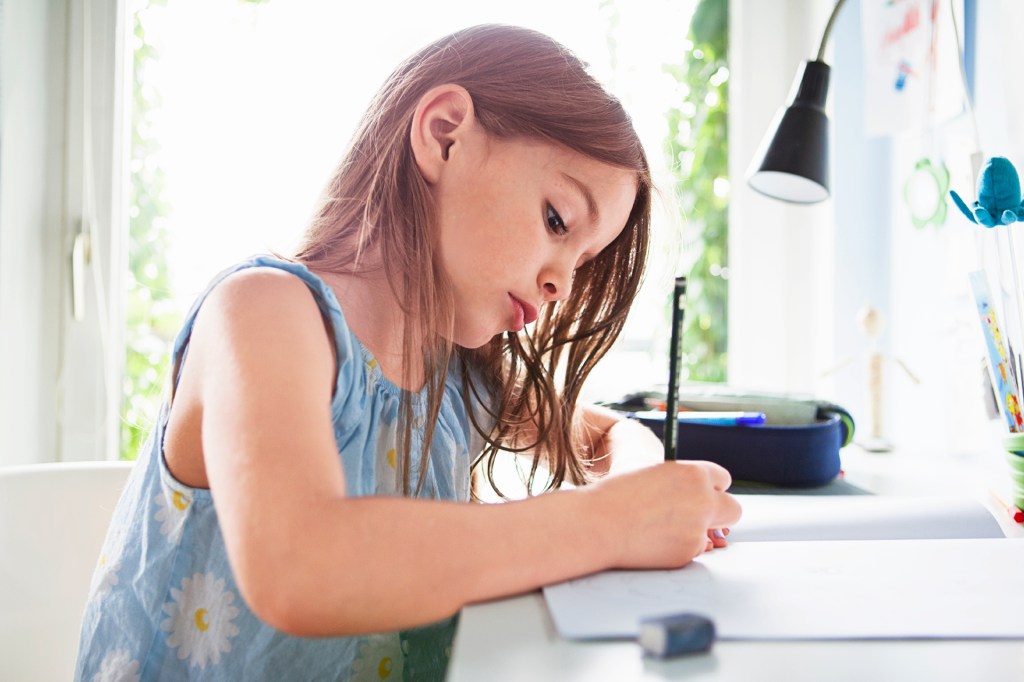 You can be a poet too! Follow these steps to write your own poem. Amanda Gorman gave TIME for Kids a writing prompt to get you started: "Think of something that's important to you. Is it the library or animal shelter? Is it your park or playground? Your family? Is it your after-school programs? Write a poem that expresses why it should be important to the reader of your poem. Use the power of words to show the reader why he or she should care too!"
Step 1: Brainstorm
Think about what you want to write about. Decide whether or not you want your poem to rhyme.
Step 2: Get writing!
Write your thoughts as sentences. Don't worry: Your poem doesn't need to be perfect yet.
Step 3: Revise
After you've finished writing, take a little break. Then read your poem again with fresh eyes. What changes can you make to improve it?