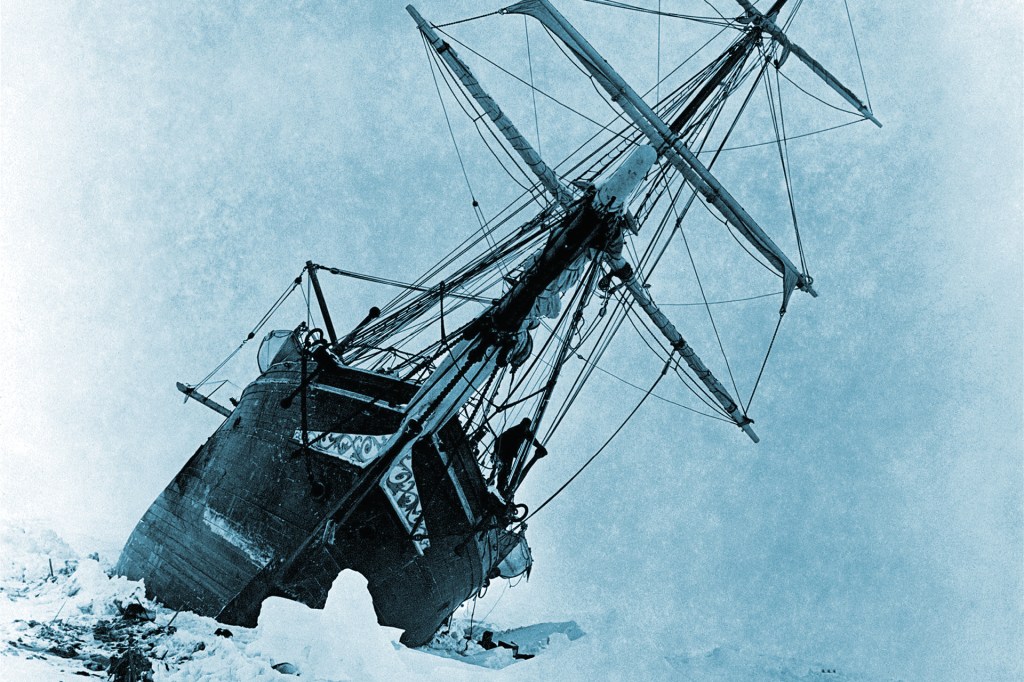 More than 100 years ago, the ship Endurance sank in Antarctica. Now it has been found. It was nearly 10,000 feet beneath the Weddell Sea.
In 1914, Ernest Shackleton led an expedition expedition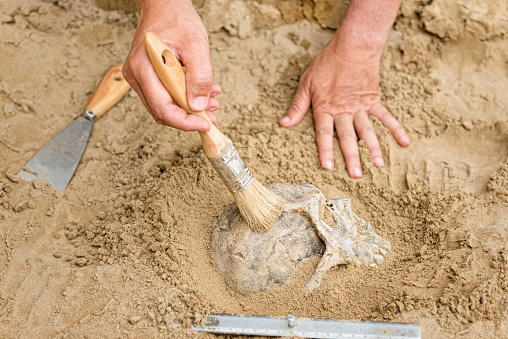 STEVICA MRDJA—EYEEM/GETTY IMAGES a journey made for a specific reason (noun ) The team went to Australia on a fossil-finding expedition. . He was planning to cross Antarctica. He set sail from England on the Endurance. In Antarctica, the ship got stuck in sea ice. The ice crushed it. On November 21, 1915, Endurance sank. But its crew survived.
FRANK HURLEY—SCOTT POLAR RESEARCH INSTITUTE/UNIVERSITY OF CAMBRIDGE/GETTY IMAGES
The ship is "in a brilliant state of preservation preservation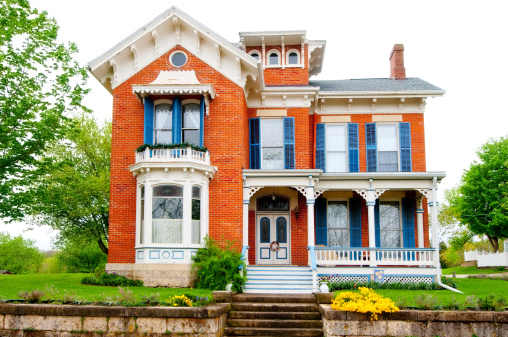 JENNIFERPHOTOGRAPHYIMAGING/GETTY IMAGES the degree to which something has been kept safe from harm (noun) Our group raises money to improve the preservation historic buildings. ," Mensun Bound says. He's a director of the Endurance22 expedition. The find was announced on March 9. "This is by far the finest wooden shipwreck I have ever seen," Bound says.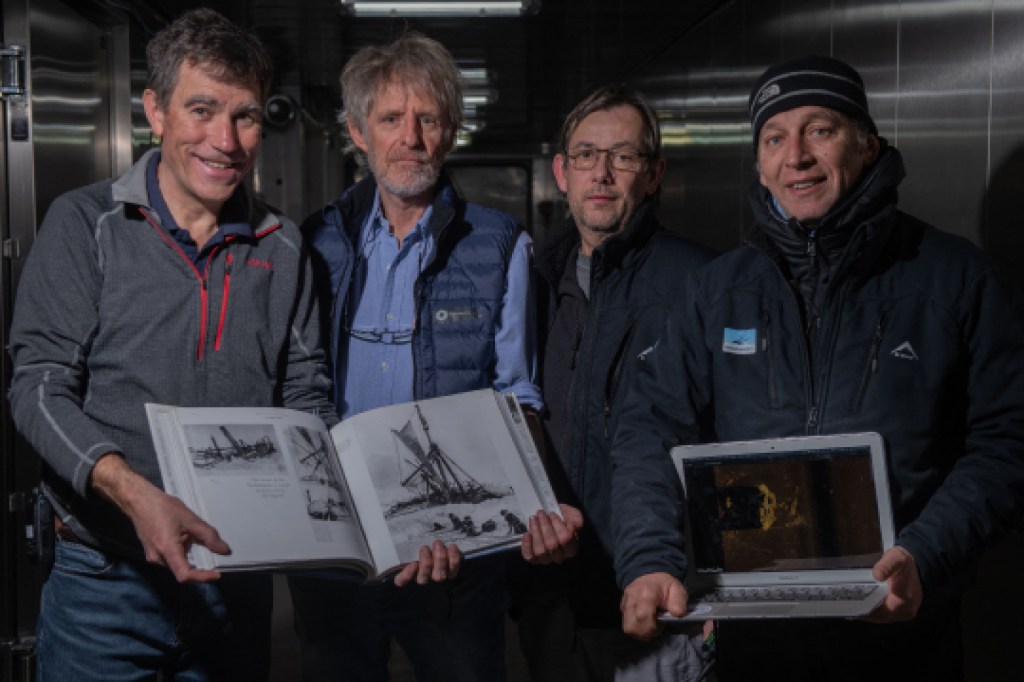 ESTHER HORVATH—FALKLANDS MARITIME HERITAGE TRUST/AFP/GETTY IMAGES
Making Polar History
Researchers used underwater drones to search for Endurance. It took more than two weeks.
"We have made polar history with the discovery of Endurance," John Shears says. He led the search.
Endurance is protected as a historic monument monument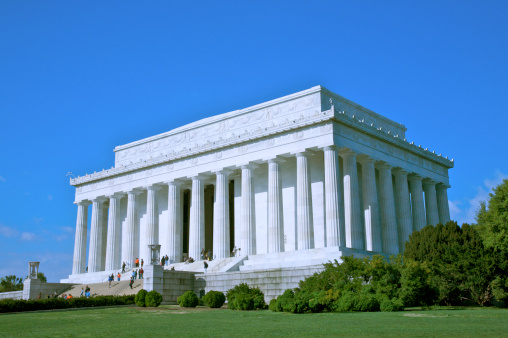 BARRY WINIKER—GETTY IMAGES a structure that honors a famous person or event (noun) The Lincoln Memorial is a monument that honors President Abraham Lincoln. . There are no plans to raise it.