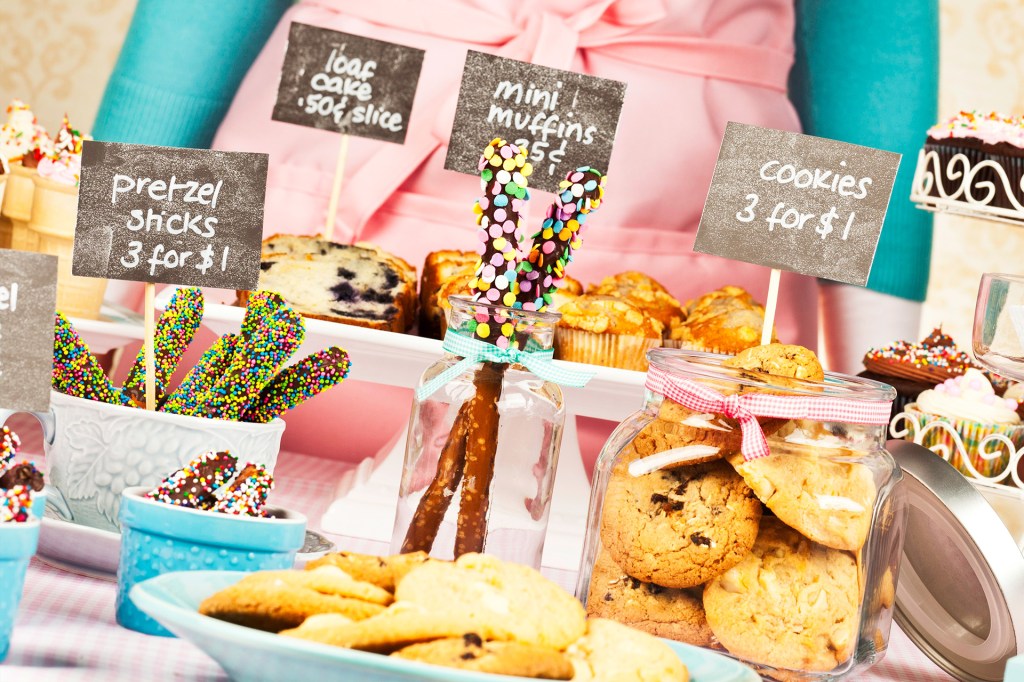 Some schools have placed limits on the fundraisers. Is that a good idea?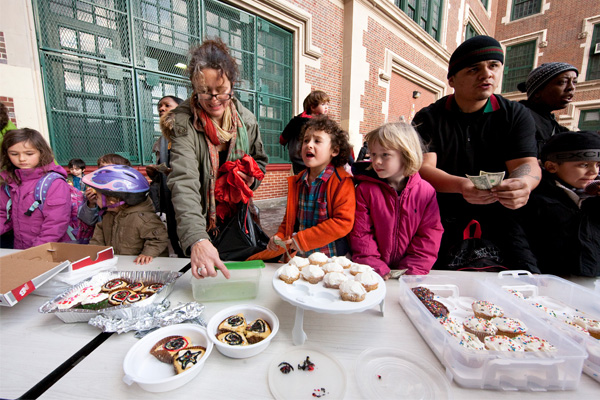 DAVE SANDERS—THE NEW YORK TIMES/REDUX
Bake sales are popular. They help schools raise money. Families bake sweet treats. Students sell the treats. The school earns money. It is used to help pay for field trips. It is also used to pay for art and sports programs.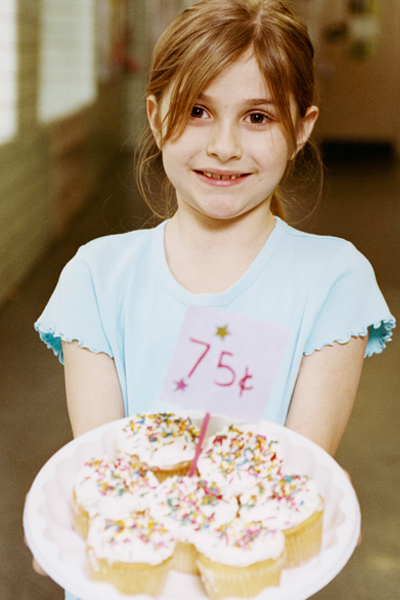 LISA PINES—GETTY IMAGES
But bake sales in Massachusetts are a little different. Students are not allowed to sell or buy sweets during the school day. The state follows the Smart Snacks rules. Another 23 states also follow them. These rules say food sold during the school day must be healthy.
Some people think it is good to limit the sale of sweet treats. They say that will reduce
reduce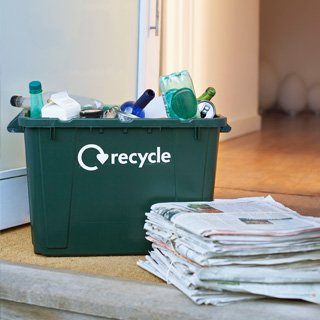 GETTY IMAGES to cut down ( ) Recycling helps reduce waste. health problems among kids.
Others say the rules make it harder for schools to raise money.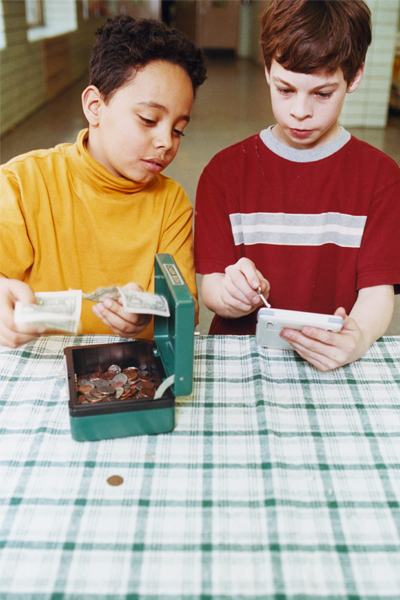 LISA PINES—GETTY IMAGES
A Big Debate
Bake sales have not gone away. Currently, 26 states have laws that allow a set number of bake sales each year. In Michigan, for example, schools can sell sweets twice a week.
"Kids aren't really excited to buy rice cakes when it comes to fundraisers
fundraiser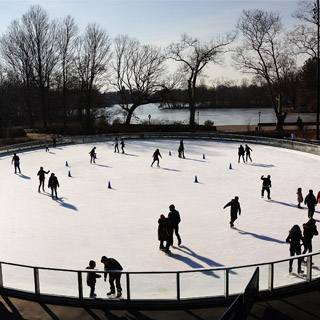 SPENCER PLATT—GETTY IMAGES an event held to raise money ( ) The town held a fundraiser for a new skating rink. ," says state senator Patrick Colbeck. He worked to keep old-fashioned bake sales in Michigan.
What do you think? Should bake sales be allowed?
Think!
What are some ways that schools can raise money?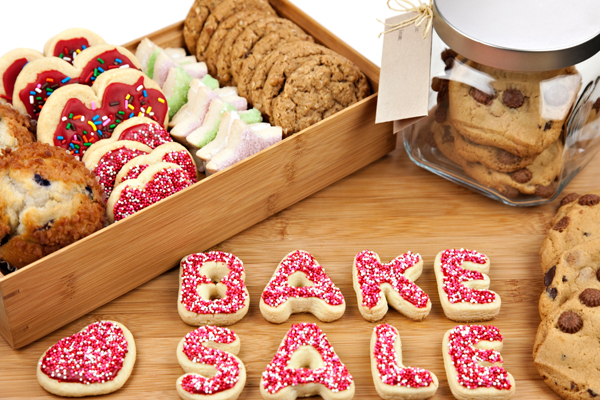 GETTY IMAGES
Should Bake Sales Be Banned?
Many schools do not allow the sale of sweets during the school day. Some people like that rule. Others do not. Here, two students share their views.
COURTESY HADEYAH DONAIE
Yes!
Hadeyah Donaie
St. Croix, U.S. Virgin Islands
I think sweets should be banned from school because they aren't good for children. Some schools have bake sales to raise money. But there are other ways to do that. For example, schools can have raffles or sell water. Schools should care more about students' health than they do about fundraising.
COURTESY SANA MAJMUDAR
No!
Ana Majmudar
Rockville, Maryland
Bake sales should not be banned. Buying cupcakes is a lot more fun than buying carrot sticks. To make baked goods healthier, we can use natural ingredients. Bake sales are one of the most important ways that kids raise money. Baking is also a nice way for kids to spend time with their friends and family.
1. Which student do you agree with?
2. Name one reason she gives to support her opinion.
3. What do you think? Should bake sales be banned? Write your opinion on a sheet of paper. Give at least two ideas that support your view. Then share your writing with a friend.