Global Food Adventure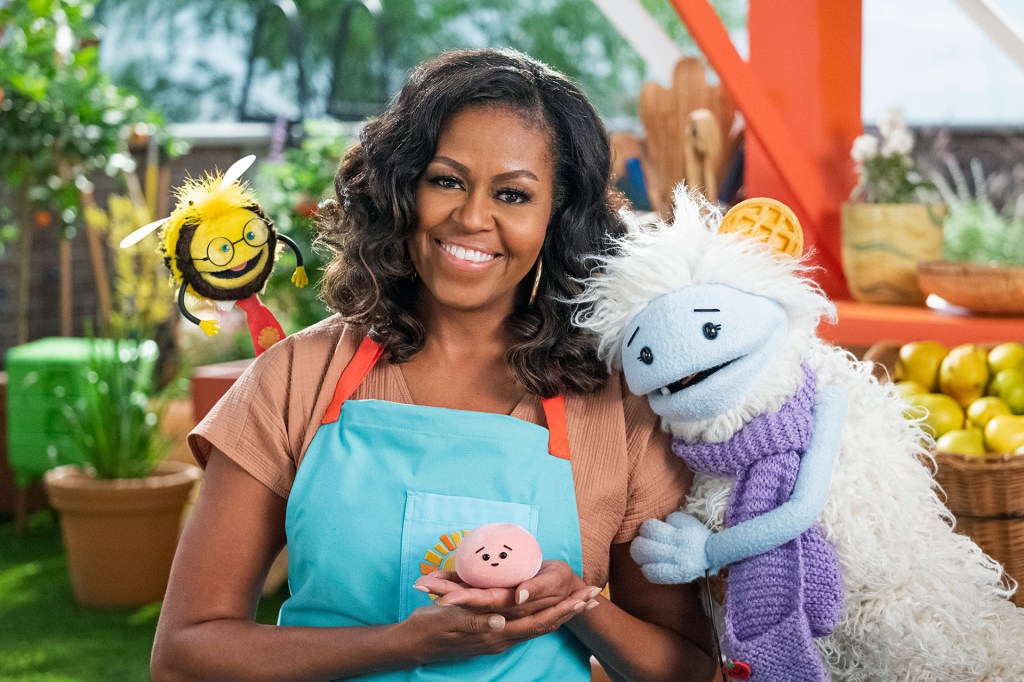 Take two puppets and add former First Lady Michelle Obama. What do you get? A winning recipe for a new food show. Waffles + Mochi is on Netflix. It started on March 16. The show features kids, celebrity guests, and incredible cooking.
Each episode highlights an ingredient. TFK Kid Reporter Bellen Woodard interviewed Obama. Bellen asked about the show's key ingredients. "Friendship and people belonging," Obama said.