Jungle Layers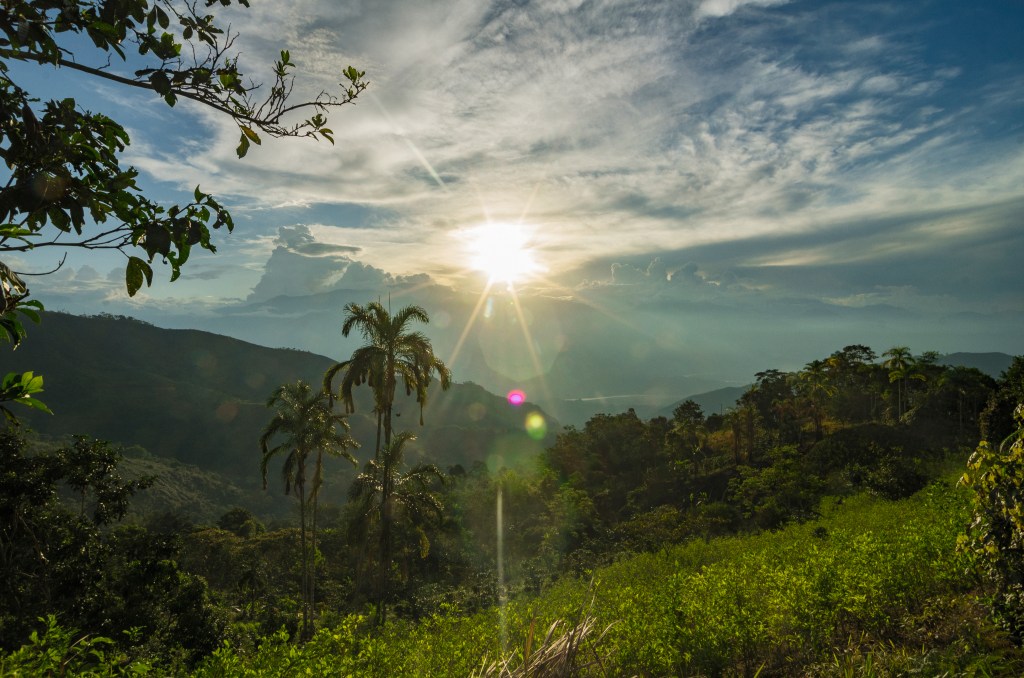 The rainforest is a wet, warm habitat. Many types of plants and animals live here. There are four different layers in the Amazon rainforest. Learn about them here.
ILLUSTRATION BY ANNE REAS FOR TIME FOR KIDS
The top layer of the rainforest is the Emergent layer. This level gets the most sunlight. Colorful birds and butterflies fly above the trees. Small mammals swing through the branches.
Only a few rays of sunlight shine through the Canopy layer. Many small mammals and birds live here. Sloths and monkeys move from treetop to treetop. Owls and toucans fly from branch to branch.
The Understory layer is home to many plant and animal species. There is lots of shade in this layer. Snakes slither and amphibians crawl. Bats hang from branches. All types of plants grow here.
The Forest-floor layer is the lowest level in the rainforest. It is dark and damp. Leaves block the sunlight. Insects and rodents move around on the dirt floor. Jaguars hunt for food.