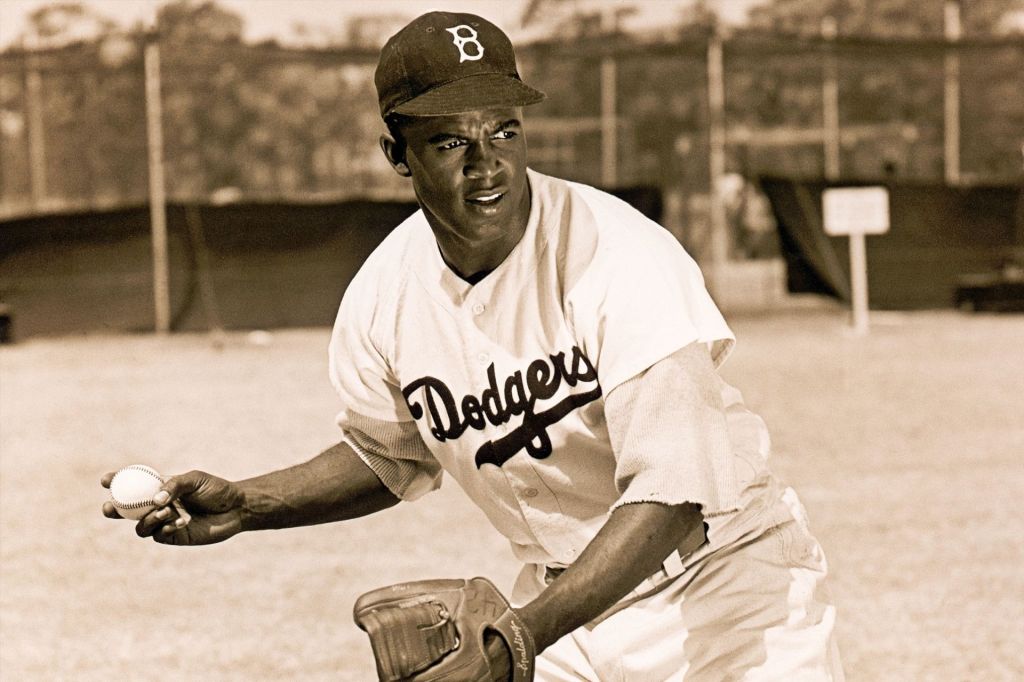 In April 1947, Jackie Robinson made history. He joined a modern Major League Baseball (MLB) team. He was the first Black player to do this. Before then, Black and white athletes almost never played together.
Some people did not want Robinson to play baseball. This was because of his race race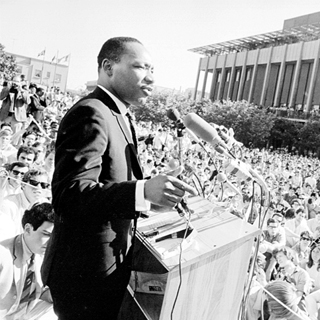 MICHAEL OCHS ARCHIVES/GETTY IMAGES one of the groups that people are divided into based on physical features (noun) Martin Luther King Jr. hoped that all races could live in peace. .He was not always treated well. But Robinson fought for equality equality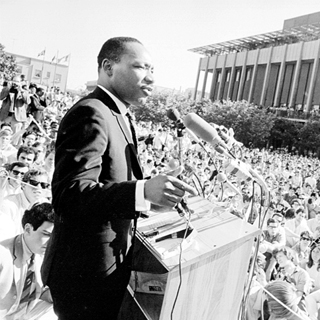 MICHAEL OCHS ARCHIVES/GETTY IMAGES the state of everyone having the same rights and opportunities (noun) Martin Luther King Jr. worked for equality for all people. . He wanted Black and white people to have the same opportunities.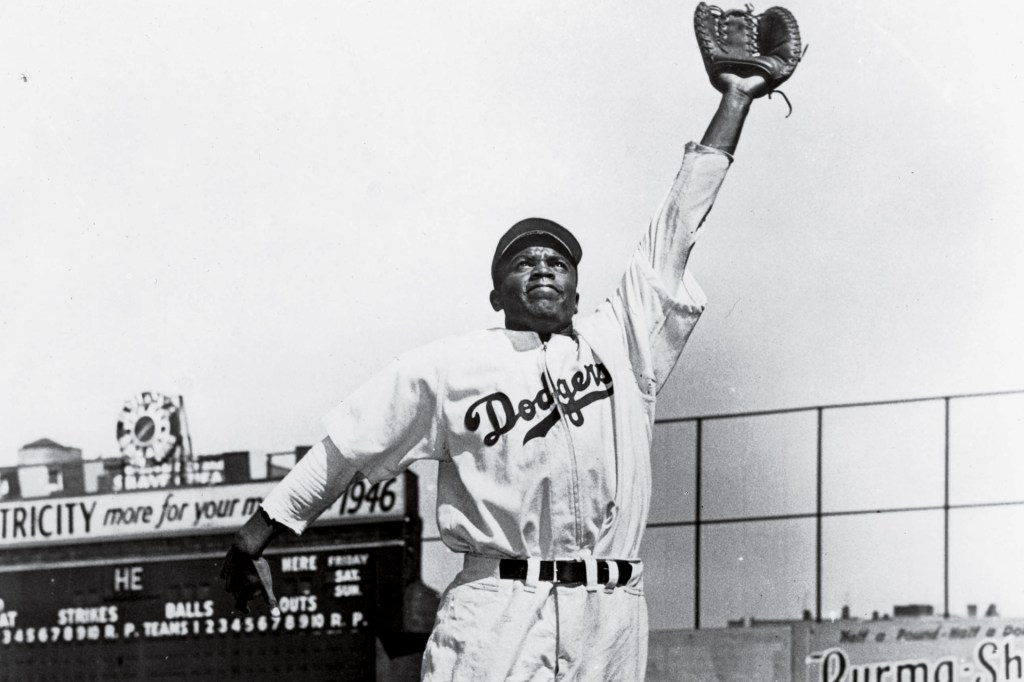 MARK RUCKER—TRANSCENDENTAL GRAPHICS/GETTY IMAGES
Francisco Lindor plays baseball for the New York Mets. He says Robinson opened doors for players of color. "He is one of the main reasons we're here," Lindor said last year.
Looking Back
Jack Roosevelt Robinson was born in Cairo, Georgia. That was on January 31, 1919.
Robinson was always good at sports. He played basketball and football in college. He went to the University of California, Los Angeles. He played baseball and ran track there, too.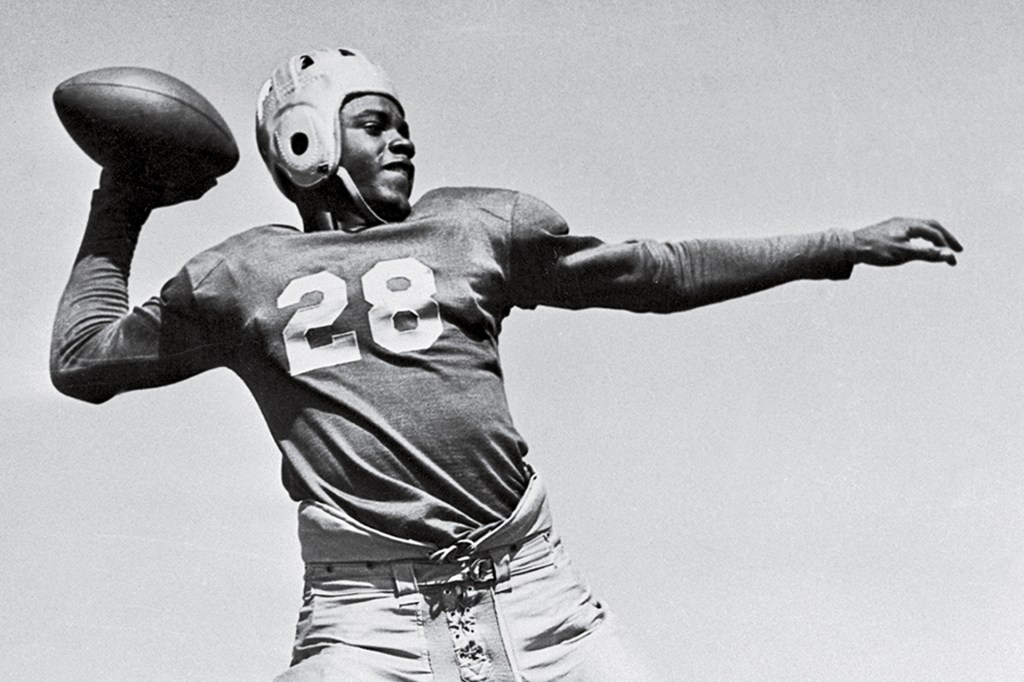 BETTMANN/GETTY IMAGES
On April 15, 1947, Robinson played his first game in MLB. He played for the Brooklyn Dodgers. He won MLB's Rookie rookie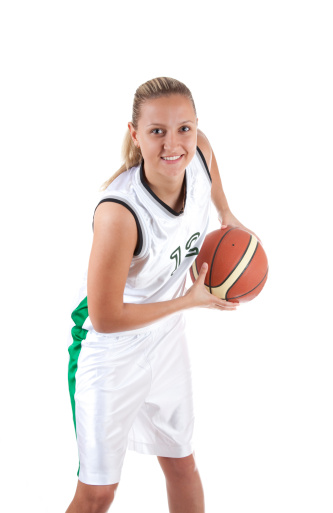 ELISANTH_—GETTY IMAGES a player who is just starting out, professionally (noun) There are three rookies playing baseball this year. of the Year Award. Robinson played MLB for 10 years. In 1962, he was elected to the Baseball Hall of Fame.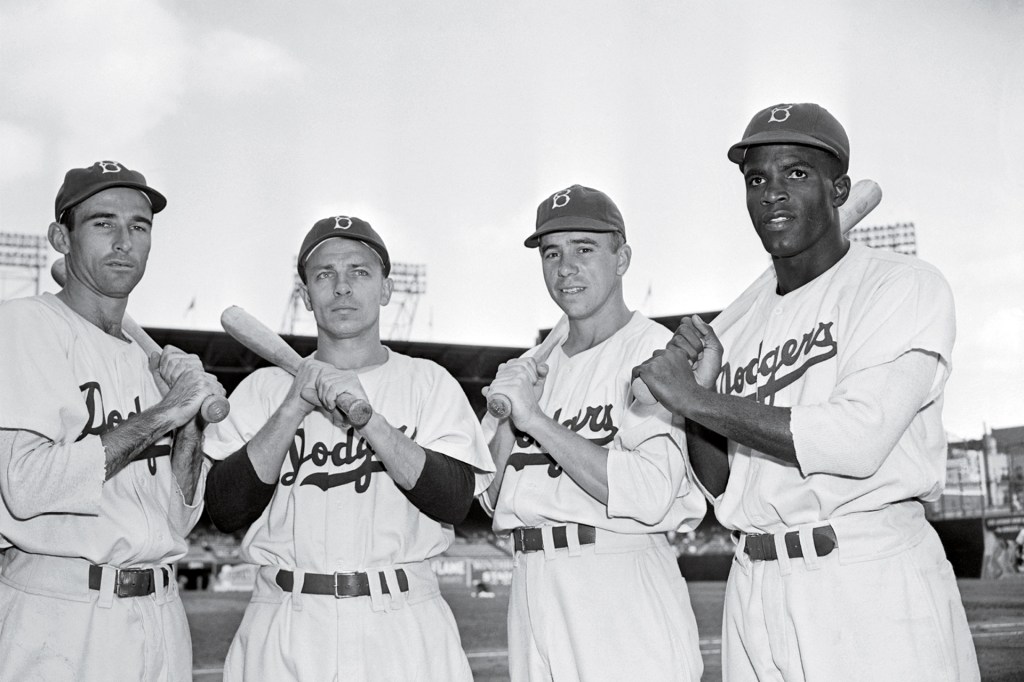 BETTMANN/GETTY IMAGES
This year is the 75th anniversary of Robinson's first major-league game. Athletes continue to honor his legacy legacy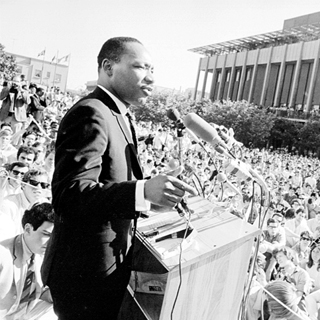 MICHAEL OCHS ARCHIVES/GETTY IMAGES something that is handed down or received from the past (noun) Martin Luther King Jr. has left a legacy of courage. . "He gave the Black community a sense of hope, a sense of pride," Congressman John Lewis said.
Number 42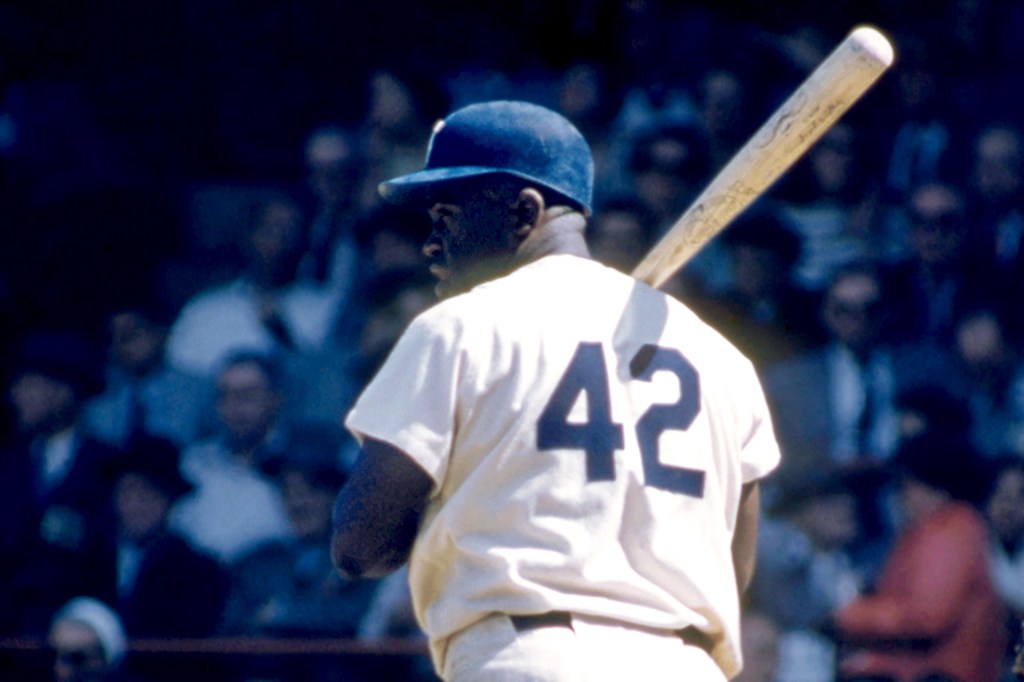 MLB PHOTOS/GETTY IMAGES
Jackie Robinson's jersey number was 42. MLB retired the number in 1997. That marked the 50th anniversary of Robinson's first MLB game. The number can't be assigned to other players. It's the only number that has been retired across all of MLB. Since 2004, Jackie Robinson Day has been celebrated every April 15. Players wear 42 in his honor.