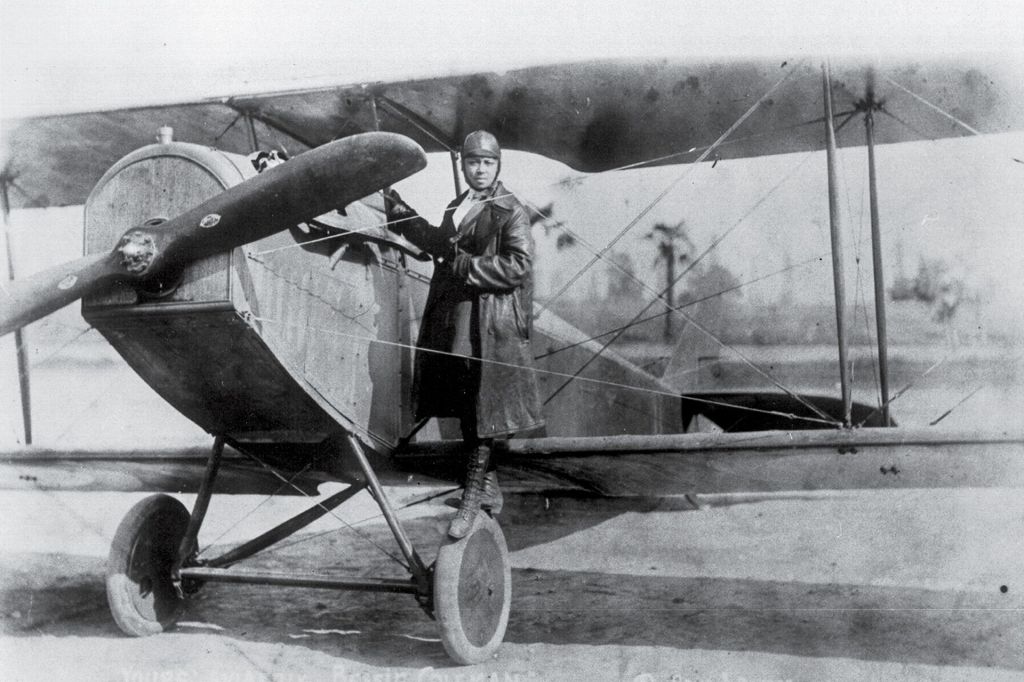 February is Black History Month. Here are some big moments in Black history.
Flying High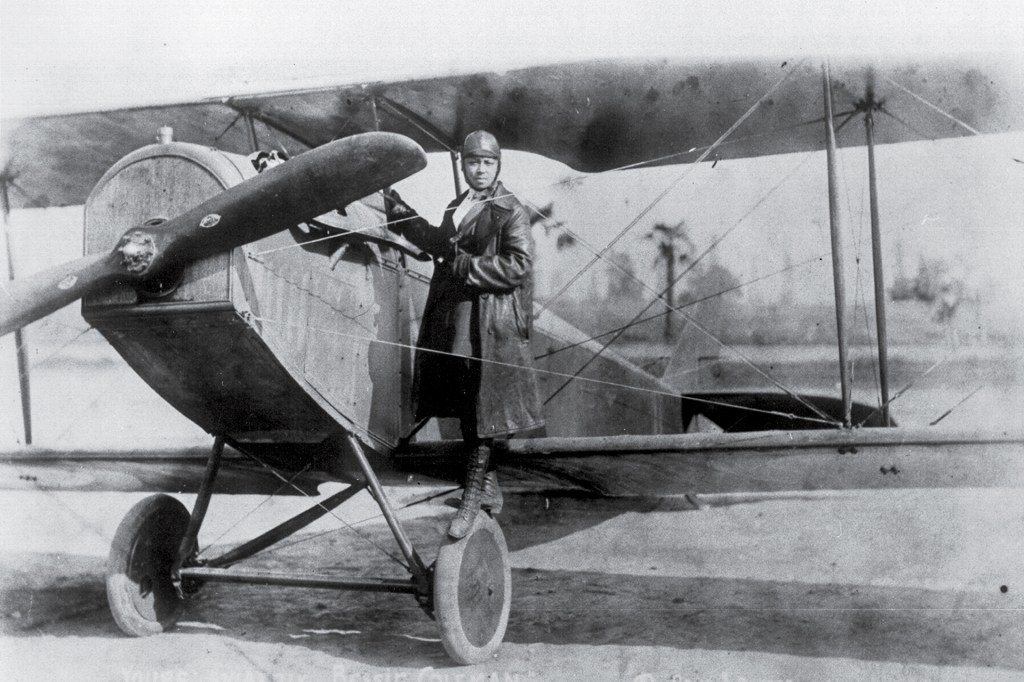 MICHAEL OCHS ARCHIVE/GETTY IMAGES
Bessie Coleman received a pilot's license in 1921. She was the first Black woman and the first Native American woman to do so.
Super Singer
WALT DISNEY TELEVISION/GETTY IMAGES
Ella Fitzgerald was a jazz singer. She won a Grammy award in 1959. She was the first Black woman to win.
Marching On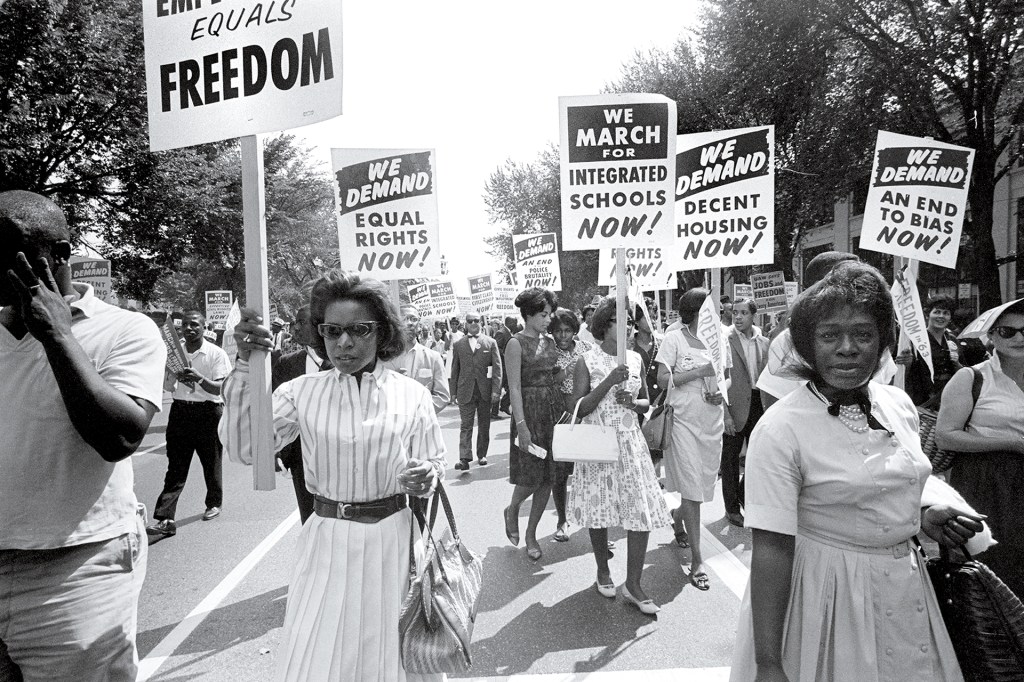 EDUCATION IMAGES/UNIVERSAL IMAGES GROUP/GETTY IMAGES
People marched in Washington, D.C., in 1963. They wanted equal treatment for all. Martin Luther King Jr. gave a speech. It became famous.
Leading a Country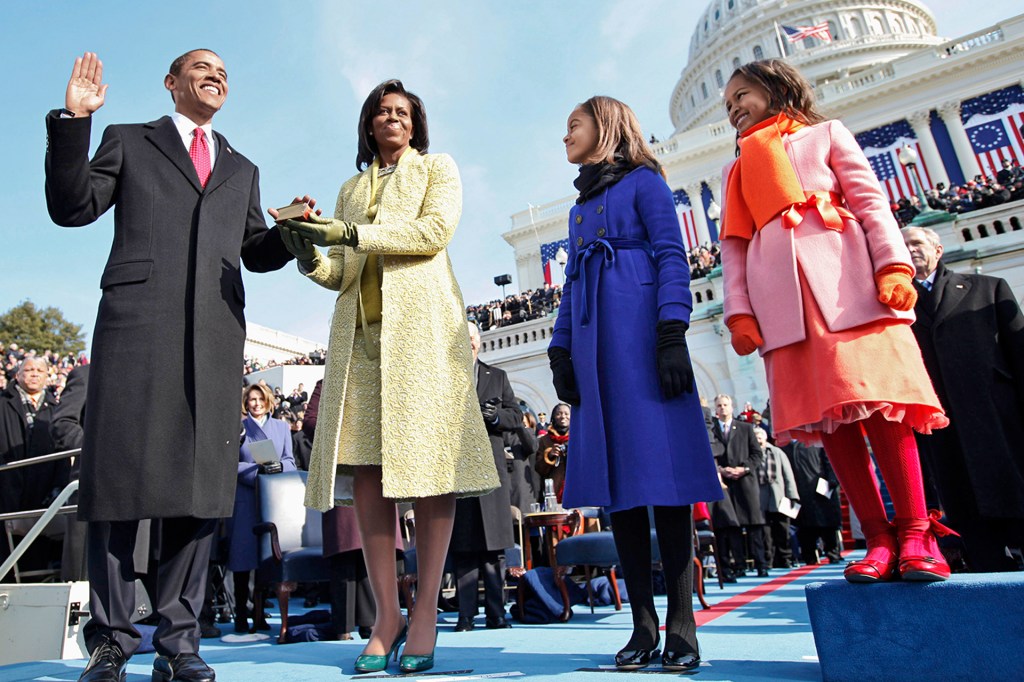 AFP/GETTY IMAGES
Barack Obama became the first Black president of the United States, in 2009. He served as president for eight years.