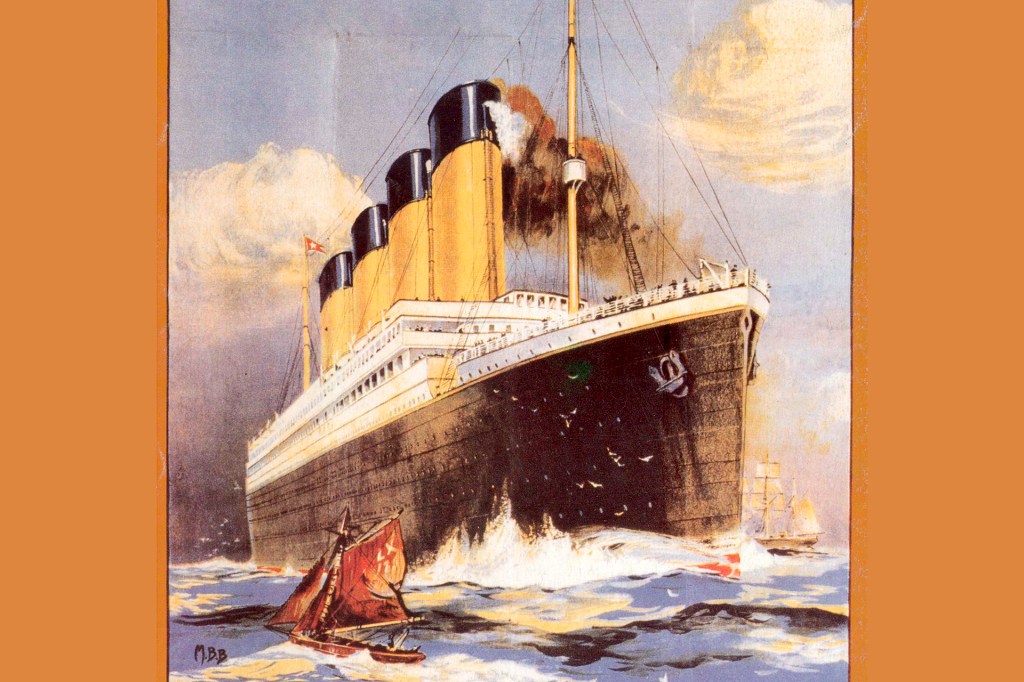 On April 10, 1912, the Titanic set sail on its first voyage
voyage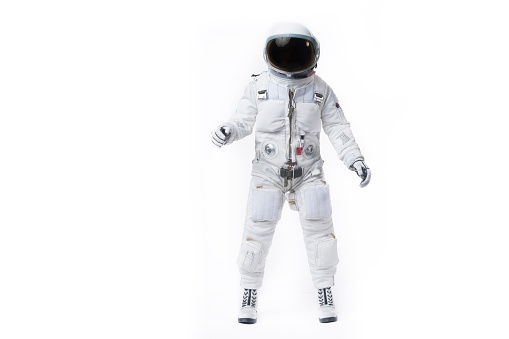 RYAN PARTINGTON/EYEEM—GETTY IMAGES a long trip or journey (noun) The astronaut was excited about his voyage to space. . The Titanic was a British luxury
luxury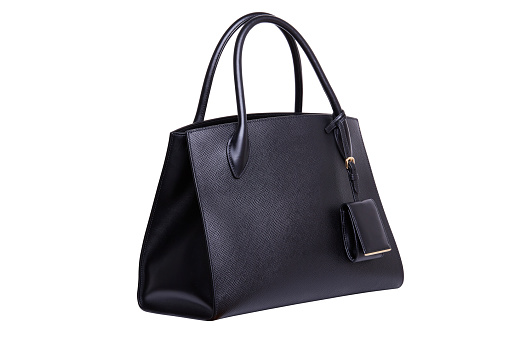 YEVGEN ROMANENKO—GETTY IMAGES very fancy; very comfortable; expensive (adjective) Malika saved up to buy a luxury purse. passenger ship. It was described as "unsinkable." The ship set off from England. It was supposed to cross the Atlantic Ocean to New York. Many people were on board.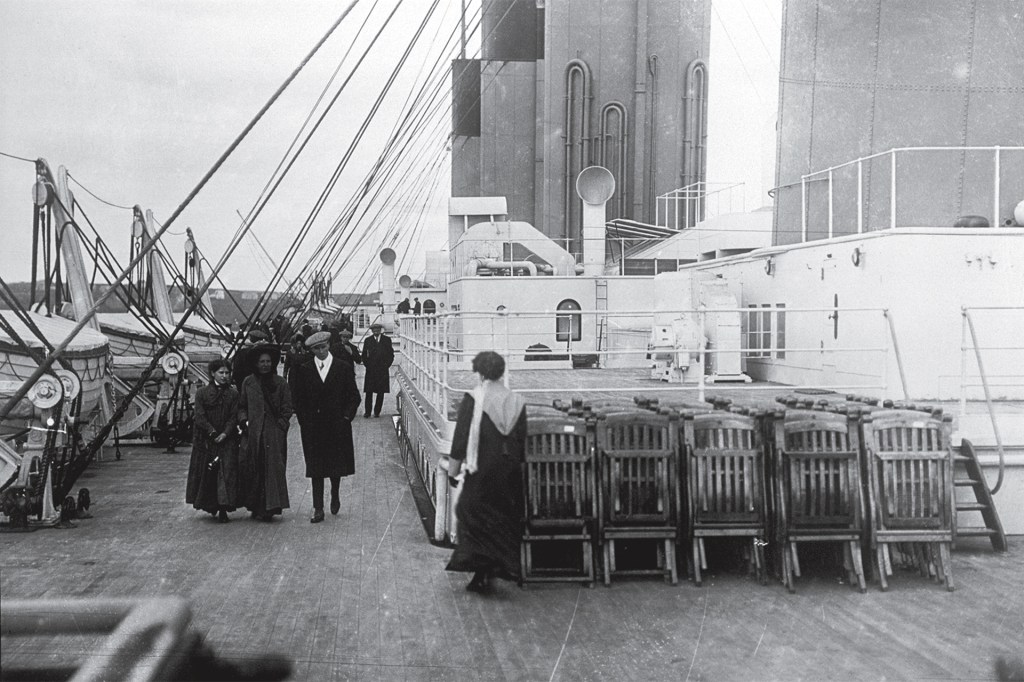 UNIVERSAL HISTORY ARCHIVE/UNIVERSAL IMAGES GROUP—GETTY IMAGES
Four days later, the Titanic struck an iceberg. The crash tore several holes in the ship. The Titanic flooded. It sank to the bottom of the sea in less than three hours.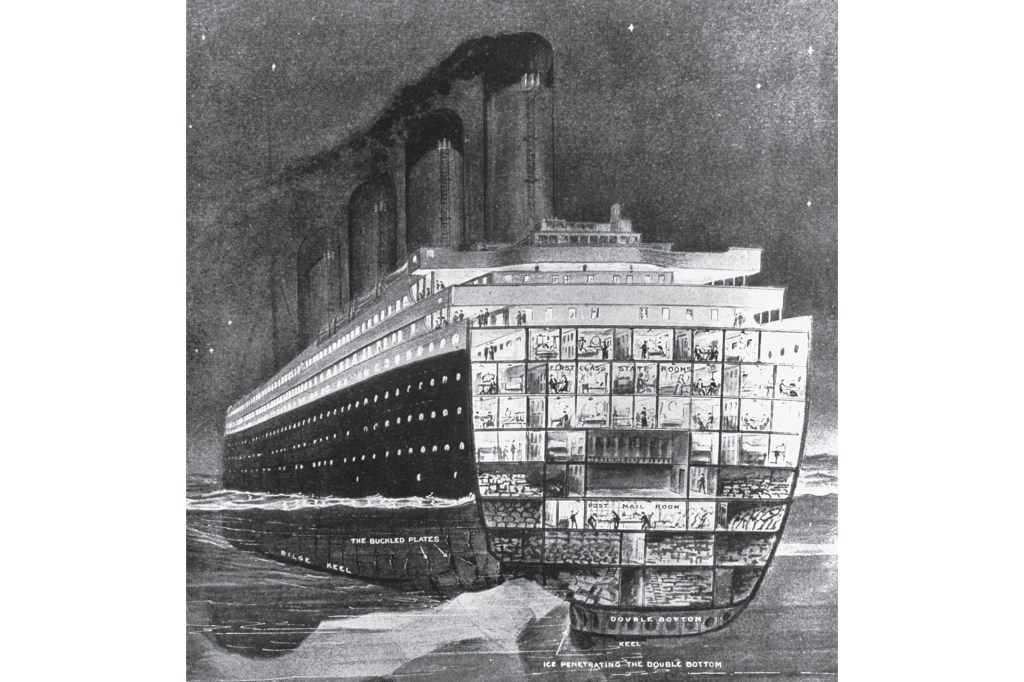 TIME LIFE PICTURES/MANSELL/THE LIFE PICTURE COLLECTION—GETTY IMAGES
Some people got safely into lifeboats. But there were not enough lifeboats for everyone. Many people drowned.
Looking Back
At the time, the Titanic was the biggest ship ever built. It was almost as long as three football fields. The Titanic took two years and many workers to construct
construct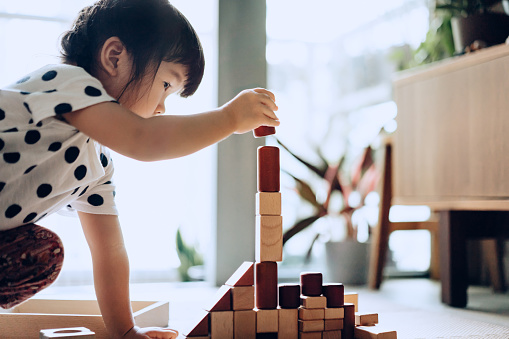 D3SIGN—GETTY IMAGES to build or make (verb) I use toy blocks to construct towers. . It had 10 decks, or floors.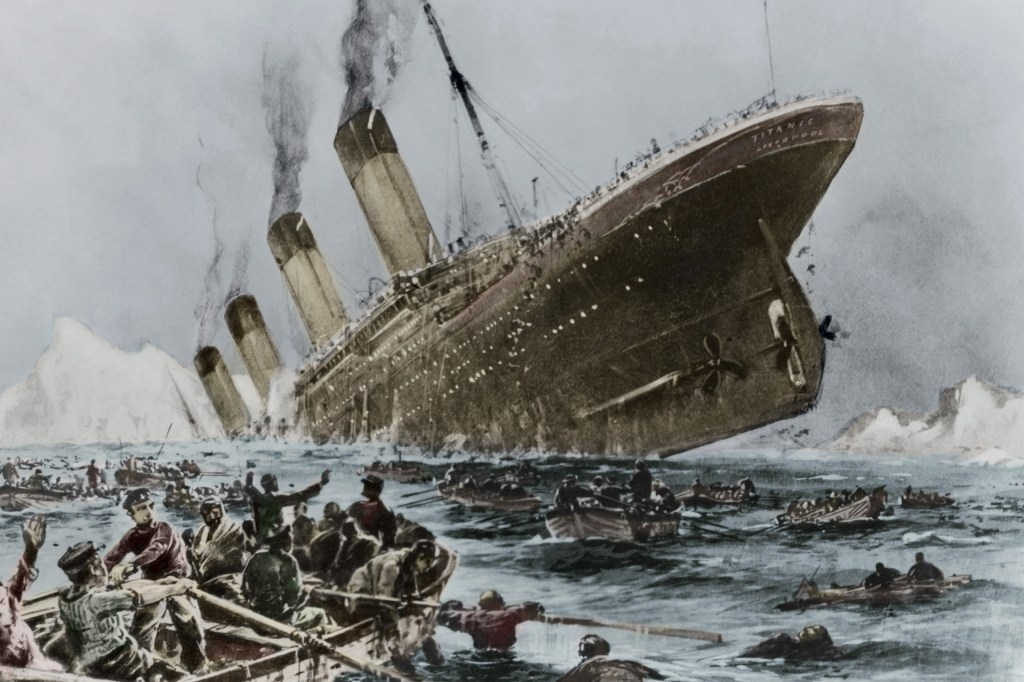 BETTMANN—GETTY IMAGES
The ship's first-class passengers were some of the wealthiest
Wealthy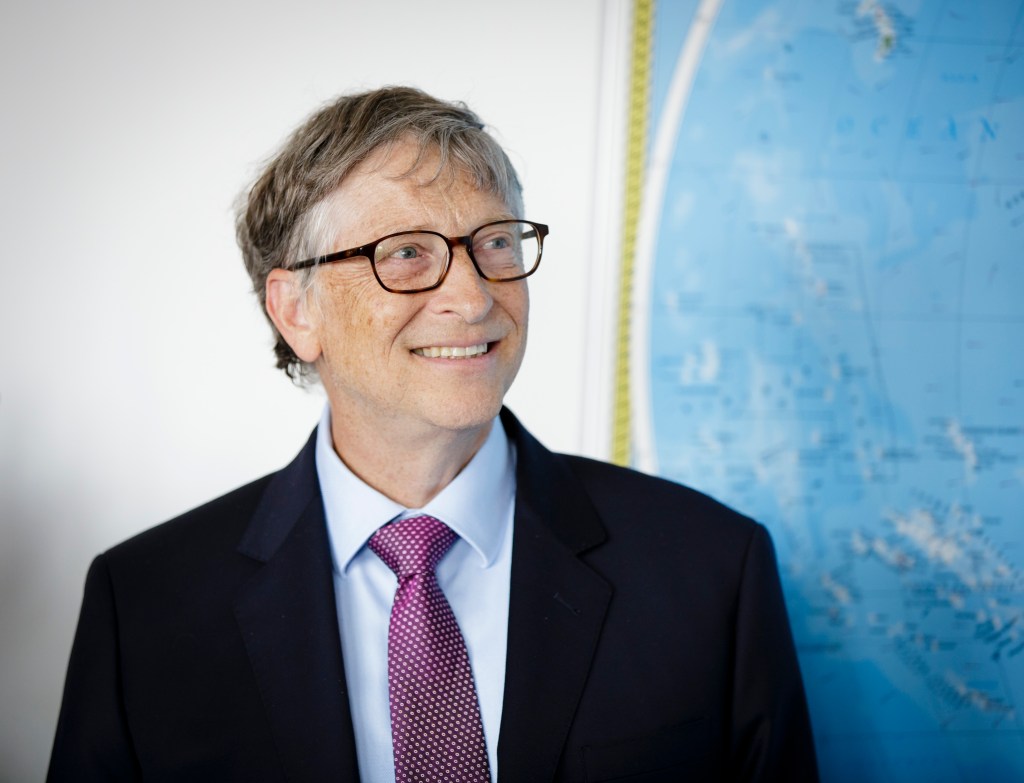 INGA KJER/PHOTOTHEK—GETTY IMAGES having a lot of money (adjective) Bill Gates is a very wealthy man. people in the world. They had fancy meals. They had their own rooms. The Titanic was also one of the first ships with electric lights in all of its rooms.
Many of the passengers in second class and third class were tourists
tourist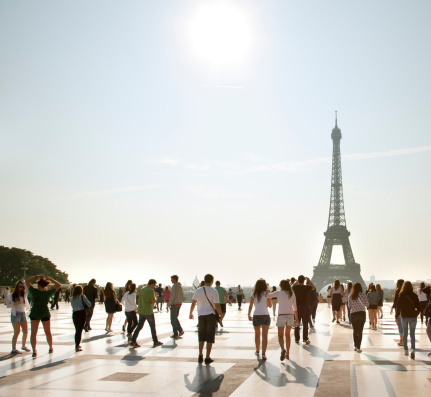 JOSON/GETTY IMAGES someone who travels to a place for pleasure (noun) The Eiffel Tower attracts a lot of tourists. . Others were people who wanted to find a new life in America. They shared much smaller rooms. The Titanic sank more than 100 years ago. But scientists and historians still study the ship. They dive underwater and examine the shipwreck. What stories do you think they are piecing together?
New Rules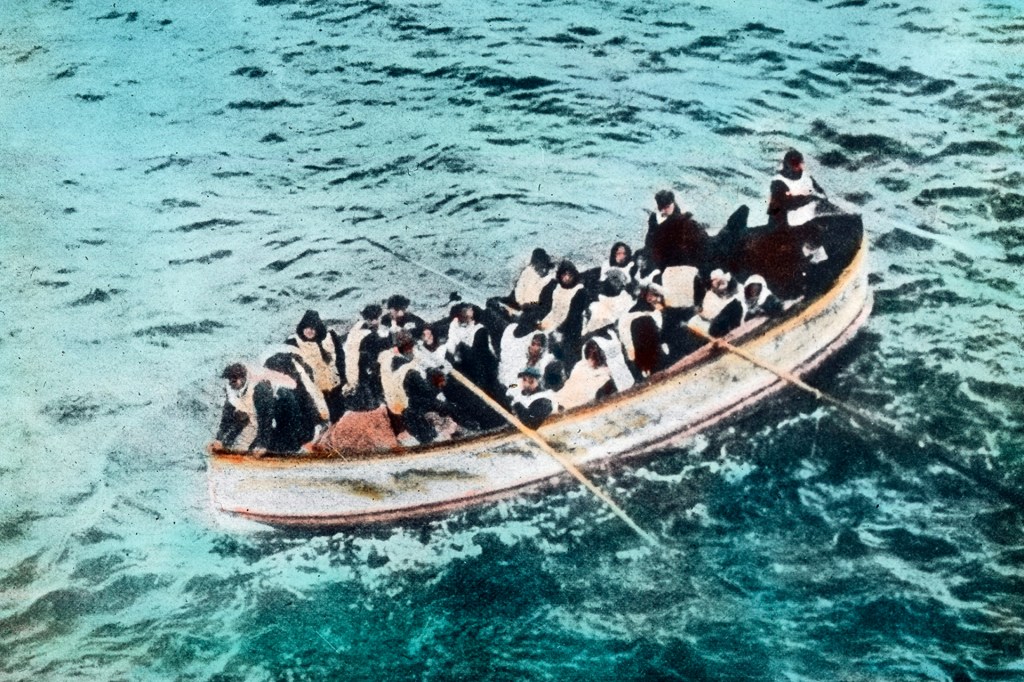 CARL SIMON—UNITED ARCHIVES/UNIVERSAL IMAGES GROUP/GETTY IMAGES
New laws were passed after the sinking of the Titanic. They help keep people safe at sea. Today, passenger ships on long trips between countries must carry enough lifeboats. The Titanic did not have enough for everyone. That's one reason why so many people died when it went down.