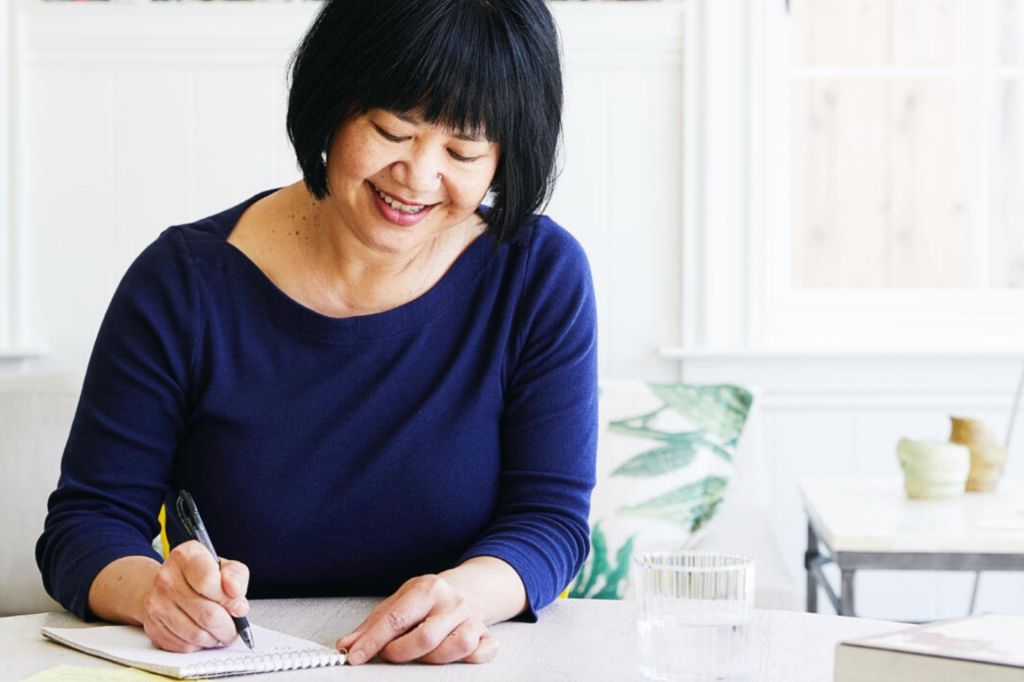 Writers work on all sorts of things. They create the books we read, the games we play, the songs we listen to, and more. Meet four professional writers. Each does a different type of writing.
Writing a World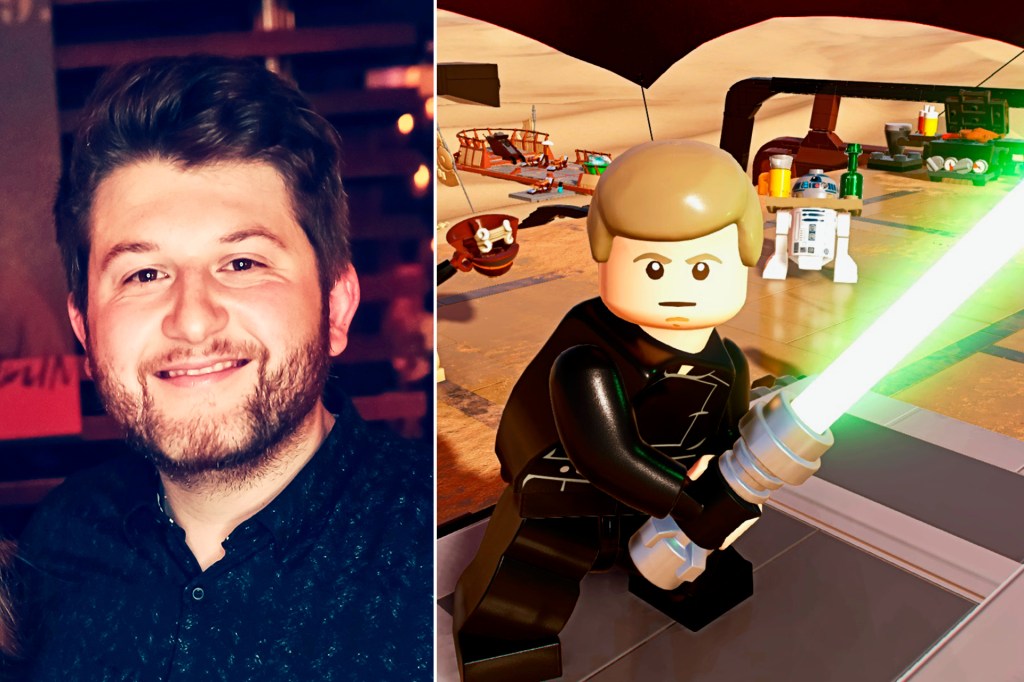 FROM LEFT: JAMES PUGH; WARNER BROS. INTERACTIVE ENTERTAINMENT
Video games are visual. But what pulls everything together? The story. That is where a video-game writer comes in.
James Pugh writes stories for Lego video games. He also writes what the characters say. While he works, he must think about every part of the game. "It's very much a collaborative
collaborative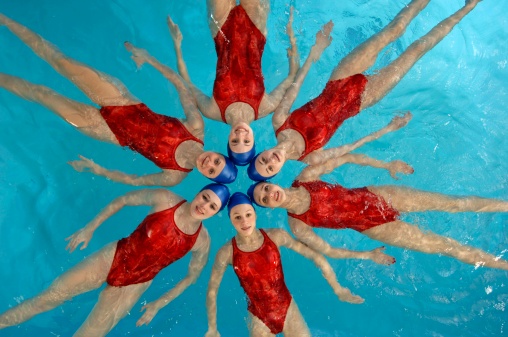 PETE SALOUTOS—GETTY IMAGES involving two or more people working together (adjective) Synchronized swimming is a collaborative sport. process," Pugh told TIME for Kids. —By Karena Phan
On the Screen
TOJO ANDRIANARIVO, COURTESY TANEKA STOTTS
As a kid, Taneka Stotts loved cartoons. But she didn't think that writing them was a job. Now, Stotts is a screenwriter. That is someone who writes for movies and television. Stotts has worked on the cartoon Steven Universe Future. She has also worked on Craig of the Creek. "I love hearing voice actors speak the lines I have written," Stotts told TFK. —By Constance Gibbs
Food and Culture
AUBRIE PICK (2)
Andrea Nguyen moved to the United States from Vietnam when she was 6 years old. "I struggled so much with English and writing," she told TFK.
Now Nguyen lives in California. She works as a food and recipe writer. She writes cookbooks. She also runs a Vietnamese cooking website. It is called Viet World Kitchen. Food writing "means so much to me," Nguyen says. —By Allison Singer
Say It in Song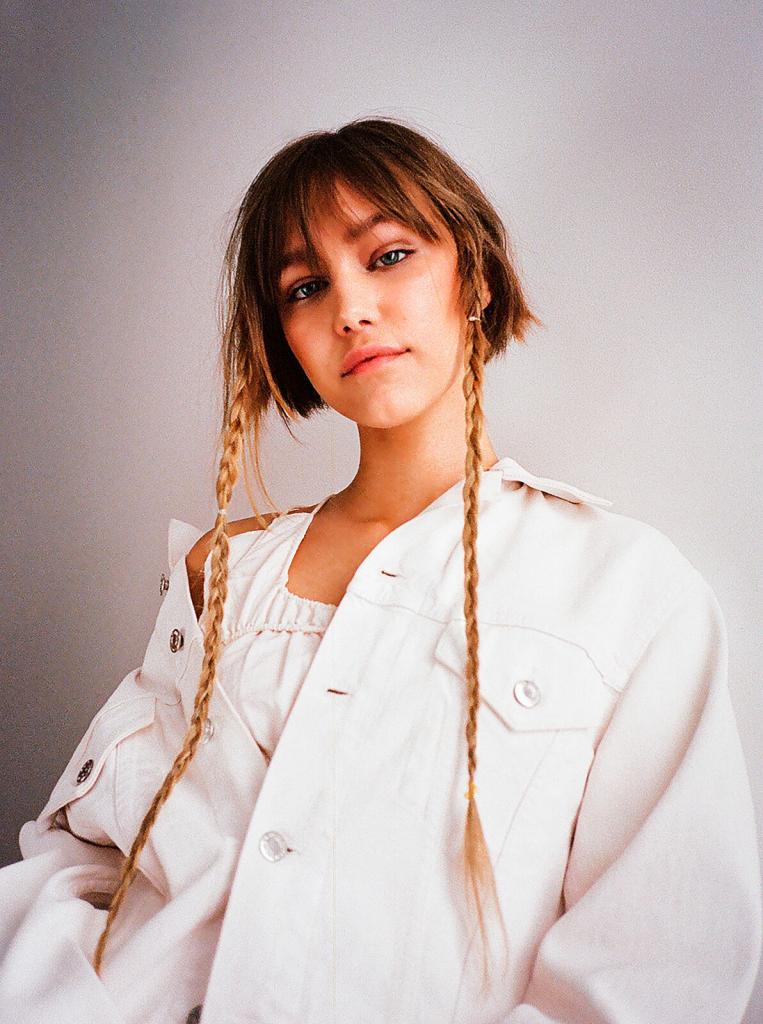 JOHANNA SIRING
Grace VanderWaal is a songwriter. She is 16 years old. In 2016, she won the competition show America's Got Talent. She was 12 years old. She impressed viewers with a song she had written.
Since then, Grace has written many more songs. She tries to write about her feelings. "I'm constantly
constantly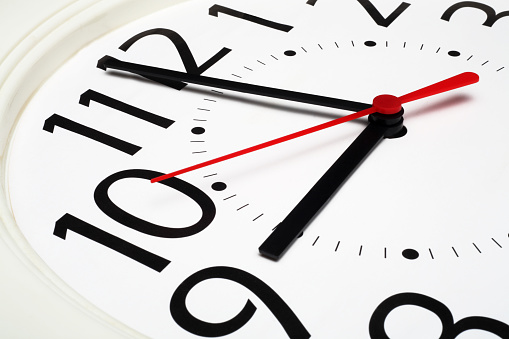 THOMAS J PETERSON—GETTY IMAGES happening always; happening without stopping (adverb) The clock moves constantly. inspired by experiencing life," Grace told TFK. —By Rebecca Mordechai