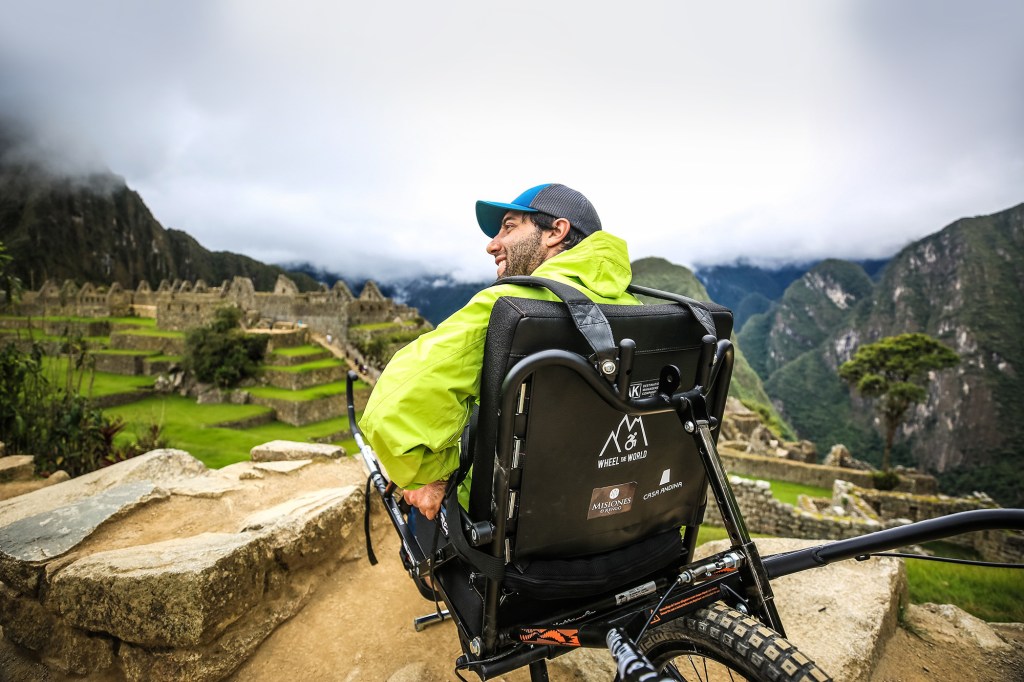 Each year, millions of people hike up to Machu Picchu. It is an ancient
ancient
ATLANTIC-KID—GETTY very old (adjective) At the museum, we learned about ancient Egypt and the building of pyramids. site in the mountains of Peru. The trip is tough. Until recently, it was nearly impossible for a person with a physical disability.
Wheel the World has changed that. The company runs wheelchair tours of Machu Picchu and other spots around the globe. It was founded
found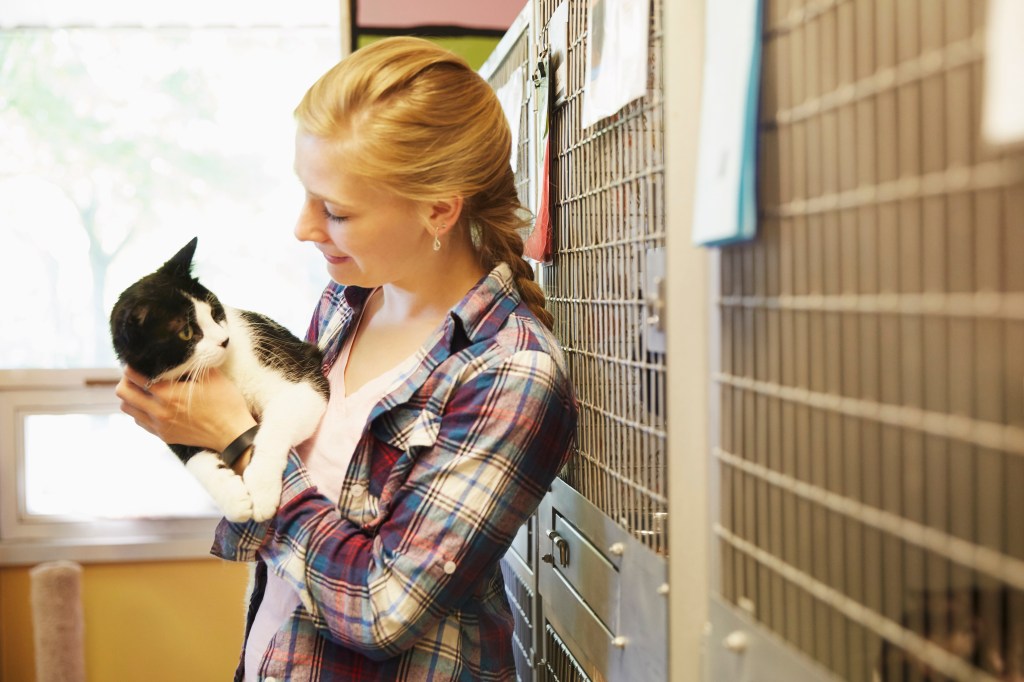 CAMILLE TOKERUD/GETTY IMAGES to create something, such as an institution or organization (verb) Our field trip to the animal shelter inspired me to found an animal-welfare club at school. by Camilo Navarro and Alvaro Silberstein. Silberstein uses a wheelchair. The friends wanted to go on adventures together. That's how Wheel the World got its start.
"Our dream is to help people with disabilities travel to all kinds of places around the world," Navarro told TIME for Kids. Their tours use a special wheelchair. It is pushed like a wheelbarrow. "It is a super light wheelchair," Navarro says. "It's quite strong. It lets you get to every corner, in all types of terrain
terrain
PIXDELUXE/GETTY a piece of land (noun) We hiked over rocky terrain. ."
Wheel the World wants to give people with disabilities the same opportunities as everyone else. "Lack of accessibility affects all of us," Navarro says. "It's important to build a more fair and inclusive
inclusive
HUNTSTOCK/GETTY IMAGES open to everyone (adjective) In order to be an inclusive business, the bakery installed a wheelchair ramp. world."