A Winning Team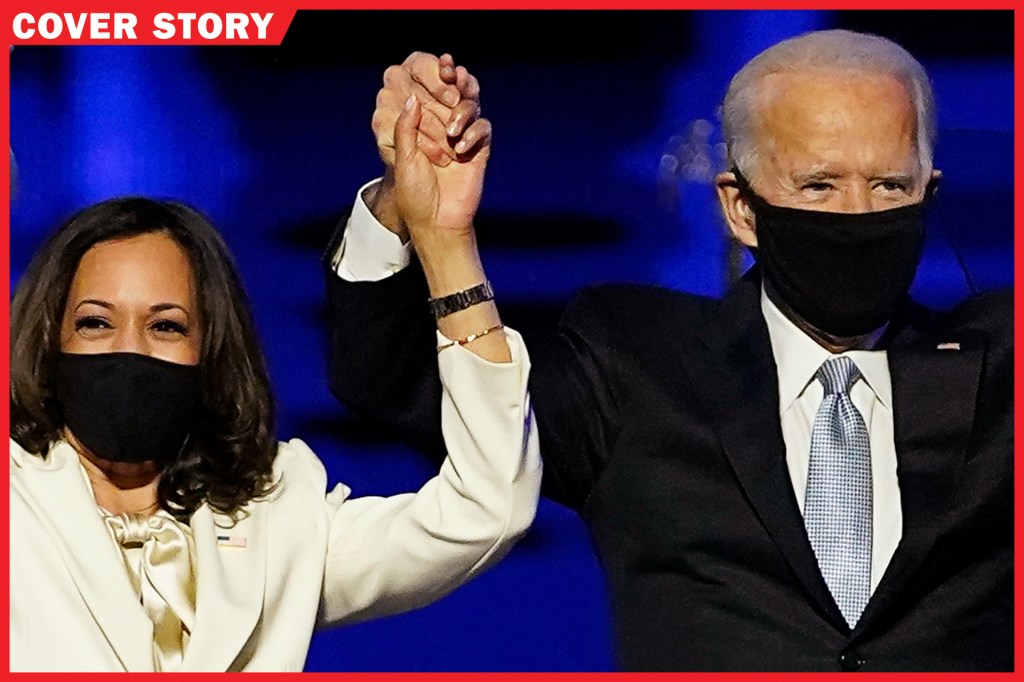 On November 7, President-Elect Joe Biden and Vice President-Elect Kamala Harris celebrated their win, in Wilmington, Delaware. They will be sworn in on January 20, 2021.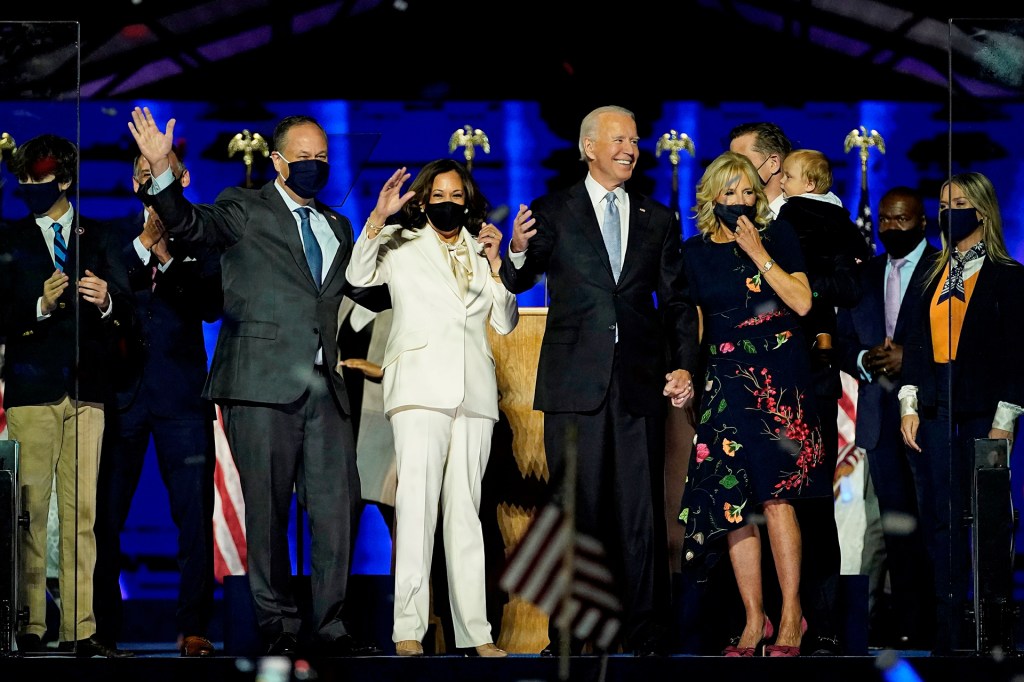 ANDREW HARNIK—GETTY IMAGES/POOL
They will take office at an important moment in U.S. history. Biden and Harris must confront the COVID-19 pandemic. And they must work to bring together a divided nation. In his speech on November 7, Biden said, "This is the time to heal in America." Read on to learn how their lives and careers prepared them to lead the country.
A Life of Service
"I pledge to be a president who seeks not to divide but unify," Joe Biden said in his victory speech on November 7. It may be his biggest challenge in nearly 50 years of public service.
Biden was born in Scranton, Pennsylvania, in 1942. When he was 10, his family moved to Delaware. Biden graduated from the University of Delaware. He earned a law degree at Syracuse University, in New York. In 1972, he was elected as a U.S. senator for Delaware.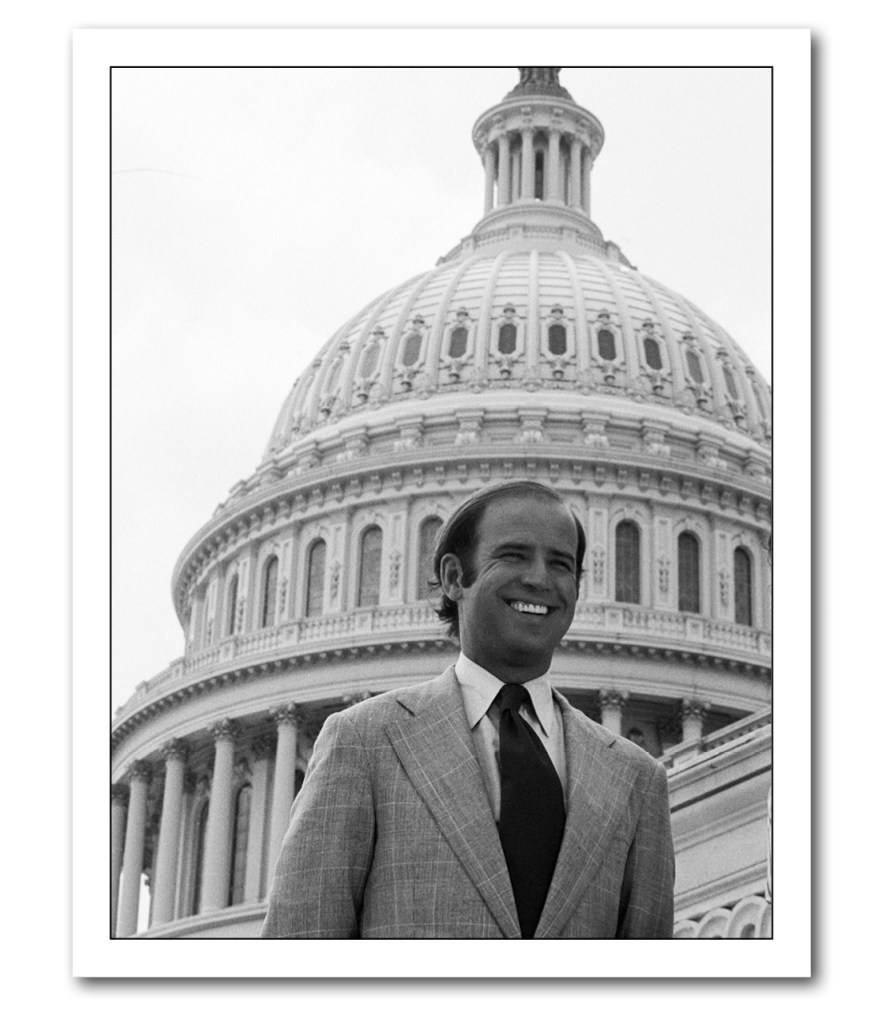 CBS PHOTO ARCHIVE/GETTY IMAGES
A month after that election, Biden's wife and daughter were killed in a car accident. His sons, Hunter and Beau, were hurt. Biden was sworn in to the Senate from Beau's hospital room.
In 1977, Biden married Jill Jacobs, a teacher. In the Senate, Biden focused on foreign policy
policy
FATCAMERA/GETTY IMAGES a course of action chosen in order to guide people in making decisions. (noun) School policy says you must take physical education each year. . He would serve for 36 years.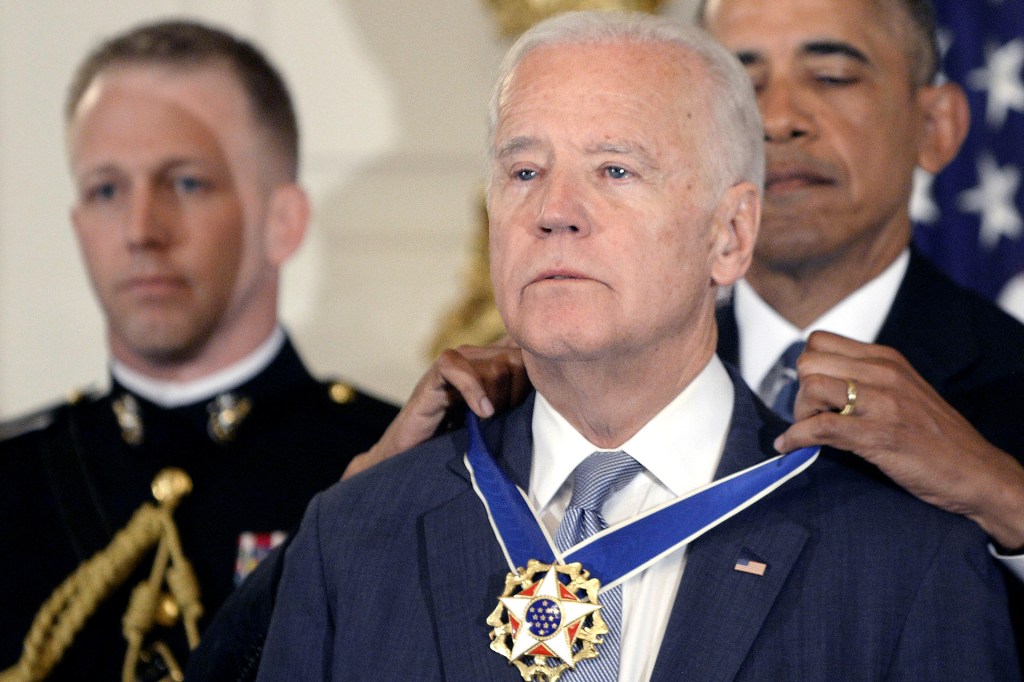 OLIVIER DOULIERY—GETTY IMAGES/POOL
The 2020 presidential race was not Biden's first. He ran in 1988 and 2008. He was not successful. In 2008, Barack Obama became the Democratic presidential nominee. He asked Biden to run as vice president. Once in office, Obama trusted Biden with important tasks. These included foreign relations.
Biden has long been known to work with politicians from both parties. On November 7, he promised to do so as president. "I will work as hard for those who didn't vote for me as I will for those who did," he said.
Breaking Barriers
Kamala Harris made history on November 7. She became the first woman to be elected vice president of the United States. She will also be the first Black person and the first person of South Asian descent to hold that office.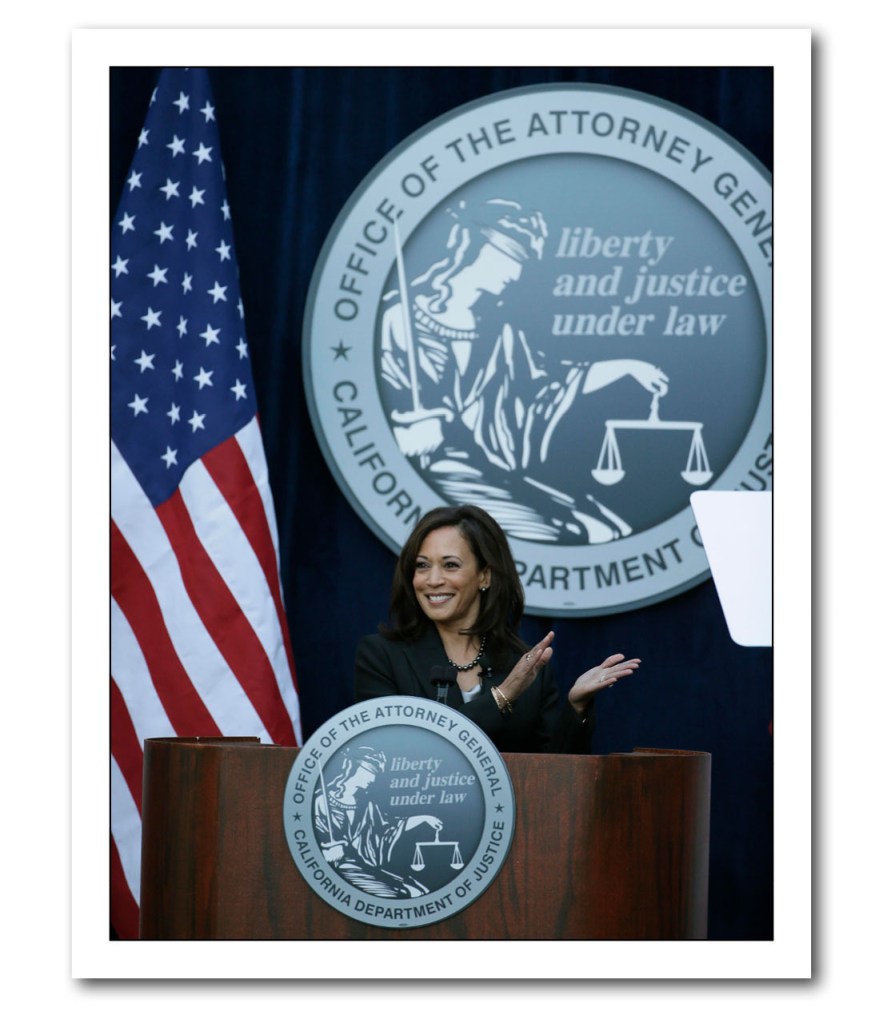 ERIC RISBERG—AP PHOTO
Harris was born in Oakland, California, in 1964. Her mother came to the U.S. from India. Her father came from Jamaica. Harris attended Howard University. The school is in Washington, D.C.
Harris has been a trailblazer
trailblazer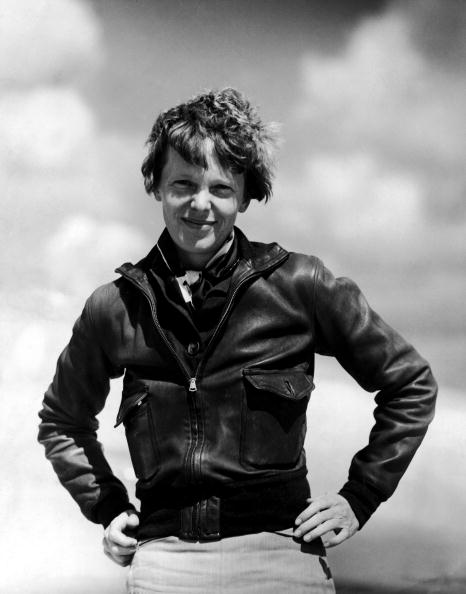 Pictures Inc./Pictures Inc./The LIFE Picture Collection—GETTY IMAGES a person who does something for the first time (noun) As a female pilot in the 1930s, Amelia Earhart was a trailblazer. throughout her career. She entered public office in 2004. She was district attorney in San Francisco, California. In 2011, she became the state's attorney general. She was the first woman and the first Black person to hold either position.
SEPTEMBER DAWN BOTTOMS FOR TIME
In 2016, Harris was elected as a U.S. senator for California. She became known for asking tough questions of government officials. In 2019, she ran for the Democratic presidential nomination. Biden won that nomination. He asked Harris to be his running mate.
On November 7, Harris gave her victory speech. "While I may be the first woman in this office, I will not be the last," she said. "Because every little girl watching tonight sees that this is a country of possibilities."