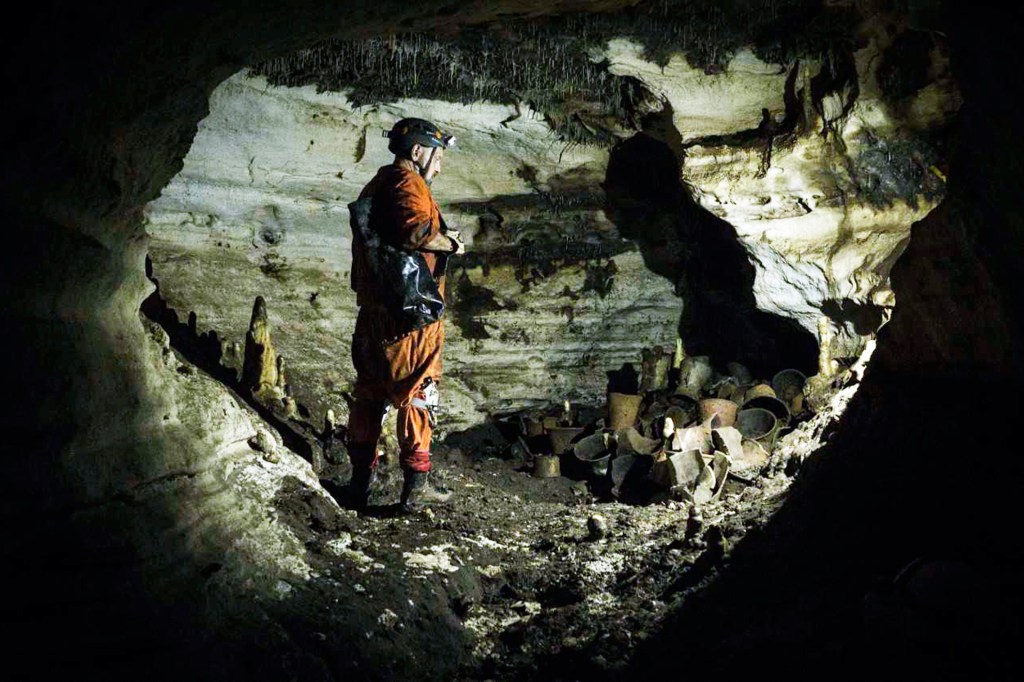 Archaeologists have discovered a trove of about 200 Mayan artifacts in a cave system in Mexico. The findings were announced on March 4.
The trove includes vases and plates. Experts say they will help us better understand the Maya. The Maya built a thriving civilization in Central America and southern Mexico more than 1,000 years ago.
The cave system was found by farmers in 1966. An archaeologist visited the site but did not fully explore it. The entrance was sealed instead.
In 2018, archaeologist Guillermo de Anda unsealed the caves. After crawling through tunnels, he discovered the artifacts. "I started to cry," he told National Geographic. "You almost feel the presence of the Maya who deposited these things in there."