Closer to the Truth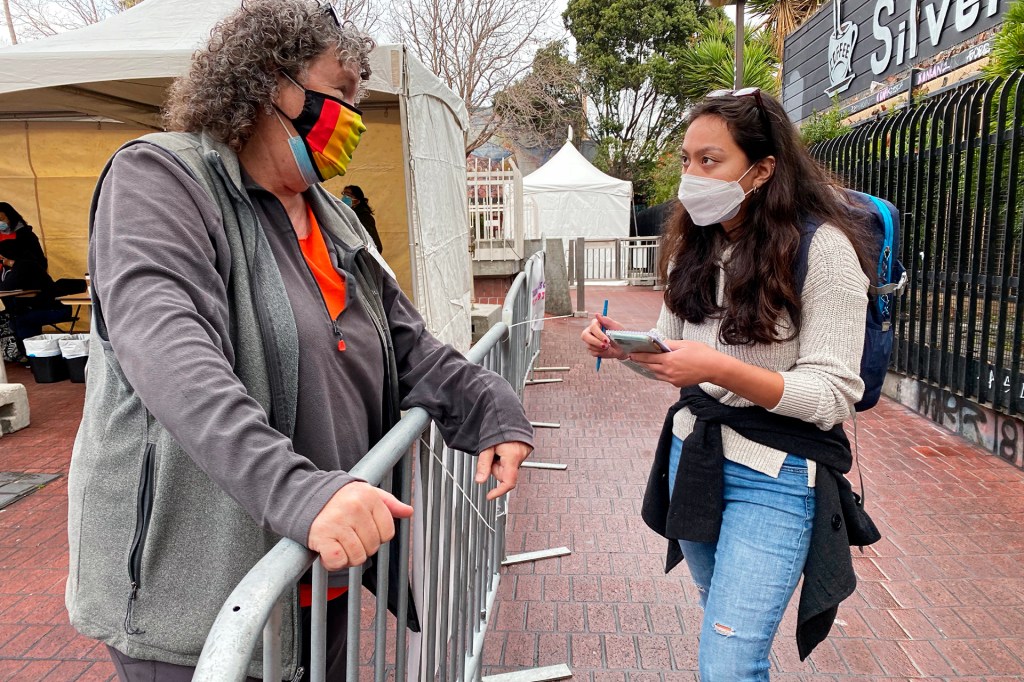 Many of the Southeast Iowa Union's older readers don't get their news online. Instead, they rely on the newspaper. Ashley Duong is a former reporter for the Union. She says national papers did not cover the pandemic in rural America very much. So "people appreciated the reporting we did," she told TIME for Kids.
Yet local newsrooms are in trouble. Around 1,800 local newspapers have closed since 2004. That's according to a PEN America report. They can't compete with national news outlets. This is a problem for democracy.
Many communities do not have a trusted source for health or education news. And there isn't much reporting about local government. Without that information, people are less likely to vote in local elections.
Many Americans still trust local news outlets. The Pew Research Center found that 46% of adults relied heavily on local coverage early in the pandemic.
It's easy to see why. Ren Larson is a reporter for the Texas Tribune and ProPublica. "The media holds our elected officials and community leaders accountable
accountable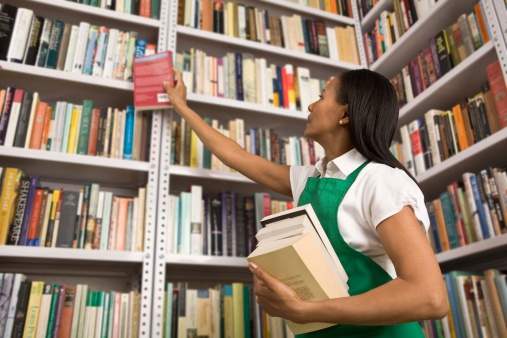 JUPITERIMAGES—GETTY IMAGES responsible for something (adjective) The librarian's assistant was accountable for returning books to the shelves. ," she says.
Making a Change
Larson's reporting has helped readers take action. She worked on a story for the Arizona Republic. It was about towns vulnerable to wildfire in 2019. It drew on data from communities across the western U.S. "People used that data to present to their local council about the hazards [in their area]," Larson says.
Local reporting is especially important in a pandemic. People need information about safety measures and vaccines.
Annika Hom writes for Mission Local. The news site covers the Mission District, in San Francisco, California. Its reporters questioned officials about how they were handling the neighborhood's struggle with COVID-19. "Local journalism helps you get closer to the truth," Hom says.
Larson agrees. "Local newsrooms have their finger on the pulse of what's happening in a community," she says. "They are essential to maintaining
maintain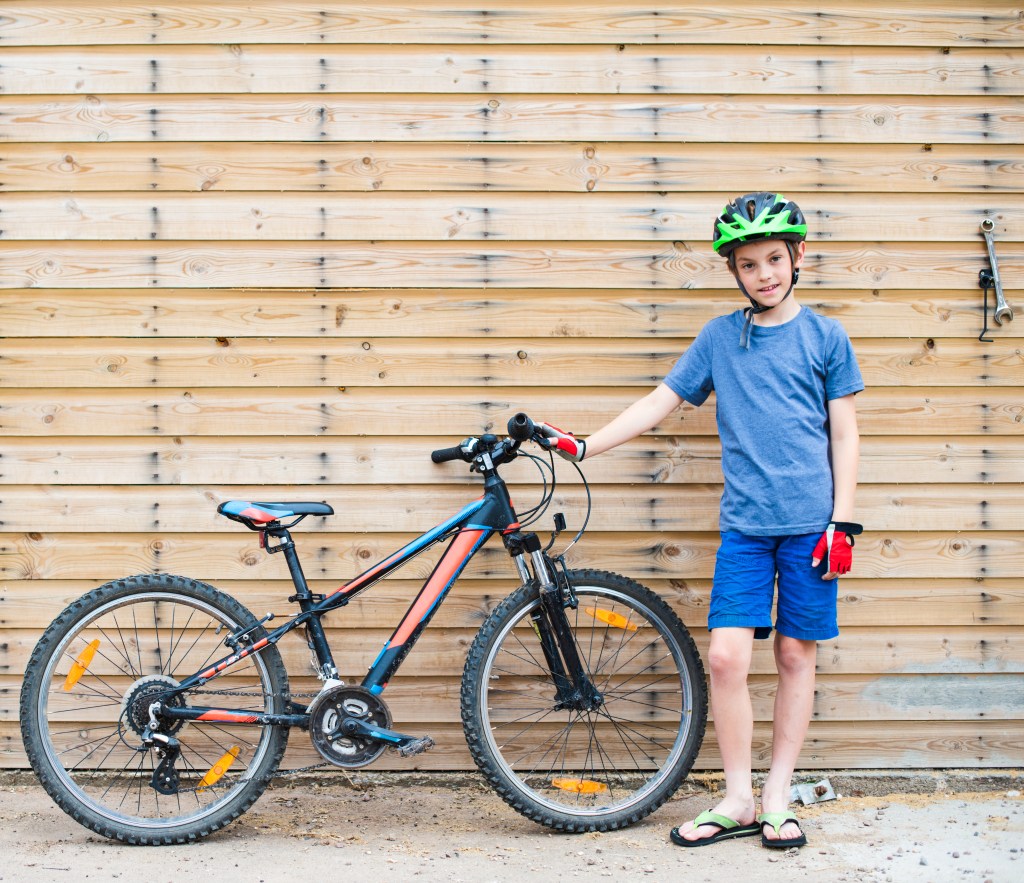 RAWPIXEL/ISTOCK—GETTY IMAGES to keep something going; to keep something in working order (verb) My parents said I can have a bicycle for my birthday as long as I maintain it myself. a democracy."