Crowd Control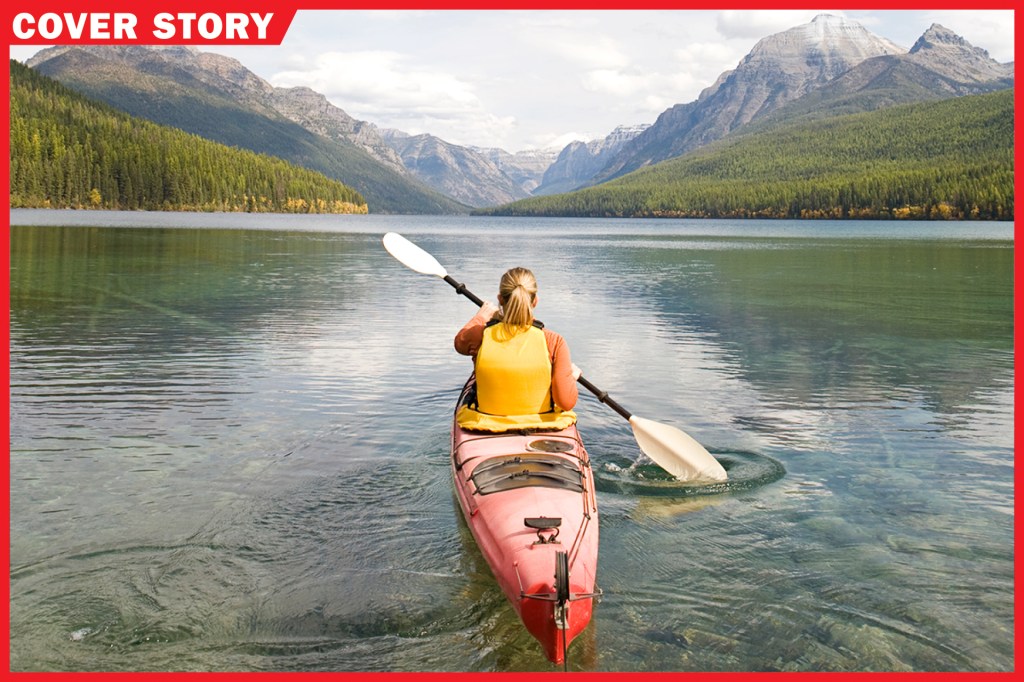 Hugh Kim started planning his summer vacation in March. One destination topped the list: Glacier National Park. That's in Montana.
Kim lives in New York City. He reserved his tickets online. He had to be quick. "There were around 4,000 tickets available each day," he told former TFK Kid Reporter Jeremy Liew in July. "But they'd be gone within five minutes." Without a ticket, visitors faced long lines. And they could enter parts of the park only after 5 p.m.
Glacier is one of several United States national parks that used a ticketing system in the spring and summer. The purpose: crowd control. This year, many parks have seen a record number of visitors. In April, about 194,000 people visited Arches National Park, in Utah. That's a 15% increase from April 2019. Canyonlands National Park is also in Utah. It saw a 30% increase.
JOHN BURCHAM­—THE NEW YORK TIMES/REDUX
The National Park Service (NPS) says the massive crowds are difficult to manage. Visitors are wandering off trails. They are disturbing wildlife. The agency's mission is to protect America's natural wonders. But crowds are making that job more challenging than ever.
Park Problems
The coronavirus pandemic may explain America's surging interest in the outdoors. Last summer, many recreational places were closed. But national parks stayed open. People got a chance to "fall in love" with the parks, Michael Childers says. He's an environmental historian at Colorado State University, in Fort Collins. But "the sheer number of people and cars is overwhelming," Childers says.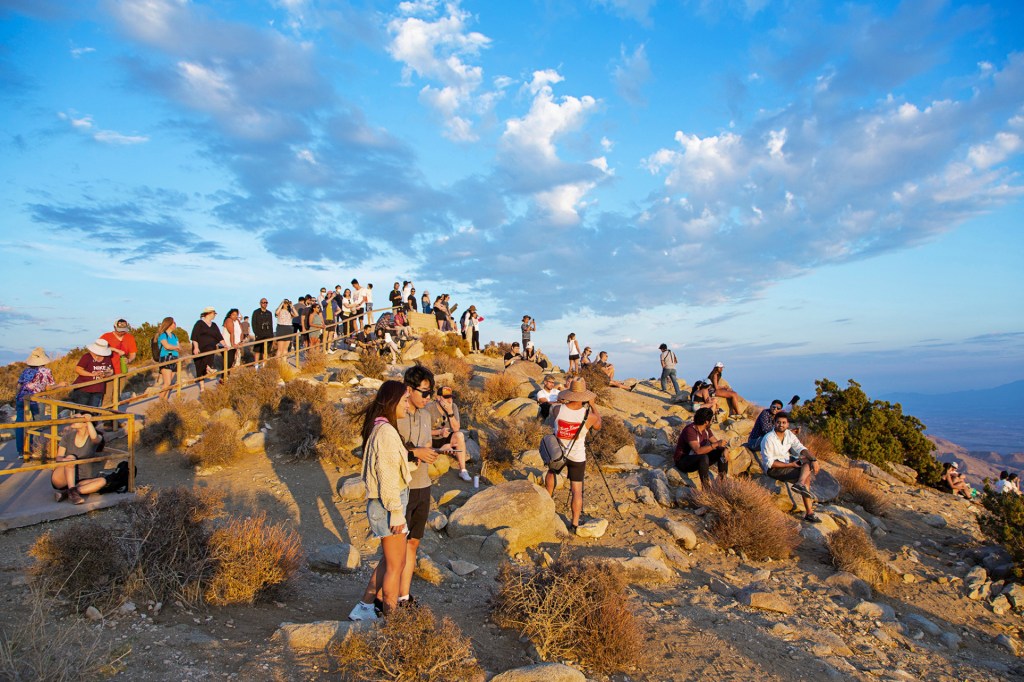 BETH COLLER—THE NEW YORK TIMES/REDUX
Some visitors are not following park guidelines. Last year, a ranger at Zion National Park, in Utah, cleaned up 14 pounds of trash. That was in just one small area. Sacred cultural sites near parks have been damaged too. These include petroglyphs, images carved into rocks by Indigenous
Indigenous
MOODBOARD—GETTY IMAGES of or relating to the original inhabitants of a place (adjective) The Inuit are an Indigenous people inhabiting parts of Canada, Alaska, and Greenland. people hundreds of years ago.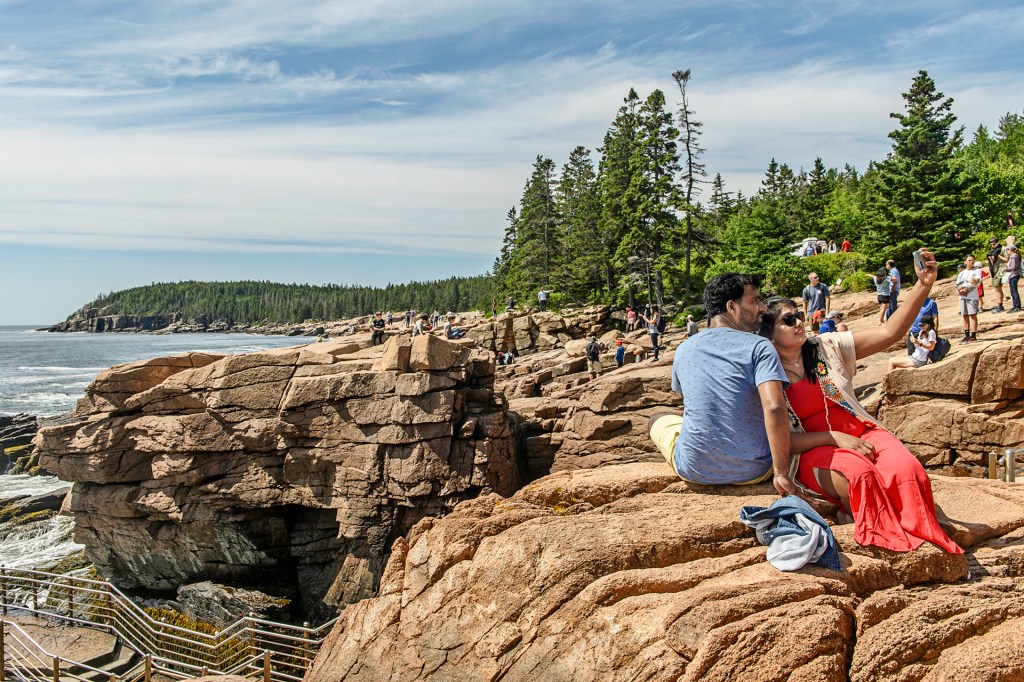 STACEY CRAMP—THE NEW YORK TIMES/REDUX
Kelli Jones is a ranger at Grand Canyon National Park, in Arizona. Jones is Navajo. She reminds visitors that the Navajo are one of 11 Native American tribes that call the area home. "The canyon has a cultural connection to the tribes," she says.
Setting an Example
Increased spending by the U.S. government would help the parks, Frank Jahn says. He's a park ranger at Glacier. "With funding, we could hire more personnel. Then we'd be able to manage the number of people coming in."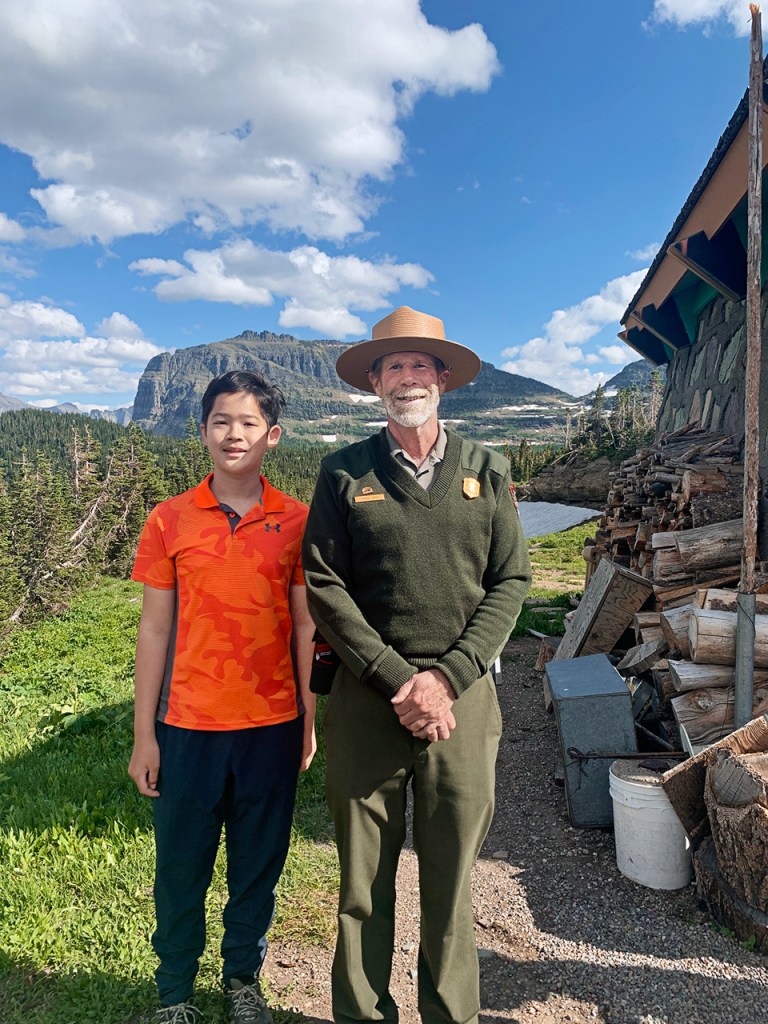 COURTESY JONATHAN LIEW
Visitors play a role in protecting parks too. (See "Responsible Tourism.") "One way to respect sacred land is to be a steward
steward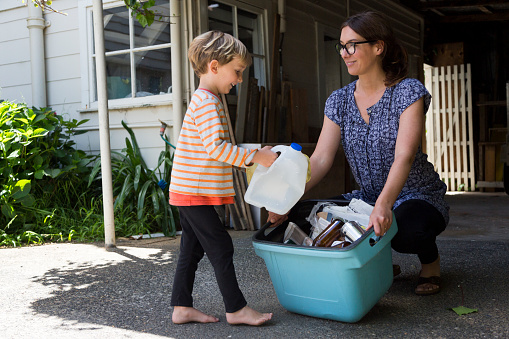 JESSIE CASSON—GETTY IMAGES someone who protects or manages land, property, or money (noun) You can be a good steward of the environment by learning how to recycle. ," Jones says. "You should set a positive example for others who visit national parks after you."
Reasonable Tourism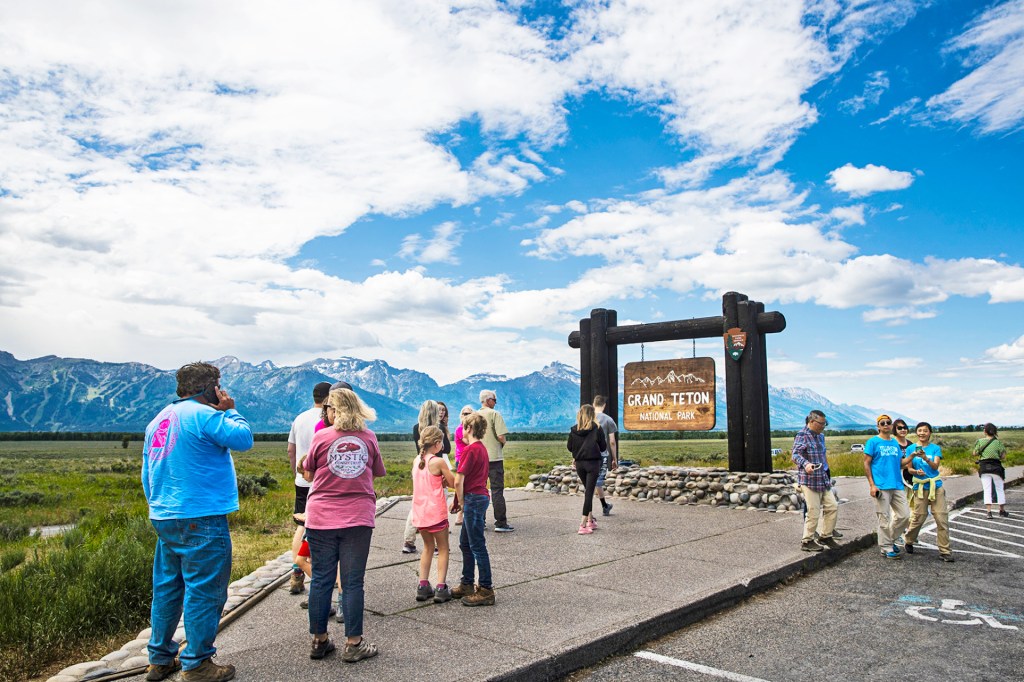 NEWS PRESS/USA TODAY NETWORK/SIPA US
The National Park Service has a list of Leave No Trace principles. Here are five tips. Follow them to protect America's wilderness.
1. Know the rules for the area you'll visit.
2. Pack up all trash and leftover food from campgrounds.
3. Do not follow or approach wildlife.
4. Avoid touching cultural or historic structures.
5. Respect other visitors. Protect the quality of their experience.