Some schools have a policy that says students must wear uniforms to class. Uniforms are often associated with private schools. But they are now becoming more common in public schools. According to the National Center for Education Statistics, uniforms are required at about 22% of public schools in the U.S.
Many schools say uniforms help students focus in class. But some students say uniforms are uncomfortable. Are these policies the best way to keep kids focused on learning? Or should students be allowed to wear what they want?
TIME for Kids asked readers to weigh in. Here, two kids share their opinion about whether students should have to wear uniforms.
YES!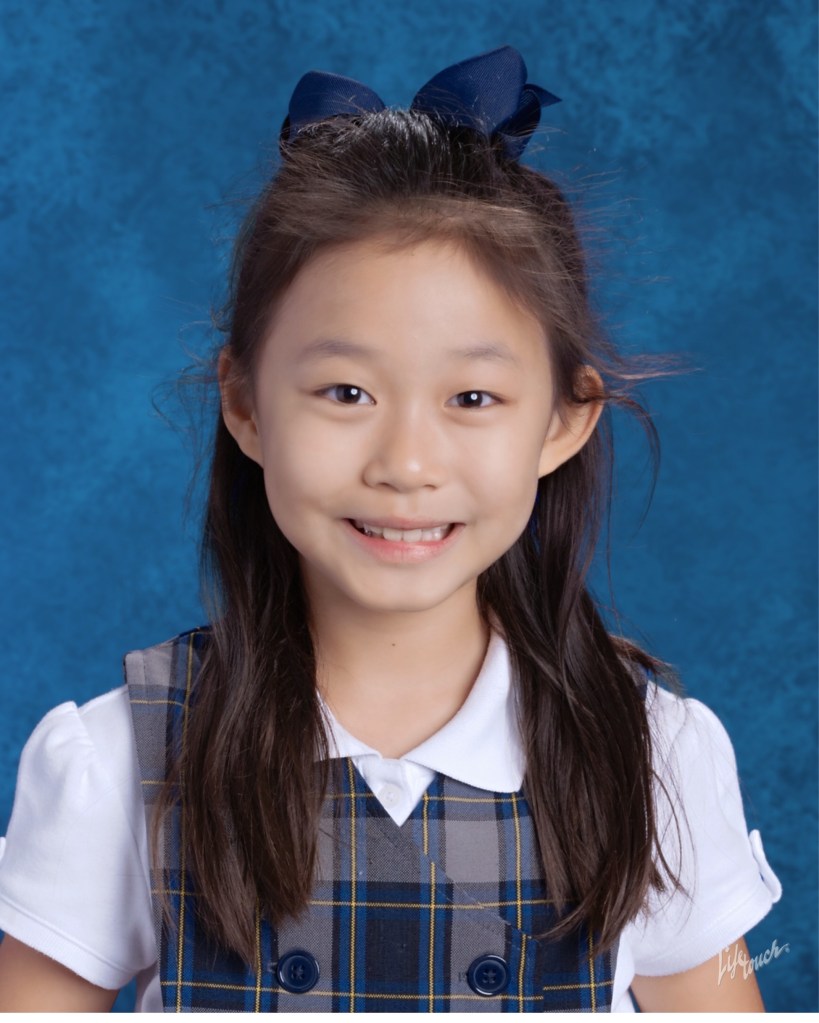 COURTESY SUNNY PARK
by Yuna Chong, 9
Santa Clara, California
Uniforms are as much about safety as they are about inclusion. Teachers don't have to worry about losing sight of students at the playground or on a field trip. Also, when kids wear uniforms, both the older and younger students feel like they are part of the same group. I wear a uniform and feel like my school is one big team. I feel included.
I think it is harder to bully someone about his or her clothes if you are all wearing the same thing. When everyone is dressed the same, you don't have to worry about how you look or about wearing the latest trend. Parents can save money, too! And in the morning, I can save time because I don't have to choose what clothes I should wear.
NO!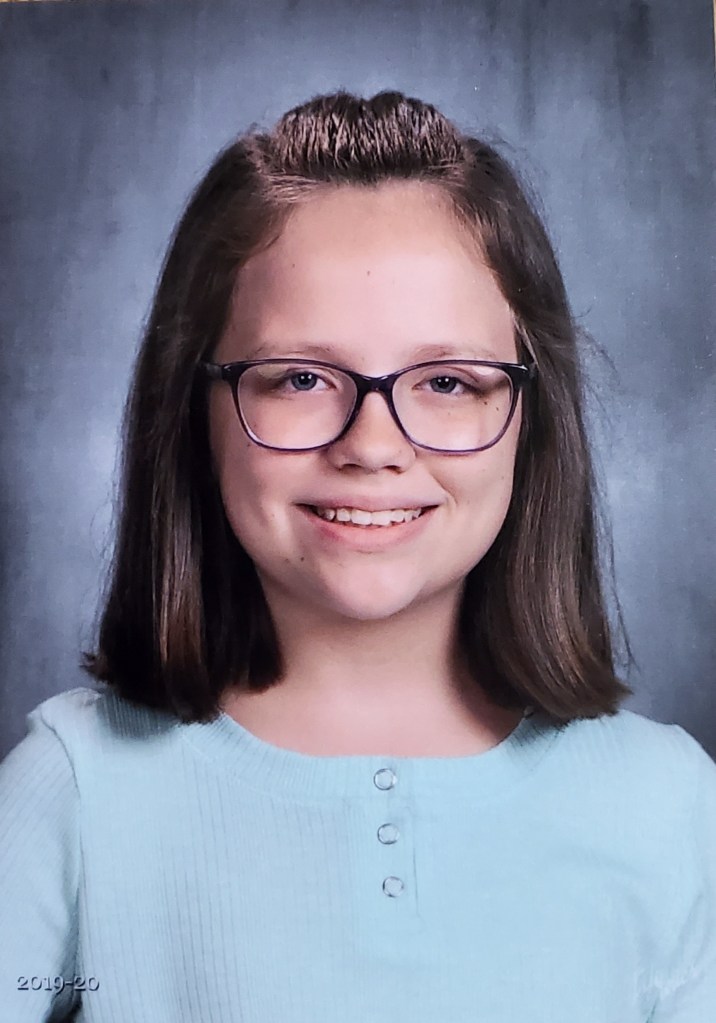 COURTESY GABRIELLE PENROSE
by Emerson Sperling, 12
Sterling Heights, Michigan
I don't think kids should have to wear a uniform. If students are wearing the exact same thing, they can't express themselves. Kids should feel like they can be their own person. They shouldn't have to match.
During school hours, we should be comfortable. If we're in scratchy shirts and uncomfortable dress pants, we're not going to focus. I get that the teachers don't want us focusing on everyone else's clothing. But it's still uncomfortable to be in a uniform all day. Also, parents have to go shopping and spend a lot of money on the uniforms.
If students could wear normal clothes to school, we'd be able to express ourselves. We'd be comfortable. And we wouldn't spend money on outfits that we never wear at home.
The next debate: Is social media good for society? Email your opinion to tfkeditors@time.com by January 6. Your response might be featured in an upcoming issue!