Here to Help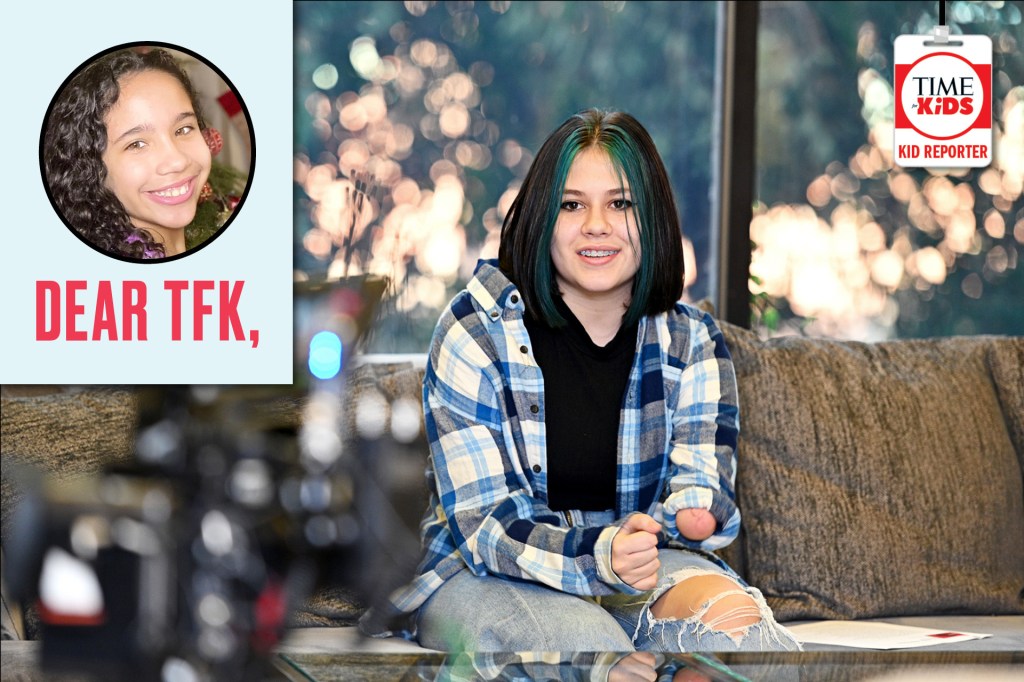 Dear TFK,
I've noticed that you focus a lot on young activists in your articles, and I love it! They are all so inspiring. When I feel inspired, I want to go out and do something, make a change in my community, and be an activist. So I wonder, what does it take to be an activist? How do you start? Can I become one? Surely, some of your readers would like to know.
Carolina Mariel Caraballo, 11
Bronx, New York

Dear Carolina,
Anyone can become an activist if there's an issue they feel strongly about. I started speaking up about disabilities because I know what it's like to have one and be treated differently because of it.
When I was little, I noticed that toy figures didn't look like me. At 10, I started a petition. I asked a toy company to offer limb
limb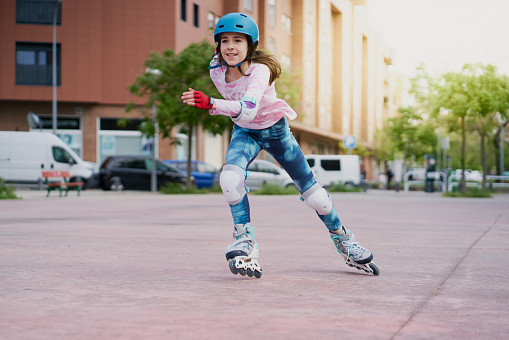 CAVAN IMAGES—GETTY IMAGES a leg or an arm (noun) Wearing arm pads and knee pads can protect your limbs while rollerblading. -different options. I spoke about it on the news. After more than a year, I got to work with a design team on a Barbie doll. It uses a prosthetic
prosthetic
FILIPPO ROMEO/EYEEM—GETTY IMAGES having to do with an artificial body part (noun) Because he had a prosthetic leg, he was still able to compete. leg. The experience showed me that the more I spoke up, the more changes I could make.
Being an activist may mean speaking up in a more public way than you usually would. Taking risks is a big part of being an activist.
Your age doesn't matter. Many kids are fighting for change. Mari Copeny, 13, is making sure our country has safe drinking water. Naomi Wadler was your age when she spoke at the March for Our Lives rally to stop gun violence. Haven Coleman and Taylor Richardson are both teenagers. Haven is raising awareness of the climate crisis. Taylor is making sure that girls of all races are included in STEAM education.
If you care about an issue, learn as much as you can about it. Find ways to speak up. Maybe it's writing a letter to your local paper. Maybe it's starting a club. You can work with other kids to unite your voices and make a change.
You don't have to do something as big as launching a new toy or speaking at a rally. If you help even one person learn and change, you've made a big difference. —By Jordan Reeves