Inspired Art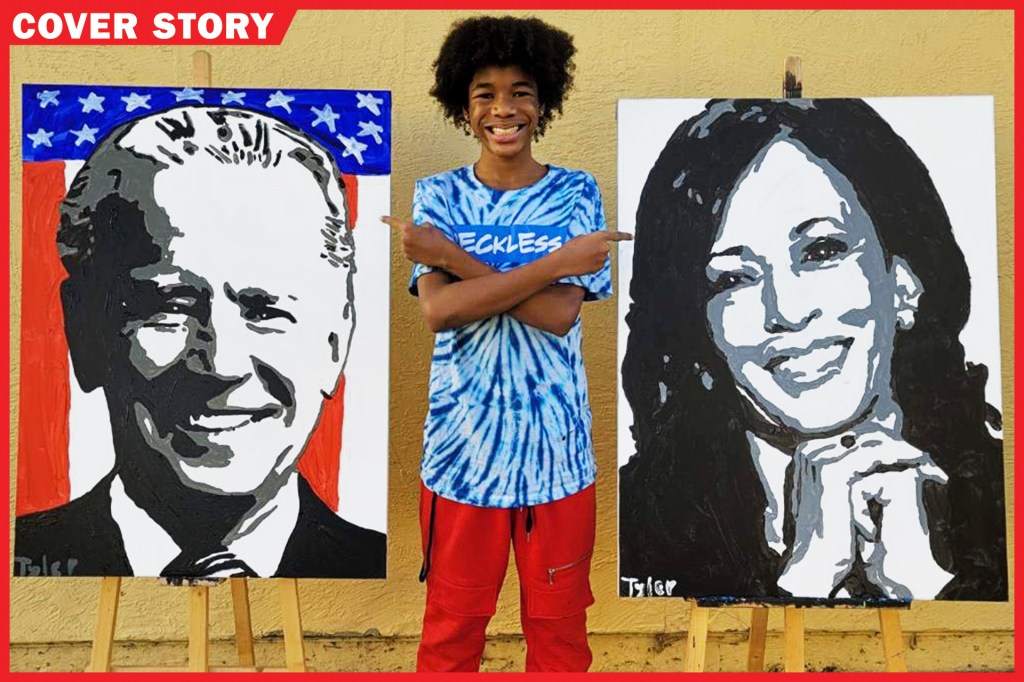 At first, November 25 seemed like an ordinary day for Tyler Gordon. But that changed when the 14-year-old artist got an unexpected phone call. Who was it? Kamala Harris, who was then vice president-elect of the United States.
Tyler had shared a video on Twitter that showed him painting a portrait of Harris. The video went viral. It caught Harris's eye. She called Tyler to praise his work. "It's a very special thing to be an artist like you are," Harris told him.
Tyler, who is from San Jose, in California's Bay Area, has been painting since he was 10.
He was born deaf. At 5, he had surgery. It gave him some hearing. But he has been bullied at school because of a speech impediment
impediment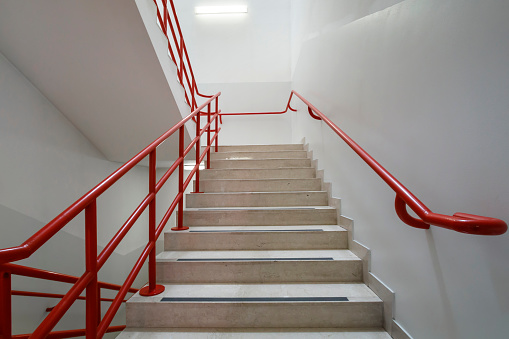 MASSANPH—GETTY IMAGES an obstruction or challenge (noun) The steps are an impediment for students with crutches. . Art enables him to move past these hardships. "My art gives me power to be myself," Tyler says.
Tyler's talent has gotten people's attention. He was chosen as a finalist for TIME's 2020 Kid of the Year. Then TIME commissioned
commission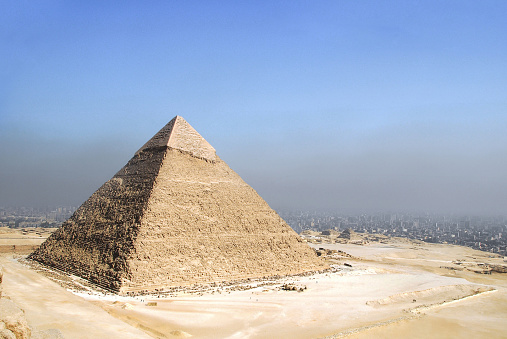 NICK BRUNDLE PHOTOGRAPHY—GETTY IMAGES to request that something be made or done (verb) An Egyptian pharaoh named King Khufu commissioned the Great Pyramid of Giza. Tyler to paint LeBron James. The resulting portrait appeared on the cover of the magazine.
Tyler is known for painting portraits of people who inspire him. That's why he painted Harris. He admires her ability to break barriers. She's the first woman, the first Black person, and the first person of South Asian descent to become a U.S. vice president.
After talking to Harris, Tyler painted another portrait. His subject was Joe Biden. Biden was then president-elect. Tyler looks up to Biden since Biden has struggled with a stutter, too.
Tyler is now a TFK Kid Reporter. He shared a few words about Harris, Biden, and that exciting day in November. Read what he had to say below.
In His Own Words
Getting a call from Kamala Harris was the most exciting thing that has ever happened to me. It was a typical day, and my mom and I were just sitting down and talking about painting. All of a sudden, her phone started ringing. The call was from a private number. She answered it, and we heard, "Hi, it's Kamala Harris!"
My legs went weak and my hands started to sweat. I didn't know what to do. My smile went from ear to ear, and I felt all warm inside. I couldn't believe I was actually talking to Kamala Harris and that she had called me. She told me how proud she was of me and how much she loved the painting of her. She even said that when she comes to town, she wants to meet me!
COURTESY TYLER GORDON
I'm so inspired by Kamala Harris. She has overcome so many obstacles in her life. She's the first Black U.S. vice president and also the first female U.S. vice president. She's from the Bay Area, and I know if she can come from here and do amazing things, then so can I.
Joe Biden is inspirational to me too, because he has a stutter, just like me. He's not embarrassed or afraid of what people think about the way he talks. He gives me the confidence to speak and not worry about what people think.