Lights Out In Philadelphia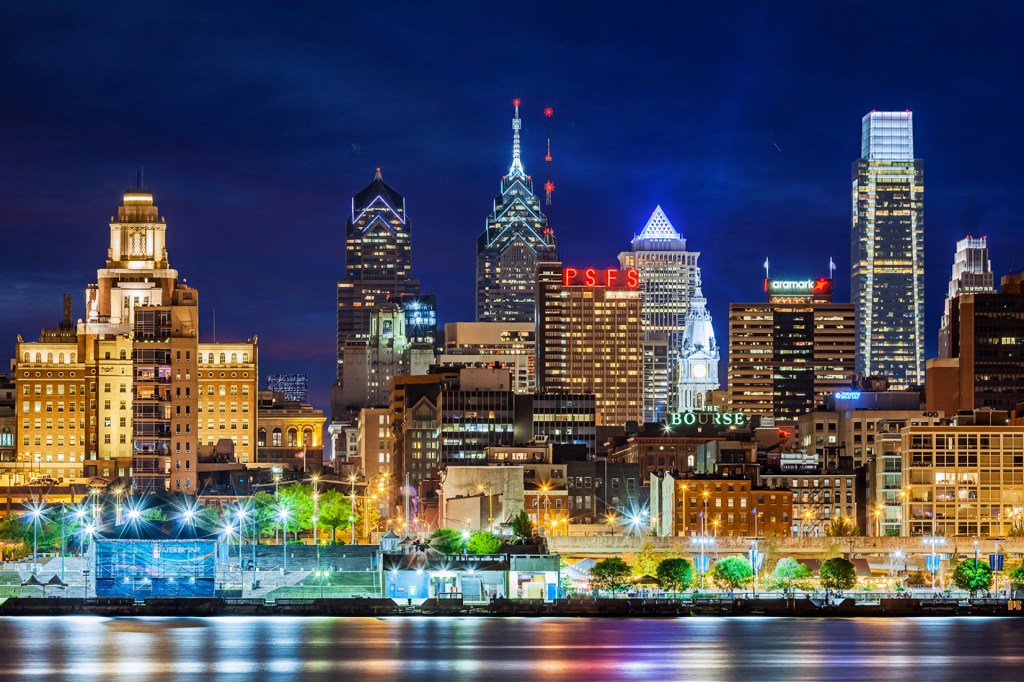 Philadelphia, Pennsylvania, will join a national lights-out program. It is run by the National Audubon Society. Conservationists made the announcement on March 11. They are asking people to turn off lights between midnight and 6 a.m. The goal is to prevent birds from crashing into windows. Lights Out Philly will last from April 1 until May 31.
Migrating birds use stars to navigate. But they can be confused by city lights. Up to a billion birds are killed each year in the United States by flying into structures such as buildings.
Keith Russell is with the Audubon Society. He says climate change is a danger for hundreds of bird species. "Many of these species also face the additional threat of colliding with buildings," he says.