Last year, artist and filmmaker Vashti Harrison challenged herself to draw one notable
notable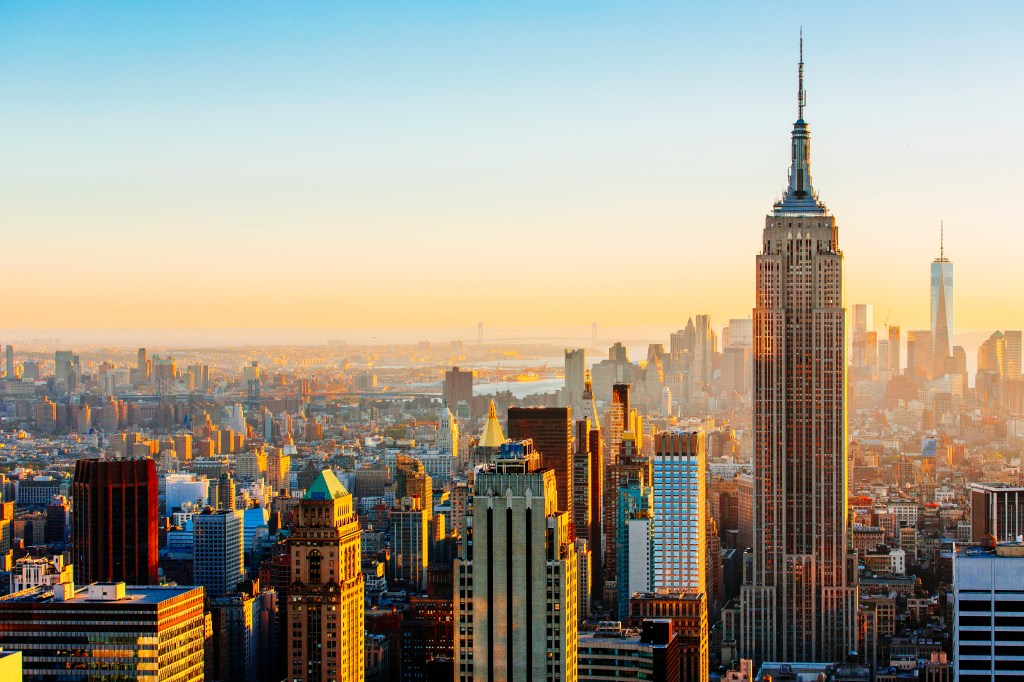 ALEXANDER SPATARI/MOMENTT unusual or interesting enough to be mentioned or noticed (adjective) New York City has some of the world's most notable buildings. African-American woman every day during Black History Month. "I really wanted to focus on women who are not often spoken about," Harrison told TFK.
Her whimsical
whimsical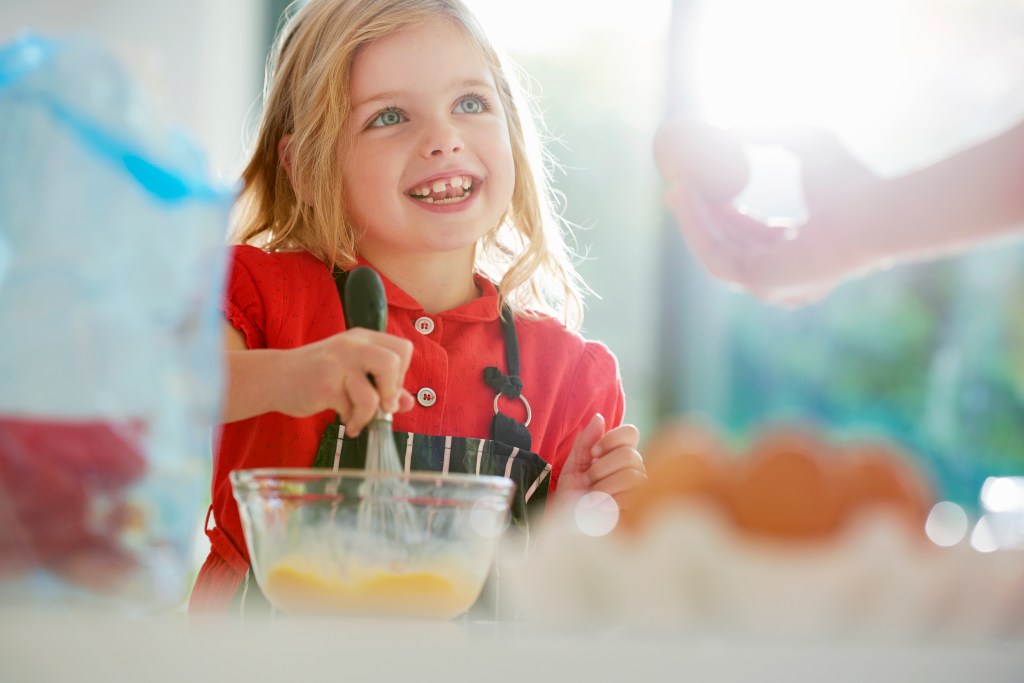 TARA MOORE/DIGITALVISION playful or fanciful, especially in a humorous way (adjective) She gave him a nod and a whimsical smile. drawings now appear together in Little Leaders: Bold Women in Black History. The book features 40 brief biographies filled with little-known facts that surprised even Harrison.
One of her favorite discoveries was learning that Mae Jemison, the first African-American woman astronaut, was inspired to join NASA after watching Star Trek on TV. Harrison hopes the book will inspire readers to be brave and bold. "If you can identify
identify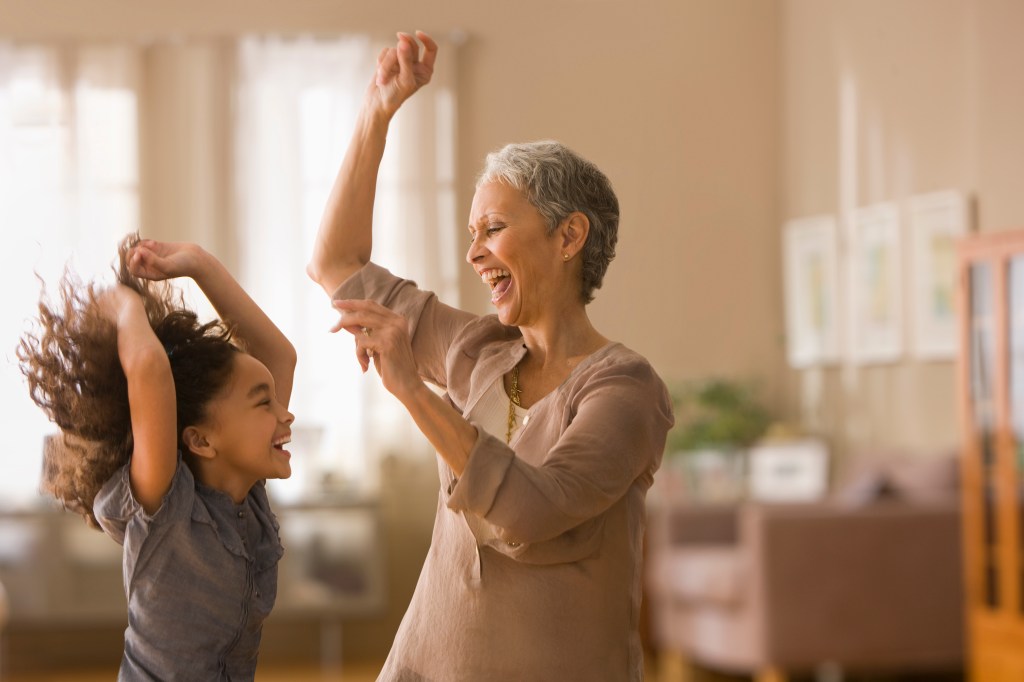 BLEND IMAGES-KIDSTOCK to consider oneself as sharing certain traits or attitudes with another; to relate to (verb) She identifies strongly with her grandmother. with someone's story, it can be life-changing," she says.