TIME for Kids Explains Podcast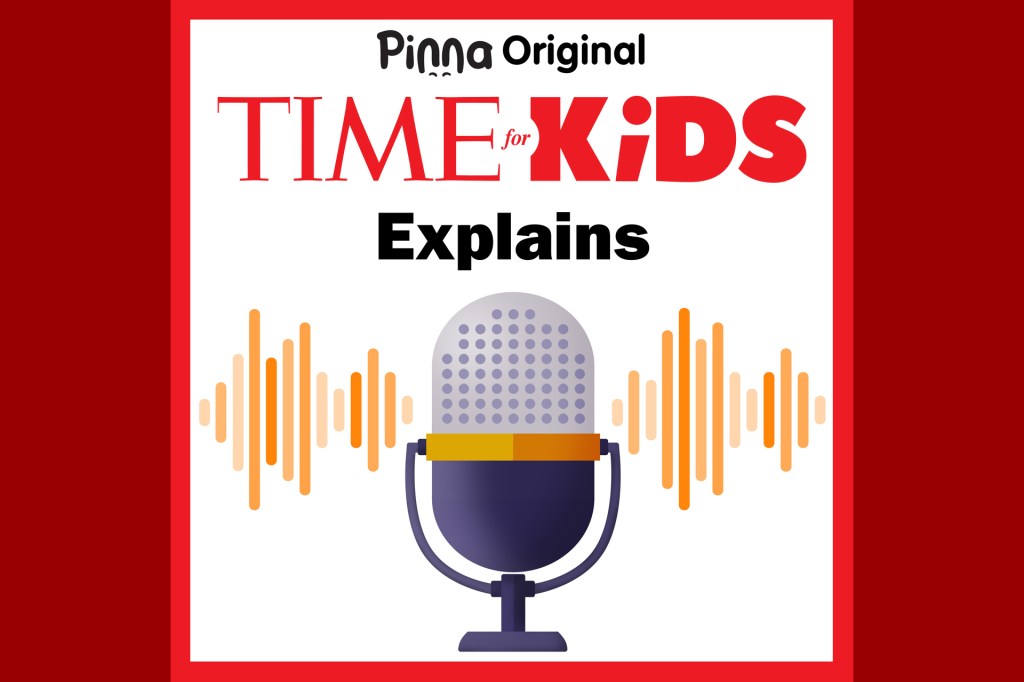 On the podcast this week, TFK Kid Reporters Abby Rogers and David Murtagh talk to Allison Singer-Kushnir about this week's cover story, "Helping Kids Heal." They also share U.S. surgeon general Dr. Vivek Murthy's top tips to help kids improve their mental health. Click the Read Aloud icon above to listen to this episode from the TIME for Kids Explains podcast.
To hear more TIME for Kids Explains episodes, visit Pinna.fm.
Click here to access the TIME for Kids Explains teacher guide, which provides a list of ways you can incorporate podcasts into your lessons.