Peace Prize Winners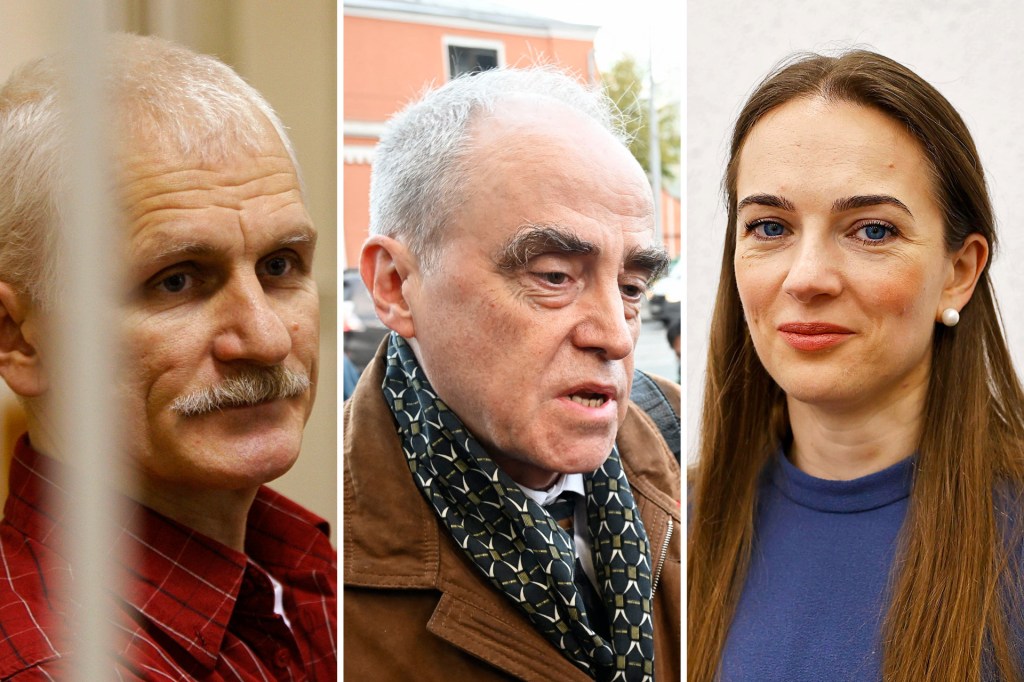 The 2022 Nobel Peace Prize winners have been announced. They all work in support of human rights. Ales Bialiatski is a founder of a pro-democracy movement in Belarus. Memorial is a Russian group. And the Center for Civil Liberties works in Ukraine.
The Norwegian Nobel Committee announced the awards on October 7. Their timing is significant. In February, Russian troops invaded Ukraine. World leaders have spoken out against Russia's president, Vladimir Putin.
The Center for Civil Liberties has documented Russian war crimes. Memorial has defended people against that country's authoritarian government. Bialiatski is a critic of Aleksandr Lukashenko. The Belarus dictator supports Putin.
Berit Reiss-Andersen is the Nobel committee's chairperson. She said the winners have "promoted the right to criticize power and protect the fundamental rights of citizens."
Stop and Think! Why do you think the Nobel committee selected these Peace Prize winners? Which details in the article tell you this?