A Seat at the Table
There's a new statue in Central Park, in New York City. It marks the 100th anniversary of the 19th Amendment to the United States Constitution. In 1920, that amendment gave women the right to vote.
The monument features Sojourner Truth, Susan B. Anthony, and Elizabeth Cady Stanton. They fought for women's voting rights­.
Artist Meredith Bergmann created the sculpture. She wanted to show these women working toward a common goal. "They knew each other," Bergmann says. "They worked on the same causes. They spoke at the same conventions." Each is shown doing what she did best. "Truth is speaking, Anthony is organizing, and Stanton is writing," Bergmann says. She calls these activities "the ingredients of activism."
But the history behind the scene is complicated. And the statue invites a closer look at our country's past.
A Closer Look
Evette Dionne wrote Lifting as We Climb. It's a book for young people about Black women in the suffrage
suffrage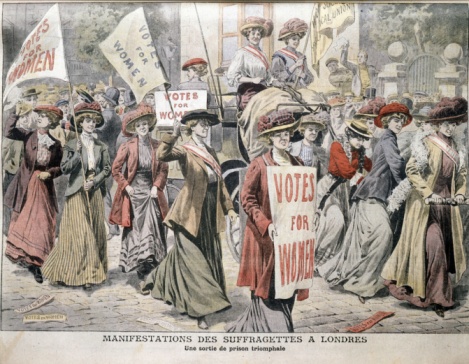 PHOTOS.COM—GETTY IMAGES having to do with the right to vote (adjective) Women led suffrage marches for many years before they were granted the right to vote in 1920. movement. Anthony and Stanton were white. Dionne says the women fought to end slavery. But they also worked with people who supported segregation
segregation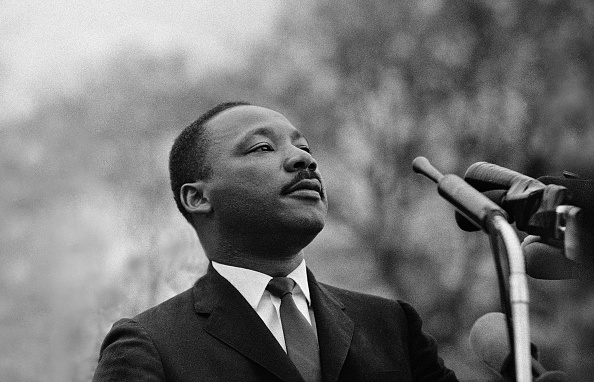 STEPHEN F. SOMERSTEIN—GETTY IMAGES the policy of keeping people from different groups apart (noun) Martin Luther King Jr. fought to end segregation. . Their decisions, Dionne says, "caused harm to Black people for generations."
Black people have long taken the lead in the civil rights movement. That's why Truth was added to the statue. The original plan included only Anthony and Stanton. Bergmann says they should be honored even as we learn about their flaws. "The people we admire looked beyond their own life and tried to fight for great ideals," she notes.
Dionne says the statue is just a step toward learning more about history. She offers this advice: "I encourage kids to think, 'When I am being told this history, who is missing? And how can I find out more about those people?'"