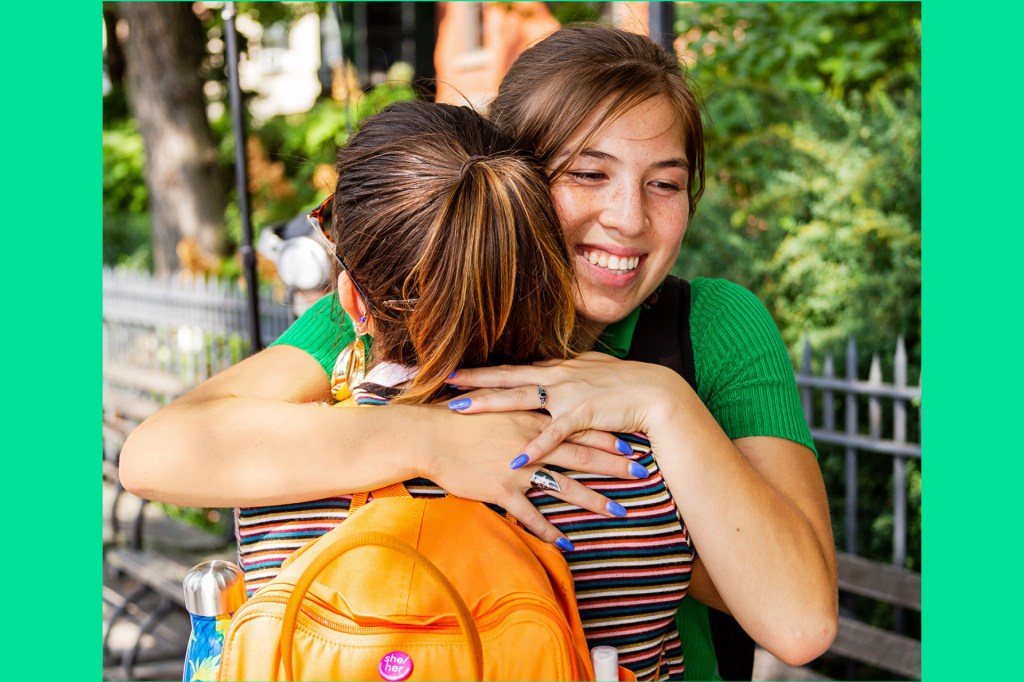 Imagine you're part of an experiment. There are two groups. Members of the first group get $10 to spend as they wish. Members of the second group also get $10. But they must use it to help others. Which group would you rather be part of? Which would make you happier?
Researchers at Kindlab study the results of experiments like this. Kindlab is part of a group called Kindness.org. The Kindlab team is interested in the effect that helping others has on the person doing the helping.
Kindlab's goal is to use scientific data to spread good deeds around the world. Oliver Curry is a research director at Kindlab. "The more we understand why people are kind, the better we'll be able to . . . make the world a kinder place," Curry told TIME for Kids.
JAROSLAV WINTER
Gathering Data
In 2018, Kindlab published a report called "Happy to Help?" The group analyzed 27 experiments by other researchers. The experiments compared how people felt when they helped others with how they felt when they didn't. "What we found when we aggregated
aggregate
GI/JAMIE GRILL—GETTY IMAGES to add up (adjective) When we aggregated our earnings from the fundraiser, we found we had raised more than $500. the results is that helping does make you happy," Curry says.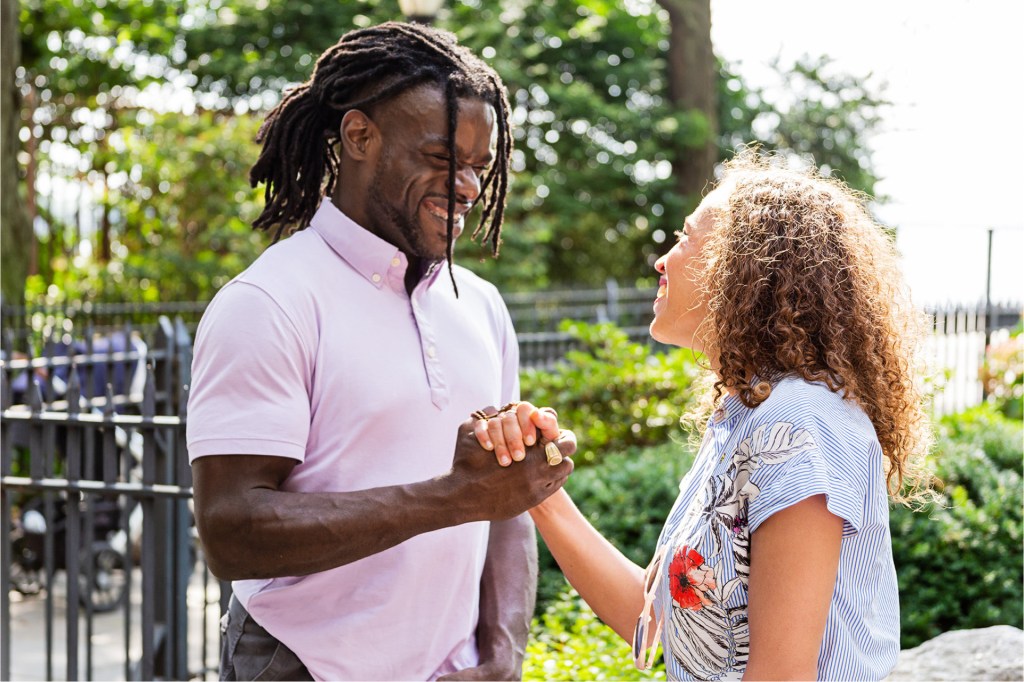 COURTESY KINDNESS.ORG
Anyone can help with the work Kindlab is doing. How? By becoming a volunteer scientist. Volunteers gather data for research projects. Kindlab has more than 400 volunteer scientists in 45 countries. Jaclyn Lindsey is Kindness.org's chief executive and cofounder. "We're committed to putting out content and programs that are credible
credible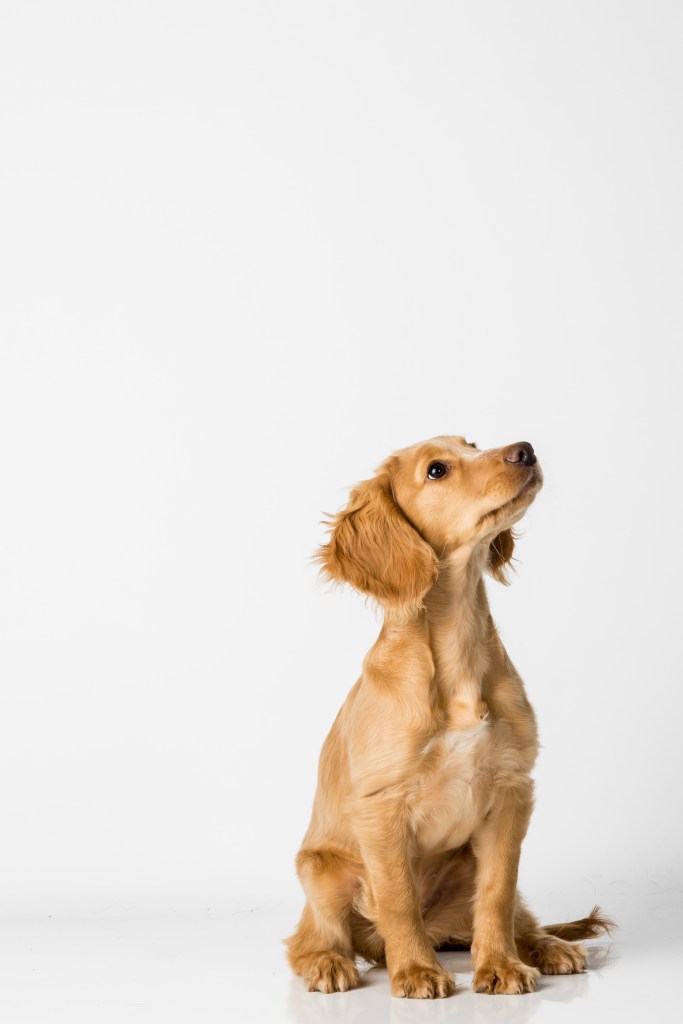 PETER ROSE/EYEEM—GETTY IMAGES believable (adjective) Maria said her dog ate her homework, but Mrs. Mable did not find the story credible. ," she says. Studying data helps the group make sure it can do that.
Volunteer scientists helped Kindlab and Harvard University on a project. The project evaluated the costs—in terms of money, time, and effort—of a kind act. Then it looked at how much the act would benefit others. Volunteers filled out surveys to rate the cost and benefits of good deeds. Researchers analyzed the data. This helped them determine which deeds were most cost-effective
cost-effective
MASKOT—GETTY IMAGES producing the best results at the smallest cost (adjective) A bicycle is a cost-effective method of transportation. (see "Good Deeds").
Kindlab will use the data to create a database. It will be the first database of recommended acts of kindness. It will help people make informed choices about their kind actions.
Engaging Students
Kindness.org is also working to spread empathy in classrooms. This year, the group launched a program called Learn Kind in 741 classrooms worldwide. It encourages students to take a scientific approach to kindness. "We're giving students a few ideas of kind acts to try and asking them to report back on the experience," Curry says.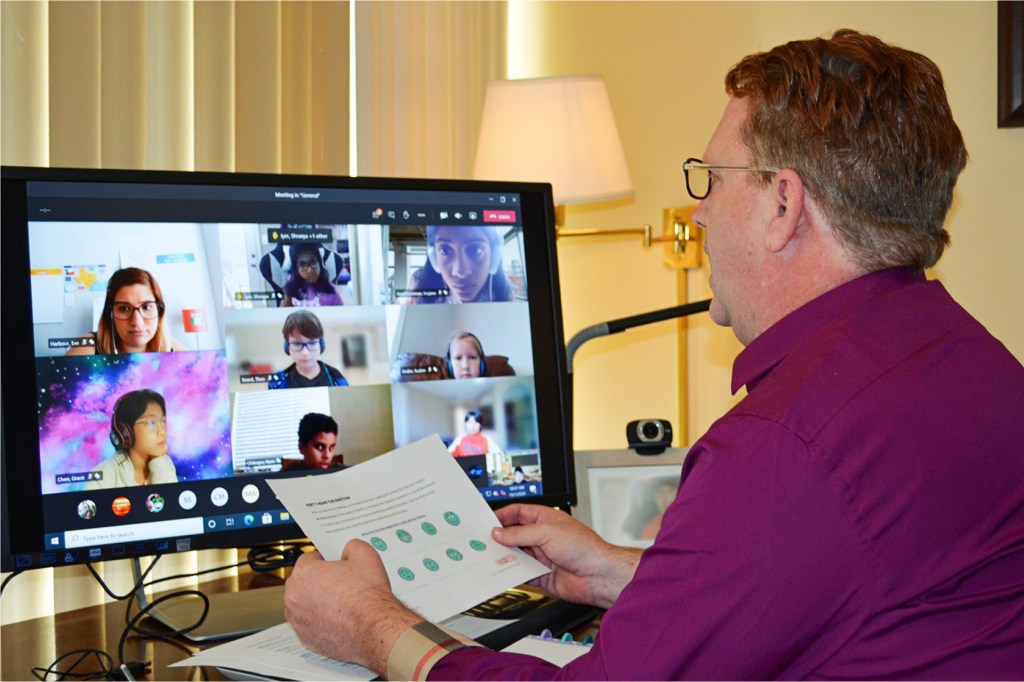 BARBARA EVANS
Kushagra Kumar, 9, is from Houston, Texas. He has enjoyed being part of Learn Kind. For one activity, he was asked to find out whether quarantine would limit kindness. But he found that quarantine gave him more chances to help others. "I sent video messages to my grandma telling her that I love her," Kushagra says. How did he feel after the call? "Happy!"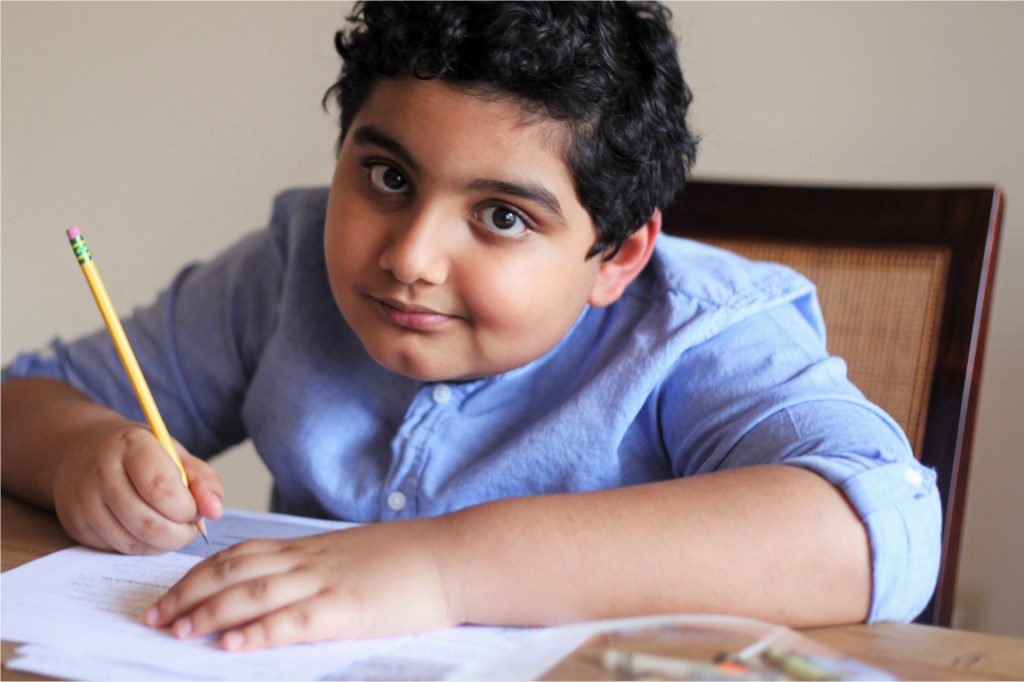 COURTESY NAMRATA SINGH
Good Deeds
In May, Kindness.org published a report. It listed the most cost-effective acts of kindness during a pandemic. These actions can be taken while social-distancing or in quarantine. Volunteer scientists helped the group put the report together. They rated how much effort goes into a specific act. They also rated how beneficial the act is. The list shown here is from Kindness.org. It features the top-five easiest and most effective acts of kindness.
Say thank you to someone who made your meal possible.

Cover your mouth when you cough.

Be on time for video calls.

Tell the people you love how you feel about them.

Video call your parents or grandparents.
Correction: A previous version of this story incorrectly noted that the Learn Kind curriculum is in more than 450 schools worldwide. It is in 741 classrooms worldwide.