Super Bowl Preview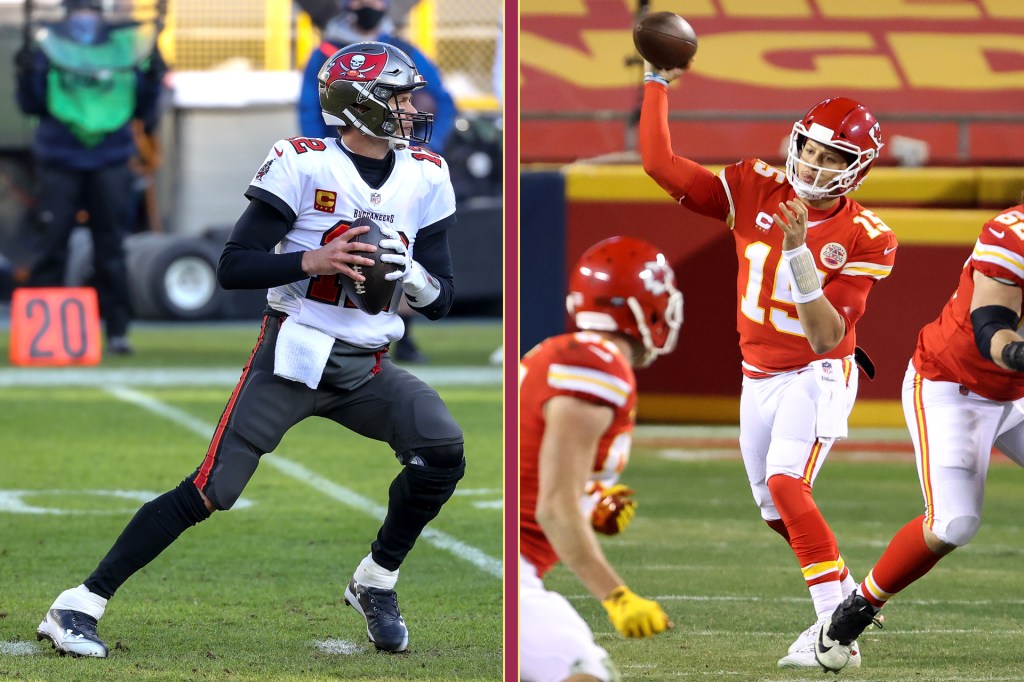 The Super Bowl is the National Football League's championship game. It's played each year on the first Sunday in February. The host stadium is usually packed with tens of thousands of fans. But this year's game—between the Kansas City Chiefs and the Tampa Bay Buccaneers, at the Raymond James Stadium, in Tampa, Florida—will be different.
Due to the coronavirus pandemic, a limited number of spectators will be allowed to watch the game at the stadium. To honor the courageous heroes who have been working during the pandemic, the NFL has invited 7,500 vaccinated healthcare workers on an all-expenses-paid trip to attend the game. "These dedicated healthcare workers continue to put their own lives at risk to serve others," NFL commissioner Roger Goodell said, in a statement. "We owe them our ongoing gratitude."
Even without a packed stadium, viewers can anticipate high levels of excitement. The big game will be broadcast on live TV. Millions of people will be watching. They'll be able to enjoy the creative commercials aired during breaks in the action. Some longtime favorite ad characters might be missing, though. Many companies, including Coca-Cola, have put their ad funds toward causes that spread awareness of COVID-19.
The Kansas City Chiefs are competing in the Super Bowl for the second year in a row. They won last year's game. The Tampa Bay Buccaneers will be making NFL history as the first team to play in a Super Bowl hosted at their home stadium. Additionally, all eyes are on the Buccaneers as they play under the leadership of legendary quarterback Tom Brady. Will the former New England star lead the Buccaneers to victory, as he did six times for the Patriots? Or will Patrick Mahomes and the Chiefs take home the trophy again?
No matter the outcome, Super Bowl LV is sure to be remembered for years to come. So grab a bowl of chips and your favorite dipping sauce, and tune in this Sunday at 6:30 p.m. ET.