The Youth Report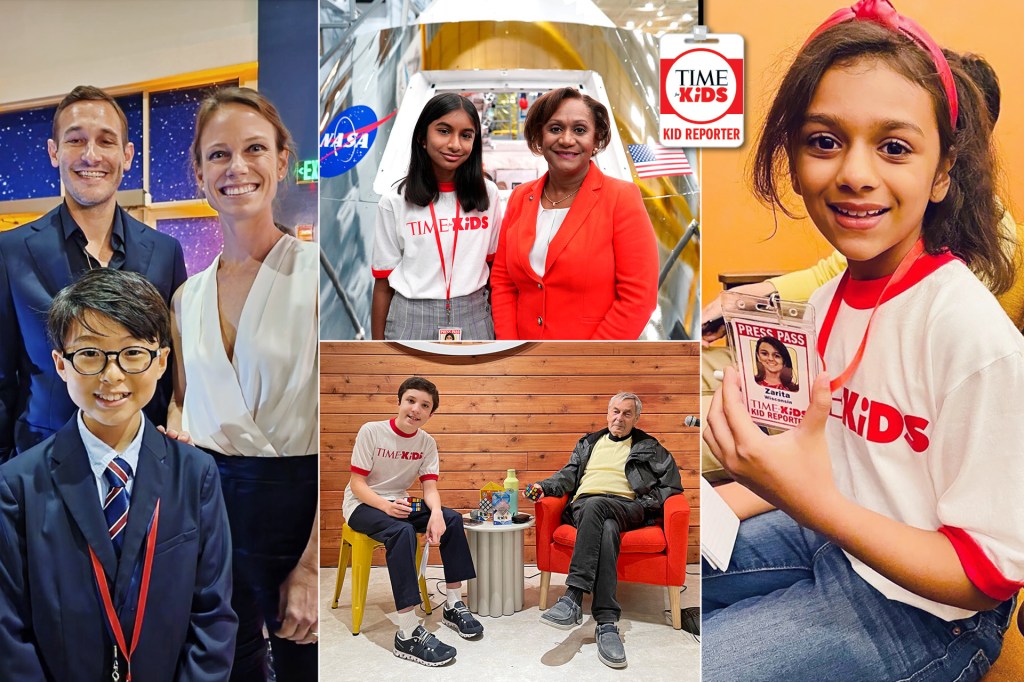 TIME for Kids is looking for the next generation of TFK Kid Reporters. Our Kid Reporters write stories, review books and movies, and do cool interviews. "I've had amazing opportunities to meet and learn about people who are making a positive impact on the world," TFK Kid Reporter Aiden says. Read on to hear from other Kid Reporters. Then visit timeforkids.com/kid-reporter to learn about our contest.
Shaivi Moparthi, 11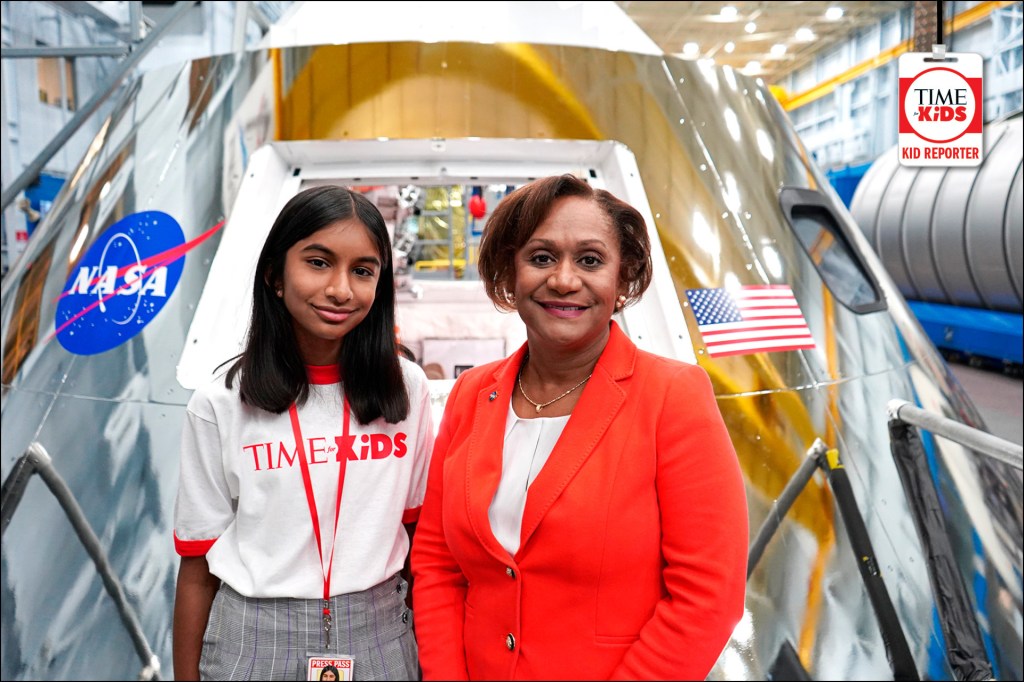 DAVID DEHOYOS FOR NASA
My favorite TFK assignment was to meet and interview the director of NASA's Johnson Space Center, Vanessa Wyche. It was an incredible opportunity. And it was exciting to see my article about Ms. Wyche in print. I would recommend the incredible TFK Kid Reporter program to all aspiring young journalists.
Aiden An, 11
HAYEON LEE
My experience as a TFK reporter has been fun and very exciting. My favorite assignment was covering the release of the documentary Good Night Oppy, when I attended a red-carpet event. I got to meet NASA engineers and see the movie's premiere.
Shaan Glazer, 13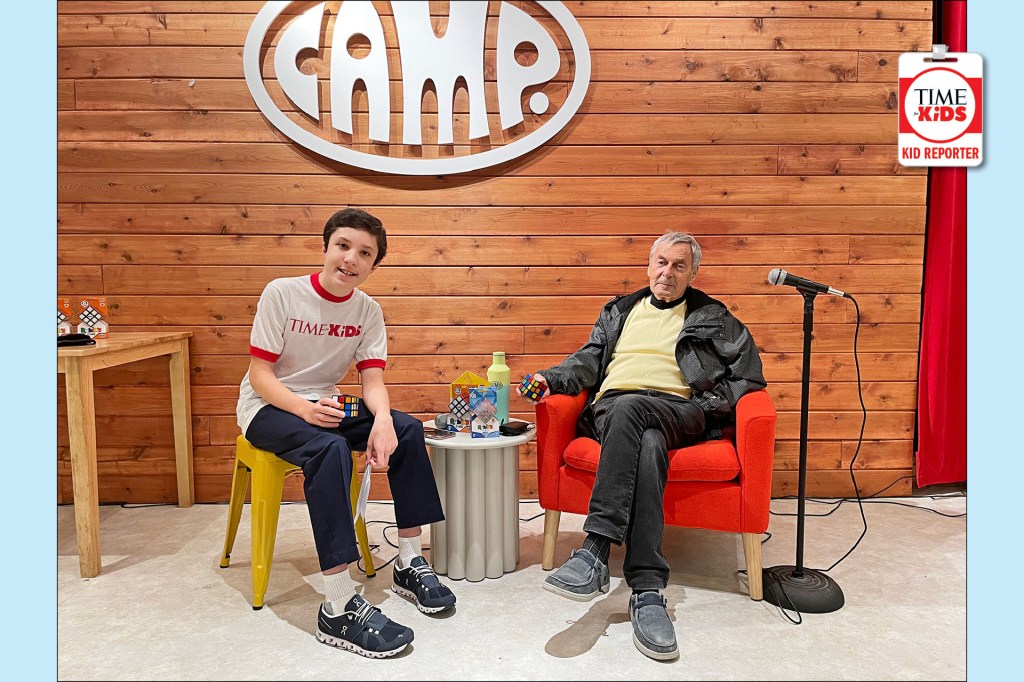 SPIN MASTER
I have loved being a TFK Kid Reporter. I've had the opportunity to write articles, interview a legendary person, and record audio clips for podcasts. My experience has inspired me to become an investigative reporter who works to change the world with truth and transparency.
Zarita Asgar, 9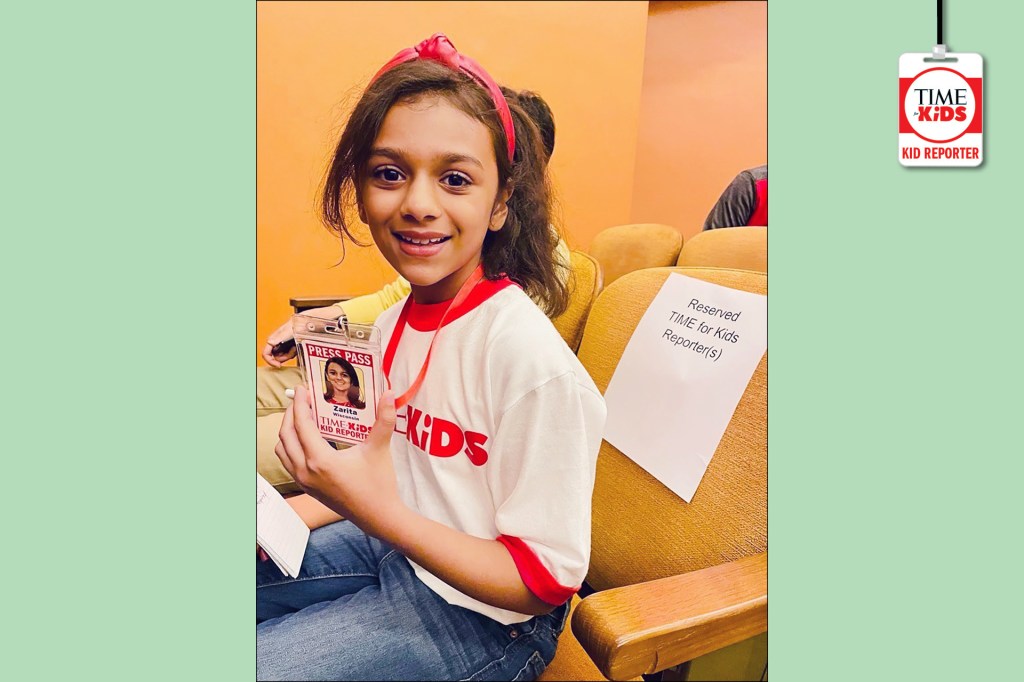 COURTESY MIR ASGAR
Being a TFK Kid Reporter has led me on an inspiring journey through others' stories. Book reports have been my favorite assignments because I got previews of great books that hadn't been released yet and heard directly from authors about their dazzling tales.