Judging a Judge
Supreme Court nominee Brett Kavanaugh faced tough questions from Senate Democrats last week. That is when Senate confirmation hearings
hearing
ROBERT DALY/GETTY IMAGES a meeting at which arguments are presented to a person or group who will decide what action should be taken (noun) The judge granted a hearing in the court case. took place. The hearings were to decide if Kavanaugh, 53, should sit on the nation's top court.
President Donald Trump nominated Kavanaugh to replace Justice Anthony M. Kennedy, who retired in July. Members of the Senate Judiciary
judiciary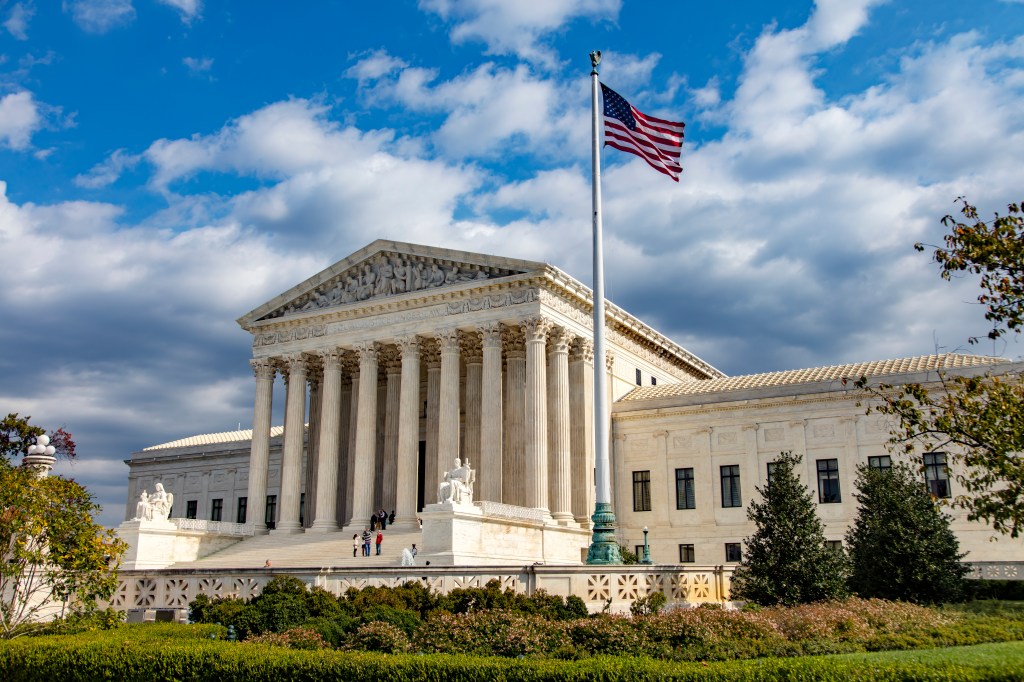 MIKE KLINE/GETTY IMAGES the branch of government that is concerned with the administration of justice (noun) The Supreme Court is the highest court in the United States judiciary. Committee reviewed thousands of documents related to Kavanaugh's work. Another 42,000 pages of documents were released only the night before hearings began, on September 4. Other documents were withheld altogether.
In his opening remarks, Kavanaugh pledged to be fair. "A good judge must be an umpire . . . neutral and impartial," he said. If confirmed, he added, "I would always strive to be a team player on a team of nine."
The Supreme Court is made up of eight associate justices and one chief justice. They are supposed to decide each case based on the Constitution and U.S. laws. Their decisions are final.
For 12 years, Kavanaugh has served as a federal judge in Washington, D.C. Previously, he worked for President George W. Bush, a Republican. Past decisions show he has conservative views. Democrats feel he would make the court even more conservative than it is now.
But Republicans have a majority in the Senate. They hope to confirm Kavanaugh later this month. That means he would join the other justices when the Supreme Court starts its new term on October 1.