A New Supreme Court Nominee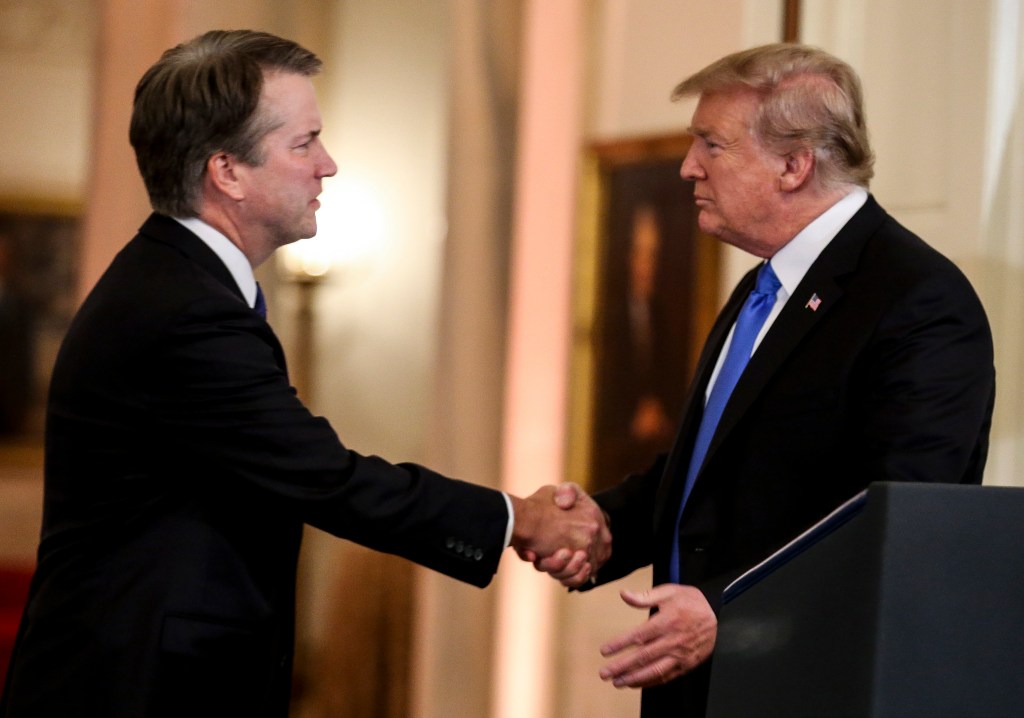 President Donald Trump has nominated Brett Kavanaugh to be the next person appointed to the United States Supreme Court. If confirmed, Kavanaugh will replace Justice Anthony Kennedy. Kennedy announced his retirement from the Supreme Court on June 27.
Trump announced Kavanaugh's nomination on July 9 at the White House. "There is no one in America more qualified for this position and no one more deserving," he said in a televised address.
The Supreme Court plays a very important role in the U.S. government. It is the highest court in the nation's judicial system. Supreme Court justices make the final decision in all cases involving laws of Congress and the U.S. Constitution. Their rulings affect everything from free speech and education to voting and marriage.
The Supreme Court consists of a chief justice and eight associate justices. The justices are appointed by the president. They serve for life, or until they choose to retire. While the president nominates justices, the Senate must approve each nomination.
Most Senate Democrats are concerned that Kavanaugh will lead the Supreme Court in a conservative direction. They plan to oppose Kavanaugh's confirmation.
Kavanaugh, 53, is a native of Washington, D.C. He attended Yale Law School, in New Haven, Connecticut, and worked for former president George W. Bush's administration. Currently, he is a judge on the D.C. Circuit Court of Appeals. "If confirmed by the Senate, I will keep an open mind in every case," he said. "And I will always strive to preserve the Constitution of the United States."