On This Land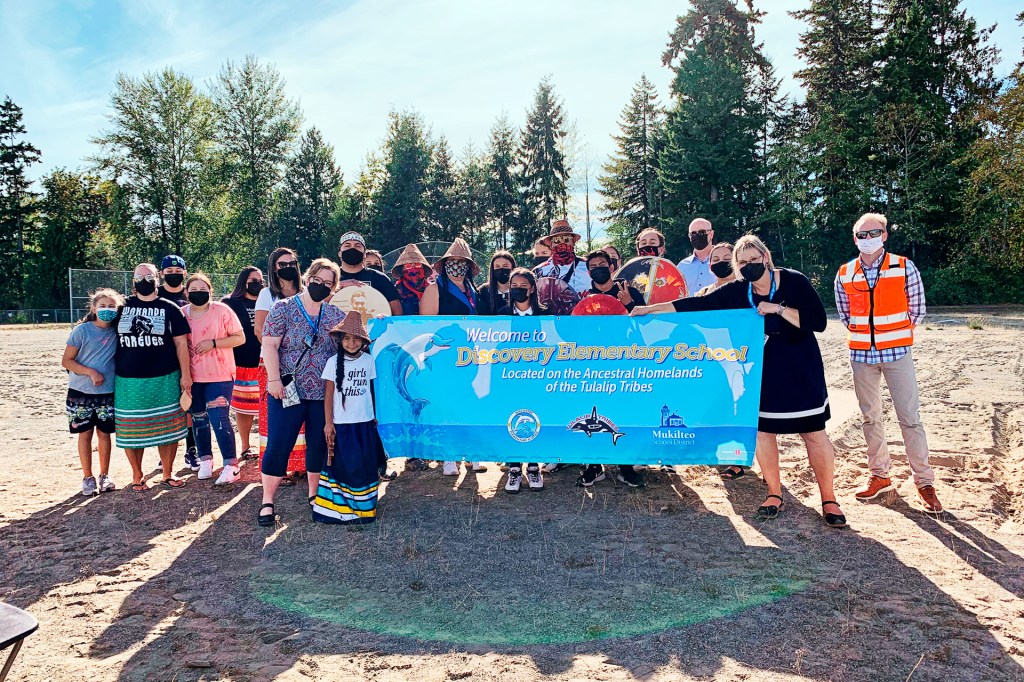 On a sunny day in September, about 50 people gathered to break ground for a new school building in Everett, Washington. The city sits on the homeland of the Tulalip Tribes. The president of the school board acknowledged this in his opening remarks. Then members of the tribes did a land blessing. "It was a very touching moment for us," Chelsea Craig, a Tulalip tribal member, told TIME for Kids.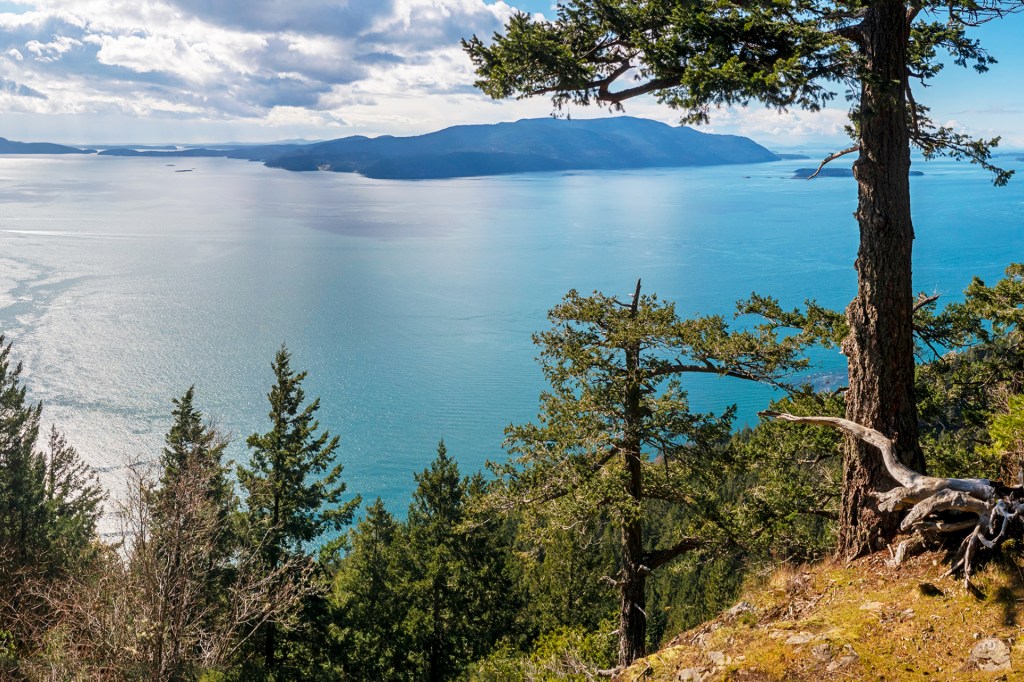 EDMUND LOWE PHOTOGRAPHY/GETTY IMAGES
Around the country, schools and other organizations are starting public events and gatherings with a land acknowledgment. This is a statement meant to honor the Indigenous people who have traditionally lived in a particular area.
Gerry Ebalaroza-Tunnell is director of equity for the Mukilteo School District. She and Craig worked together to write the district's land acknowledgment. "It is part of our commitment to our community, to acknowledge the people who came before us," Ebalaroza-Tunnell says.
Uplifting History
Land acknowledgment is a common practice in Australia, Canada, and New Zealand. It's becoming more widespread in the United States. Several U.S. cities have created land acknowledgment statements. These include Flagstaff and Tempe, Arizona; Eden Prairie, Minnesota; and Denver, Colorado.
Land acknowledgment has also become part of popular culture. In Illinois, the Chicago Blackhawks ice-hockey team does a land acknowledgment before every home game to honor the state's Native tribes. In New York City, a land acknowledgment was done at the 2020 Macy's Thanksgiving Day Parade.
Brienne Colston is with the United States Department of Arts and Culture, or USDAC. (Despite its name, the group is not part of the U.S. government.) "Land acknowledgment is meant to uplift a history that's been ignored," Colston says.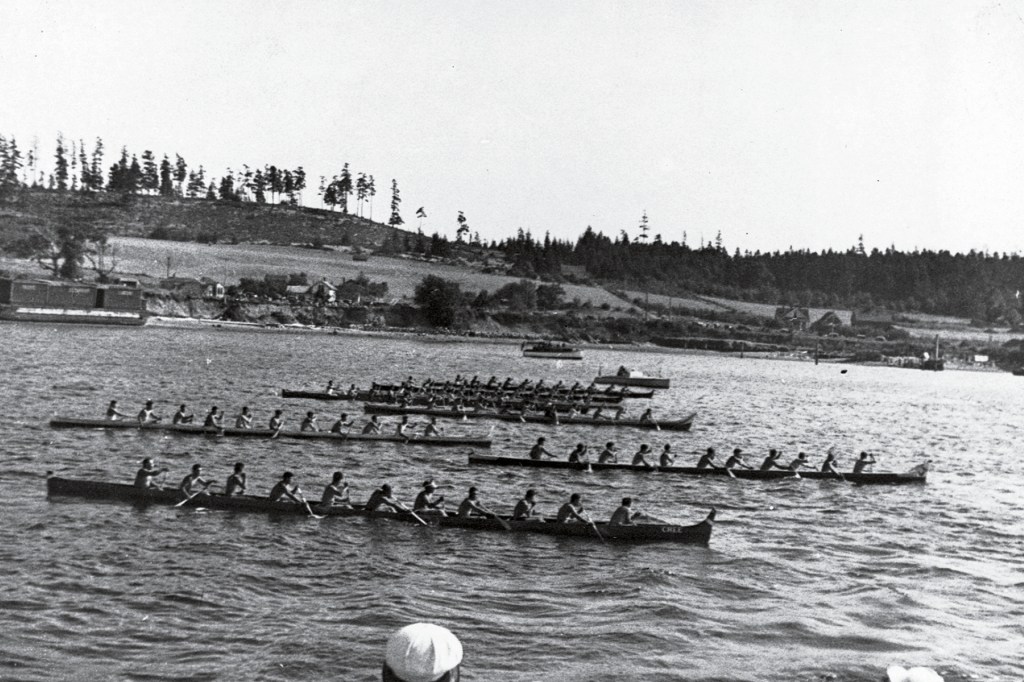 CORBIS/GETTY IMAGES
In 1855, the Tulalip Tribes' ancestors gave up much of their land to the U.S. government. They moved to a reservation. This happened to other tribes, too. "For me, it's about making the invisible visible," Craig says of land acknowledgment. "It is about telling the story of people who have been silenced."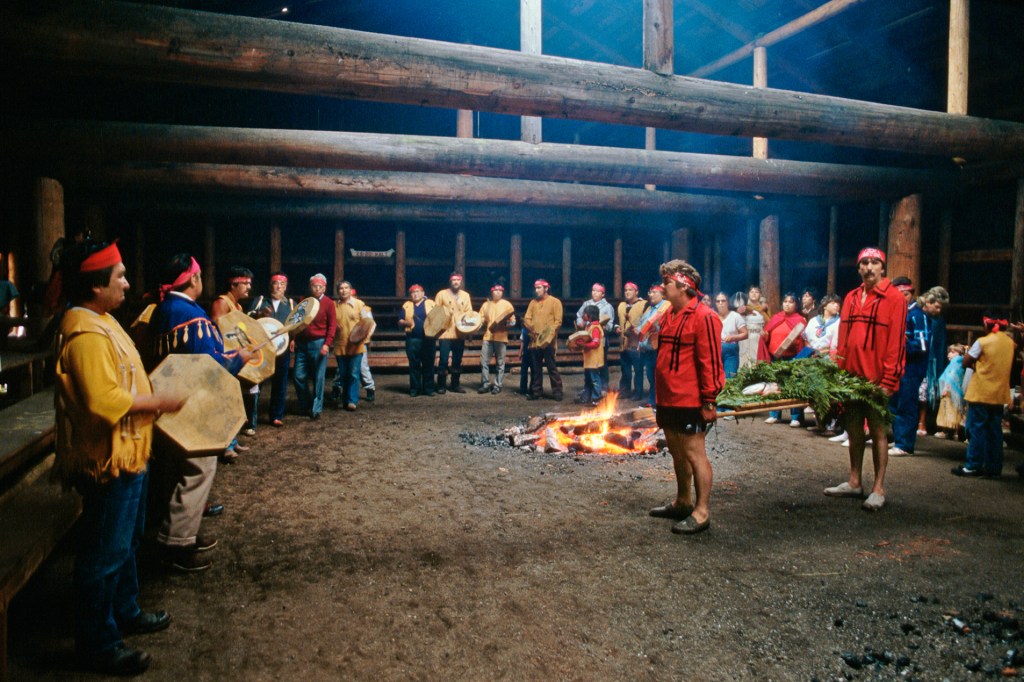 NATALIE FORBES—GETTY IMAGES
At the event in September, Tulalip tribal members shared a traditional song. "When we began to sing, we could literally feel our ancestors with us," Craig says. "It was very healing."